Zhuge Liang (181 – 234), self-proclaimed Khong Minh, born Ngo Long, was a politician, diplomat, military man, and also an inventor… He worked as Prime Minister of the Shu Han Dynasty and was one of the people who formed the cauldron between the Shu Han, Dong Ngo and Cao Wei dynasties for decades.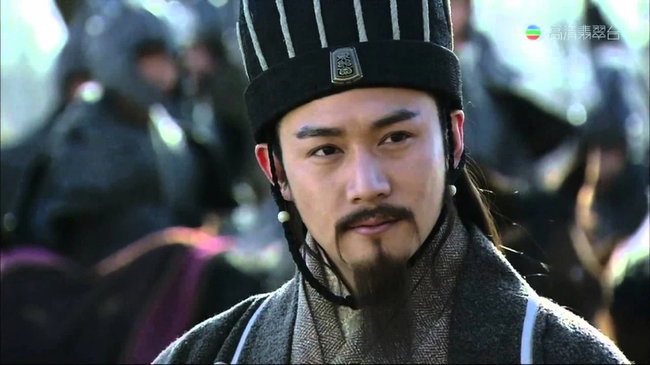 He is considered by posterity to be an outstanding figure in Chinese history, talented in many fields, from politics, military, diplomacy, law to education, feng shui, invention of technology. art. Historically, there were very few people with all-round talent across fields like Zhuge Liang. After his death, the world honored him as "ten thousand great advisors" (thousand-generation advisor).
During his lifetime, he was one of the founding gods of the Shu Han Dynasty, a position that can be compared to "under one person, over ten thousand people". However, before becoming the Prime Minister of the Shu Han Dynasty, Zhuge Liang had a period of time in hiding in Long Trung. History books record, Zhuge Liang in the past, although he lived in the Long Trung area, he often interacted with local celebrities.
Zhuge Liang's association with famous celebrities in the region not only proves that he has a wide network of contacts, but also indirectly shows his desire to assert himself and create achievements of this rare talent.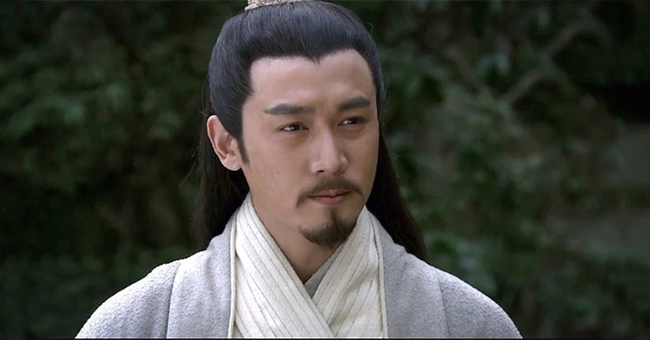 In addition, history books also record details: "Zhao Liang in his lifetime often compared himself with Guan Zhong and Yue Yi. Not many people at the time believed it, but a few people like Cui Chau Binh and Since Tu had a relationship with him, he believed that he had such a talent."
In the novel "Three Kingdoms", he also mentioned that the famous celebrity in Kinh Chau, Sima Huy, was also very interested in Zhuge Liang's talent, so he recommended him to Liu Bei.
Cui Chau Binh and Tu Thu are both talented and visionary celebrities. While Tu Thu used to help Liu Bei, which made him very satisfied, but was later robbed by Cao Cao, Cui Chau Binh once worked as the Taihou Tay Ha, later proved very disappointed, so he resigned. returned to Kinh Chau, and at the same time made good friends with Zhuge Liang.
Zhuge Liang's comparison of himself with Guan Zhong and Yue Yi (good ministers and generals of the Spring and Autumn and Warring States periods) clearly indicated his ambition, but at that time people did not believe him and thought that he was only three years old. But sure enough, Thoi Chau Binh and Tu Thu didn't see the wrong person, after lowering the mountain, Zhuge Liang helped Luu Bei to build the Shu Han Dynasty, forming the foothills of the Three Kingdoms, and the Shu – Wu alliance against Wei.
He is recognized as one of the greatest and most brilliant strategists of his time, and has been compared with another great Chinese strategist, Sun Tzu.
In the past, Quan Trong used to be a public god who had merit to support Qi Huan Cong nine times to meet vassals and became hegemon, which can be compared to a hero to save the world. And Yue Yi is also an outstanding talent, he was a general of the Warring States period in Chinese history. He was the general of the countries: Wei, Yen and Trieu, but was famous for a while as a general of the Yen state, which almost destroyed the neighboring powerful Qi state.
However, the campaigns against Cao Wei launched by him were unsuccessful, and eventually fell ill in the barracks. However, the image of Zhuge Liang was praised by folk through stories handed down for thousands of years, later novelized by La Quan Trung and became more and more famous through the novel Three Kingdoms.
In this work, the character Zhuge Liang is described as a talented and virtuous prime minister with the talent of "out-of-the-world", a symbol of loyalty and wisdom.
You are reading the article
Who are the only 2 people who believe Zhuge Liang has talent?

at
Blogtuan.info
– Source:
danviet.vn
– Read the original article
here