Ăn chơi
Why is it always cold on an airplane like in winter?
Regardless of whether it's 10 degrees Celsius or 30 degrees outside, the inside of the aircraft cabin still maintains a cold temperature, have you ever wondered?
Whether you come from Hanoi with a cold 10 degrees Celsius in the winter or from Ho Chi Minh City with a sultry 30 degrees Celsius in the summer, the inside of the cabin will still feel cold, with some weaker people even feeling shivery.
In fact, the plane cabin temperature is maintained at 20 degrees Celsius, some airlines can inch up to 24 degrees Celsius. Imagine if you turn on the air conditioner to cool it at 20 degrees, you can only withstand 1 hour at most. I'll have to get under the blanket or I'll freeze. So why is the temperature on the plane always maintained so low?
In fact, the low temperature in the cabin has been studied scientifically, one of the reasons that also helps protect the lives of tourists.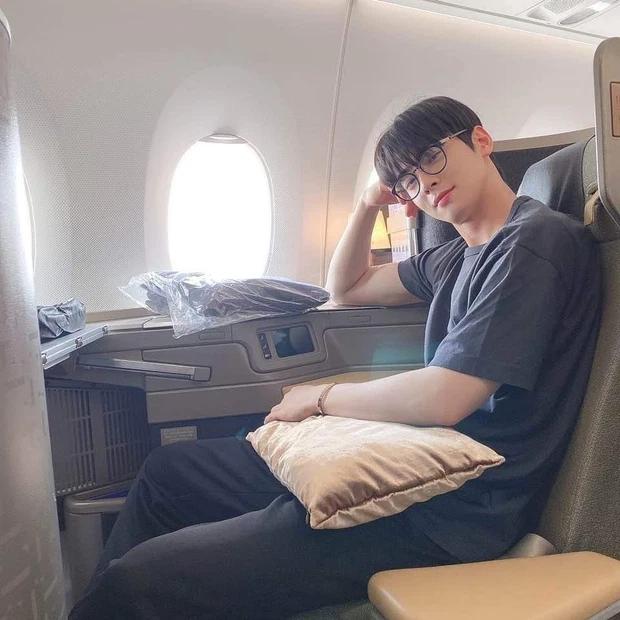 First, if the cavity planes In high temperature, passengers will increase the risk of fainting. This is a study published by the American Society for Testing and Materials (ASTM).
Research results show that people easily faint on a plane due to hypoxia (decreased oxygen in the blood), body cells do not receive enough oxygen needed, leading to reduced lung ventilation, reduced blood flow to the brain. …
The whole flight has hundreds of people, so the temperature must be lowered to reduce the risk of fainting of passengers, to avoid more serious accidents, which can even be life-threatening.
Secondly, the low temperature reduces the guest's ability to lose water, reducing symptoms of nausea and dizziness. Because the inside of an airplane cabin is usually quite dry, if the temperature is high, it will evaporate all the air.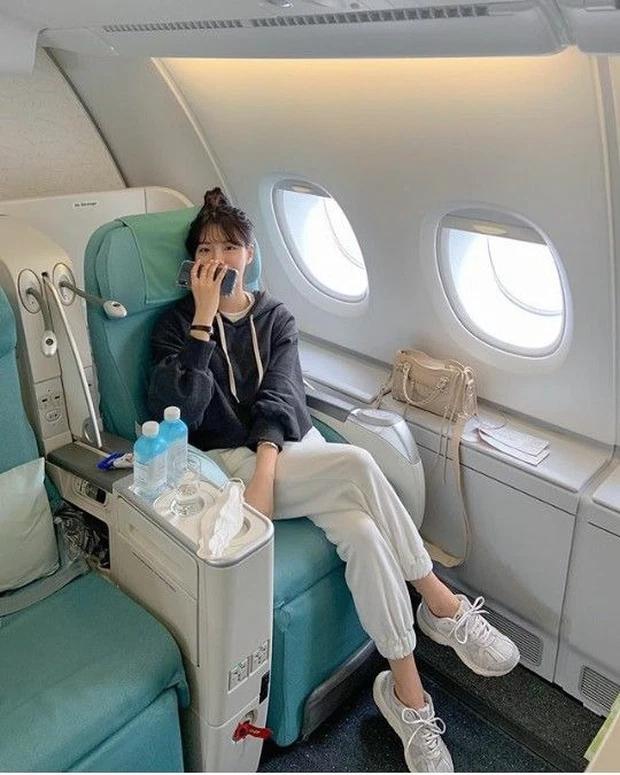 Third, the lower cabin temperatures will help make crew members a little more comfortable. Due to the need to wear proper clothes, walk in the middle of the narrow aisle, and constantly move to help passengers, their body temperature will be hotter than usual.
Finally, cold temperatures are said to help regulate the mood of crew and passengers. In a narrow environment, if it is still hot, people are more prone to anger and conflicts. If the cabin is cold and everyone is "lulled to sleep", the space will be safe, limiting "collision".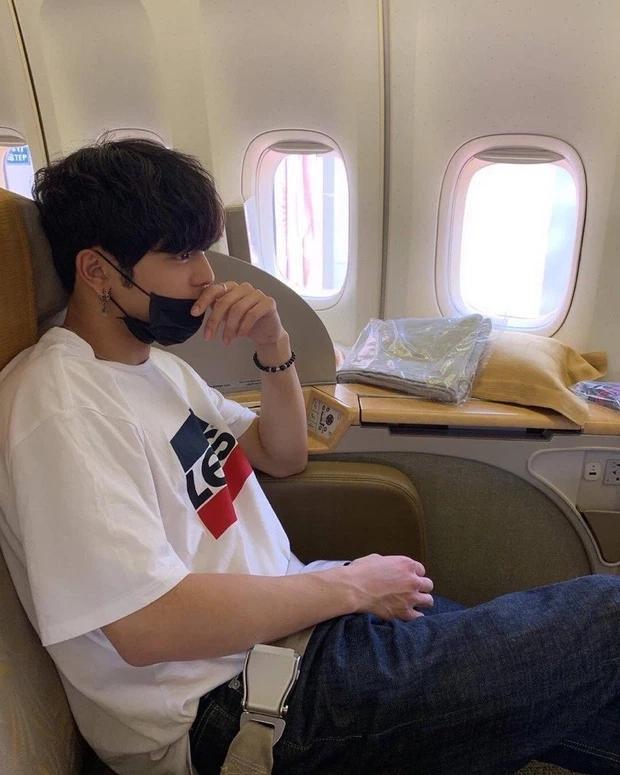 Therefore, there is never a case that the plane will be warm, even in winter. Knowing your health, please take the initiative to bring more thin coats or blankets when needed! There is also a complimentary blanket and warmer on board for passengers.
According to the Law and Readers
You are reading the article
Why is it always cold on an airplane like in winter?

at
Blogtuan.info
– Source:
2sao.vn
– Read the original article
here