Wormwood is a bitter but extremely nutritious vegetable. Wormwood can be cooked in soup, stewed with chicken, pork leg, bird, pig heart… to make healthy food. Wormwood can also become a super attractive hot pot dip, so many people love it.
If unfortunately buying a lot of wormwood and not using it all, many people will put it in the refrigerator. But this also only helps vegetables stay fresh within a few days. Therefore, the chef has advised, when preserving wormwood vegetables, do not immediately put them in the refrigerator, add a few more steps so that the vegetables do not spoil all year. So what are the steps, please refer to the chef's way of preserving wormwood below:
Prepare:
– Wormwood, 5 grams of baking soda
Making:
Buy wormwood to pick up the delicious leaves and tops, but the stem is not needed. The finished product made from the wormwood part will be greener and more beautiful. Then we start to wash the wormwood. Wash several times to remove residue, dirt clinging inside. After washing, take out and set aside.
Next, you should boil a large pot of water, it is best not to use an iron pot, the iron pot will easily make the wormwood black. Cook in a stainless steel pot. After the water in the pot boils, add 5 grams of baking soda first and then add the washed wormwood leaves. Boil water for 2 minutes, stir with chopsticks. After 2 minutes, take out the vegetables and soak them in cold water immediately. It is best to change the cold water twice to keep the cold water state, then soak the vegetables for 5 minutes. Soaking in cold water will help keep vegetables green.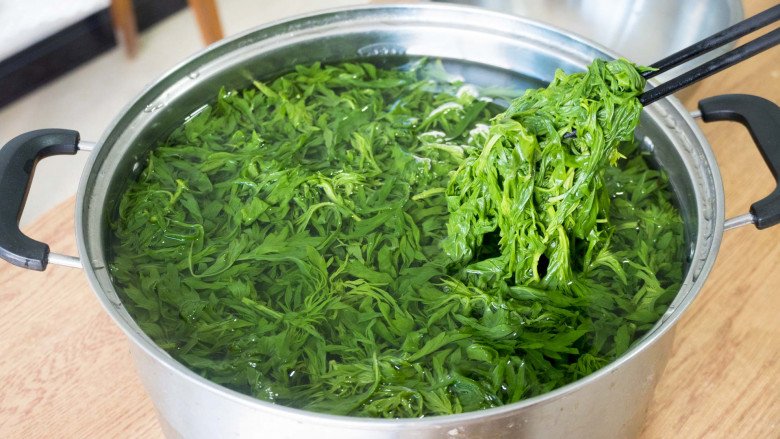 After 5 minutes, we take out the wormwood and squeeze out the water, no need to squeeze it dry, can leave a little water. Do until the wormwood is gone. After squeezing the wormwood handfuls, put the wormwood handfuls in a sealed bag, tie it up, and place it in the freezer for storage.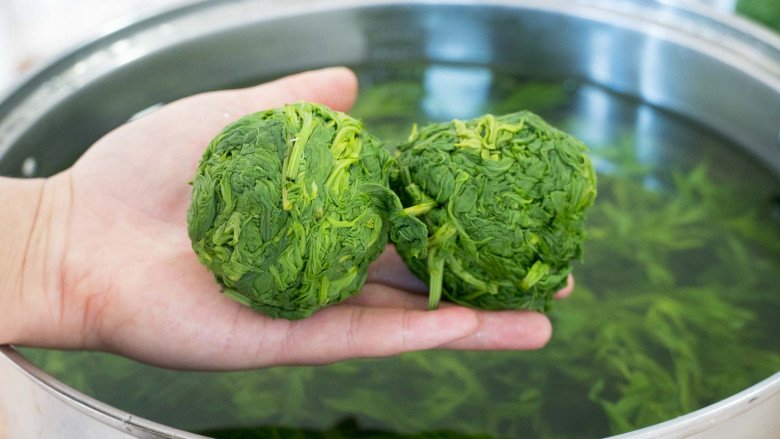 When you want to use wormwood, just take it out and defrost it. In this way, the wormwood will last all year and still retain its flavor and color.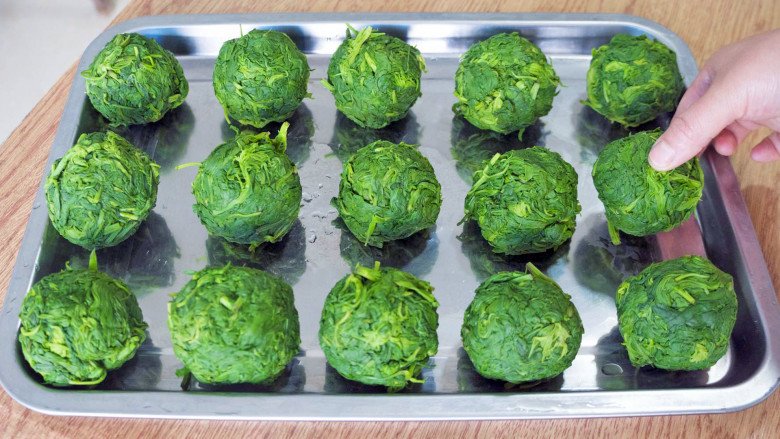 In addition, we can preserve as follows. Put the blanched wormwood in the blender, add the right amount of water, and puree it.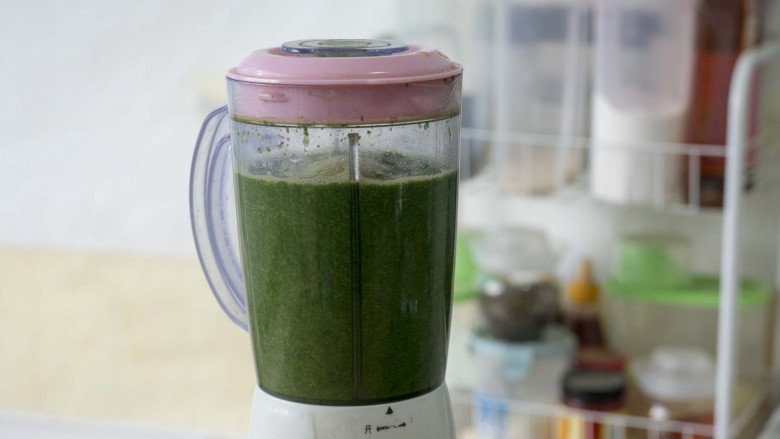 If you like, you can filter the wormwood juice, remove the residue.
Put wormwood juice into sterilized (boiled) glass jars and store in the refrigerator for 1 week. However, this method is usually using wormwood juice, so it depends on your preferences or needs!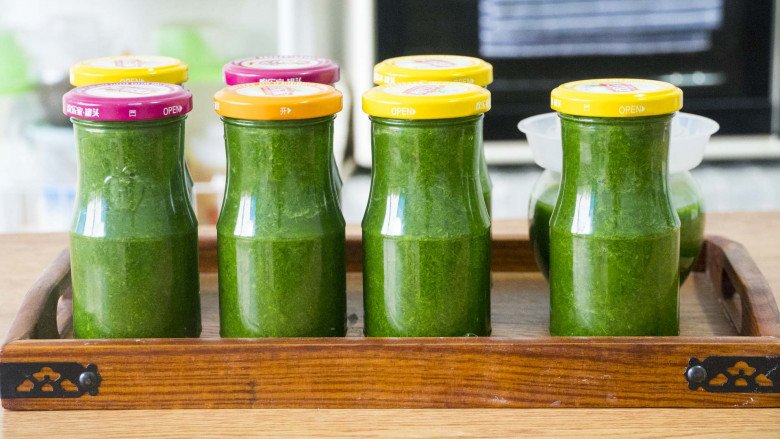 Good luck!
You are reading the article
Wormwood can't be eaten when you buy it, don't put it in the fridge, adding this step won't spoil it for a whole year

at
Blogtuan.info
– Source:
Eva.vn
– Read the original article
here