One fine day, something in life can make you feel down. Maybe you notice someone doing what you've always wanted to do, or you realize you want to stop and get out of this fast-paced life.
"Is this what I really want to do with my life? Is this all? Can I make a difference?"
You wonder if you need a change.
It is easier for us to continue what we are doing and to justify ourselves that setting a different path will be very difficult and difficult. These thoughts will always come to mind but remember that each of us has our own path and only you know if something is wrong and what you really want to do. If you are too concerned about what other people think, what others say about you, you may be strangling your own life.
Here are 10 signs that you really need a big change in your life. See if you have any of these and decide what's best for yourself.
You find yourself drifting with the flow of life.
You romanticize the past to escape the present.
Your actions do not match your words.
You feel yourself sinking.
You feel bored with life.
Relationships make you feel superficial.
You start lying to yourself and others to avoid the truth.
You feel numb.
You resist unexpected opportunities out of fear of the unknown or what others will say.
You see someone having a great life and you want what they are.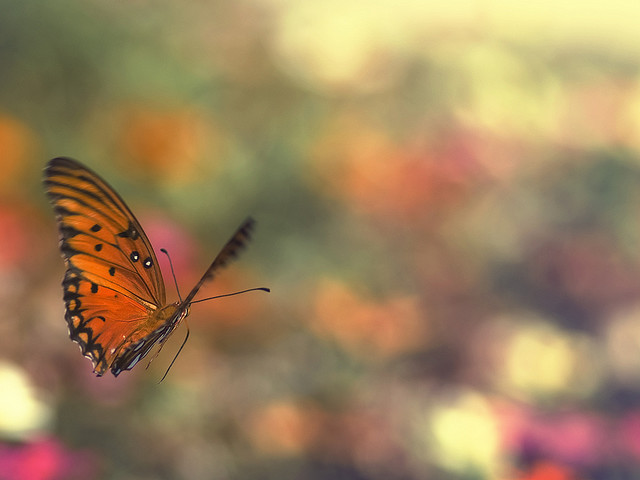 If you see any of these in yourself, start the change for yourself. You may find yourself stuck and don't know where to start. Stop and think about the work you want to do, where you want to live, and who you want to spend time with.
Go somewhere that makes you feel relaxed and calm, pull out a notebook, and answer these questions for yourself:
"What do I want to spend my days doing?
Where do I want to be?
Who do I want to spend time with?
What is the biggest problem I face in my life right now and who can I turn to for advice or as a friend?
What are the reasons why I feel like I can't or shouldn't or won't have the life I want?
Write down for yourself the reasons you can have the life you want and what you can do to get there."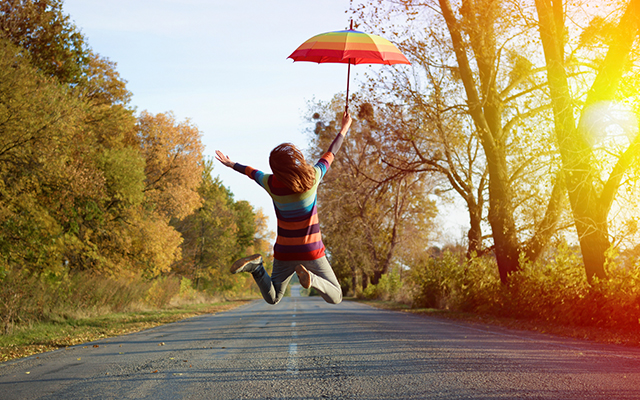 There are many great masters in the professions and lives who have made a complete 180 degree change. At some point in their lives, they feel one or more of the 10 signs above or something is cracking, causing them to rethink everything.
Take some time to research people who have successfully achieved what you want, the life you desire. See how they did it, how they got from the difficult beginning.
Time is money, seize every moment in life, live it to the fullest instead of letting it go to waste. It may take you a while to find the right direction, but it's worth it when you get to be yourself.
You are reading the article
10 signs that you really need a big change in your life

at
Blogtuan.info
– Source:
Eva.vn
– Read the original article
here