Phim
9 excellent male and female leads, some of which are mistaken for lovers
On the Korean screen, there are many male leads – male and female duos so perfect that the audience "headaches" not knowing who to choose.
1. Gong Yoo and Lee Dong Wook – "Goblin" (Goblin)
This can be considered a legendary "couple" of the Korean film industry. When the two stand next to each other and combine, it really makes the audience overwhelmed because of their "top" visual and physique.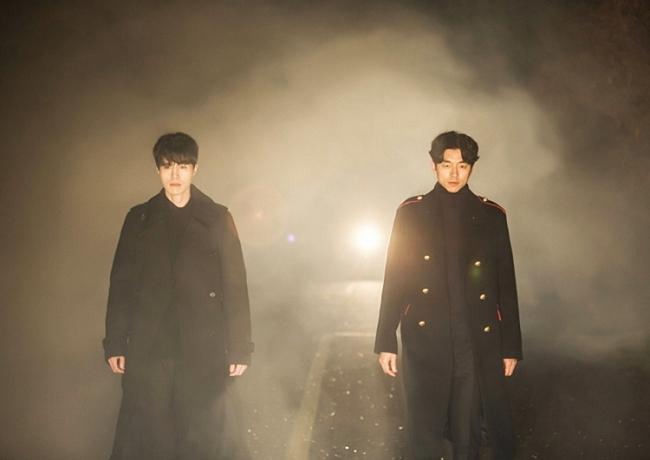 Goblin Kim Shin (Gong Yoo) and the God of Death Wang Yeo (Lee Dong Wook) have opposite personalities, causing many funny situations when living together. The two are sometimes quite cold and dangerous, but there are also times when they are cute and silly.
2. Park Bo Gum and Ryu Jun Yeol – "Reply 1988" (Reply 1988)
Choi Taek (Park Bo Gum) and Jung Hwan (Ryu Jun Yeol) are close friends and both love Duk Sun (Hyeri).
When the drama was broadcast, the audience members of Taek's side and the faction of "dog face" Jung Hwan fought fiercely to see who would get the female lead. This proves that both the main male and supporting male characters of the film have made a great impression.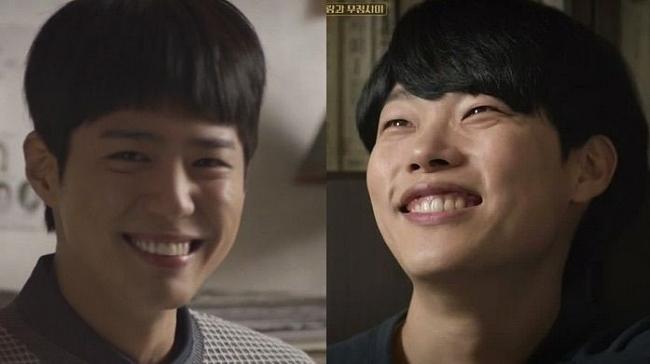 Choi Taek, although a bit silly in life, is a cherished Go genius. He brings loveliness, sweetness, warmth, and a sunny smile.
While Jung Hwan does not have a handsome face, his personality is very manly and kind. He always secretly does things for the person he loves but is too shy to reveal it.
3. Ahn Hyo Seop and Kim Min Kyu – "A Business Proposal"
The male lead – male supporting couple of this film are so close that they are even mistaken for each other's "lovers".
Kang Tae Moo (Ahn Hyo Seop) and Cha Seung Hoon (Kim Min Kyu) each scene when standing next to each other makes the audience feel "dazzled" because of their flawless and extremely brilliant handsomeness.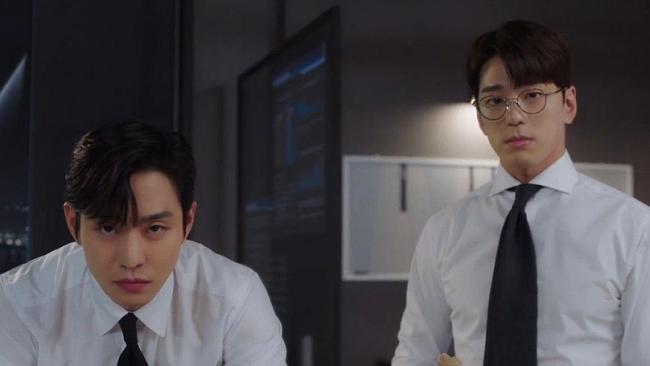 It can be said that Dating in the Office received resounding success thanks in part to this wonderful cast.
4. Lee Min Ho and Kim Woo Bin – "The Heirs" (The Heirs)
Kim Tan (Lee Min Ho) and Choi Young Do (Kim Woo Bin) are both young masters of a rich chaebol family. The two are always at odds with each other and then fall in love with the same person making their battle even more intriguing.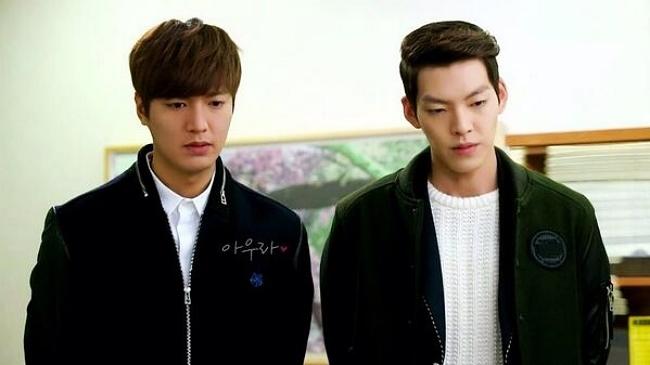 While Kim Tan is an honest and warm guy, Choi Young Do is rebellious, cold and always makes people feel scared and uncomfortable. Kim Tan and Choi Young Do are both ideal models of every young woman.
5. Lee Jong Suk and Jung Hae In – "While You Were Sleeping"
Into movie When She Sleeps, the male lead Jung Jae Chan is played by Lee Jong Suk. This character is a rookie prosecutor who is loved for his kind personality, a bit cold, lacks a sense of humor but can also become quite goofy at times.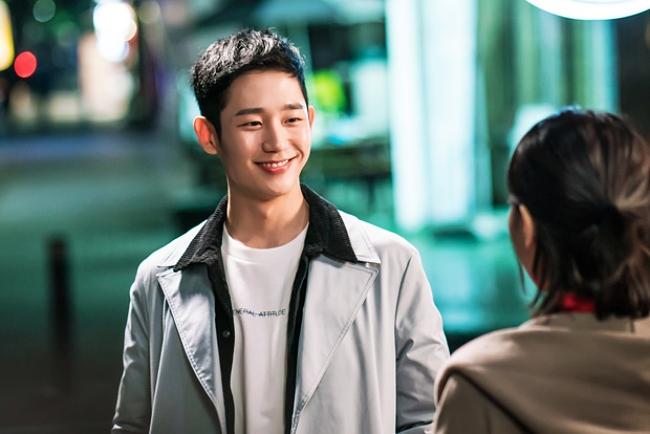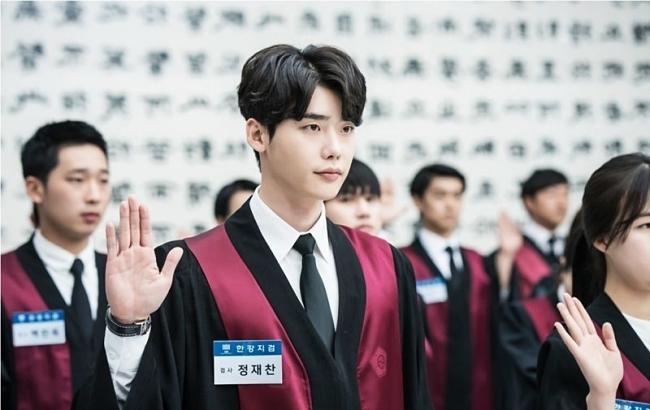 Competing with Jung Jae Chan is Han Woo Tak played by Jung Hae In. Han Woo Tak is an extremely handsome policeman who has a bright smile and has helped the two main characters to overcome danger many times.
6. Lee Min Ho and Kim Hyun Joong – "Boys Over Flowers" (Meteor Garden)
If it's weevils Korean film It is certainly impossible not to know the fierce battle between the fans of the male lead Goo Jun Pyo (Lee Min Ho) and the supporting male Yoon Ji Hoo (Kim Hyun Joong) in the once-popular movie. Boys over Flowers.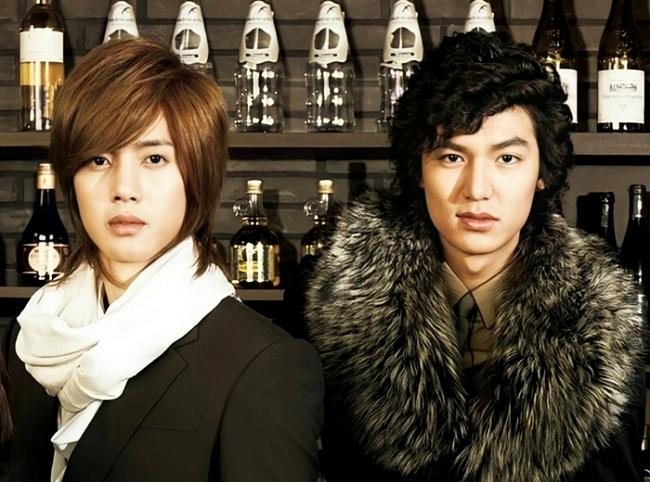 Goo Jun Pyo and Yoon Ji Hoo were once the dream "princes" of many fangirls. While there are people who like a Goo Jun Pyo that stands out with curly hair, a strong, arrogant but sometimes childish attitude, others are crazy about a calm, soft Ji Hoo and gestures. Sweet, warm, makes the opponent melt.
7. Nam Joo Hyuk and Kim Seon Ho – "Start Up"
Both the male lead Nam Do San (Nam Joo Hyuk) and the supporting male lead Han Ji Pyeong (Kim Seon Ho) of the movie Start – Up are extremely handsome and talented. Both are considered "geniuses" at work.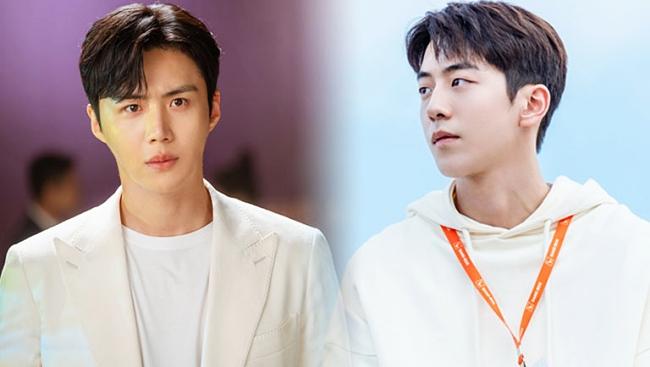 These two characters also caused the audience to have a fierce battle of words when they did not know who to direct their hearts to.
8. Cha Eun Woo and Hwang In – "True Beauty"
The male lead Lee Su Ho (Cha Eun Woo) is the perfect goodboy. He seems to have it all: looks, academic achievement, money, and also excellent basketball.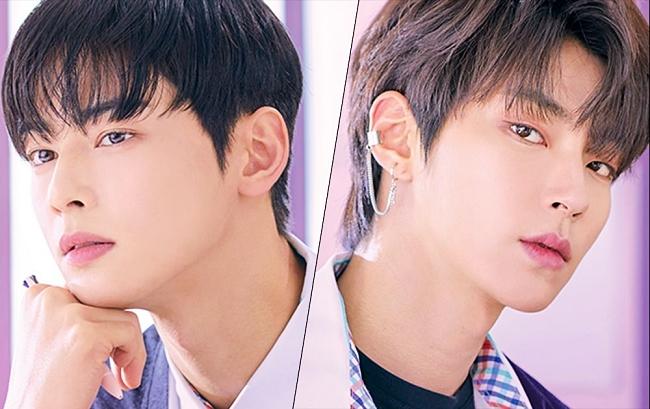 Meanwhile, the supporting actor Han Seo Joon (Hwang In Yeop) has a charming badboy vibe. He also has an extremely handsome, charismatic appearance with a hint of carelessness, cold outside and warm inside.
9. Park Seo Joon and Choi Si Won – "She Was Pretty"
Ji Sung Joon (Park Seo Joon) is a deputy editor of a famous magazine. He always appears neat, handsome and especially perfectionist, serious at work.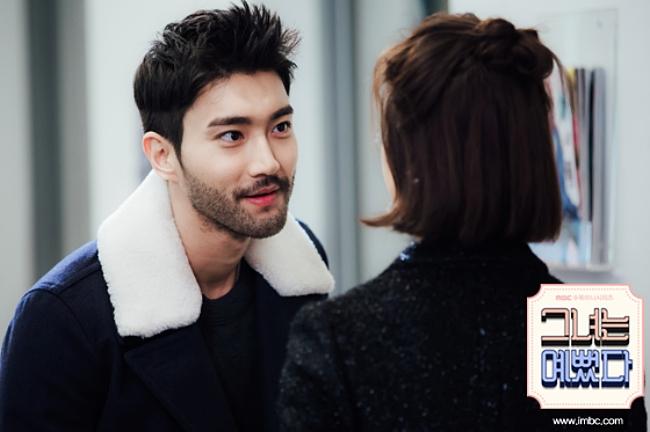 Kim Shin Hyuk (Choi Si Won) is a complete opposite. He is a bit "hyperactive", has an unusual personality, likes to tease others and takes on the role of a fun vitamin. Kim Shin Hyuk always appears and comforts the female lead when she is sad.
Thuy Tien
According to VietNamNet
You are reading the article
9 excellent male and female leads, some of which are mistaken for lovers

at
Blogtuan.info
– Source:
2sao.vn
– Read the original article
here