When it comes to Duong Thai Tong Ly The Dan of the Tang Dynasty (China), posterity often immediately thinks of a talented sage who developed the great Tang Dynasty, helping the people of the world to experience good days. . At the same time, he is also considered a ruthless king who accidentally killed his brothers to fight for the throne.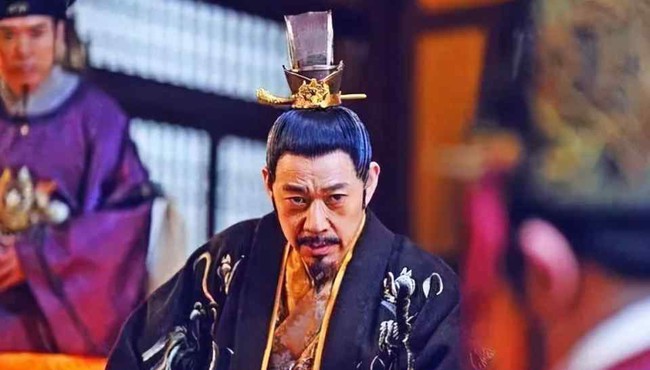 However, in the Tang Dynasty, there was a person more ruthless than Ly The Dan, who not only killed his brother, but also used a scheme to kill his biological father. That is Muong Tong Ly Hang Street.
Ly Hang's father is Duong Hien Tong Ly Thuan, his mother is Quach Quy consort. He ranked 3rd in the group of Princes, is the eldest son of the royal family Quach Quy consort, but Ly Thuan did not want Ly Hang to be the Crown Prince.
After Ly Thuan ascended the throne, he appointed Ly Hang's mother, Quach Thi, as a concubine, not an empress. However, Consort Quy is also considered a character with extremely high status in the harem.
Ly Thuan did not want to make Quach Thi Queen because at that time, the power of the Quach family in the court was extremely strong. Therefore, Ly Thuan gave the eldest Prince (son of Ky beauty) Ly Ninh as Crown Prince, but unfortunately died early, the position of Crown Prince was vacant.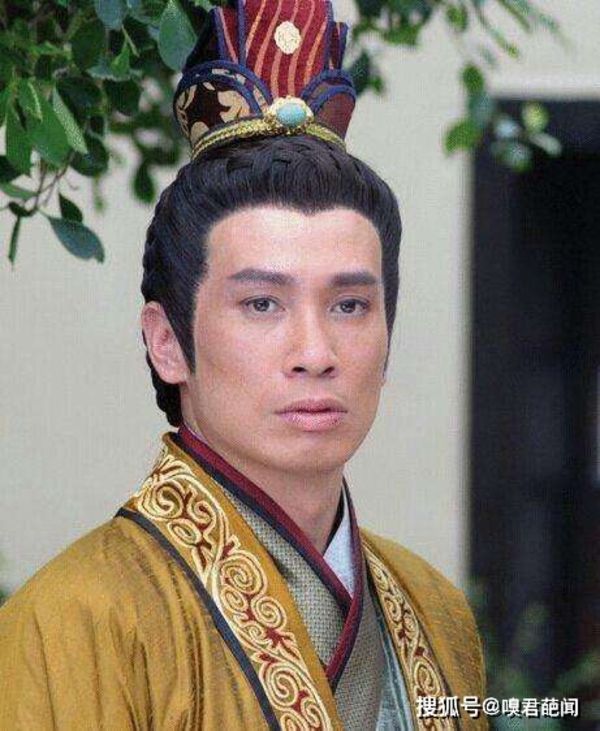 Choosing the Crown Prince was divided into two streams of opinion, one side said that the second Prince Ly Khoan should be established as Crown Prince, the other side supported Ly Hang. Because Ly Hang is the grandson of Quach Tu Nghi, an influential general in the court, there are also many factions to support. Finally, under pressure from many sides, Ly Thuan established Ly Hang as Crown Prince. However, this does not stop there.
Although he has become the Crown Prince, Ly Hang can still be vacated at any time. First, his mother is not yet Empress. The great ministers of the court once offered to request the Emperor to make Consort Quach Quy become Empress, but Ly Thuan did not agree.
Moreover, 1 year before Ly Thuan's death, the officials who supported Ly Hang were demoted one by one, and the officials who nominated the Second Prince were promoted.
All are detrimental to Ly Hang. Even the Prime Minister and military officials also supported the second Prince Ly Khoan. So he decided to kill his brother and his faction himself.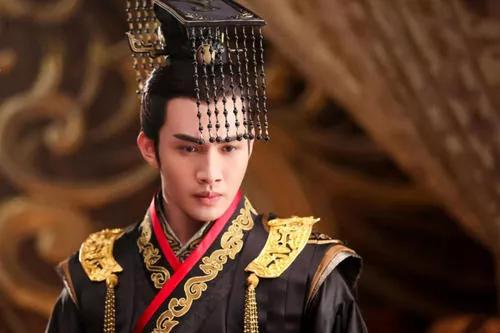 In February of the 15th Nguyen Hoa year (AD 820), Ly Thuan suddenly died at Trung Hoa Palace. Right after that, Ly Hang and his men teamed up to kill Ly Khoan, the previous high-ranking officials were all dismissed and exiled to Hainan.
Ly Hang ascended the throne as Emperor but only knew how to live happily, not worrying about the government, falling in love with alcohol, causing the court to erupt into power struggles, leading to great chaos.
Ly Hang ignored all the fluctuations, only focused on finding ways to practice immortals to live a long life.
However, enjoying life was not long, Ly Hang had an accident in a horse-playing game, then fell seriously ill, and finally died when he was only 30 years old.
Ly Hang's younger brother, Duong Tuyen Tong Ly Tham (the 13th son of Ly Thuan) ascended the throne, claiming that his father had been plotted to kill by his brother Ly Hang and mother Quach.
(Source: Sohu)
https://afamily.vn/hoang-de-mau-tinh-nhat-nha-duong-am-muu-dau-doc-cha-giet-anh-trai-de-doat-ngoi-ngay-ca-ly- the-dan-noi-tieng-tan-nhan-cung-chao-lose-2022041515514277.chn
You are reading the article
Conspiracy to poison father, kill brother to usurp the throne

at
Blogtuan.info
– Source:
Afamily.vn
– Read the original article
here