Business
Even if you run out of money, you can't do these 15 things, that's why you are a rational and intelligent person, overcoming all odds to find a rich life.
People living in the world will have times when they are in the end and difficult. Faced with economic deprivations and financial benefits, it is easy for people to lose themselves, do thoughtless things, and exceed moral limits.
Rational people deserve a good and happy future because they don't do these 15 things: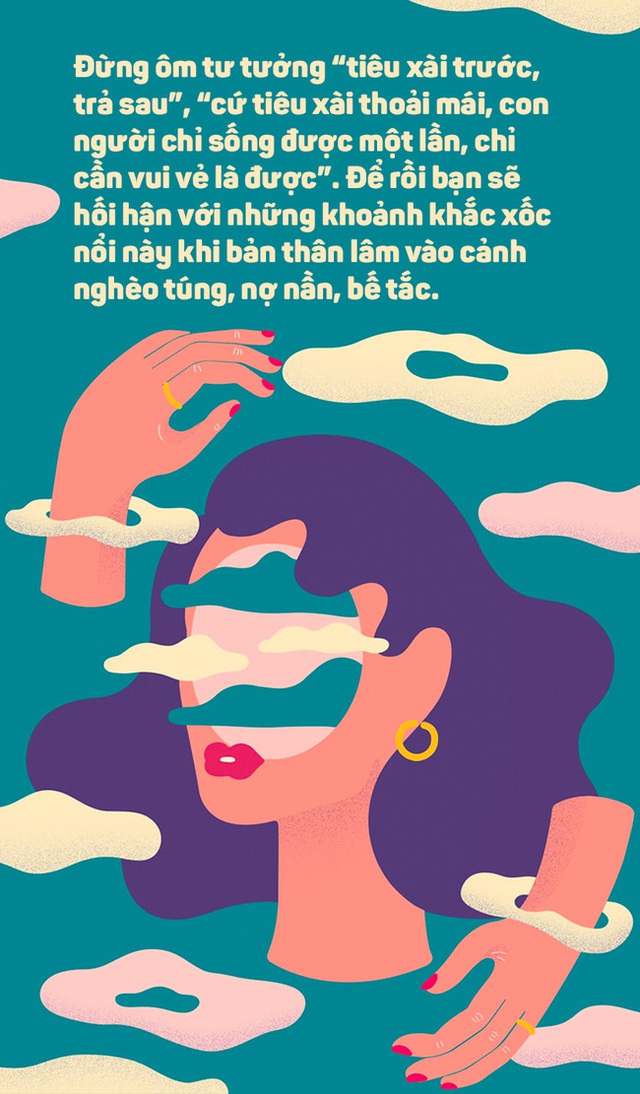 1. Do not pretend to be a generous person, spending money without calculation. This really can't bring any benefit, other than serious consequences. Others will not sincerely treat you for a small favor. Moreover, spending while you are in a tight economic situation only makes you more disadvantaged.
2. Try not to stay up late thinking, don't make your health worse for the sake of making money, otherwise, no matter how much money you earn, it's useless, you can't buy an opportunity healthy body.
3. Never be paranoid about betting or winning the lottery to get rich and rich overnight. Red and black bets only make you poorer, even ruin your life.
4. Do not think because of lack of money, do things that harm others, violate the law. Because, these behaviors will destroy the future. A little smudge on your resume also makes it difficult to find a job.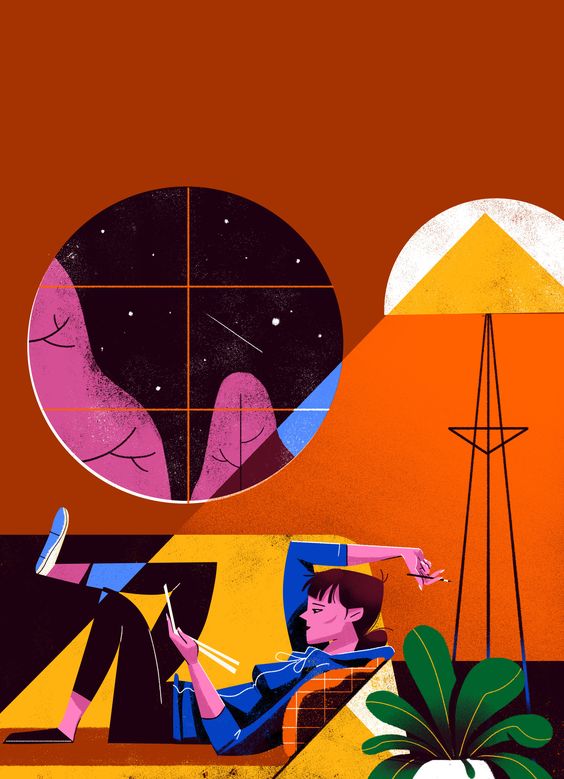 5. If you run out of money, try not to borrow from friends or relatives. The relationship will face a lot of risks when both sides touch on issues of interests and money. Only then will you understand what a human heart is, no matter how deep the feelings are.
6. Don't embrace the idea of ​​"spend first, pay later", "just spend it comfortably, people only live once, just have fun". Then you will regret these shocking moments when you are in poverty, in debt, and stuck.
7. What if you run out of money? Also do not allow yourself to be lazy, sink into unrecoverable suffering. With effort, you still have a chance to do it all, at least this will bring more hope than lying there all day lamenting your own responsibility and complaining about why you are poor and unlucky. than others.
8. The economy is in trouble, so boldly refuse appointments, parties, and trips. A true friend, boss will never underestimate you just because you don't join these fun.
9. When you run out of money, never: Be polite to outsiders, be rude to family members. Because in this period, the person by your side is your family, not the stranger out there.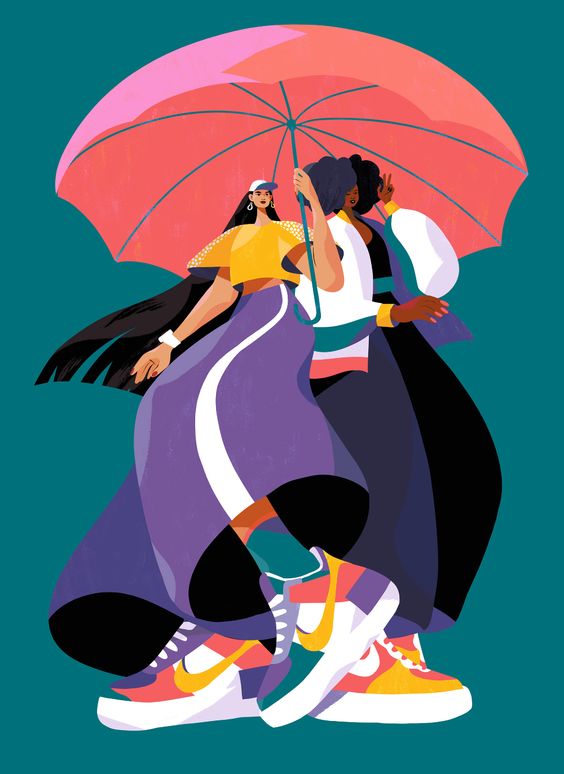 10. What about poverty? Do not attach too much importance to face, nor do you place too much importance on the gossip and judgment of others. Lower your ego to make money. You live your own life, not to please anyone.
11. Never dream in the middle of the day that someone will help you, and don't think about big things like starting a business or owning a business. First, live honestly and realistically, work hard, accumulate assets, and then move on.
12. The economy is exhausted, life is forced, but borrowing money must also be paid back properly, don't allow yourself to do stupid things for minutes like this, exceeding the moral limit.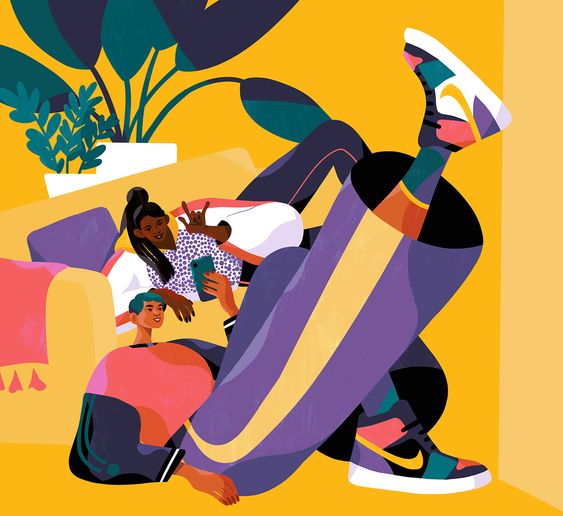 13. The more difficult life is, the more resilient you must be, not giving up on yourself, giving up everything. Keep your best manners and dignity no matter what. Above all, honesty must be kept in the heart, understanding how to respect others. If you live well, you will meet noble people in times of trouble, help you get out of the mud of reality, save your life.
14. When you run out of money, don't do things in long-term plans, focus on short-term plans first, make small money, and then think about investing later.
15. Don't blindly trust easy. When you run out of money, it's time to test those close to you. Those who stay are the nobles who need to be cherished for the rest of their lives.
(Source: Zhihu)
https://afamily.vn/du-het-tien-cung-khong-lam-15-dieu-nay-vay-moi-la-nguoi-ly-tri-va-thong-minh-vuot-qua-moi- thi-phi-de-timing-delivery-song-song-song-song-20220414143346095.chn
You are reading the article
Even if you run out of money, you can't do these 15 things, that's why you are a rational and intelligent person, overcoming all odds to find a rich life.

at
Blogtuan.info
– Source:
cafebiz.vn
– Read the original article
here