Business
'Looking' at the assets of the richest billionaires in the auto industry in 2022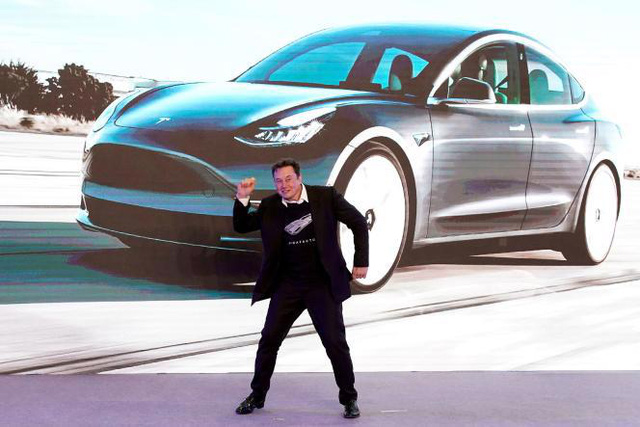 1. Elon Musk
Net worth: $219 billion
Increase compared to last year's chart: 68 billion USD
America
Not only is the richest man in the auto industry, Elon Musk is also the richest man in the world. In early 2022, the CEO of electric car company Tesla's assets exceeded 300 billion USD, but by the time Forbes closing the list, this number dropped to 219 billion USD. (Image: Getty Images)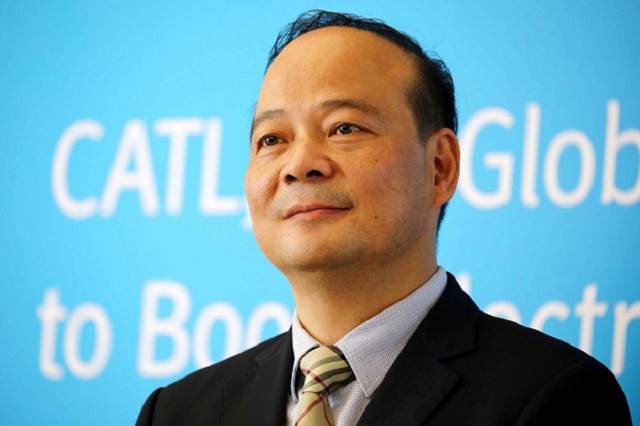 2. Robin Zeng
Net worth: $44.8 billion
Increase compared to last year's chart: 16.4 billion USD
Country/Region: Hong Kong (China)
Robin Zeng's company CATL is one of the world's largest suppliers of electric vehicle batteries, with customers such as BMW, Volkswagen, Geely and Tesla. Mr. Zeng's fortune increased sharply year-on-year thanks to the rise in CATL stock. (Image: Reuters)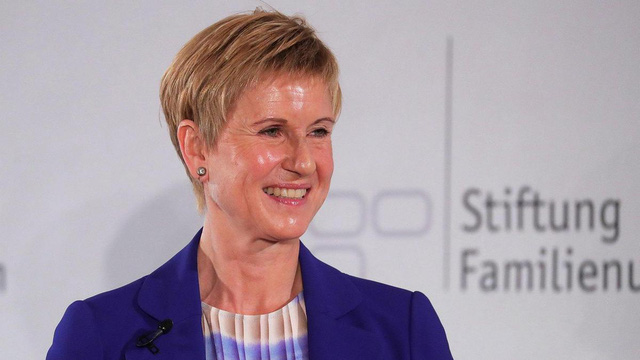 3. Susanne Klatten
Net worth: $24.3 billion
Change from last year's chart: – 3.4 billion USD
Country: Germany
Susanne Klatten and her brother Stefan Quandt are the heirs to the BMW car company. This businesswoman also built a fortune through pharmaceutical company Altana, wind energy company Nordex AG as well as carbon fiber and graphite manufacturing business SGL. (Image: Bloomberg)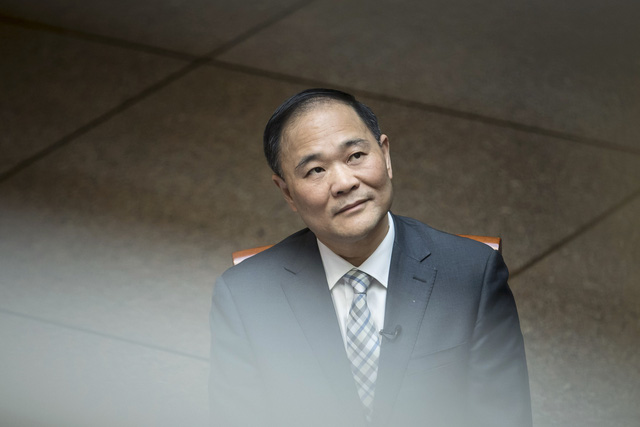 4. Li Shufu
Net worth: $23.7 billion
Increase compared to last year's chart: 4 billion USD
Country: China
Geely Group, founded and chaired by Mr. Li Shufu, is one of China's largest privately owned car manufacturers. In 2010, Geely bought Volvo from Ford for $1.8 billion. In February 2018, this group also announced to acquire 9.7% stake in Daimler AG – the parent company of the luxury car brand Mercedes-Benz. (Image: Bloomberg)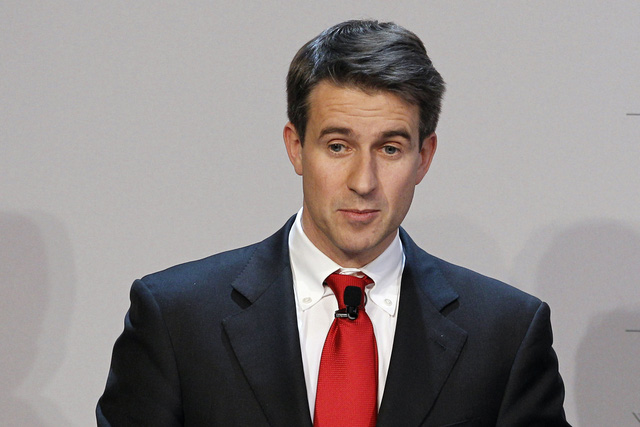 5. Stefan Quand
Net worth: $20.7 billion
Change from last year's chart: – 0.9 billion USD
Country: Germany
Stefan Quandt was born in 1966, the younger brother of Susanne Klatten. According to Forbes, Susanne Klatten owns 19.1% of BMW while Stefan Quandt holds 23.6%. Their father is Herbert Quandt – who was instrumental in "rescuing" BMW in the late 1950s. (Photo: Bloomberg)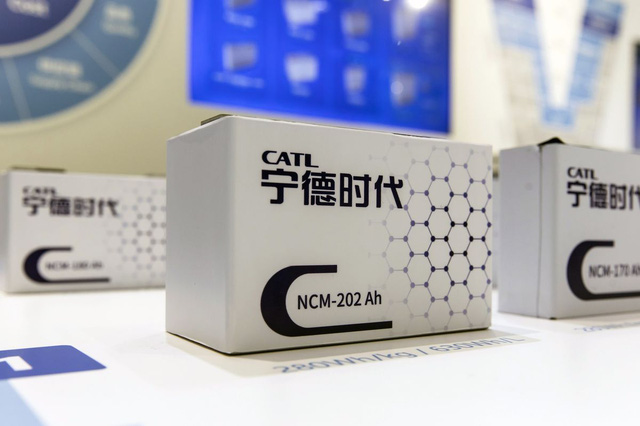 6. Huang Shilin
Net worth: $20.3 billion
Increase compared to last year's chart: 7.4 billion USD
Country: China
Huang Shilinty is the Vice President of CATL – one of the world's largest suppliers of electric vehicle batteries. Similar to Robin Zeng, his fortune increased sharply thanks to shares of CATL. (Image: Bloomberg)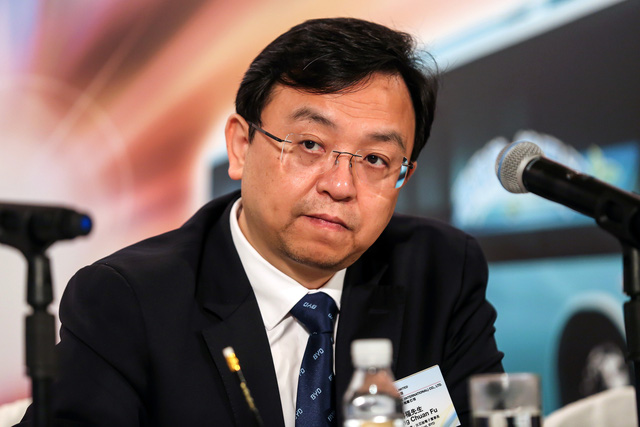 7. Wang Chuanfu
Net worth: $19.5 billion
Increase compared to last year's chart: 3.2 billion USD
Country: China
Wang Chuanfu is the founder of battery and electric car maker BYD – a business partly owned by famous investor Warren Buffett. In 2009, Mr. Wang was once the richest man in China according to the statistics of Hurun Report (a group in Shanghai specializing in publishing publications for the elite) with a total net worth of 5.1 billion USD. . (Image: Fortune)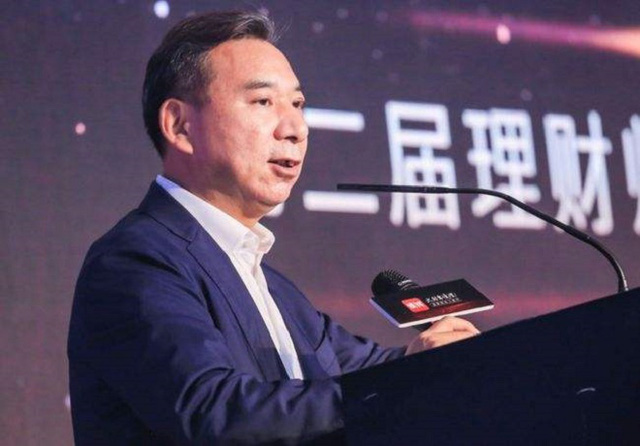 8. Lu Xiangyang
Net worth: $15.7 billion
Increase compared to last year's chart: 6.6 billion USD
Country: China
In 1995, Lu Xiangyang and his cousin Wang Chuanfu founded the BYD battery and electric car manufacturer. This billionaire used to work at the People's Bank of China and is currently Vice Chairman of BYD. He also runs his own investment firm Youngy Investment Holding Group.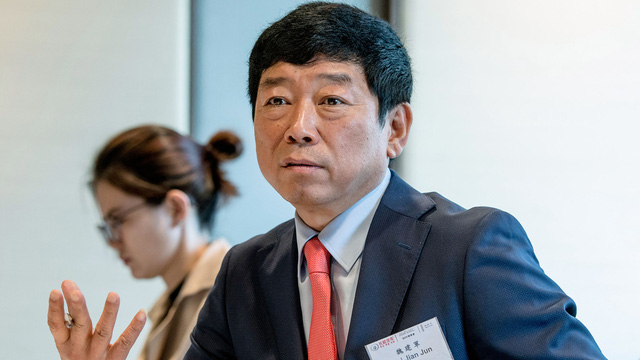 9. Wei Jianjun and his family
Net worth: $15.5 billion
Change from last year's chart: – 0.2 billion USD
Country: China
Wei Jianjun leads China's largest SUV maker, Great Wall Motor. He took over the Great Wall Automobile Industry Company – the forerunner of the current business – in 1990 at the age of 26. Wei worked at a carpet factory and water pump factory before joining Great Wall. (Image: Bloomberg)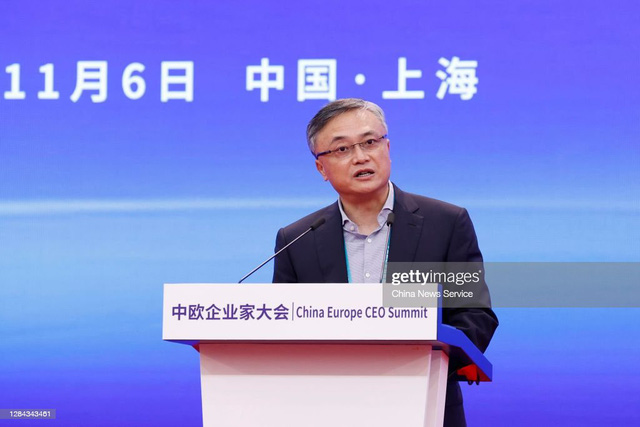 10. Li Ping
Net worth: $9 billion
Increase compared to last year's chart: 3.2 billion USD
Country: China
Mr. Li Ping is also Vice President of electric vehicle battery maker CATL. He holds degrees from Fudan University (China) and China Europe International Business School. (Image: Getty Images).
You are reading the article
'Looking' at the assets of the richest billionaires in the auto industry in 2022

at
Blogtuan.info
– Source:
cafebiz.vn
– Read the original article
here