Life Style
Musik
Unraveling the identity of the "stone" of German origin who fell in love with Ho Quang Hieu
Recently, Ho Quang Hieu surprised fans when he officially revealed the comeback music product. According to the first information, this is a product in a million-dollar project, so the male singer's fans were extremely excited and looking forward to it.
Notably, this MV will feature a "stoned" character who has a predestined relationship with Ho Quang Hieu. Instead of the beauties and actresses who have worked with each other, this time, Ho Quang Hieu decided to go with a special character to create a more interesting impression for the audience.
Participated in Vietnam's Got Talent and participated in a series of hit MVs
For those who do not know, the "rock" that will appear in Ho Quang Hieu's upcoming million-dollar MV is Lam Vissay. He has two Vietnamese and Laotian bloodlines and used to live in Germany. Currently, besides acting, Lam Vissay also pursues Indie music.
Before being known to the audience as an actor, Lam Vissay participated in Vietnam's Got Talent 2014 and reached the semi-finals. As an artist who impressed and won the hearts of the audience, Lam Vissay proved his talent and conquered the jury.
Lam Vissay performed at Vietnam's Got Talent 2014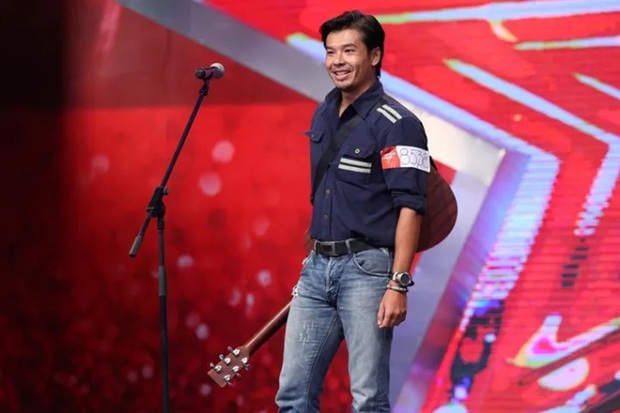 Lam Vissay participated in Vietnam's Got Talent 2014
Besides, Lam Vissay's name is also better known to young audiences when he participates in roles in Vpop's million-view hot MV series. Including MV Crazy Boy (Phuong Ly ft. JustaTee), My Tears Wipe With New Love (Toc Tien) or Saying Goodbye is Hard (Thuy Chi).
With the character transformation according to each different MV story, Lam Vissay has created a lot of attraction with her own experience in acting. Also from here, the appearance of Lam Vissay also contributes to creating the "prestige" in each music product.
MV Son Crazy – Phuong Ly x JustaTee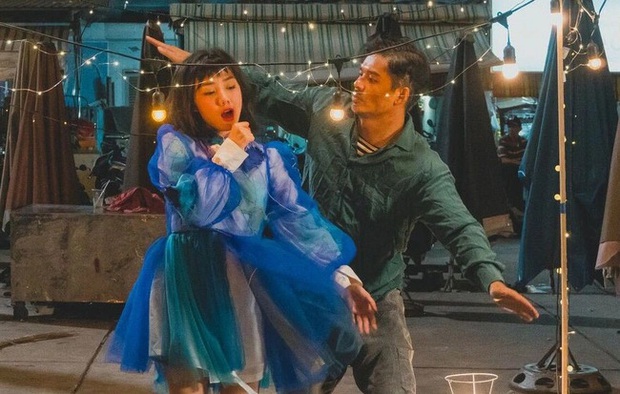 Lam Vissay plays an innocent and naive role in MV Son Crazy
My Tears Wipe With New Love – Skin LAB ft. Toc Tien (Official MV)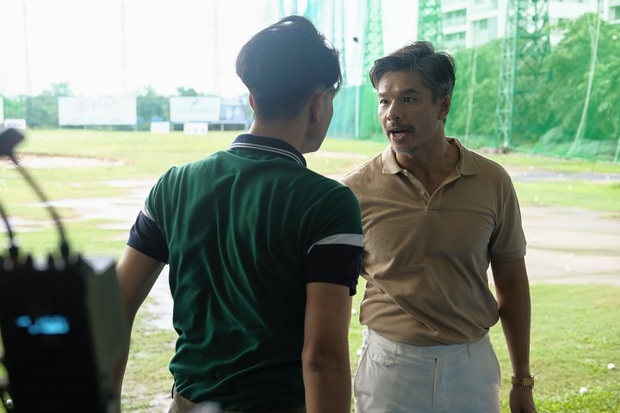 In the MV My Tears Wiped With New Love, he turned into a difficult father, forbidding his son's love story
Possessing large and small roles in Vietnamese TV series and movies
Referring to the fate that brought Lam Vissay to become a familiar face to the audience, it is impossible not to mention the extremely accidental love affair with director Do Thanh Hai. He and the male director together attended the International Film Festival in Berlin. Also from this fate, the role in the movie When The Birds Return became one of Lam Vissay's first impressive roles in Vietnam.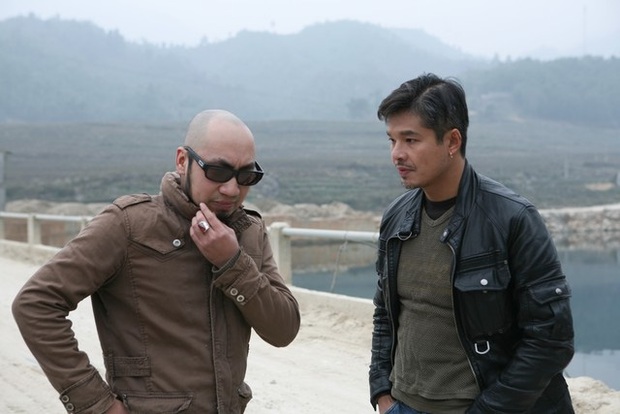 Lam Vissay in the TV series When The Birds Return
After the success of When The Birds Return, Lam Vissay quickly became the face that directors "chosen to send gold". Including a series of roles in hit TV series and movies such as Love and Remembrance, Contract for Sale, Ben Love, Family Curse, Chasing, Late Tears… In particular, the role of Van in In Whom helped Lam Vissay win the award at Golden Kite 2018.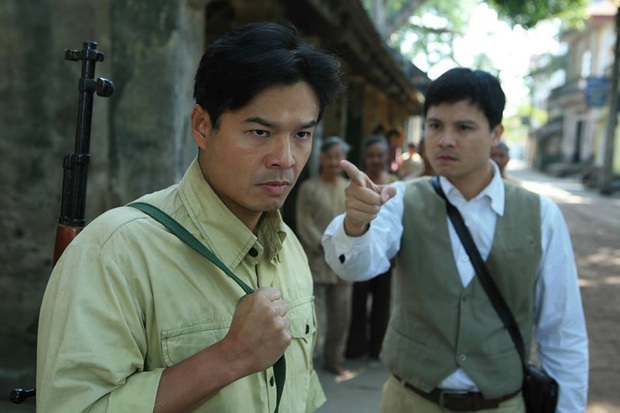 Impressive role of Lam Vissay in "Love Me In Ai"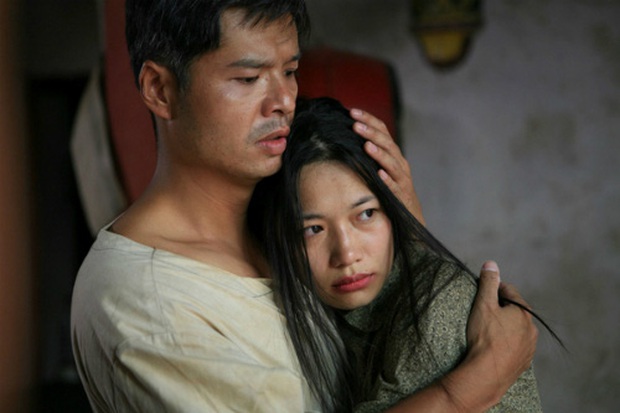 The role that helped him win the award at the Golden Kite
Cooperating with Ho Quang Hieu and JEX in a million dollar product with the message "Because life is dynamic – movement is the core of life's journey, strong bones and joints to move and live fully"the upcoming MV will definitely be a project that the audience cannot ignore.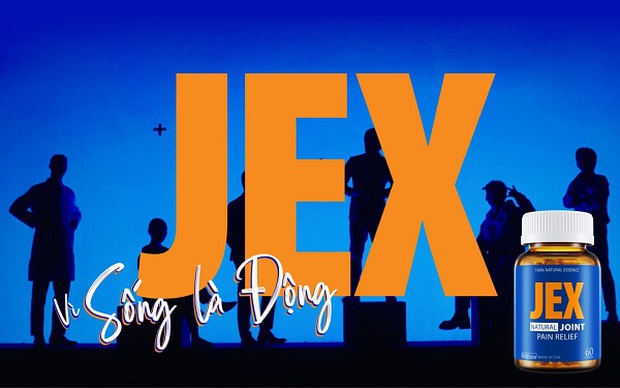 https://kenh14.vn/lat-tay-danh-tinh-da-di-goc-duc-ben-duyen-cung-ho-quang-hieu-trong-du-an-mv-trieu-do-sap- ra-mat-20220415150308373.chn
You are reading the article
Unraveling the identity of the "stone" of German origin who fell in love with Ho Quang Hieu

at
Blogtuan.info
– Source:
Kenh14.Vn
– Read the original article
here