On April 14, the US Food and Drug Administration (FDA) approved a test to detect COVID-19 through the breath for emergency use.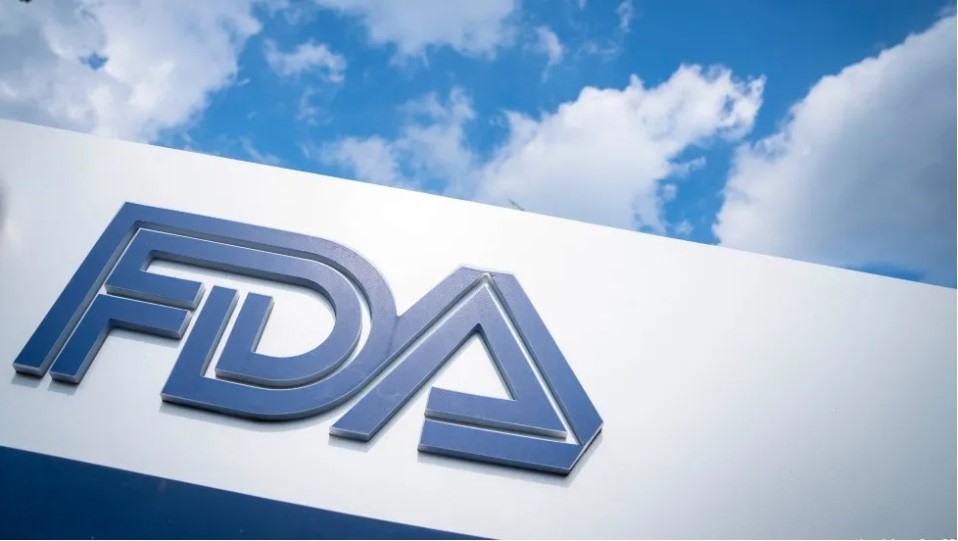 Testing for COVID-19 InspectIR COVID-19 Breathalyzer can identify 5 volatile organic compounds associated with coronavirus in the human airways through a technique called a gas chromatography coupled mass spectrometry system. The test can give results in less than 3 minutes, The Hill reports.
The U.S. Food and Drug Administration says that, in a study of 2,409 people, both symptomatic and asymptomatic, a percentage of samples tested negative for COVID-19 was accurately determined to be 99.3%.
The FDA also noted that InspectIR COVID-19 Breathalyzer had a percentage of correctly identified positive samples of 91.2%.
However, the US health agency believes that molecular testing should be used to reconfirm a positive test result from an airway COVID-19 test.
"Today's authorization is another example of rapid innovation with diagnostic tests for COVID-19," said Jeff Shuren, director of the FDA's Center for Devices and Radiological Health. .
According to the governing body Americathe newly licensed InspectIR COVID-19 Breathalyzer COVID-19 testing ventilator is the size of a piece of hand luggage, which can be used in places like mobile testing sites, hospitals and offices doctor.
Each InspectIR COVID-19 Breathalyzer can be used to test approximately 160 samples per day.