If one day, the flowers in the house appear withered leaves, drooping branches, thinking they are about to die, do not rush to leave them. Try the method in the article below to once again see the beauty of nature in your home.
Bring the plant to a cool place
Sunlight is essential for plant life. Green plants photosynthesize and produce chlorophyll to nourish the branches and leaves. However, drying the plant in a place with too much sunlight makes the plant weak and easy to die.
With sick plants, showing signs of wilting, you should quickly move them to a shady place, avoid direct exposure to sunlight for a while so that the plants can recover as they were. .
Repotting plants
Repotting and soiling plants is also an emergency for those trees are sick. The new pot should be larger and the amount of soil should also be properly supplemented with fertilizer. This way the plants have space to grow and get new nutrients.
Nutritional supplements for plants
Due to the limited amount of soil in the pot, the nutrients in the pot are quickly lost, leaving the plant with no nutrients to grow. Therefore, you should pay attention to providing nutrients to the tree regularly by fertilizing or replacing a new layer of soil for the tree.
However, when fertilizing to supplement nutrients for plants, you should pay attention to choose fertilizers that can be absorbed gradually to avoid suffocation because of massive nutrients at the same time.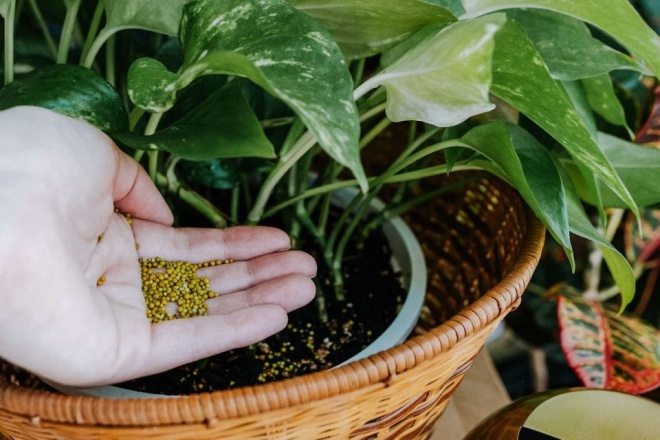 Solve the root cause of wilting leaves
Ornamental plants are also susceptible to illness from pests or insects. Therefore, the way to save the tree now is to detect the harmful agents and destroy them. By gently wiping the leaves or spraying the plant with organic soapy water, you will help repel these pests.
Stop watering the plants too much
Over-watering the plant too much can also cause the plant to shrivel. Therefore, you should learn the water needs of the plant to take the best care. If the plant is getting sicker due to too much water, please reduce the amount of water.
With bonsai, you should also learn about the effect of weather on the amount of water needed for plants.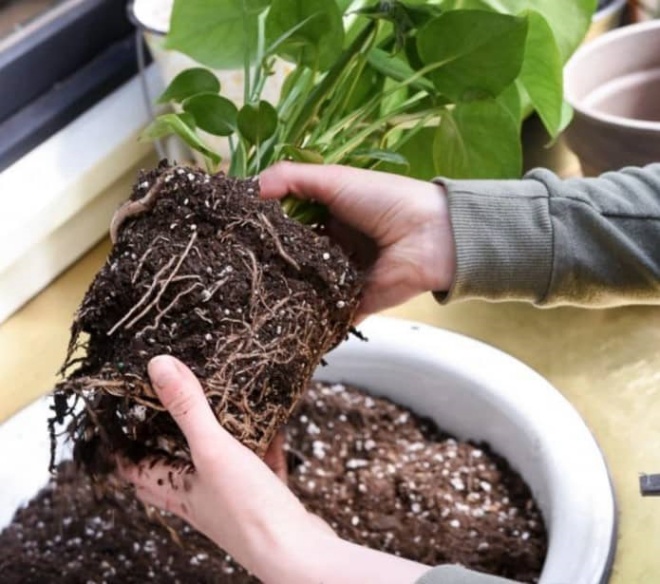 Change the atmosphere for the tree
In some cases, the tree is cared for very properly but is still weak and difficult to grow, maybe the growing environment is not suitable for the tree. At this point you should change to another environment to see if the tree changes.
Or you can also change the atmosphere in the environment the tree is living in to help the plant recover. For example, you can provide a lot of moisture to the plant if the air in the house is too dry by covering the plant with a plastic bag, filling it with water, and letting it sit for a few days to see if the plant recovers.
You are reading the article
Withered plants do not throw away, do this way overnight the tree is upright, as good as usual

at
Blogtuan.info
– Source:
Eva.vn
– Read the original article
here