Giải trí
5 foods that are often misunderstood are not good but are good for health
In fact, there are foods that are not as harmful as many people think, although their ingredients are easy to confuse people.
Having the right understanding of the foods you consume each day can help you no longer have to worry or hesitate to eat.
1. Century eggs (Northern herbal eggs)
Myth: Preserved eggs contain heavy metals.
Fact: Tested Century Eggs are free of heavy metals, and are a great source of high-quality protein.
Dr. Zhang Shihen at China Lianqing Clinic said: "The black color of the egg is due to denatured protein. Its nutritional composition is similar to other eggs. The only difference is that zeaxanthin is easily lost during egg making."
2. Soybeans
Myth: Rich in phytoestrogens, high consumption can cause gynecological cancer.
Fact: Plant hormones are different from animal hormones, consumption generally has little effect on the human body. The isoflavones in soybeans are beneficial to the body. Researchers have shown that consuming soy in moderation can reduce the risk of cancer.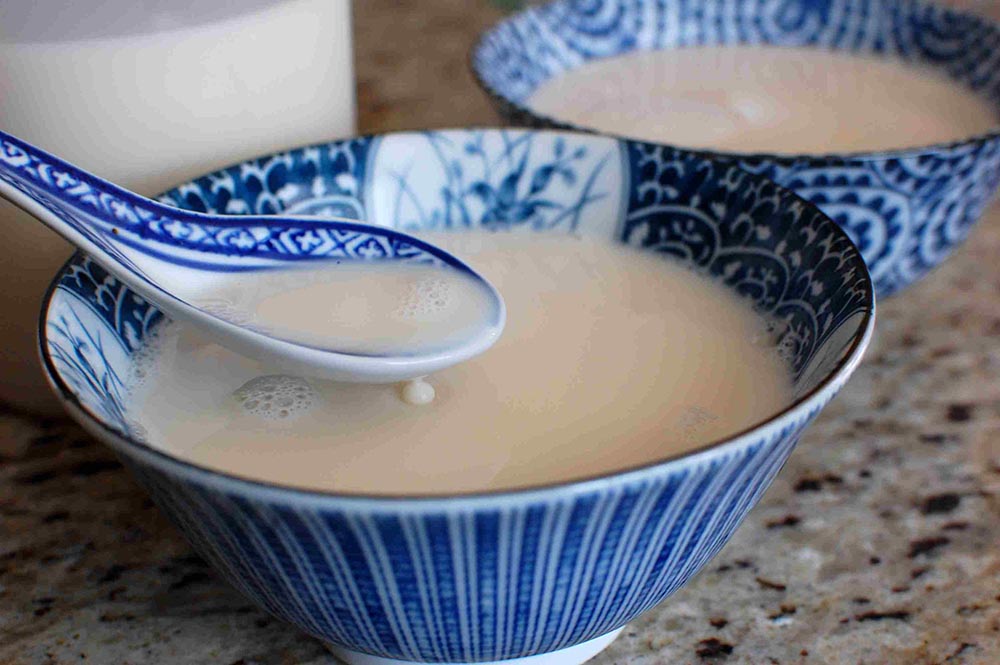 According to Dr. Xu Xiuyuan, a dietitian at Taipei Hospital, said: "In a normal diet, the amount of phytoestrogens entering the human body does not have a direct effect on organs. So it doesn't have much of an effect on fibroids."
In addition, isoflavones in soy are also a type of phytoestrogen. Several studies have shown that moderate soy consumption not only does not increase the probability of breast cancer but also reduces the risk of the disease.
The American Cancer Society also confirms that the consumption of soy products can help reduce the risk of breast, prostate and endometrial cancers.
3. Brown sugar
Myth: Contains acrylamide, which causes cancer if consumed in large quantities.
Fact: Acrylamide has not been confirmed to be carcinogenic to humans. In fact, there are few people who consume large amounts of brown sugar every day.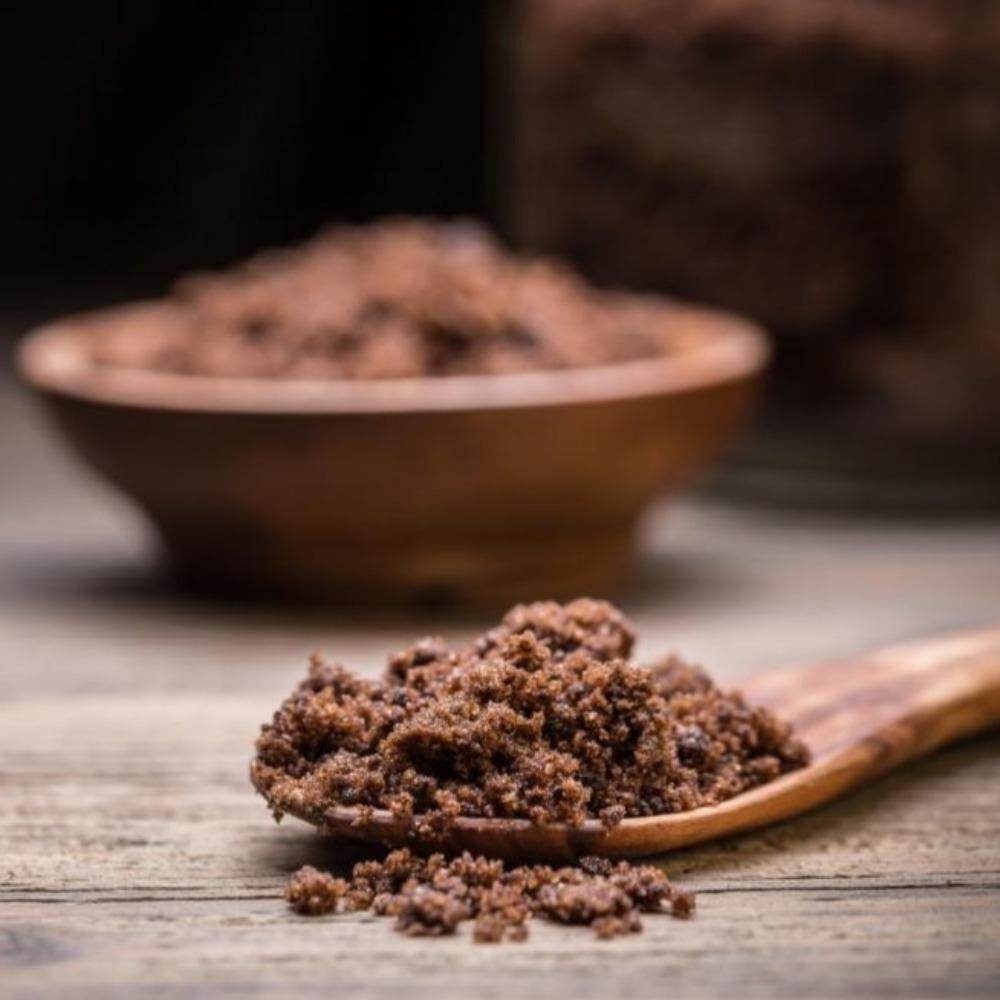 Doctor of Food Science and nutritionist Ms. Chen Xiaowei said: "Food deep-frying and baking at high temperatures can produce acrylamide, but the content is within acceptable limits. However, barbecue is much more dangerous because it produces higher levels of acrylamide."
Proteins in foods and sugars are scorched and discolored under high heat, a process that can produce acrylamide. Currently, acrylamide has only been shown to be carcinogenic in animals, and epidemiological studies have not been sufficient to prove it is carcinogenic in humans.
Also, unlike refined white sugar, brown sugar retains more trace minerals, such as magnesium and potassium, which have a calming effect. Traditional Chinese medicine doctors often advise women with menstrual cramps to drink brown sugar to ease the pain.
4. White rice
Myth: The nutritional value of white rice is not high, consuming a lot will cause blood sugar to rise rapidly, which is not good for people with diabetes.
Fact: White rice still contains other nutrients like iron, calcium, potassium, phosphorus and B vitamins.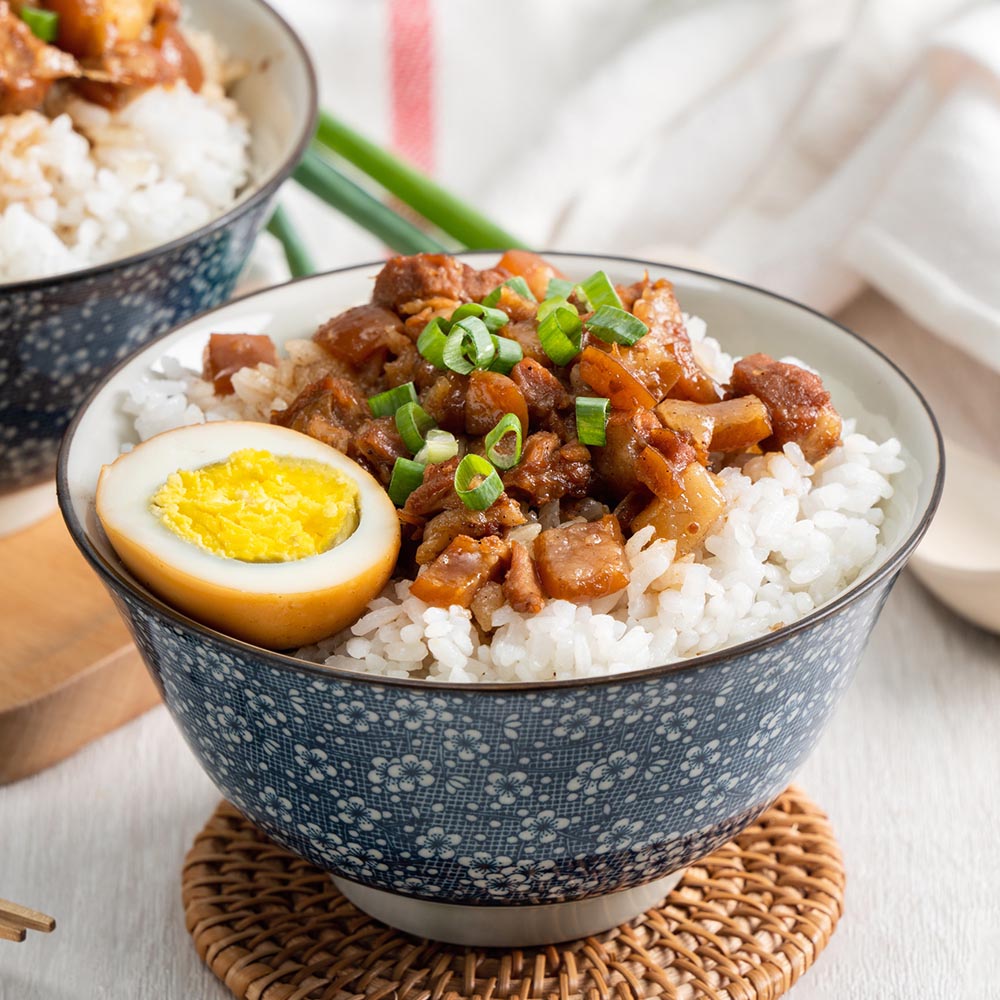 In traditional Chinese medicine, white rice has the effect of nourishing the spleen and stomach, and nourishing the spleen and stomach.
Dr. Wan Fang said: "Patients should not eat too much white rice, should actively consume foods such as fish, eggs, milk first and then rice. Particular attention should be paid to weight to control blood sugar."
5. Butter Popcorn
Myth: Like some snacks, it's considered unhealthy.
Fact: Without added flavoring ingredients and additives, popcorn is a relatively healthy snack. This is because corn is rich in fiber, resistant starch and rich in antioxidants.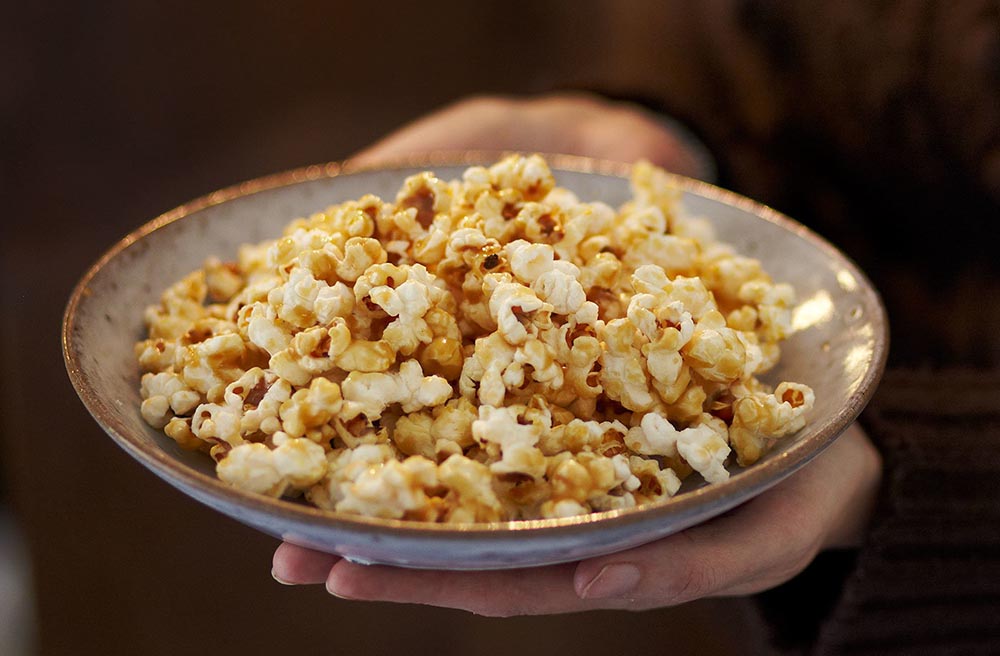 The fiber content and polyphenol antioxidants in popcorn are not low. Resistant starch is different from regular starch, it is a form of starch that is not absorbed by the intestines and becomes food for intestinal bacteria, creating conditions for beneficial bacteria to grow. When the gut is healthy, this can reduce the risk of diabetes and many other diseases.
You are reading the article
5 foods that are often misunderstood are not good but are good for health

at
Blogtuan.info
– Source:
24h.com.vn
– Read the original article
here