Life Style
Sức Khỏe
5 things are natural blood pressure control drugs, anti high blood pressure
As age increases, health problems will gradually appear and significantly affect your daily life. From knee degeneration to cardiovascular diseases, the aging process causes health to seriously decline. People should not underestimate the problems that contribute to cardiovascular disease such as High Blood Pressure. This condition is very common and if not controlled in time, they can be life-threatening.
Roopshree Jaiswal, a dietitian and doctor at Motherhood Hospital, Mechanic Nagar, India, said this condition appears to be common in people over 40 years old. Moreover, the signs and symptoms of the disease are often not detected in time, so the possibility of complications is also increased.
Fortunately, dietary and lifestyle changes can help prevent high blood pressure and reduce your risk of heart disease. Here is a summary of some herbs that have the ability to control blood pressure people should not ignore:
Basil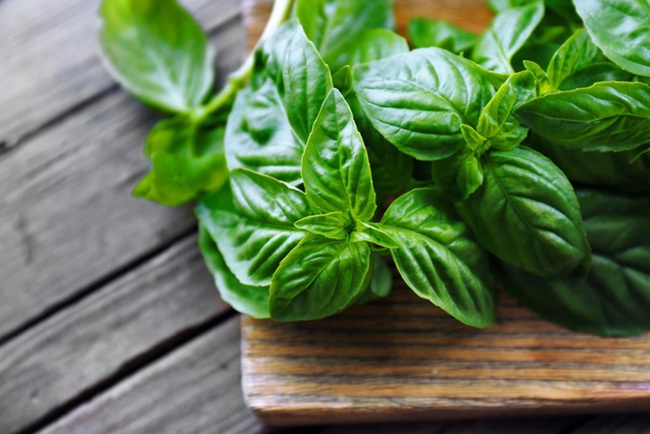 Basil is extremely effective in treating health problems like blood pressure, colds, flu, arthritis and many more. The eugenol in this herb helps control high blood pressure thanks to its ability to dilate blood vessels. People can drink basil tea or eat basil raw for maximum benefits.
Not only has the ability to control blood pressure, consuming basil is also considered a way to help improve psychological problems. When you are stressed or anxious, your body produces a large amount of hormones like cortisol. This herb blocks the effects of cortisol by stimulating glands in the body to produce endorphins and oxytocin, which have a relaxing effect.
Gooseberries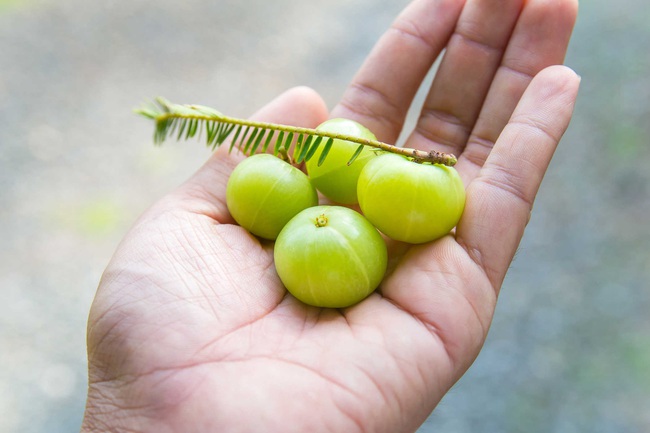 Amla is a fruit native to India and Southeast Asia. They help hypotension due to its ability to dilate blood vessels. People with heart disease should consume gooseberries every morning on an empty stomach. Drinking juices can also be an alternative if you can't afford to enjoy them fresh.
Garlic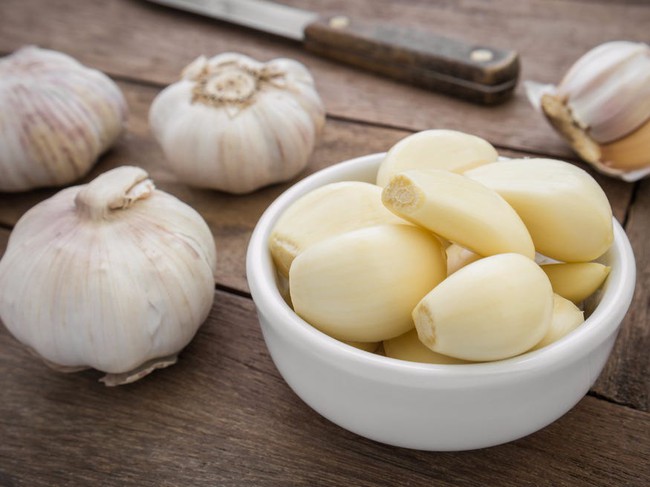 Garlic is rich in sulfur compounds like allicin, which have the potential to protect heart health. This substance enhances blood circulation and relaxes blood vessels. Thereby contributing to a significant reduction in blood pressure.
Therefore, garlic deserves to be in the daily diet of people who are or are at high risk of facing high blood pressure.
Cinnamon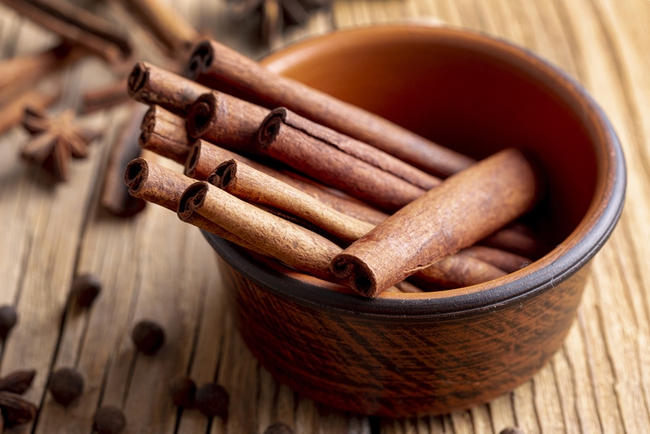 Cinnamon is an indispensable part of many dishes and is very familiar to Vietnamese people. This spice is also commonly used in Ayurvedic Ayurvedic medicine to treat heart diseases and blood pressure. Thanks to its ability to dilate blood vessels, cinnamon is a great choice if you are looking to control blood pressure and prevent heart disease.
Indian Ginseng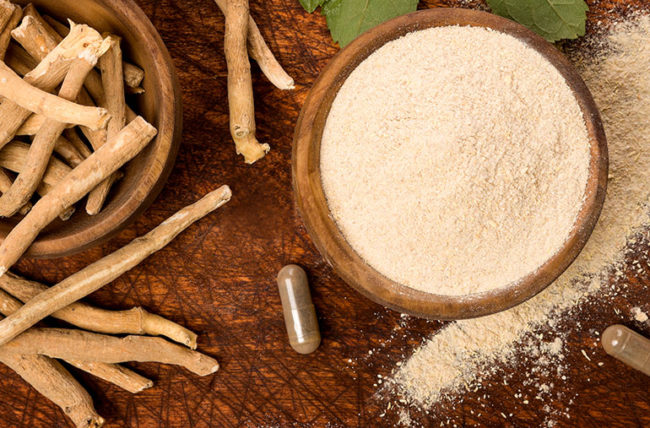 Indian Ginseng (Ashwagandha) is another herb that has been shown to boost the immune system, reduce anxiety and stress, and maintain a healthy blood pressure. People with heart disease can drink a cup of warm water mixed with a powder made from them for maximum benefit.
In addition, some people also use Indian ginseng to improve thinking ability, reduce pain, inflammation and limit the effects of aging.
Some tips to help lower blood pressure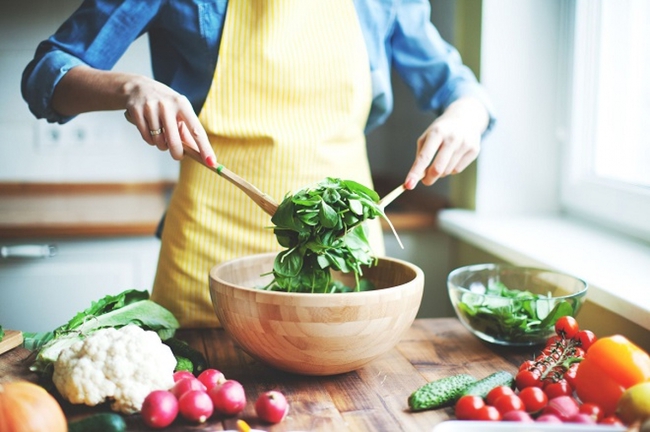 Sharanya Srinivas Shastry, doctor and dietitian at Apollo Spectra Hospital, Bengaluru, India, says that eating a balanced and nutritious diet is essential to reducing blood pressure.
Fish and chicken are high in omega-3 fatty acids, vitamins and minerals that can contribute to blood pressure control. At the same time, people with high blood pressure should also increase green leafy vegetables such as kale, spinach, cabbage, watercress and fruits such as oranges and mangoes.
Not only increasing the consumption of herbs as mentioned, people should also do a few things below to prevent blood pressure problems from appearing:
– Control body weight.
– Avoid alcohol and smoking.
– Add enough water.
Follow a potassium-rich diet.
– Limit stress.
Increase exercise and follow a healthy exercise routine.
– Reduce sodium.
– Yoga.
– Monitor blood pressure regularly.
(Source: Healthshots)
https://afamily.vn/nha-ai-co-5-thu-nay-thi-chang-khac-nao-nam-trong-tay-thuoc-kiem-soat-huyet-ap-tu-nhien-ai- bi-huyet-ap-cao-cang-duoc-huong-loi-20220407195708228.chn
You are reading the article
5 things are natural blood pressure control drugs, anti high blood pressure

at
Blogtuan.info
– Source:
Afamily.vn
– Read the original article
here