Gia đình
7 gardening tips, in which 3 "panacea" help plants to be good
Planting tips treesgardening below will help you take care of your garden lush, thriving.
1. Use beneficial bacteria trees
Not all bacteria are harmful trees, your flowers and leaves! Seaweed fertilizers and fish manure (composted from seaweed and fish) contain loads of good bacteria.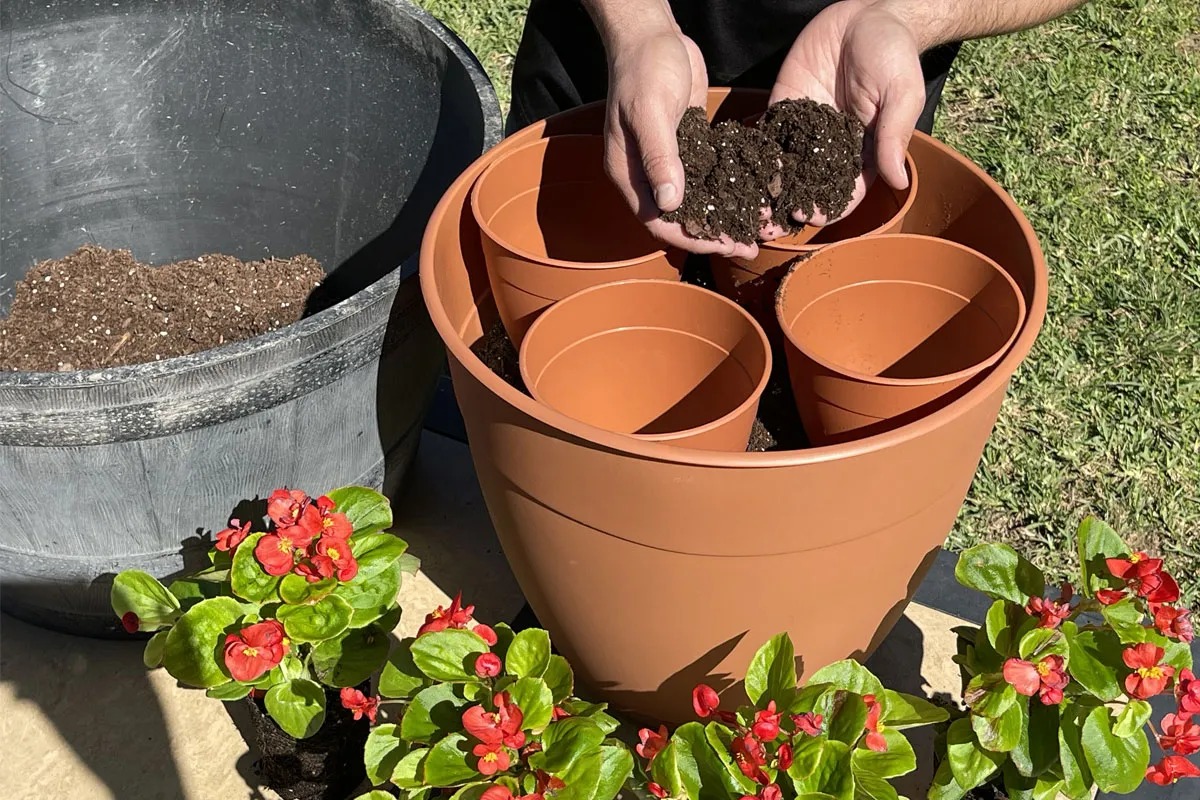 Mix two tablespoons of fish manure and seaweed manure into a 2-liter watering can, then water trees. Beneficial bacteria are immediately active, creating a vibrant soil environment that helps trees your grow big and healthy.
2. Securing the seed of trees germination
There is nothing more frustrating than spending time and money planting seeds that see no results. Checking seed viability will save you time and effort, and also avoid unnecessary frustration.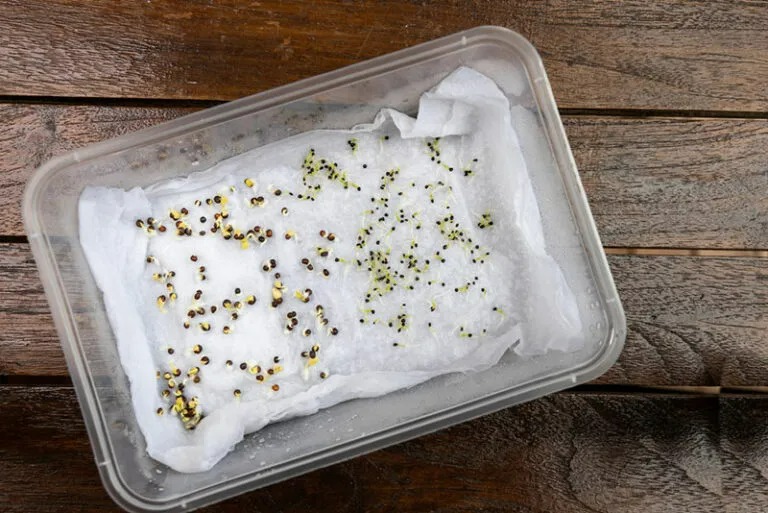 A simple way to check seeds. You need to store the seeds in a damp paper towel and an airtight container, any plastic container with a tight-fitting lid will do.
Use a damp paper towel to spread the bottom of the box, sprinkle a few seeds on top, and then close the lid. If the seeds are viable, the humid environment inside the container will encourage them to germinate.
If the seed trees Well, you will see results in 7 to 10 days. You can take out the sprouts and plant, but if they don't sprout then you need to find other seeds or buy seedlings.
3. Turn any plastic container into a planter trees
People like to plant treesgardeners know that drainage holes are essential for the proper growth of plants trees.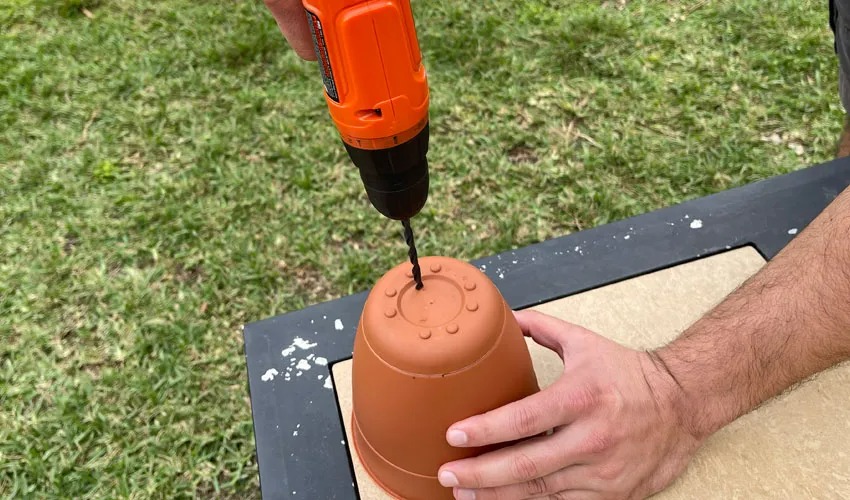 However, it is not a planting container trees Each has a drainage hole. If you have a plastic container that you want to convert into growing media trees or vegetables, use a soldering iron or drill to make small holes in the bottom.
4. Apply Aspirin to tomato plants
We often think of the pain-relieving effects of aspirin for humans. But aspirin is an organic compound that can be incredibly beneficial for tomatoes.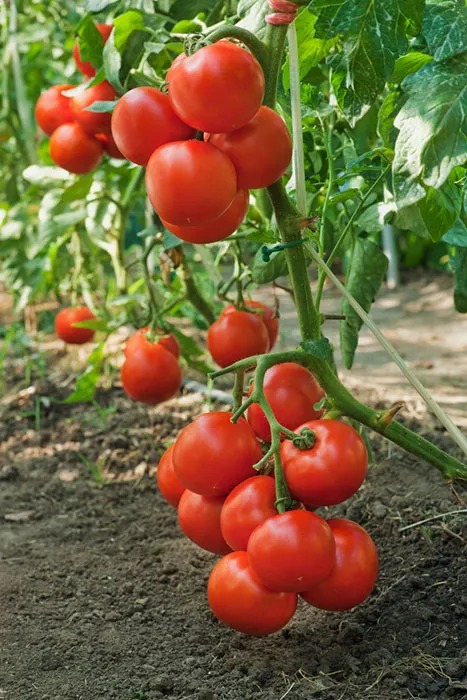 Tomatoes are susceptible to many fungi and diseases can be prevented by watering them with an aspirin solution. Add a dose of 325 milligrams of Aspirin to about 4 quarts of water and water your tomato plants as usual.
5. Add eggshells to the compost to fertilize trees
Don't throw your eggshells out! Eggshells are rich in calcium and other micronutrients.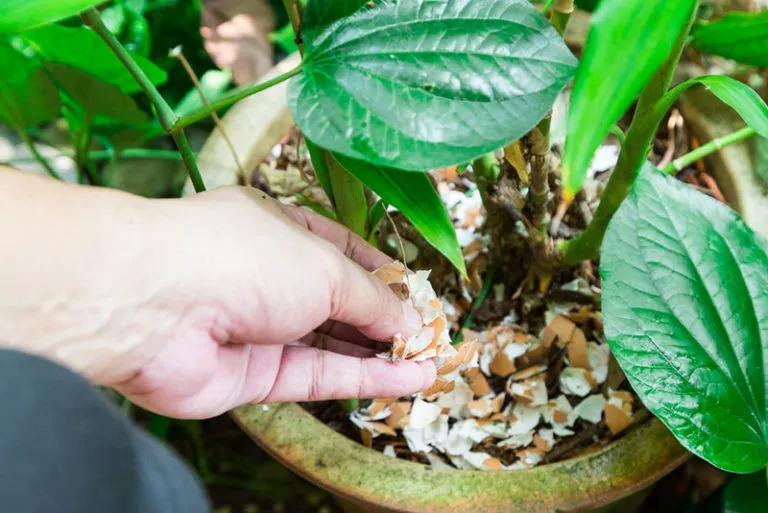 If you do compost, take the time to pound your eggshells into a fine powder and add them to your compost pile for extra nutrition.
6. Use Epsom salt to fertilize trees
Epsom salt is an organic mineral rich in magnesium and sulfur. Many soils are severely deficient in both of these minerals.
So add two teaspoons of Epsom salt for about 4 liters of water to irrigate trees with a frequency of 6 weeks / time will be good for treesvegetables, especially vegetables such as peppers, eggplants, tomatoes.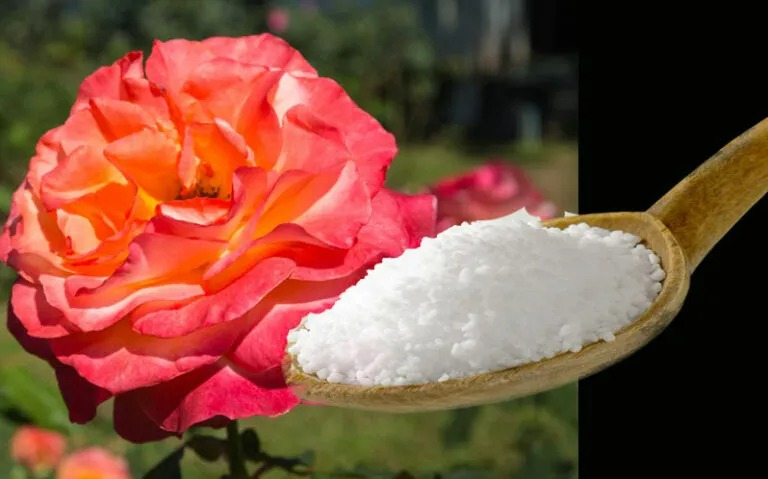 You can use one tablespoon for about 4 liters of water for perennial plants.
(Epsom salt is a natural mineral with a bitter taste instead of salty taste like regular salt.Epsom salt contains: magnesium, sulfur and oxygen (MgSO4).
Although it is not used in cooking, it is an extremely effective beauty ingredient – PV)
7. Accelerates compost used to fertilize ornamental plants
When compost materials break down, they break down faster. Shredding organic material can be time-consuming, but not if you let the lawn mower do the hard work for you.
Use a lawn mower to sweep through leaves, fruit peels, eggshells and other compost ingredients before placing them in the compost bin to speed up the decomposition process.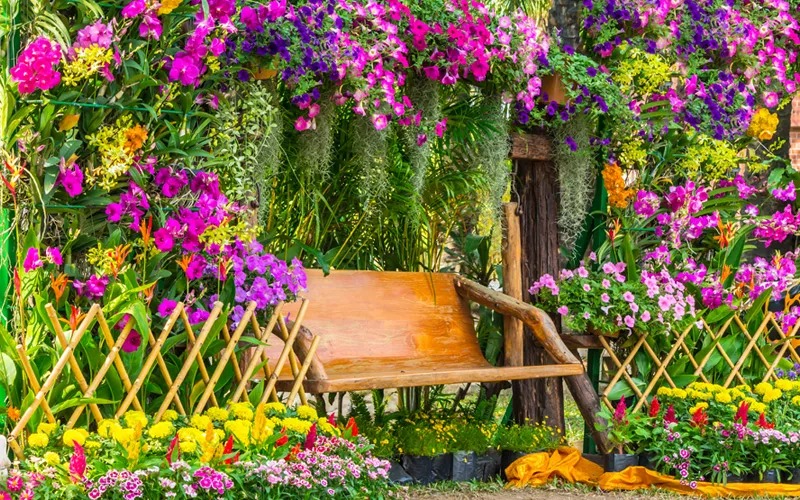 (According to blog.gardenloversclub)
You are reading the article
7 gardening tips, in which 3 "panacea" help plants to be good

at
Blogtuan.info
– Source:
danviet.vn
– Read the original article
here