Inflation in the US is at a 40-year high, with consumer prices soaring and supply chains continuing to face disruption. Gas prices have also hit record highs, partly due to Russia's invasion of Ukraine. Amazon also said in an April 13 memo to sellers that it was trying to offset a "significant cost increase" caused by renting 750,000 Staff and increased the wages of Amazon warehouse workers from $15 to $18 an hour. So Amazon is imposing a new surcharge on sellers.
Starting April 28, Amazon sellers who ship their products through the company's "Fulfillment by Amazon" program will be charged a 5% surcharge. That's plus the fee that sellers pay Amazon per unit to fulfill orders.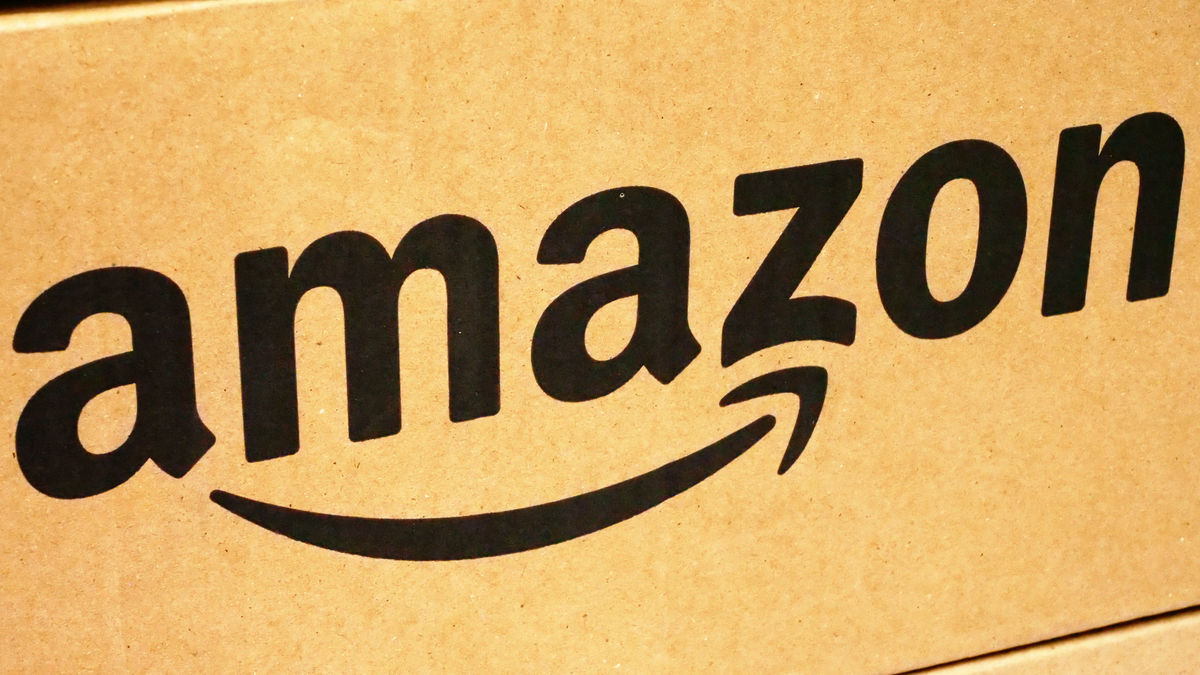 The move follows a fee increase announced last November, effective January 2022. The e-commerce giant said the new fee will begin on April 28 and is being applied as inflation has worsened significantly in recent months.
Amazon spokesman Patrick Graham told CNN the surcharge only applies to fees paid by the seller when choosing to use Amazon's fulfillment services, including product storage, packaging and shipping. through Amazon's Fulfillment by Amazon (FBA) service. It is known that Fulfillment by Amazon (FBA) is Amazon's seller support service. With this support method, sellers will no longer have to worry about arising problems such as preparing and storing goods or transporting and receiving goods. Instead, they will have to pay certain fees to Amazon to use this service.
Other sellers who do not use Amazon's Fulfillment by Amazon (FBA) service will not be affected. In other words, sellers who use third-party shipping or who ship orders themselves will not be affected by the surcharge, an Amazon spokesperson said. Amazon also did not immediately respond to a request for further details.
The e-commerce company says it charges extra whenever possible to address permanent costs and to compete with other vendors. Amazon competitors FedEx and UPS also already have fuel surcharges.
Amazon wrote in a memo provided to CNN: "In 2022, we expect a return to normal as Covid-19 restrictions around the world are eased, but fuel is scarce and Inflation has presented further challenges. It is unclear whether these costs of inflation will increase or decrease, or how long they will persist," Amazon said in a statement.
As can be seen, US businesses as well as consumers are facing higher costs due to inflation with an increase of 8.5% in March, the strongest increase since 1981. Gasoline price index. rose 18.3% in March and was one of the main factors driving inflation high.
The fee hike is the latest example of how businesses are responding to spikes in energy and other costs. Uber and Lyft recently began imposing temporary fuel surcharges on trips, and US airlines have increased airfares. Amazon recently increased the average hourly starting salary for warehouse workers to $18 per hour as part of a recruiting effort. The company also revived a campaign to recruit high school students 18 years of age and older who graduated, which was halted during the COVID-19 pandemic.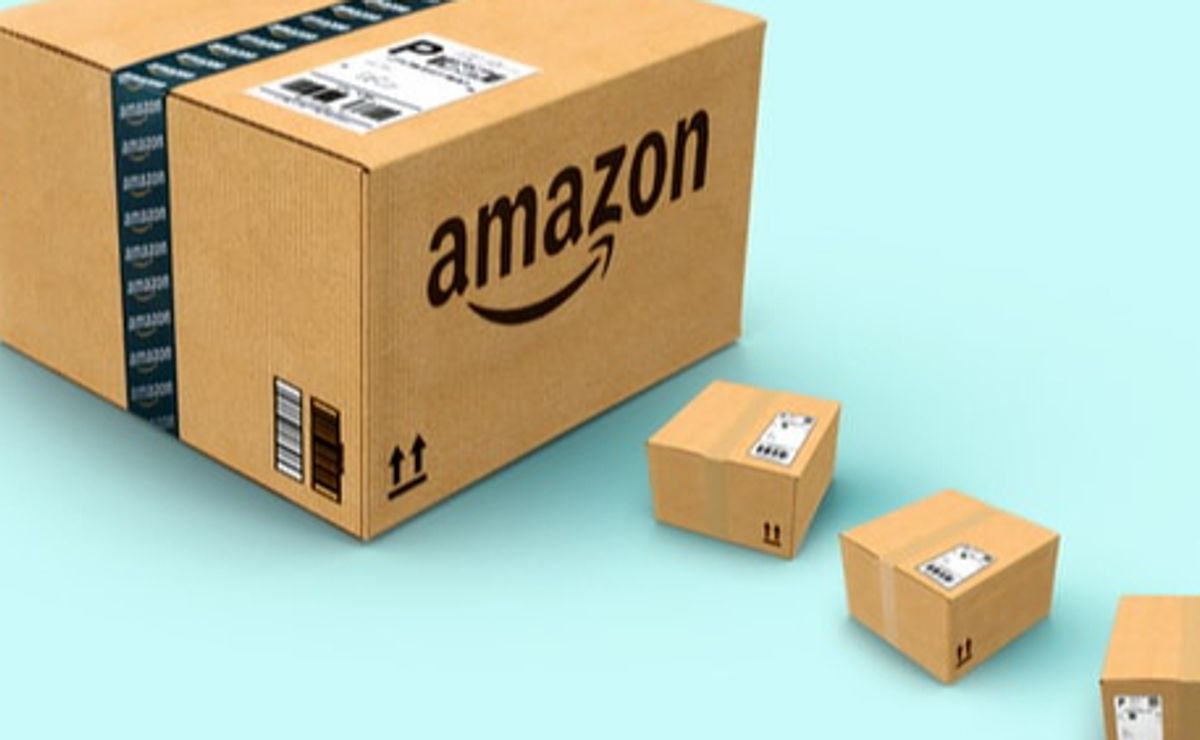 Of course, Amazon's increased fees for sellers could lead to higher costs for consumers, as businesses look to pass on the increased costs to their customers. Dan Brownsher, who runs Channel Key, an e-commerce consulting business in Las Vegas with more than 50 customers selling products on Amazon, said: "Consumers will be more burdened. Because Amazon has increased the entry fee. January, so sellers will have to raise prices accordingly."
Although the company blamed inflation and soaring fuel costs for the surcharge, Stacy Mitchell, co-director of the American Antitrust Institute, said Amazon is taking advantage of the moment. "Amazon continues to raise fees for merchants who have to depend on its platform," Mitchell said, adding that the new fees are a way to "take more money out of the pockets of independent businesses and bring in more money." into Amazon's coffers".
Amazon's third-party marketplace, where independent merchants list millions of their products, is an important part of the company's business. Amazon has about 2 million sellers, who are responsible for half of the goods sold on Amazon.com.
Last year, sellers paid Amazon about $103bn (£78bn) in fees, about 22% of the company's revenue. Amazon is also expected to release its earnings report for the first three months of this year on April 28.