Giải trí
Branded handbags become a "stock" of Gen Z, the second hand market is increasingly hot-Fashion
The buying and selling of handbags on "exchanges" makes luxury fashion houses a new kind of "stock".
Many luxury handbags are skyrocketing in price just a few years after their launch. Branded "players" hunt for rare bags of rising fashion houses, willing to pay the difference between 10 million and 20 million dong. Closed groups, second-hand buying and selling sites suddenly became lively exchanges, high-end luxury goods, most commonly handbags, turned into stocks.
News from fashion weeks can cause a spike in the price of a high-end product. For example, last year's Paris Fashion Week, the activities of Dior fashion house associated with Jisoo (BLACKPINK) made Dior's second-hand goods increase rapidly, especially vintage handbags and jewelry that were discontinued.
It all started with the liquidation of the wardrobe
The sustainable fashion trend and the development of closed groups create conditions for stylish girls to easily hunt and exchange used branded products that are produced in limited quantities. The high demand in the second-hand sector has inadvertently led to the phenomenon of some rare vintage handbags skyrocketing in price. So those who know how to collect from before suddenly seem to own gold.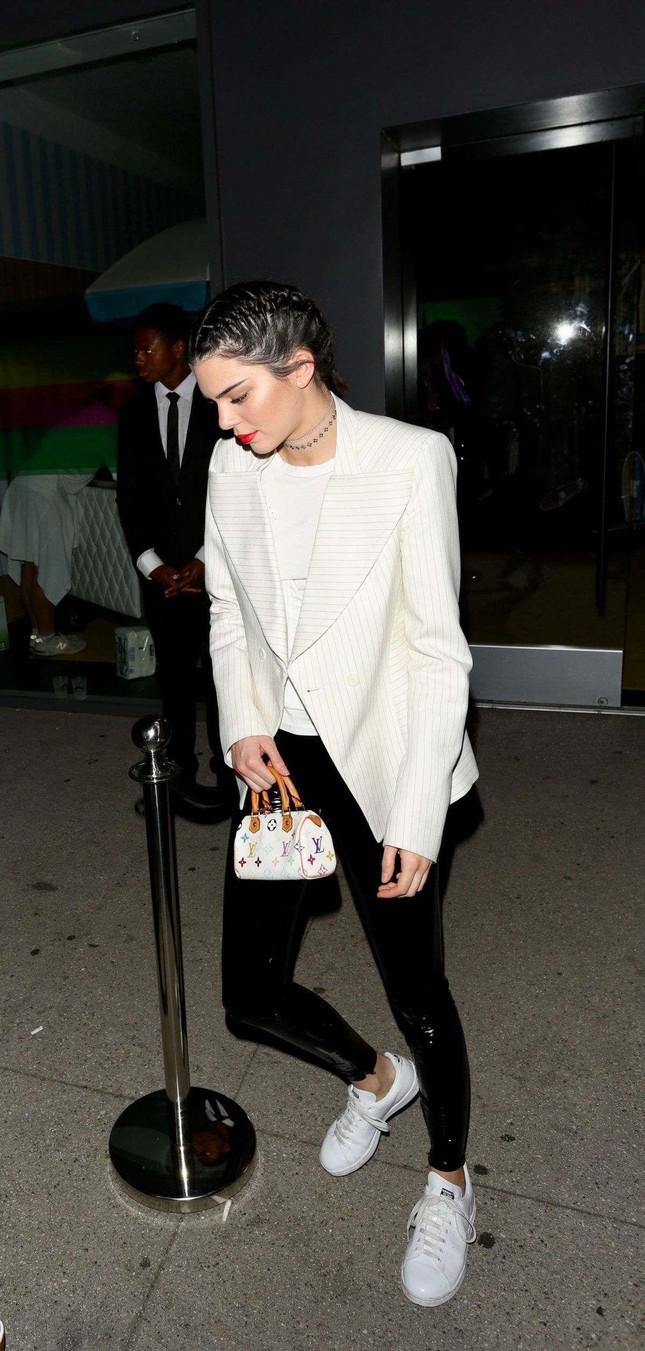 The 90s LV bag on Kendal's hand went from second-hand to a fashion icon
Discontinued bags such as LV multi-color or Dior Monogram line increase the price by 5 times, even some models increase by 10 times compared to the original price. Besides, the retro trend makes old brands increase in price. The designer's signature handbags have become a collectible target, which has grown and continues to grow, becoming a lucrative investment for young fashionistas, like a stock. A bag that can yield 450% to 550% is no joke.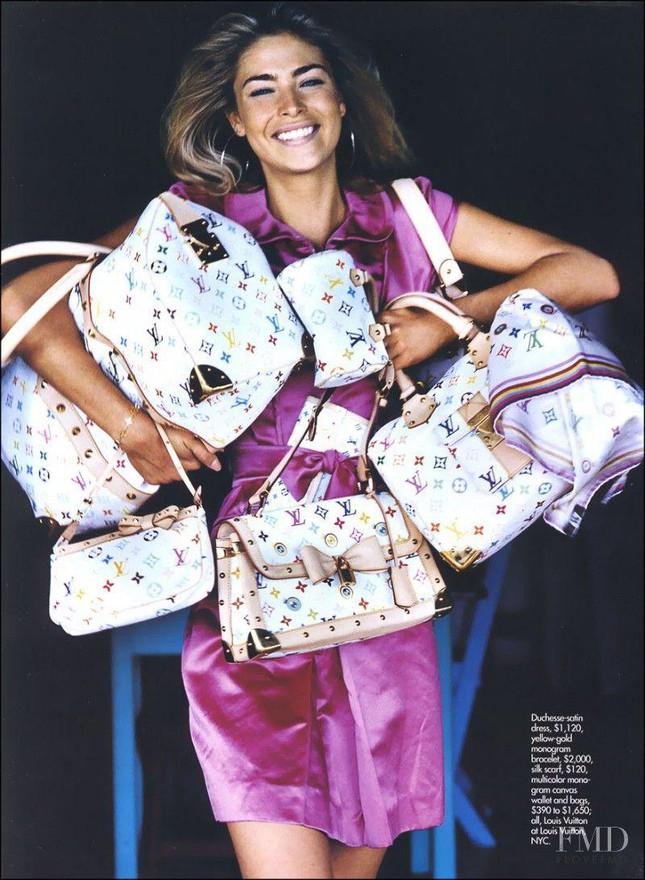 Whoever owns these discontinued multi-color bags will now make a big splash with good luck hunting the right item
A few years ago, when 90s fashion took the throne with the baguette bag or the popular word, the armpit bag, LV's small armpit bag suddenly increased in price. Before the craze, the discontinued LV multicolor pochette bag that was bought and sold in sizes from 5 to 7 million suddenly skyrocketed to 12 to 15 million in 2019.
This fever caused the LV family to launch the LV multi Pochette bag in 2019 reminiscent of the hot 1992 design, so immediately the vintage bag model increased to 27 million on the resale market (early this year). 2022), an increase of 385%. That is, those who collected bags before at 7 million usually sold out when they reached 15 million (double profit), but those who bought at 15 million now have another 12 million. Really terrible!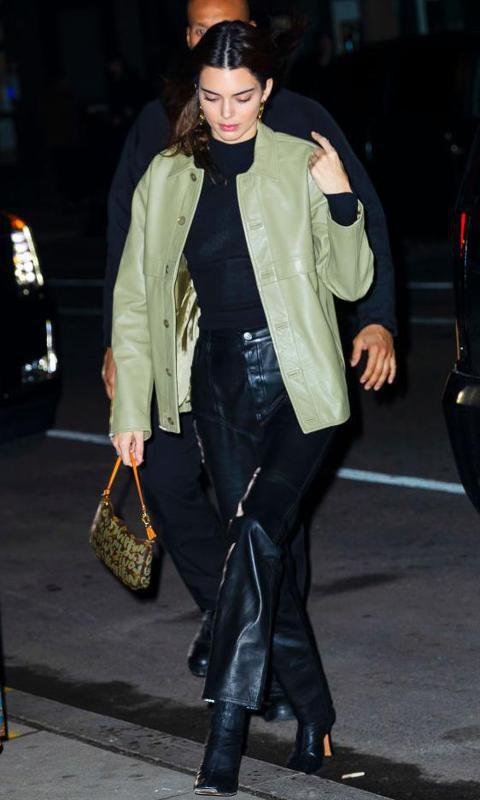 LV's armpit bag, the price to buy back from 7 million VND after 5 years increased to 27 million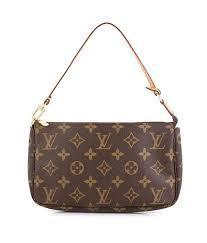 Investing in this bag returns from 200% to 500%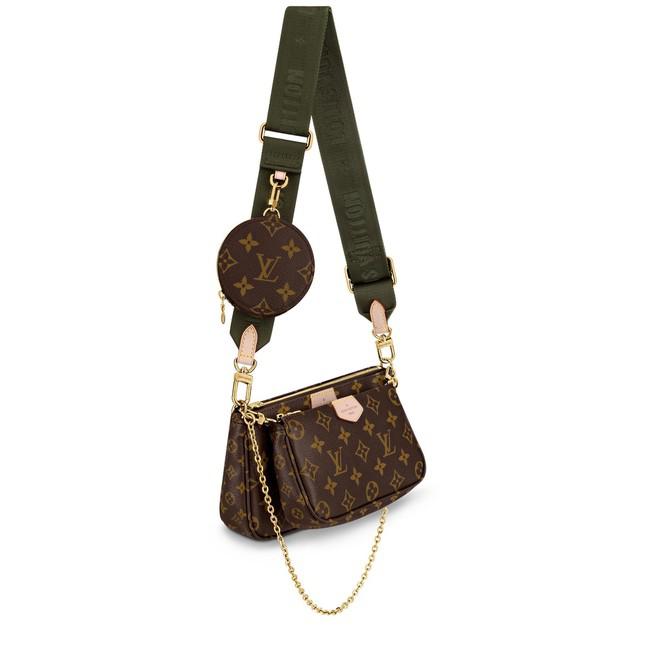 In 2019, LV launched Multi pochette, recreating the old bag, making the second hand market even more hot.
Dior is also a hot fashion house returning from the second hand market with monogram motifs, especially saddle bags. Also from the interaction from the vintage floor, the fashion house strongly exploits the history of motifs and wins continuously with classic monogram bags, surpassing Gucci that stormed the previous few seasons.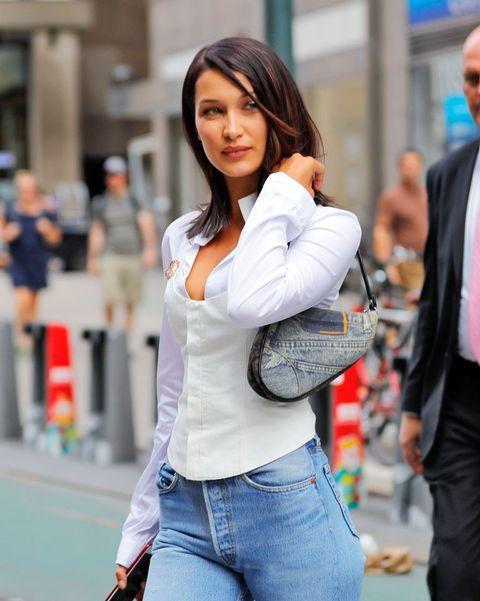 Dior's vintage saddle bag has increased 5 times in a few years.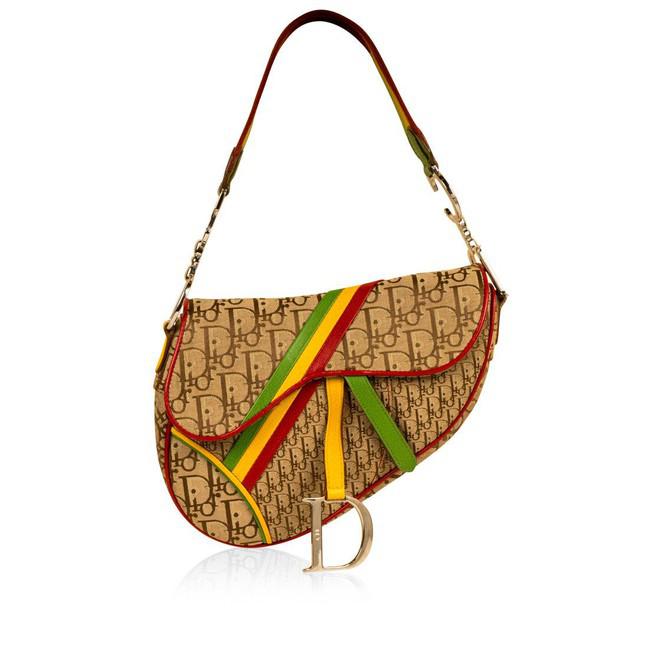 There was a time when this bag model was sold on the second hand market for only 3 million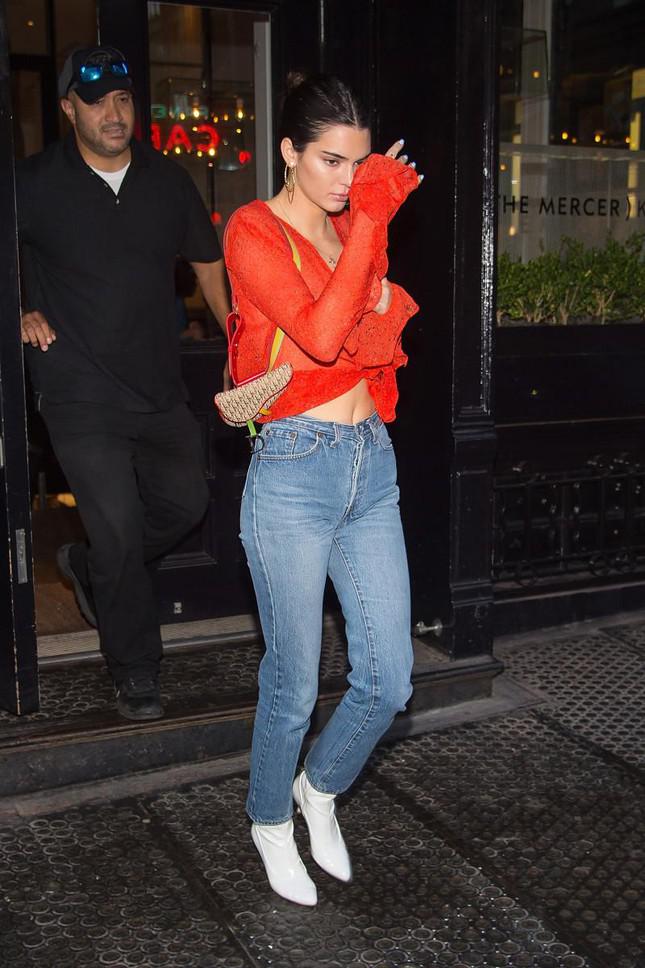 By the time Kendal also played with the old bag, it had increased in price more than 10 times
The writer himself was lucky to hunt for a Dior vintage saddle bag in 2016 for 1.5 million VND, then in 2018 this bag was bought and sold for 9 million VND, an increase of 600% and until 2022 the purchase price. sold about 12 to 15 million dong, up 1000%. Meanwhile, the Dior vintage trotter speedy bag that I am fortunate to have is the Dior vintage trotter speedy bag, the purchase price in 2015 was 3 million VND, in 2018 it increased to 9 million VND and now in 2022 it is 15 to 17 million.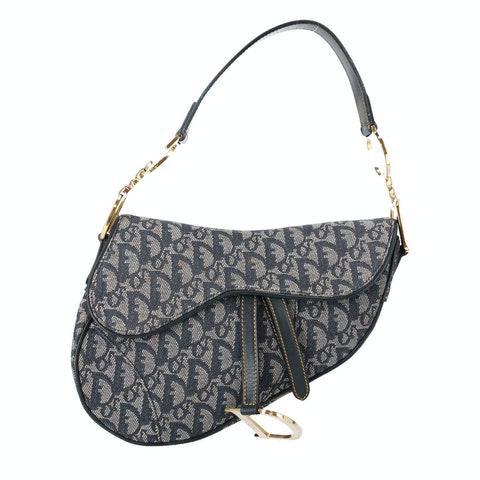 Dior's vintage bag skyrocketed in price.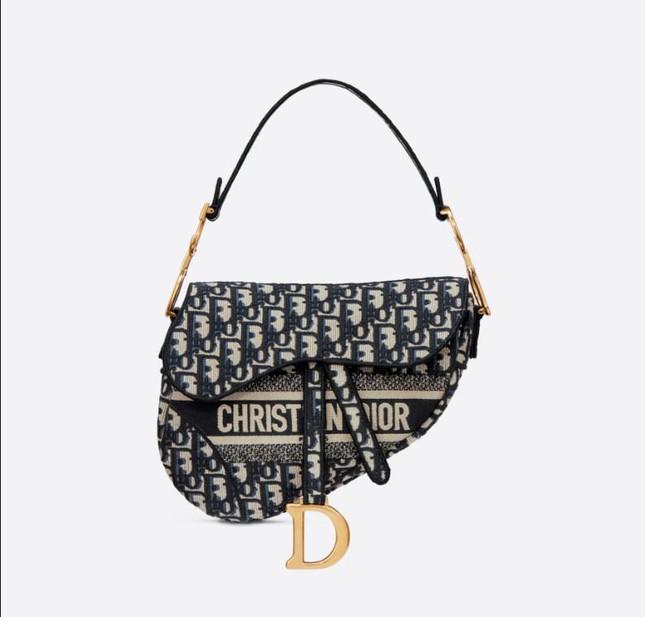 And the reimagined version of Dior makes the vintage bag even more expensive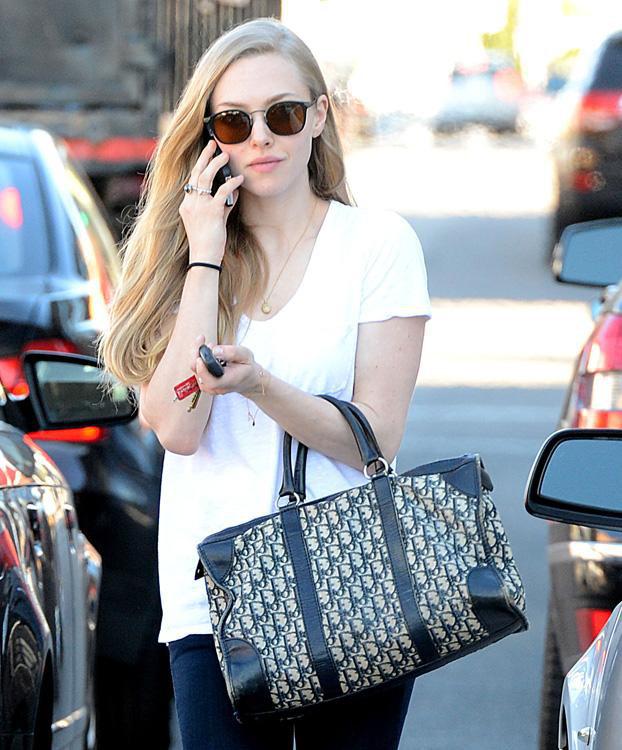 Hollywood stars also collect second-hand bags.
Back in 2018, when second-hand bags were on the rise, it was predicted that the next label to increase in price would be Celine with the classic Macadam motif, and it was. Those who buy Celine vintage bags from 2018 for less than 3 million VND to 2022 have sold for more than 10 million VND. Since Celine is associated with the image of Lisa (BLACKPINK), the second-hand market of Celine monogram bags has increased in price.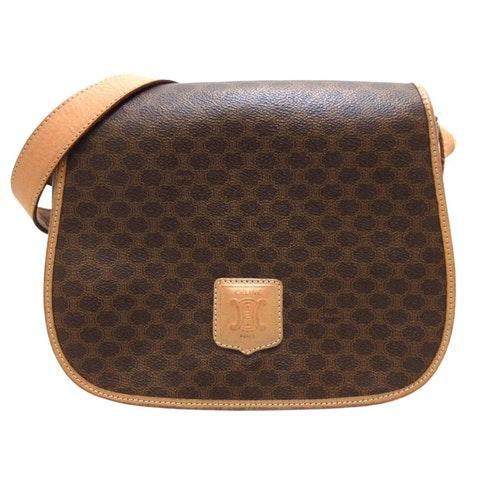 This is a vintage Celine bag, it is not difficult to guess that Celine will be the next fashion house following LV and Dior to increase prices in the resale market.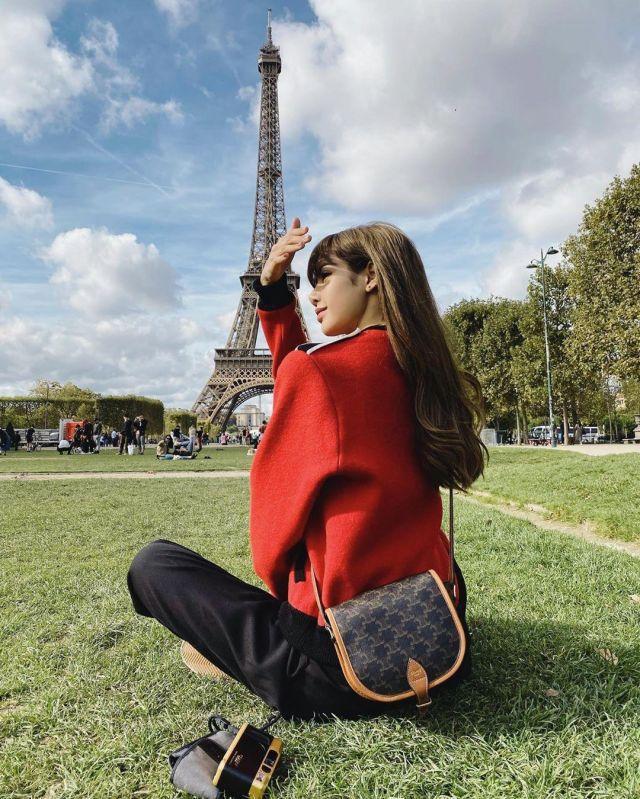 and indeed Celine revived her macadam pattern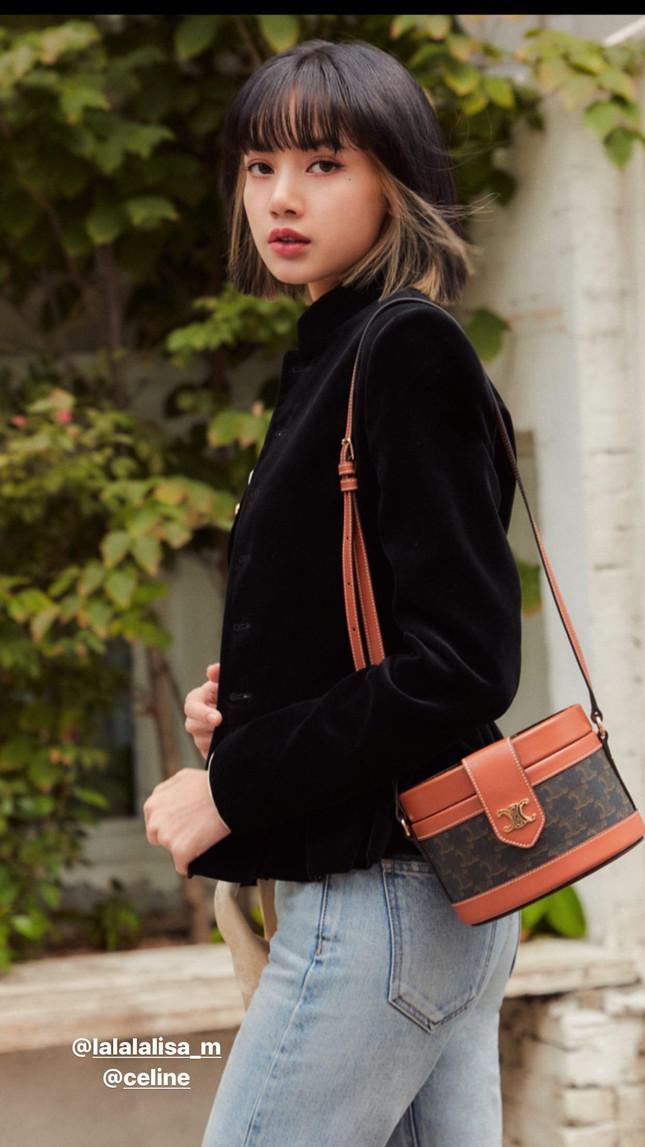 Celine and Lisa have made the fashion house's vintage bags even more valuable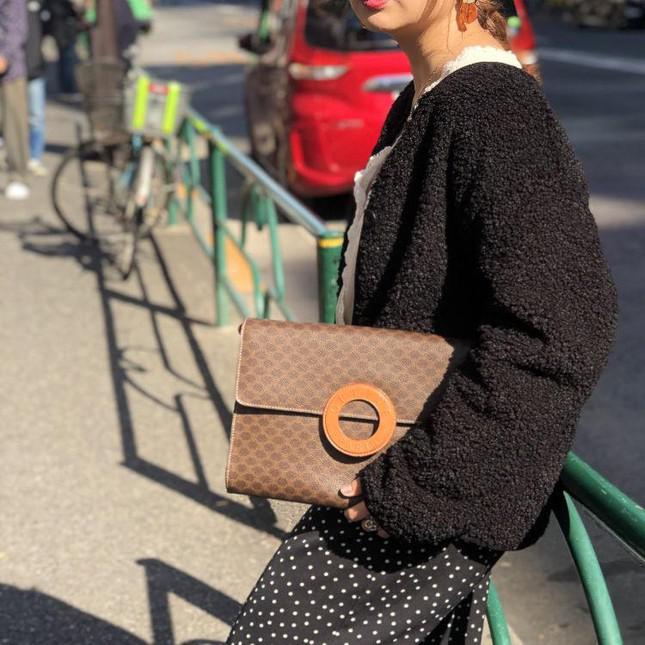 This bag is second-hand, not a new model
Celine's price increase is not too difficult to predict. Before the storm of monograms of LV and Dior took hold, a fashion house with a long-standing monogram pattern would exploit history and release a new model with a classic motif, making old second-hand bags increase in price.
You are reading the article
Branded handbags become a "stock" of Gen Z, the second hand market is increasingly hot-Fashion

at
Blogtuan.info
– Source:
24h.com.vn
– Read the original article
here