After being infected with Covid-19, the social network continuously received a wave of lamentation when many people faced many mental and health problems such as insomnia, difficulty breathing, depression, hair loss .. However, there are also people who do not experience anything unusual except for acne problems all over the face or back. Especially for women, this is even more an obsession.
Not only appearing on the face, acne is also "located" in many places on the body, causing many women to fall into a state of loss of confidence and crisis.
And most recently, Hoa Minzy also posted an article "begging for help" from netizens because the back acne situation was getting worse after contracting Covid-19 a while ago. This even partly affects the mother of one child to give up her love of wearing backless dresses.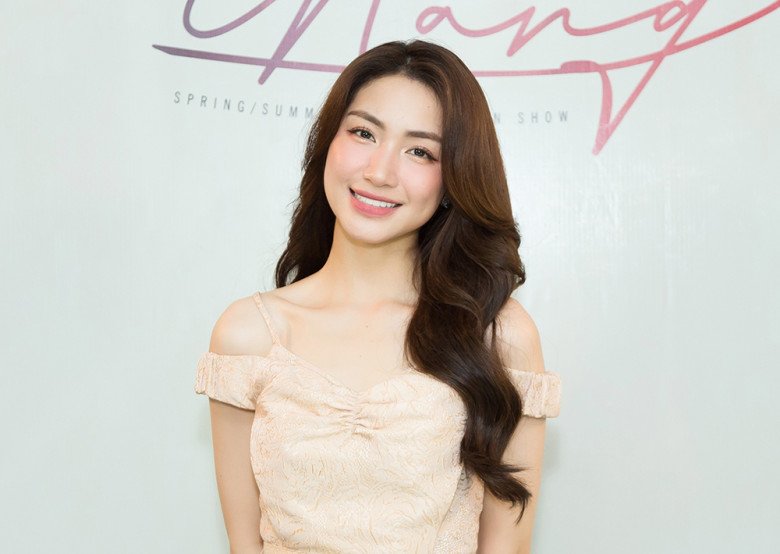 After contracting Covid-19, Hoa Minzy still appeared beautiful and radiant in public. However, few people know that the mother of one child is sad because she cannot wear revealing clothes, especially bikinis when going to the beach.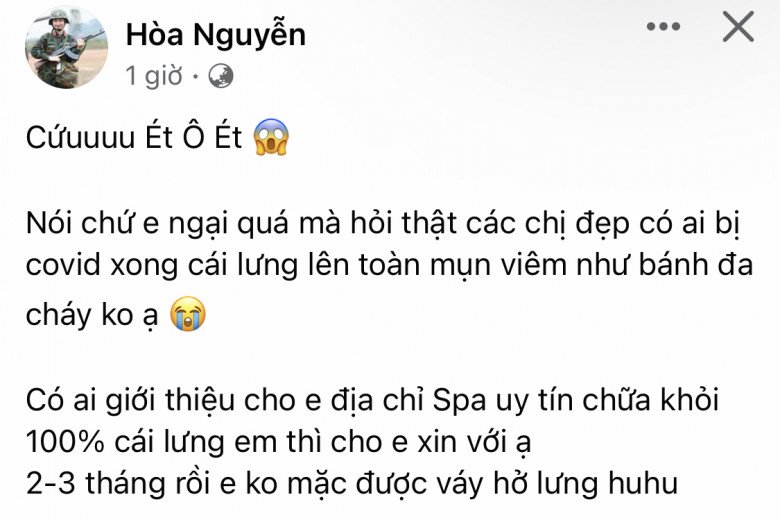 Comparing her back to acne like a "burnt rice cake" after contracting Covid-19, Hoa Minzy's article has found the sympathy of many women. The voice of Bac Ninh also said that in the past 2-3 months, because of this defect, she could not wear an open back skirt.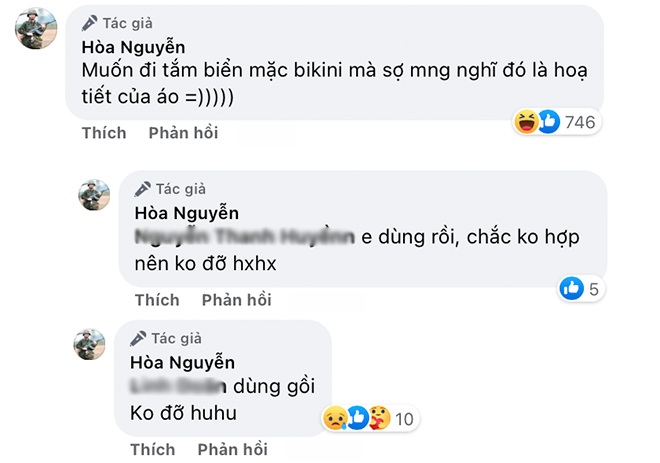 As soon as Hoa Minzy's article was published, fans also continuously offered a plan for the mother of one child. However, suggestions such as using special soaps for back acne as well as performing common acne remedies did not seem to work for the female singer when she said that she had tried but still could not get rid of it. Perhaps that's why Hoa Minzy sought treatment at the spa.
In fact, there are many reasons that can cause women to experience severe acne like Hoa Minzy. According to doctors treating patients who have been infected with Covid-19, many people are prone to psychological stress or insomnia, sleep late, and irregular activities. These are factors that can affect skin texture, hormones, cause skin problems like acne, dark spots. In addition, the use of drugs not according to instructions can also lead to elevated liver enzymes and liver damage.
According to doctors, if "bad skin" is caused by stress factors, insomnia, you can gradually improve by living in moderation again, keeping your mind at ease, reducing stress; Combine skin care methods as usual. However, if your skin is acne-prone due to liver toxicity, you need to go to a medical facility for an early examination for timely advice and treatment.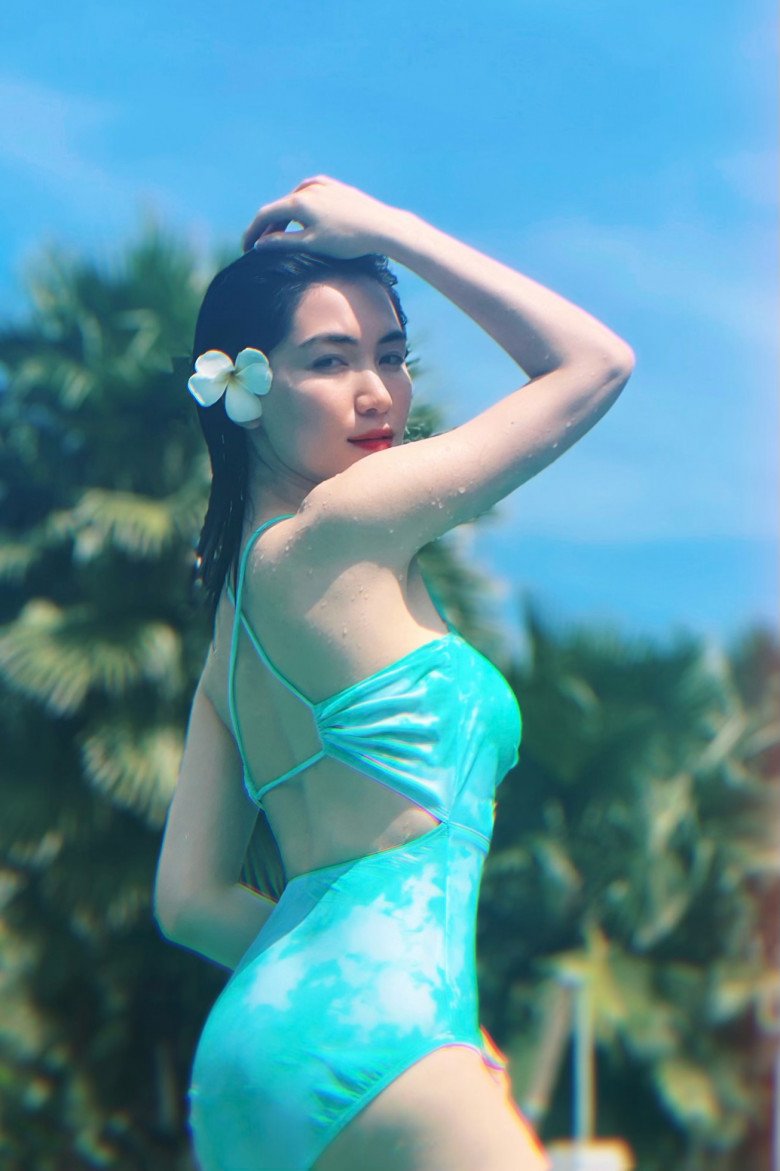 Thoroughly understanding the causes of acne and applying treatment methods, combined with proper body care according to the instructions of a doctor, a dermatologist will be the best secret to help women soon. Get rid of acne obsession.
You are reading the article
Hoa Minzy doesn't dare to dress up after contracting Covid-19, asking for help because she's tried all kinds of ways, her back is still like a burnt rice cake

at
Blogtuan.info
– Source:
Eva.vn
– Read the original article
here