Yêu
If you want to love for a long time, you need to check 5 things before going public on social networks
Your near and dear ones can spread rumors faster and possibly get you in trouble.
With the advent of technology, the Internet and social networks, the announcement of love status on websites has gradually become a habit.
The concept of privacy has changed very rapidly over the years and people have had an endless debate about sharing love stories on the internet. social network. The point is that there is no such thing as right or wrong. People deal with things differently and lead different lives.
If you feel ready to go public with your relationship, here are 5 things you should check before you share your status.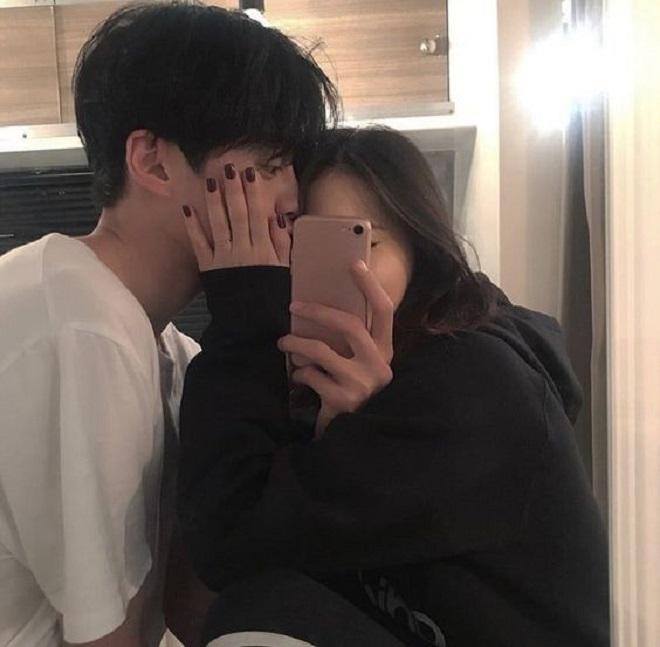 Delimitation
The problem is that no one can tell you where the limits of social media sharing are. It is purely relative and depends on what you are comfortable with, what is better for your mental health and relationships.
Setting boundaries and not letting social media or what other people think affect your relationship is crucial. So, set yourself a limit when sharing information related to your other half as well as your love story.
Don't do it just to prove
Usually, people use social networks to get recognized. While some people are happy with their private affairs, others feel the need to seek validation from those around them.
So it is essential that you understand that you are not doing it to prove yourself or your relationship to anyone.
If you want to go public with your relationship just to "show off" to your friends or show something, it's best to stop.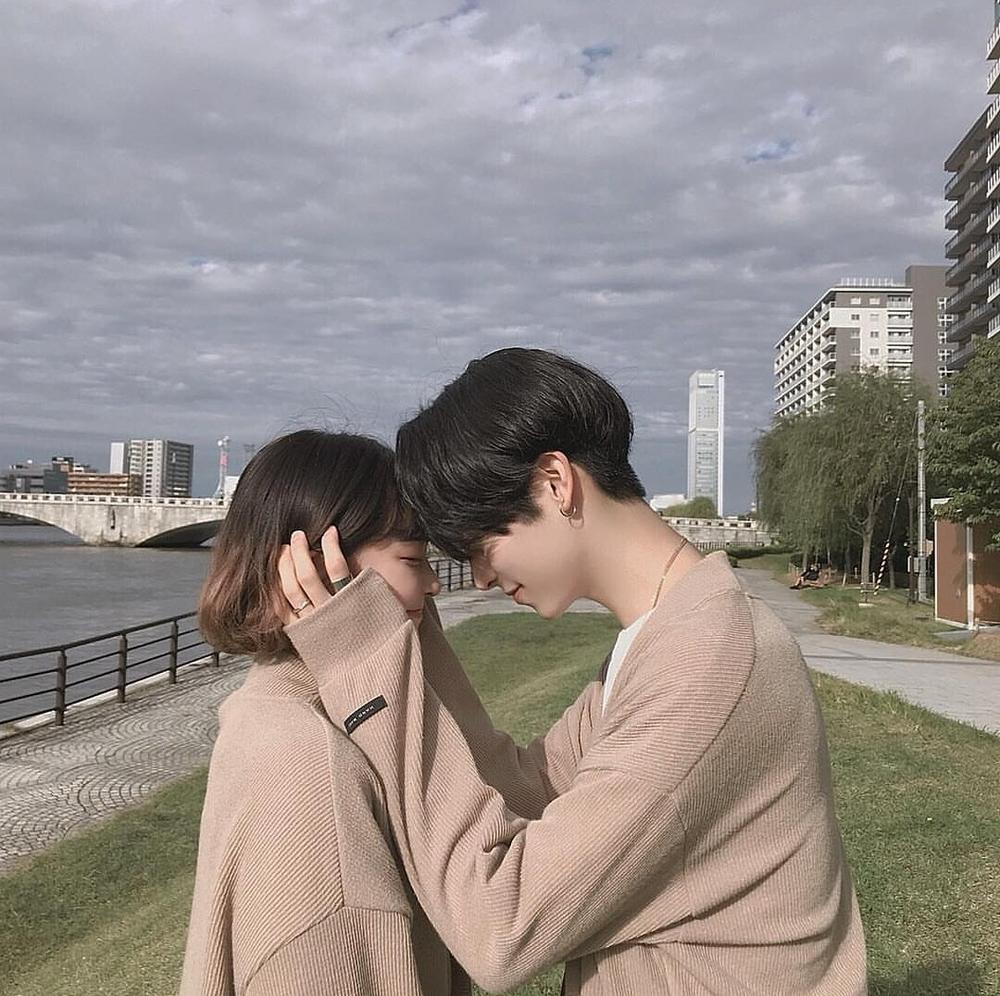 Consensus
A relationship is an attachment between two people and therefore both play an equally important role in decision making. While you may want to make your relationship public, your partner doesn't necessarily want the same thing.
In that case, you should first talk and discuss with your lover and see if they are ready to go public on social media.
Make sure you don't do this under pressure
There are many people who post their relationship status on social networks because of pressure. It's just the wish of the other half, he/she feels insecure and forces you to make things public that you want to keep private.
You must know that if you are doing it to prove your loyalty to your lover, it is not really doing any good. You will only feel burdened and tired because you do not receive the trust of the other person.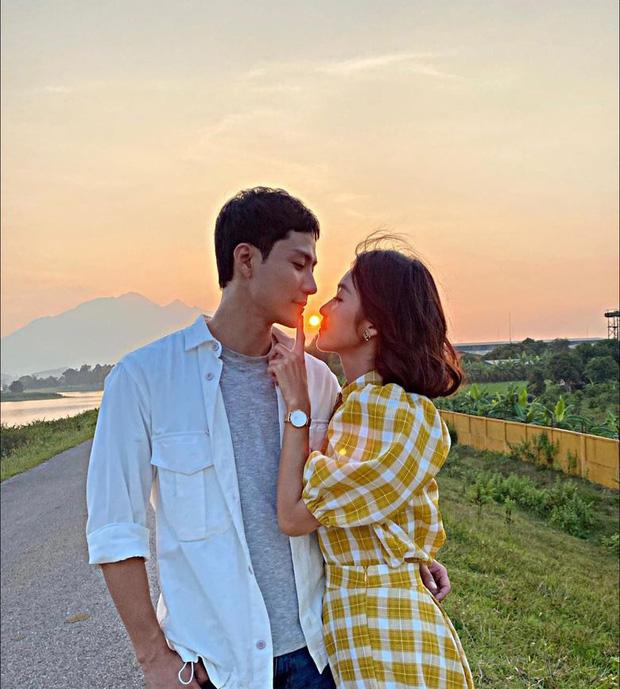 Beware of nosy friends and relatives
Before sharing about your relationship, check and see if your curious friends and relatives are on your social networking list.
Friends and family, if not handled well, can do more harm than an unknown person who is not important to you. Your near and dear ones can spread rumors faster and possibly get you in trouble.
NQ
According to VietNamnet
You are reading the article
If you want to love for a long time, you need to check 5 things before going public on social networks

at
Blogtuan.info
– Source:
2sao.vn
– Read the original article
here