Game Online
Games
"Our game 20 years old is still running well, NFT is only for bloodshed"
The strong development of the wave NFT . game at the present time is really changing the gaming world. However, there are also many controversies and disagreements related to these issues. If Steam completely banned all NFT games when thinking that they were mainly of a "scam" nature, in the opposite direction, Epic opened the door for all NFT games to appear on its platform. Obviously, the world gaming village is seriously divided by the emergence of a trend called NFT. And recently, this "crash" has been deepened even more, when NPH Eve Online – a famous game has just spoken.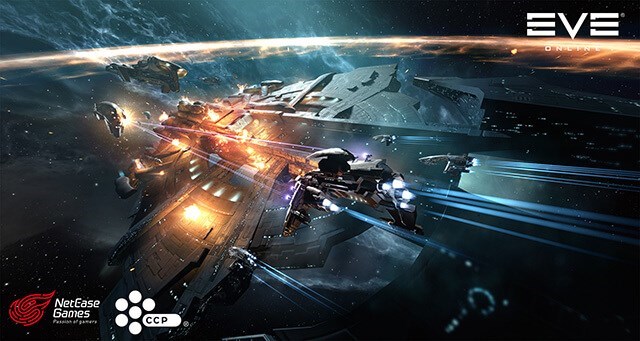 Accordingly, the CEO of Eve Online has just voiced that in the near future, they have absolutely no intention of integrating more NFT features into their game. Although it is not denied that NFT is the technology of the future, it is clear that at the moment, everything is still very vague, primitive and has not had any real big impact on traditional games. but only has the effect of sucking the player's blood.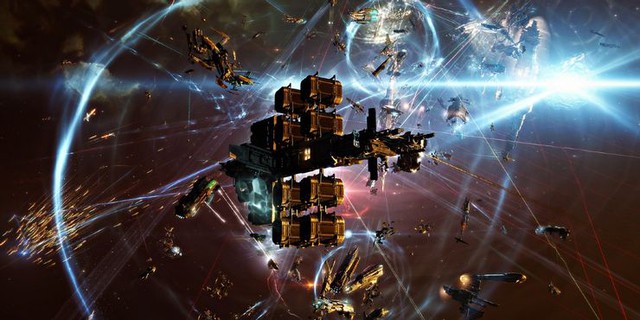 And for those who do not know, Eve Online is a game that has been around for nearly 20 years so far – a number that is not small at all. Not to mention, after 20 years, the revenue of this blockbuster is still increasing – which has great merit of the "virtual economy" in the game – as assessed by many experts. Specifically, players in Eve Online can use real money to buy PLEX – a currency similar to KNB – a name familiar to Vietnamese gamers and can be used to unlock all features, buy items. , expensive skins in the shop.
But PLEX can also be traded for ISK, the main in-game currency, and with the reverse exchange mechanism between the two, Eve Online allows players of both the ploy and the big Everyone can live well. But of course, neither of these currencies can be converted back to real money.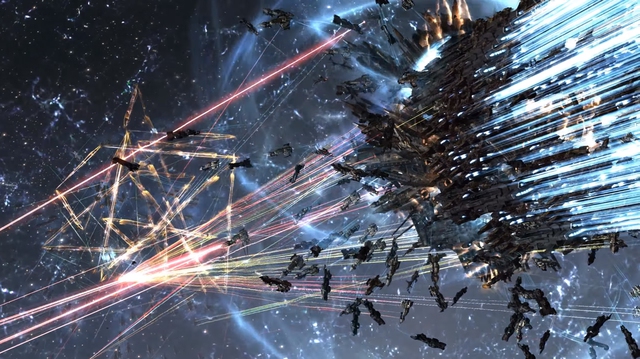 After all these years, Eve Online still maintains about 34,000 players online at the same time. From the perspective of NFT games at the moment, economic benefits are often placed before the entertainment, gameplay, and intrinsic value of the game. That is also the value that Eve Online emphasizes, proving that at the present time, NFT games are still far from reaching the level of perfection that gamers demand.
Information about cryptocurrencies (cryptocurrency), commonly known as "virtual money" has not been recognized by law in Vietnam. The information in the article is for reference only and has no investment recommendation value. GameFi (short for Game + Finance) is a term that refers to blockchain games that incorporate a financial element. The information in the article is for reference only and has no investment recommendation value.
https://gamek.vn/chong-doi-lan-song-game-nft-no-ro-nph-bom-tan-chia-se-game-cua-chung-toi-20-nam-van-chay- tot-nft-chi-de-hut-mau-2022041515425264.chn
You are reading the article
"Our game 20 years old is still running well, NFT is only for bloodshed"

at
Blogtuan.info
– Source:
gamek.vn
– Read the original article
here