Apple has begun manufacturing the iPhone 13 in India, as the US tech giant tries to reduce its reliance on the Chinese supply chain. Reportedly, the flagship iPhone 13 features an advanced 5G experience, delivering super-fast performance and saving power with the A15 Bionic chip, longer battery life, and a flat-edge design with high durability.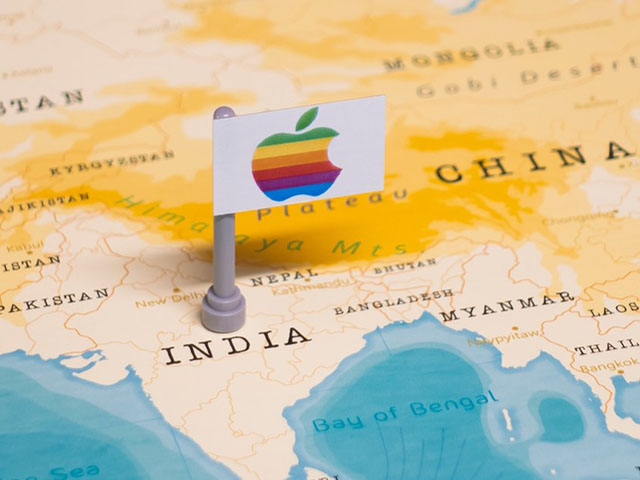 "We're excited to begin production of iPhone 13 – with its sleek design, cutting-edge camera system for stunning photos and videos, and the incredible performance of the A15 Bionic chip – right here in India. for our local customers," an Apple statement said.
According to a source, the iPhone 13 is manufactured by Foxconn at the Chennai factory, located in the town of Sriperumbudur in the state of South Tamil Nadu, India. However, there is no disclosure about the iPhone 13 model being made in India. The iPhone 13 Pro and iPhone 13 Pro Max are still said to be imported from the main markets. At the same time, it is not yet clear when the locally assembled iPhone will be launched in the Indian market. However, this won't take long as the process has already begun.
Such a move would strengthen the US smartphone company's presence in the world's second-largest smartphone market, and potentially increase its share to a record, experts say. These developments also underscore the growing importance of India as a market in which the company is increasing its volume, as well as its value share, which has steadily increased over the quarters, analysts said. recently.
Experts also believe that expanding domestic production will speed up market access for Apple, with better control over the supply chain. It also offers a cost-effective investment option in aggressive marketing initiatives through its partners, especially during the important holiday season, moves that have contributed significantly to the growing market share. .
Besides, adding the iPhone 13 to the list of made in India is another sign that Apple realizes the growing scope in the market. Over the past year or so, the company has benefited from high demand for iPhones, especially those selling at below-market prices through online and offline channels.
In the past, Apple has stated that it has "more than doubled the number of suppliers that have committed to 100% clean energy in the last year". Eleven Apple suppliers in India have now committed to 100% renewable energy. Apple also confirmed that many of its supply locations in India now use solar and wind power for operations. "All final iPhone assembly supply locations established in India that do not generate any waste are sent to landfill and are UL Zero Waste certified," Apple added.
Also, from a Sino-American perspective, and with the uncertainty surrounding China, it's not surprising that Apple, an American company, is driving more and more manufacturing outside of China.
Apple is currently in the midst of its biggest push in India, with CEO Tim Cook being fairly vocal about India being a key market for the company's growth. Despite being the most valuable company in the world, Apple has also struggled to gain a foothold in the Indian market of 1.3 billion people. However, Apple is showing signs of good progress.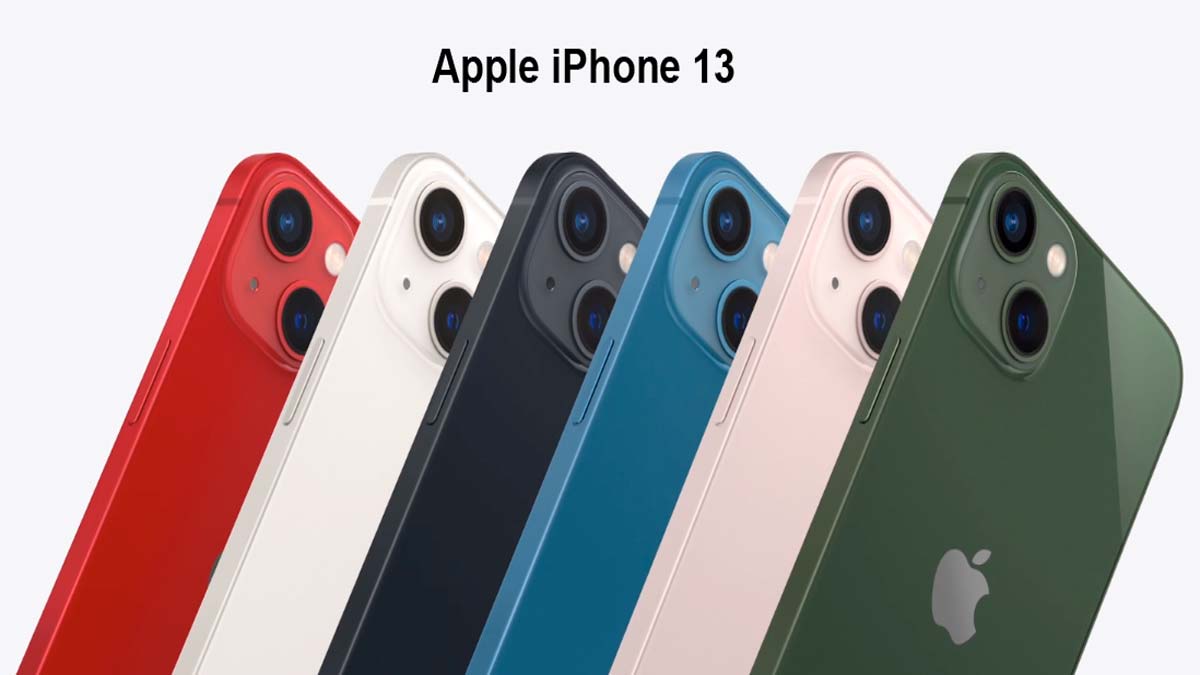 Last year, Apple emerged as one of the fastest growing smartphone brands in India as iPhone shipments jumped a record 108% to 5 million units, contributing about 4% market share. Experts believe that, with the production of iPhone 13 and production of iPhone 12 in Pegatron, Apple is expected to surpass the existing record for iPhone sales in India.
Apple has moved some iPhone production from China to other markets including India, the world's second-largest smartphone market, and is also planning to assemble iPad tablets there.
As can be seen, India and countries like Mexico and Vietnam have become increasingly important to contract manufacturers to supply American brands as they try to diversify production away from China. The iPhone 13 is the fourth domestically produced phone model after Apple started manufacturing operations in India in 2017 alongside the iPhone SE.
In 2020, Apple launched its online store in India, providing customers with a direct way to buy products directly from the company without going through a reseller. Apple has promised that its first retail store will open in India by the end of 2021, however with that deadline now passed, it remains to be seen how soon the Apple Store will open in the country. .
It is also reported that the company is said to have started recruiting for its upcoming retail stores in Mumbai and Delhi. While Apple hasn't announced when it plans to open stores, reports suggest the first store will pop up at the Bandra-Kurla Complex in Mumbai in August this year, followed by the store. second in New Delhi.