Giải trí
The hard life of teacher Pô in 'Underground Storm'
Nearly 30 years of work, because of his thorny appearance, Thach Kim Long – who plays the role of teacher Pao in "Underground Storm" is usually only assigned two types of roles: either a farmer or a gypsy. Having made an impression in both television and movies, his real life was very difficult.
Thach Kim Long's co-star said that in the movie it was thorny, in fact he was very timid, quiet, looked more like a farmer than a movie actor.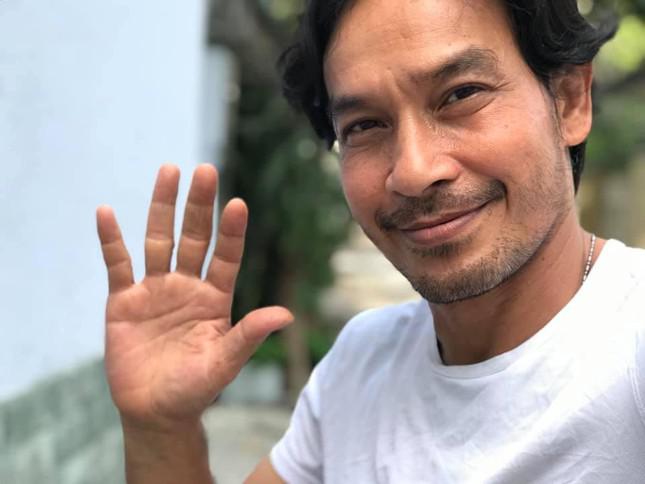 Teacher Pao in real life.
Born in 1970, a Khmer ethnic in Soc Trang, in 1995, Thach Kim Long wrapped a towel in Saigon to study film acting for 9 months. Studying with him at that time were actors Chi Bao, Trung Dung, Cascader Quoc Thinh, Hoai An…
After completing the course, he entered the acting profession in public roles, in addition to doing all kinds of other jobs to make a living, from bricklayer, coffee shop waiter, restaurant security, to butcher's assistant. In the market… During that process, he left his hometown many times, then missed his job, and went back to Saigon.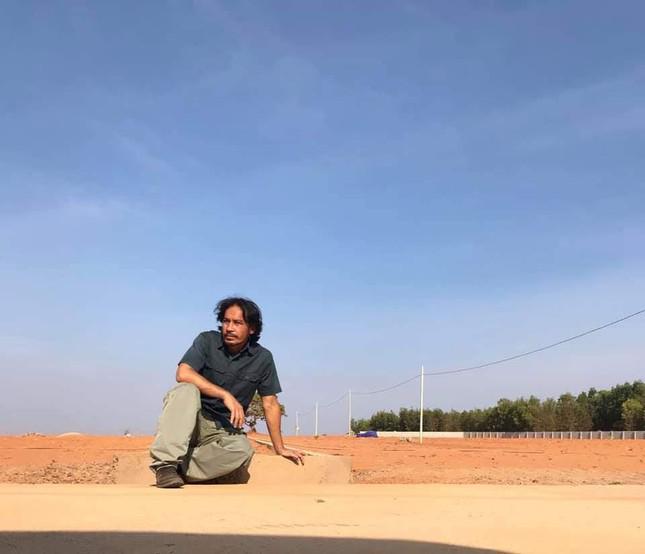 He is ethnic Khmer.
It was not until 2003 that Thach Kim Long was invited to participate in the movie "Buffalo wool season", although before that, this role had been assigned to people until 2003. other.
The unexpected success of the film with a production budget of 1 million dollars did not make Thach Kim Long change his life. His life as an actor continued with public roles. Depressed, he decided to temporarily quit acting to design and set up scenes for film crews.
In 2007, Thach Kim Long happened to meet actor Kieu Trinh (co-star in "The season of buffalo wool"), thanks to Kieu Trinh's introduction, he was chosen to play the main role of Hoat in the movie "Black Forest" (DD) Vuong Duc) – The 16th Vietnam Film Festival Silver Lotus. This is also an important turning point in his career.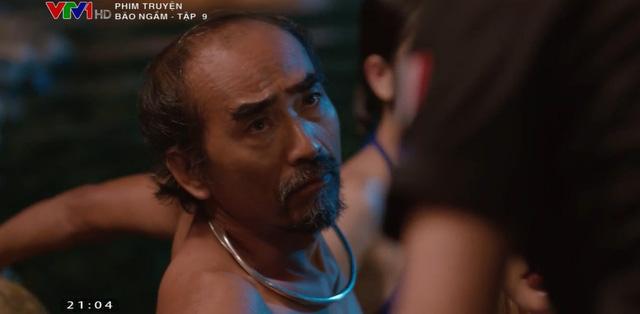 Teacher Pao.
"I am very grateful to Kieu Trinh for introducing me to director Vuong Duc. The character Hoat is a role I really like. It is close to me, an introvert but love to act. I'm not afraid of hardship. I like to immerse myself in the character's emotions. In the movie I am that character, I don't think or forget that I am an actor. I always wish to be invited to take part in such characterful roles" – Thach Kim Long said about Hoat.
With this role, Thach Kim Long became one of the strong candidates for the Best Actor category of the Golden Kite Award 2007. Then, he played another impressive role as a translator. Huan in the movie "Don't Burn" directed by Dang Nhat Minh.
After that, Thach Kim Long received more attention from directors, especially in the television segment. The role of gambling magnate Chum Nop in "Haunted Coins" nailed the image of Thach Kim Long's stalwart gangster on the small screen. The name Chum Nop later became the nickname of the Khmer man "as good as the earth".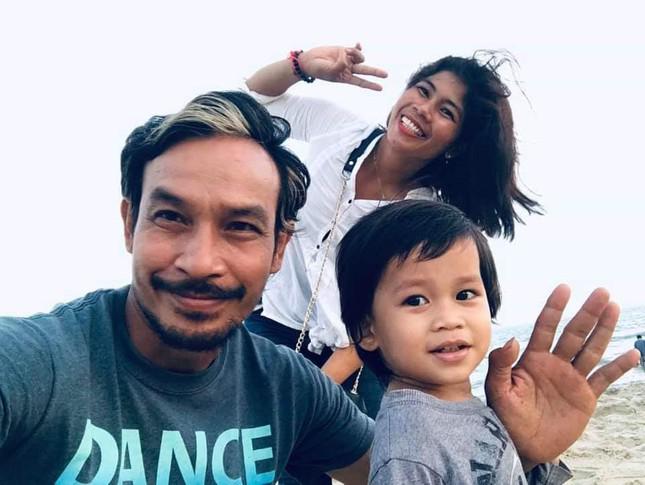 Thach Kim Long and his wife and children.
After that, Thach Kim Long's acting career was quite favorable. He continuously received roles in major film and television projects such as: Thang Long Aspiration (Director Luu Trong Ninh); Be not afraid (Director Phan Dang Di); Horseshoe of the South (Director Le Cung Bac); Salty Land (Director Tuong Phuong); Marshal Binh Tay Dai (Directed by Phan Hoang). Particularly in "Binh Tay Dai Marshal", Thach Kim Long plays Thach Xoan – a Khmer general under Deputy Manager Truong Dinh, he has the opportunity to show his roots and speak Vietnamese in a Khmer way.
The role of Mr. Pao in "Underground Storm", although he did not have much acting space, his friends all said that Thach Kim Long did his part very well.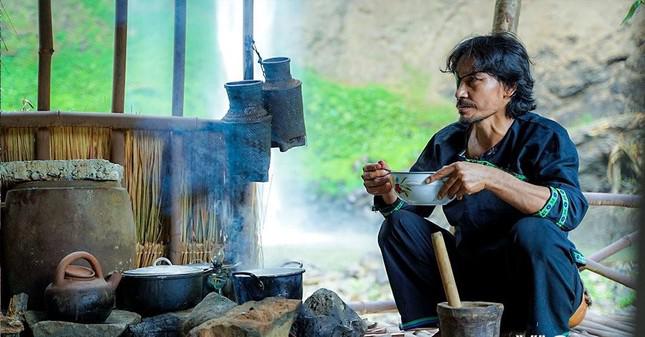 Thach Kim Long hopes that after Master Pao, he will have many more roles.
Now, when he doesn't go to the movies, Thach Kim Long stays at home to help his wife sell coffee and soft drinks at a roadside toad shop. As a famous actor for nearly 30 years, Thach Kim Long and his wife still have to live in a boarding house, traveling here and there. During the recent COVID-19 break, he, like many residents in Saigon, faced difficulties when all jobs were frozen.
Thach Kim Long hopes that after Master Pao, he will have many more roles. Partly because of the love of the job that has never been interrupted, the other part is to have more income to support his wife and children.
You are reading the article
The hard life of teacher Pô in 'Underground Storm'

at
Blogtuan.info
– Source:
24h.com.vn
– Read the original article
here