Cư dân mạng
World
The most unique shredded chicken dumpling in Saigon of a 73-year-old woman, famous for its deliciousness thanks to a secret that few people know
There are many types dumplings familiar dishes such as ground pork dumplings with quail eggs, char siu dumplings, chicken and mushroom dumplings… But shredded chicken dumplings also have eggs in Saigon, perhaps only Ba Nam's dumplings. This year, she is over 70 years old, still pushing sales carts. Recently, a website specializing in cuisine made a report on Ba Nam's dumplings.
Mrs. Nam's shredded chicken dumplings
Ms. Nam's real name is Lich. She has been selling dumplings for decades in District 5. Now she has moved to District 11. Her father's job of making dumplings has been passed down. Every day at 7am, she pushes the dumpling cart to the main roads in District 11. The day is sold out at 9-10am, the day is late until noon. If the dumpling is not sold out, she will give it to her, and don't keep it for the next session. On weekdays, she sells 10.11 kg, someone orders up to 14 kg.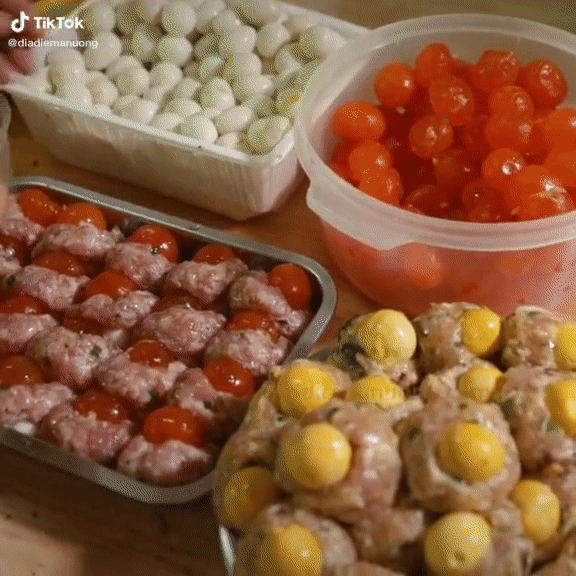 Special ingredients of Ba Nam dumplings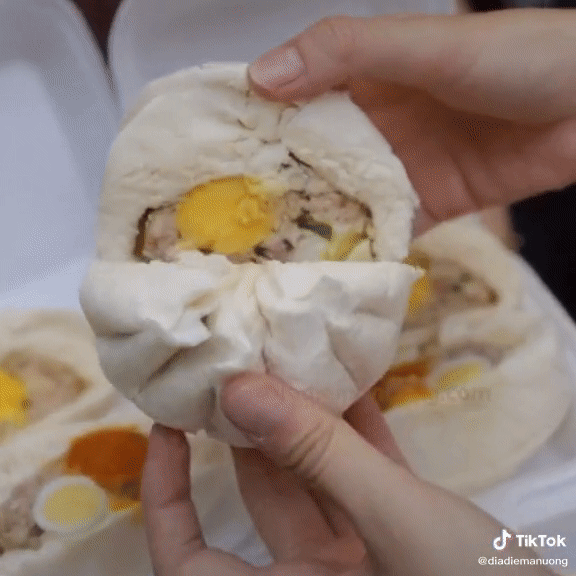 Plentiful cake at an affordable price
There are several types of Ba Nam dumplings, which are salted eggs, char siu, quail eggs with pork, and the most famous ones are chicken dumplings. Chicken dumplings have chicken wrapped around egg yolks and quail eggs. The most expensive one costs only 20k. Sometimes there are a few delivery trucks to buy, she only sells 10-15k.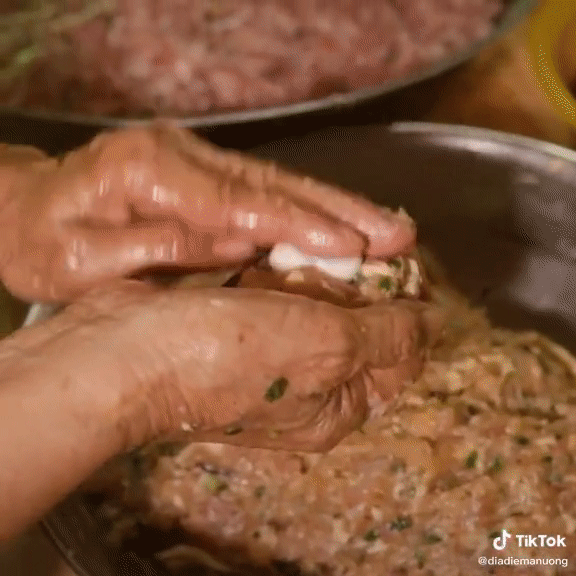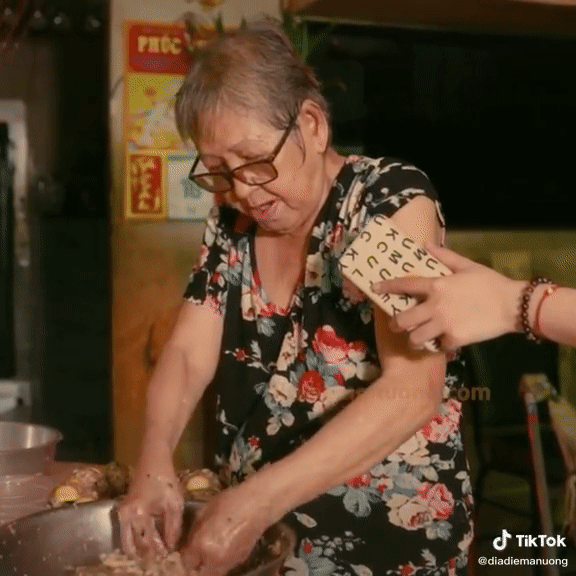 The stages are all very manual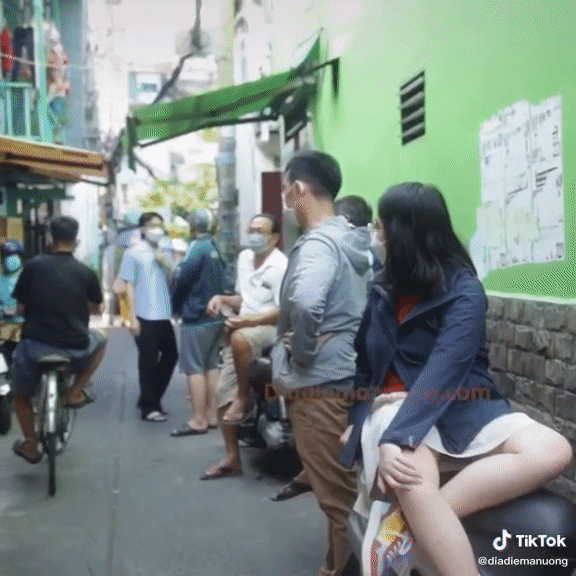 People waiting to buy Mrs. Nam's cake
The secret for Mrs. Nam to have delicious dumplings is that it is imperative to have plain flour to increase the crispness and sponginess. This is an old dumpling recipe, now very few people still do it. She was alone with a daughter to help sell cakes, so the job was very hard. She had to mix the meat and mold the cake herself because the customers were used to eating the cake she made, others distort the taste and lose credibility.
Watching the clip, many netizens admired Mrs. Nam's spirit and hard work. Many people have eaten her dumplings for many years and affirmed that the cake is very delicious and has a special taste.
– Dumplings with fresh flour are delicious. It's rare to find dumplings like grandma these days.
– The dumplings are delicious! If you can't stand the smell, then take it home and steam it to remove all the smell.
– I like the flavor of char siu the most, at the weekend I bought 7 pieces and got 1 extra cake for free. Because I have a small child.
– Huhuu delicious and cheap cakes, everyone.
– Hic bought dumplings from grandma when he was a grandpa. When I bought her again, I saw her and her daughter thinking that he was at home, but now I hear that he has passed away.
– She's so cute. Speak calmly and kindly. Look at the buns so much. Had the opportunity to support her a lot.
Source: Places to eat
You are reading the article
The most unique shredded chicken dumpling in Saigon of a 73-year-old woman, famous for its deliciousness thanks to a secret that few people know

at
Blogtuan.info
– Source:
Soha.vn
– Read the original article
here