Life Style
Thế Giới
The woman and her lover plotted to kill her husband to appropriate 15 billion dong, the trick was to harm people, causing outrage
On April 16, the police arrested the wife and her lover who once plotted to kill her husband, plotted to appropriate 800 million won (nearly 15 billion VND) in insurance in Goyang city (Gyeonggi, South Korea).
It is known that on March 30, the Korean police issued arrest warrants for two subjects being investigated in the 2019 murder case.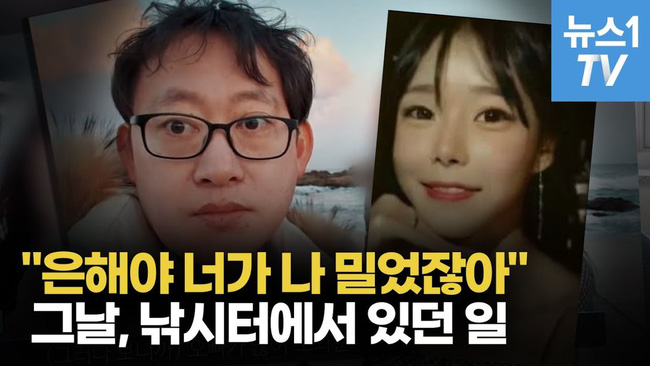 Lee Eun Hae and her husband Yoon Sang Yeop.
On June 30, 2019, with the help of her mistress Jo Hyun Soo (30 years old), Lee Eun Hae (31 years old) was suspected of luring her husband Yoon Sang Yeop to jump off a bridge into a waterfall in Gapyeong district, province. Gyeonggi, then did not save even though the victim could not swim.
After her husband's death, Lee repeatedly asked for insurance money but was refused by the company because the victim died less than 4 hours before the contract's expiration time. The intention was not successful, Lee posted a forum to "exploit" the insurance company on social networks.
Gyeonggi Provincial Police concluded this was just an ordinary accident after only a short time of investigation. But in October 2019, the victim's family submitted an application to the western Ilsan police station, Gyeonggi province, requesting a re-investigation of the case because they thought the death was too suspicious.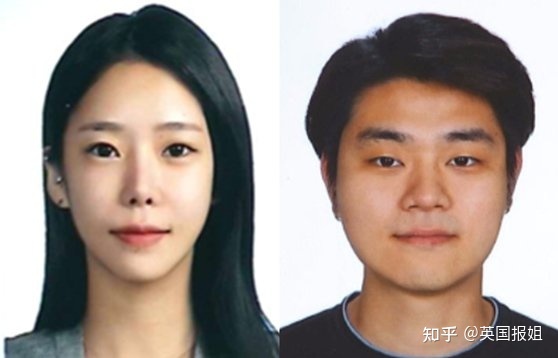 Lee Eun Hae and her lover.
Because of wanting to appropriate the insurance money, Lee did not use any tricks but plotted to kill her husband over and over again.
Earlier in February 2019, Lee secretly mixed puffer fish blood into rice for her husband to eat, but failed because the dose of toxicity was not enough to cause death. And yet, in March 2019, Lee pushed her husband at the aquarium, but fortunately an acquaintance saved his life.
On March 9, 2020, Lee left a message on a media reporting website: "I was slandered (did not cheat insurance money)".
Because in order to attest to his innocence and put pressure on the insurance company, Lee contacted a Korean murder investigation program, explained clearly what happened, lamented the public. The insurance company did not pay compensation, and also mentioned the relationship with her husband.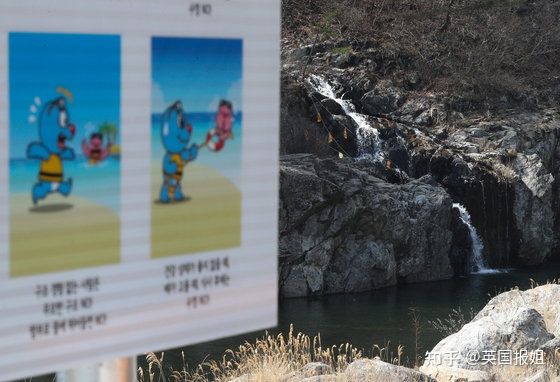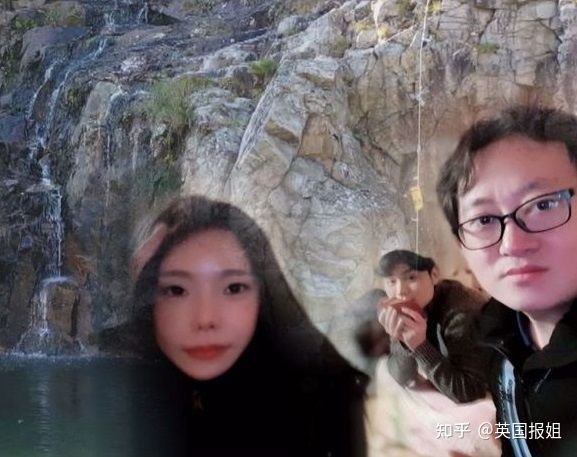 After Lee's story was broadcast in December 2020. Since then, public opinion has raised many questions about the husband's death, and this move has attracted the attention of the police. Soon after, the police summoned Lee and his lover to investigate in December 2021, but then secretly fled until they were arrested.
The prosecutor said that Lee and his mistress had plotted to kill her husband to obtain life insurance money worth 800 million won (nearly 15 billion VND).
Source: Zhihu
https://afamily.vn/nguoi-phu-nu-va-tinh-nhan-am-muu-giet-chong-nham-chiem-doat-15-ty-dong-thu-doan-rap-tam-hai- gay-fan-no-20220416150856109.chn
You are reading the article
The woman and her lover plotted to kill her husband to appropriate 15 billion dong, the trick was to harm people, causing outrage

at
Blogtuan.info
– Source:
Kenh14.Vn
– Read the original article
here