Thế Giới
Why Finland and Sweden will join NATO?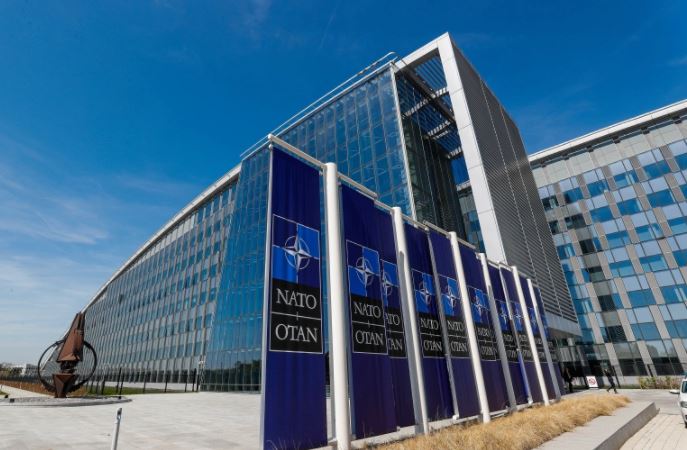 Since Russia launched its special military operation in Ukraine, Finland and Sweden have sought NATO protection, while considering the need to change the paradigm of their respective security policies: abandoning the attitude military neutrality and independence.
In January 2022, Finnish Social Democrat Prime Minister Sanna Marin announced in Helsinki that the country had no intention of seeking NATO membership for the time being. However, the Russian campaign has shown the disadvantages of a country that is not an alliance member.
Although NATO still provides Kiev with certain assistance, it seems that the alliance avoids direct intervention in the conflict. Finland, like Ukraine, is a direct neighbor of Russia, sharing a 1,300-kilometer border.
Unsurprisingly, the Russia-Ukraine conflict was a major factor pushing Sweden and Finland closer to applying for NATO membership.
"The Russian campaign has dramatically changed political opinion and public opinion in Sweden and Finland," Alistair Shepherd, a senior lecturer in European security at Aberystwyth University, told Al Jazeera. .
There are indications that both Finland and Sweden are moving towards a truly historic change in their respective security policies. During the Cold War, Sweden and Finland were considered essentially neutral countries, for different reasons.
"Swedish neutrality is part of their national identity, while Finnish neutrality is more pragmatic and almost forced by the Treaty of Amity, Cooperation and Mutual Assistance," said Mr. Shepherd. signed between Finland and the Soviet Union in 1948″.
Important Contributions
Since the end of the Cold War, the two have developed increasingly closer ties with NATO, especially after joining the Partnership for Peace (PfP) program in 1994 and the European Union (PfP). EU) in 1995.
"PfP was created to give countries outside of NATO a way to develop their relationship with the alliance in a peaceful way and within the scope of their choice," Shepherd said.
Despite joining the EU, both countries continue to maintain a view of military non-alignment. This means that even when they are no longer politically neutral, they are officially outside any military alliance.
However, the situation seems to be about to change.
Finland is expected to decide to become a NATO member within the next few weeks. Meanwhile, Sweden faces an election in the middle of the year, and it is somewhat more cautious than Finland when it comes to worries about its future.
The Swedish government will want to avoid impulsive security policy changes that could frighten voters. Since the start of the Russian special operation, however, public opinion has changed dramatically, making Sweden's membership in NATO, as well as Finland's, perhaps more acceptable than ever. .
"Previously, polls in Finland showed 53% in favor of NATO membership, while in Sweden it was 41%. Recently, this number has increased with more than 50% in favor of NATO membership. support in Sweden (rising to 62% if Finland joins). In Finland, 68% favor joining NATO (rising to 77% if the government proposes)," said Mr. Shepherd.
Swedish Prime Minister Magdalena Andersson said after a meeting with her Finnish colleagues that the new security situation would be reviewed in a comprehensive and expeditious manner.
In any case, Sweden and Finland are familiar with NATO structures. Their military has cooperated with NATO troops for many years. Finnish and Swedish troops take part in the NATO-led campaign in Afghanistan, and both have worked closely with the United States on equipment and training since 2015.
"Both countries are known by NATO as 'Advanced Opportunity Partners'. These are partners that make very important contributions to NATO's activities and goals," noted Mr. Shepherd.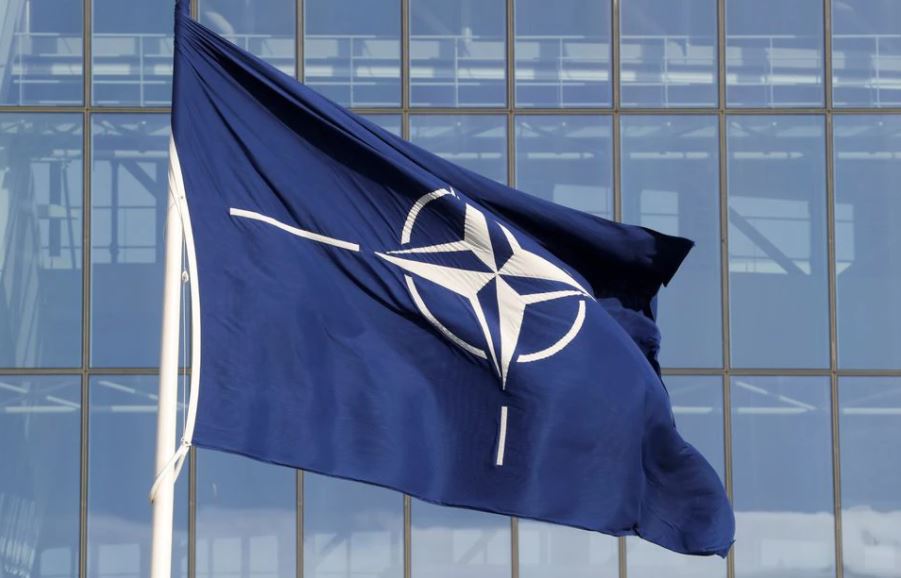 Registration Process
In essence, membership of the two countries will further strengthen NATO's presence in the Baltic region. In addition, both Sweden and Finland will bring advanced and well-trained militaries into NATO.
"This could create some long-term challenges as having 32 members could slow or hinder consensus decision-making. It also highlights that Russia has isolated itself to the extent that it is not. with the rest of the European community," Alexander Lanoszka, assistant professor of international relations at the University of Waterloo, told Al Jazeera.
NATO Secretary General Jens Stoltenberg has hinted that all doors are open, but NATO has yet to officially consider joining. This can only be done after the application has been submitted.
The timetable will depend on two specific factors. First, the respective governments in Stockholm and Helsinki need to approve the plan.
"All national parliaments will need to approve their applications. It seems that the two governments want to move quickly, but these legislative constraints could slow the process down." , Mr. Lanoszka noted.
The second barrier is NATO. However, most NATO countries have made it clear that they would welcome the admission of Finland and Sweden.
The US, Germany, France, the UK and Poland all backed. No other country opposes the idea, which is important because all 30 members must agree.
Katharine AM Wright, senior lecturer in international politics at Newcastle University, told Al Jazeera: "In the context of the Russo-Ukrainian hostilities, applications are likely to be approved quickly to demonstrate their commitment to the country. unity and strength of the alliance. I think if Sweden and Finland apply soon, they will gain membership this year."
However, bringing these two countries into the alliance will also raise many concerns.
Russia's point of view
Moscow said that if Finland and Sweden joined NATO, Russia would have to strengthen its defenses in the region, including redeploying nuclear weapons.
The Kremlin has warned of consequences if Finland and Sweden join NATO for years. President Vladimir Putin's spokesman recently said that Russia will have to readjust the balance on its borders.
Ms. Wright said: "Russia is trying to influence the decision of Sweden and Finland by declaring that Moscow will end a Baltic region without nuclear weapons. However, as the President of Lithuania has pointed out. Russia has long owned nuclear weapons storage sites in Kaliningrad, so this declaration further strengthens the possibility of the two countries becoming NATO members."
Finland and Sweden's NATO membership will remove the neutral status of these two European states. However, Putin sees Finland and Sweden as different from Ukraine because of their different histories.
For Mr. Putin, Ukraine is considered part of Russia. Meanwhile, Sweden and Finland are not comparable to Ukraine other than being close to Russia.
"Any Russian campaign against Finland or Sweden, even before NATO membership, is unlikely to significantly escalate hostilities," Ms. Wright said.
You are reading the article
Why Finland and Sweden will join NATO?

at
Blogtuan.info
– Source:
danviet.vn
– Read the original article
here