Gia đình
Willing to lend 1 billion to his ex-lover, who would have heard the "face-to-face" conversation
2 months ago, I met Vy again, ex mine. Vy has just divorced, raising two small children alone, life is not easy.
My wife and I also gave birth to two children, the family can be said to be warm. My wife is a strong, caring woman. I never had any thoughts of betraying my wife, so when I see Vy again, I just consider her a friend.
Two weeks ago, Vy called me to confide. It turned out that her parents were at a loss in business, and owed billions of dong. Now, if the debt is not paid, the house is forced, the two old grandparents and her parents and children have to go out on the street.
Even thinking about that scene makes me feel sad ex. Although Vy now has a stable job, her salary is only enough to support two children. The treacherous ex-husband did not provide any support for her mother and children.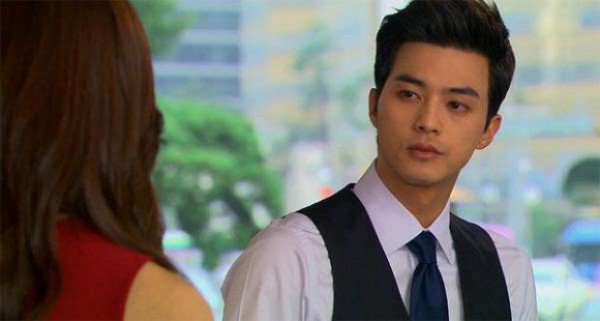 Vy asked me to borrow money to pay the debt. She promises to pay monthly interest and repay the principal as soon as possible. Thinking that her parents and Vy are both kind people, I decided to lend her 1 billion to repay the debt.
This 1 billion is my own money. For the past few years, I have not told my wife the truth about my salary. She also works, so every month I only give about 6 parts of the household expenses, the rest my wife contributes more. I have no other thoughts, just want to stay away.
I do not commit adultery, do not waste money, save money to save, later also for children. Now, I lend Vy to Vy, not completely, so I don't see anything wrong.
That Saturday afternoon, I brought money for ex.
She is currently employed in a private clinic. I was about to raise my hand to knock on the door of the clinic, when I suddenly heard an unexpected conversation:
– This disease of yours is not dangerous, but it is necessary to conduct surgery immediately, the fibroids in the uterus are quite large already.
– Can you give it a little more time? This time, she was too short of money, still paying for her children's school, her baby was sick, and she really didn't have the money for surgery.
– About 1 or 2 months is fine, don't leave it for too long. I prescribed her some medicine to take.
The questioner seems to be the main doctor in the room, and Vy is the assistant nurse for the doctor. But most importantly, the other voice that can't be misheard is my wife's!
At that time, I ran out of the clinic, in shock and dumbfounded. Recalling the words my wife told the doctor, tears flowed from my eyes because I was so regretful and pitiful.
That's right, raising two children in this big city, rent, electricity and water and all kinds of money to spend. Every month I give her 5 million, she can't make up more than enough.
But my wife didn't know that I lied to her about the salary, thinking that her husband's salary was only that, did not bear to put pressure on her husband. Normally, having a headache to calculate savings and spending, even now there is a disease in the wife that cannot be cured immediately, nor a complaint to her husband. Where do I go to find a wife who sacrifices herself for her husband and children like that?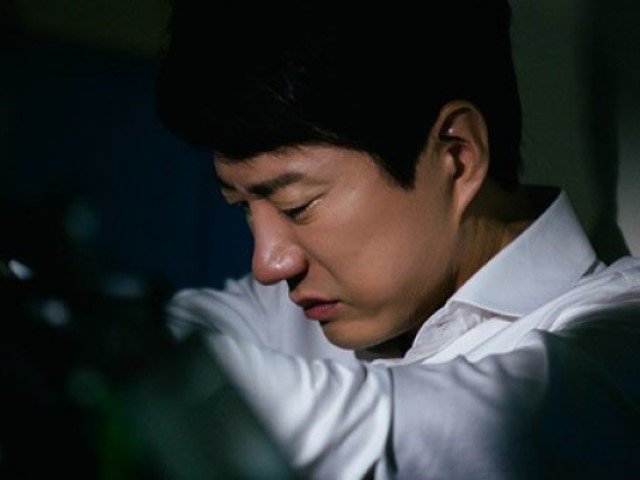 I am such a miserable husband, I have money to put in a savings bank but still think I am very nice, while my wife and children have to struggle with poverty. Now bring money for ex get a loan! Although Vy and I have nothing shady, my first responsibility is to take care of my family and biological parents, Vy is just an outsider after all!
That night I called ex, told me that I have urgent business and need money. If she is really difficult, I will lend 100 million, provided that Vy comes to the house to write a loan for both of us. When you hear that, you refuse. I also ignored it, as if I didn't break my promise.
The next day I gave 1 billion to my wife, saying that my parents sold the land and divided it among the children. Now that the family has money, she doesn't need to save anymore. I did not dare to tell the truth, afraid that my wife would be angry with me. From now on, I will give all my salary to my wife to spend, save and make up for her previous disadvantages.
You are reading the article
Willing to lend 1 billion to his ex-lover, who would have heard the "face-to-face" conversation

at
Blogtuan.info
– Source:
danviet.vn
– Read the original article
here