Giải trí
7 medical inventions that help medicine make great strides – Life Health
The rapid innovation in the medical field has had a great impact on the detection and treatment of diseases.
1. Stethoscope (invented in 1815)
Before the invention of the stethoscope, doctors could only place their ears on a patient's chest to hear the heartbeat and lungs. However, this method is not very effective.
During a visit using the above method, French doctor René Laënnec tried to hear the heartbeat of a patient who had quite a thick layer of fat and could not hear his heartbeat. This prompted him to develop the first stethoscope, a wooden cocoon-shaped tube that amplified the sounds of the heart and lungs. This sound amplification initiative led to the version of the stethoscope we know today.
2. Anesthesia (invented in 1846)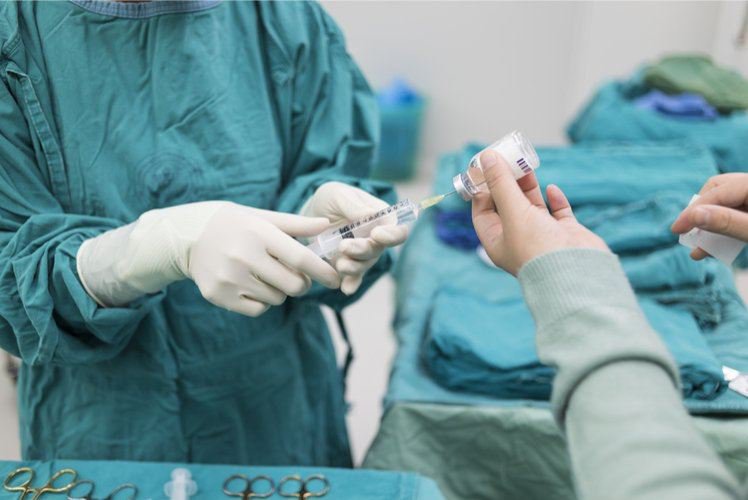 Since time immemorial, various forms of anesthesia have been tried. But in 1846, a dentist named William TG Morton was the first to demonstrate the use of anesthetic Ether in surgery. This event marked the modern method of anesthesia, allowing painless treatment for patients, even when doctors have to perform complex surgeries.
3. X-rays (invented in 1895)
Before the advent of X-ray machines, diagnosing and treating injuries was extremely difficult for doctors. It was not until 1895, when German physicist Wilhelm Conrad Röntgen discovered X-rays, that all complex problems were simply solved. At that time, X-rays were so amazing that many people did not believe the scientist's initial reports. Today, X-ray is a powerful imaging technique, used in examination, treatment and surgery. CT, radiation therapy, and fluoroscopy are all X-ray based.
4. Antibiotics (invented in 1907)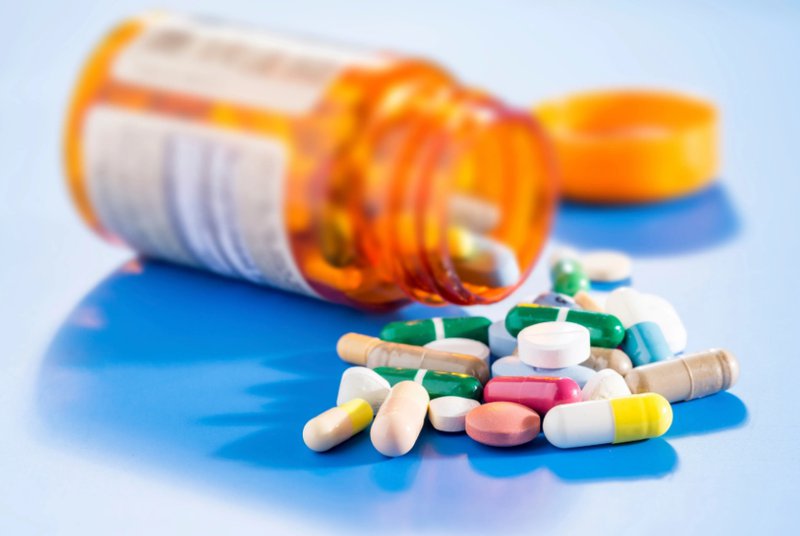 The era of antibiotics began with the synthesis of Salvarsan (now known as Arsphenamine) by Alfred Bertheim and Paul Ehrlich in 1907. The drug was used as the first effective treatment for syphilis, hitting marks the start of antibacterial therapy. In 1928, Alexander Fleming noted the antibacterial effect of Penicillium fungi (killing bacteria in Petri dishes), which marked the beginning of Penicillin. Antibiotics only began to become widely used after 1945 when mass production methods for the production of penicillin became common.
Antibiotics have revolutionized modern medicine, as they allow the treatment and recovery of previously fatal diseases. Along with vaccination, antibiotics have facilitated the near eradication of diseases such as tuberculosis. It's hard to imagine our world without antibiotics in it. Today, the medical community is looking into the study of resistant bacteria that have developed as a result of the overuse of antibiotics.
5. Disposable catheter (invented in 1944)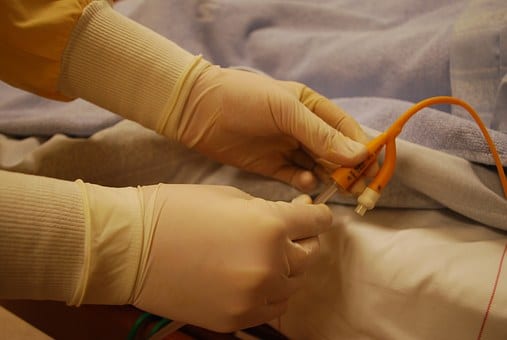 Most medical innovations were pioneered by highly educated people, but in this case, the opposite happened. Disposable catheters were invented by David S. Sheridan, who was only in 8th grade and was working in a floor repair business at the time.
Sheridan created an empty plastic tube designed to be thrown away after one use. He then held more than 50 patents before his death in 2004 at the age of 95.
6. Defibrillator (invented in 1947)
The defibrillator is one of the most miraculous inventions and the concept of defibrillation has been known for decades. However, it was not until Claude Beck, a cardiovascular surgeon in Cleveland, successfully defibrillated a near-death patient that the machine became widely used.
Today, defibrillators are used every day around the world and have saved millions of people from "Death".
7. CT Scanner (invented in 1971) and MRI (invented in 1978)
The invention of X-rays revolutionized the detail of an examination, medicalists wanted access to even more detail – leading to the invention of the CT scanner, which displays other layers. in multiple X-ray images.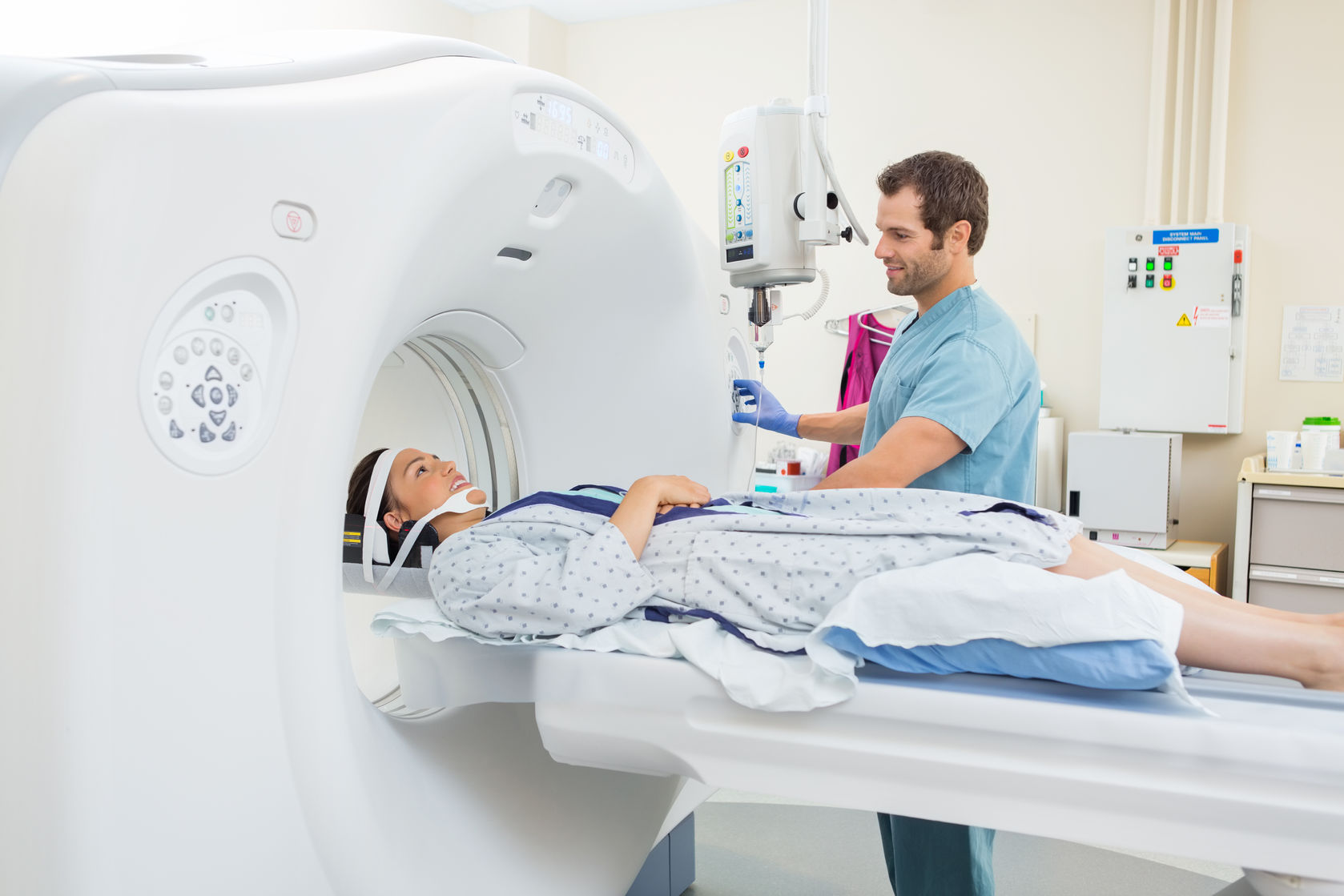 Dr Godfrey Hounsfield has developed the first CT scanner to be tested on a patient in London. He later received the 1979 Nobel Prize in Physiology or Medicine for this invention.
After the invention of the CT scanner, Dr. Raymond V. Damadian patented a technique that uses nuclear magnetic resonance to distinguish between normal and cancerous tissue. This later evolved into MRI and completely improved healthcare for millions of patients around the world.
You are reading the article
7 medical inventions that help medicine make great strides – Life Health

at
Blogtuan.info
– Source:
24h.com.vn
– Read the original article
here