Life Style
Thế Giới
The "bird-faced" boy was rejected by his parents twice because he was too ugly, 30 years later made everyone jealous of a full life with a beautiful wife
In October 1985, a boy named Jono Lancaster was born in England. But Jono is completely different from all other children. He was diagnosed with Treacher Collins syndrome – a genetic disorder that affects the development of facial muscles, causing deformities in parts of the face. Jono has a face that looks like "birdman", eyes, nose, mouth and face are all deformed in a weird way.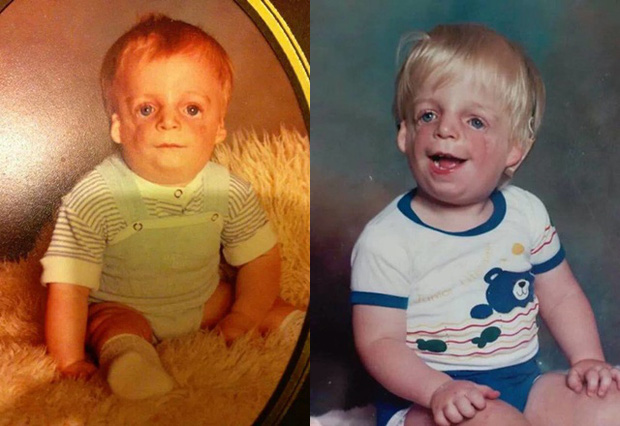 Childhood image of the boy "bird face" Jono
The cruel fate not only let Jono have a rare syndrome, but also let him be born into a family lacking love. Because they didn't want to raise a child who looked like a monster, the child's biological parents decided to take the child to an orphanage.
But life still smiled at the poor boy when 2 months later, a woman named Jean Lancaster came and decided to adopt an orphaned baby with a strange disease. Jean took care of and raised Jono as thoughtfully as her own child and gave him a peaceful and happy life.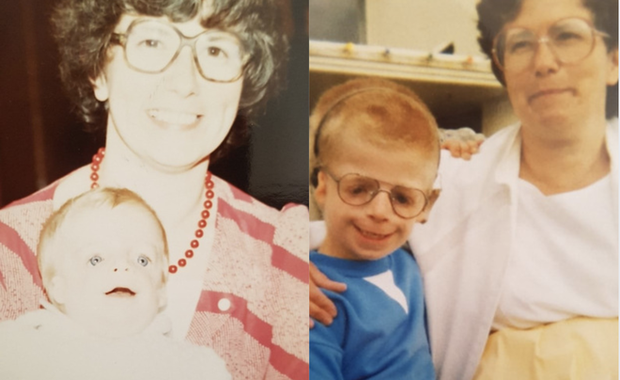 Abandoned by his own parents, but in return he is loved by his adoptive mother
Except for the poor hearing ability, Treacher Collins syndrome only disfigures the face, but does not affect Jono's cognitive abilities or health. The most difficult thing he encountered was the mental illness when he was young when he was discriminated against, ostracized and ridiculed by those around him, including his classmates.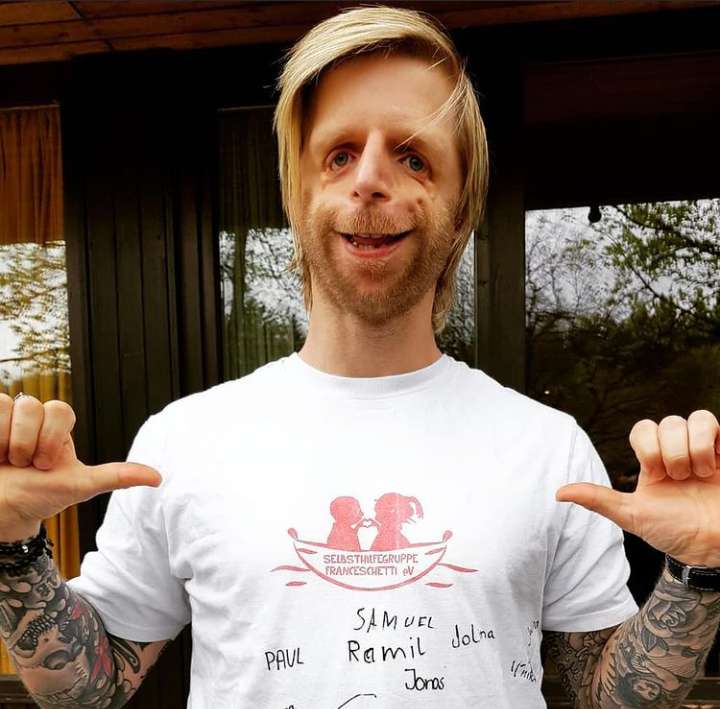 The unhappiness with Jono has not ended when growing up, he longs to get back his birth parents and two younger brothers he has never met, even knowing that his parents abandoned him when he was a child. Jono did find them again, but the more terrible thing was that the parents continued to reject the "bird-faced" child again. They are not welcoming at all and expect to receive Jono back.
Having such a difficult and unhappy situation, but as an adult, Jono Lancaster has an extremely happy and meaningful life. Despite the difficulties caused by his appearance, he has always worked hard and used his talent and will to build a career. Jono has tried many professions from waiter to teacher, but the most successful is when he works as a fitness trainer and opens his own gym, is self-employed and has a good income.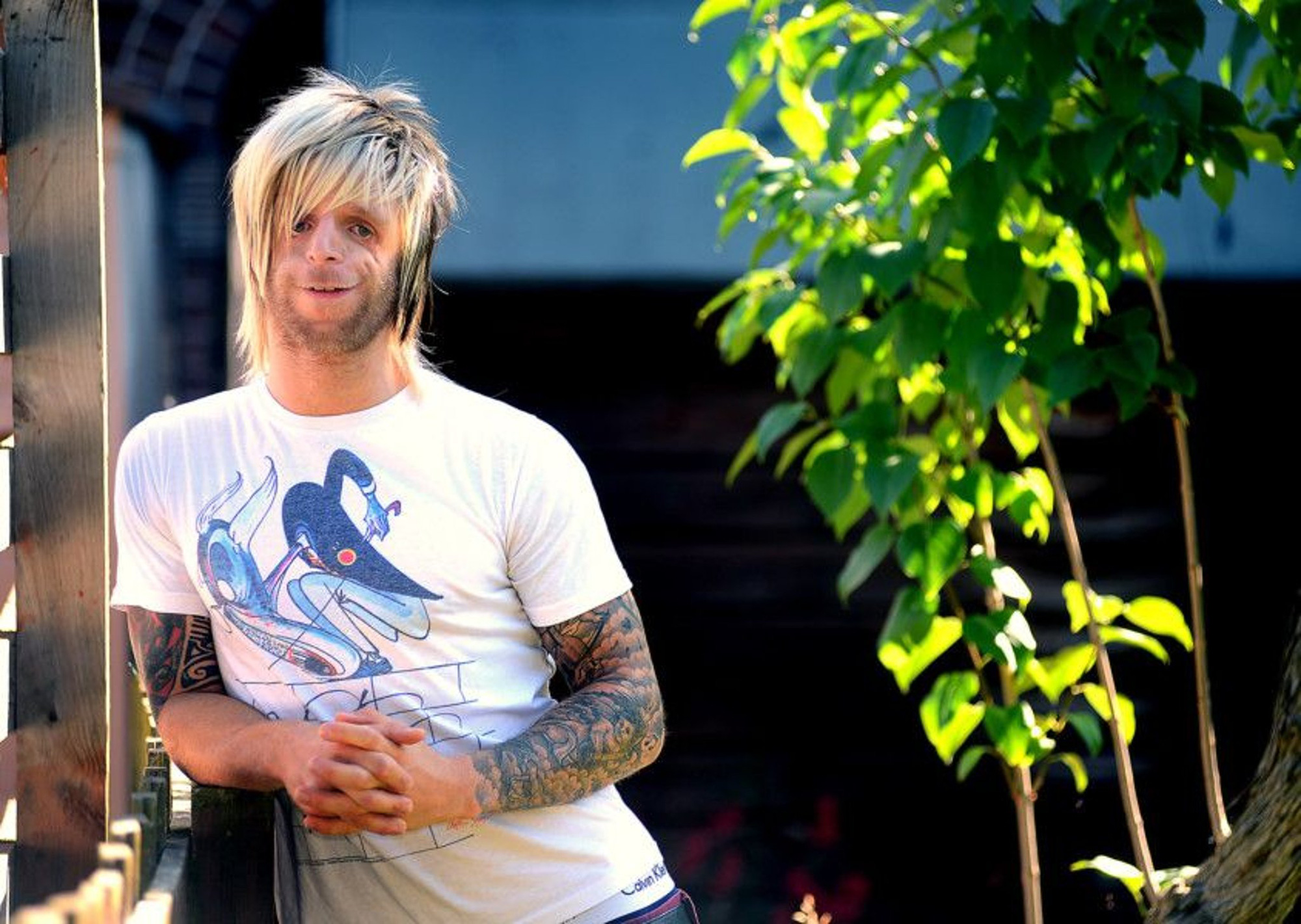 The story of the "bird-faced" boy has inspired many people
Besides, this energetic guy also found a woman who loves him with all her heart, not afraid of Jono's different appearance. That's you Laura Richardson – an extremely beautiful and gentle girl. The couple have been married since 2010 and have lived happily together for more than ten years.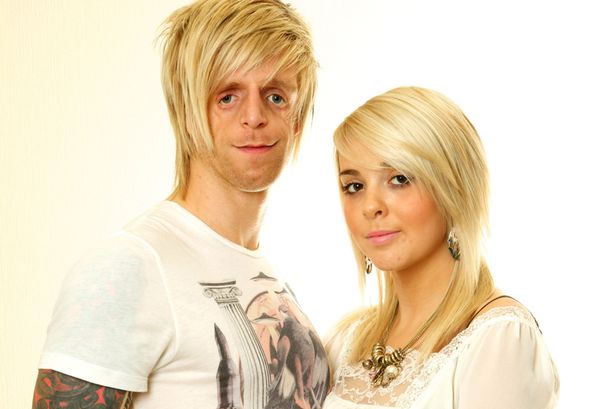 An energetic boy meets a girl who loves him with all his heart, despite his different looks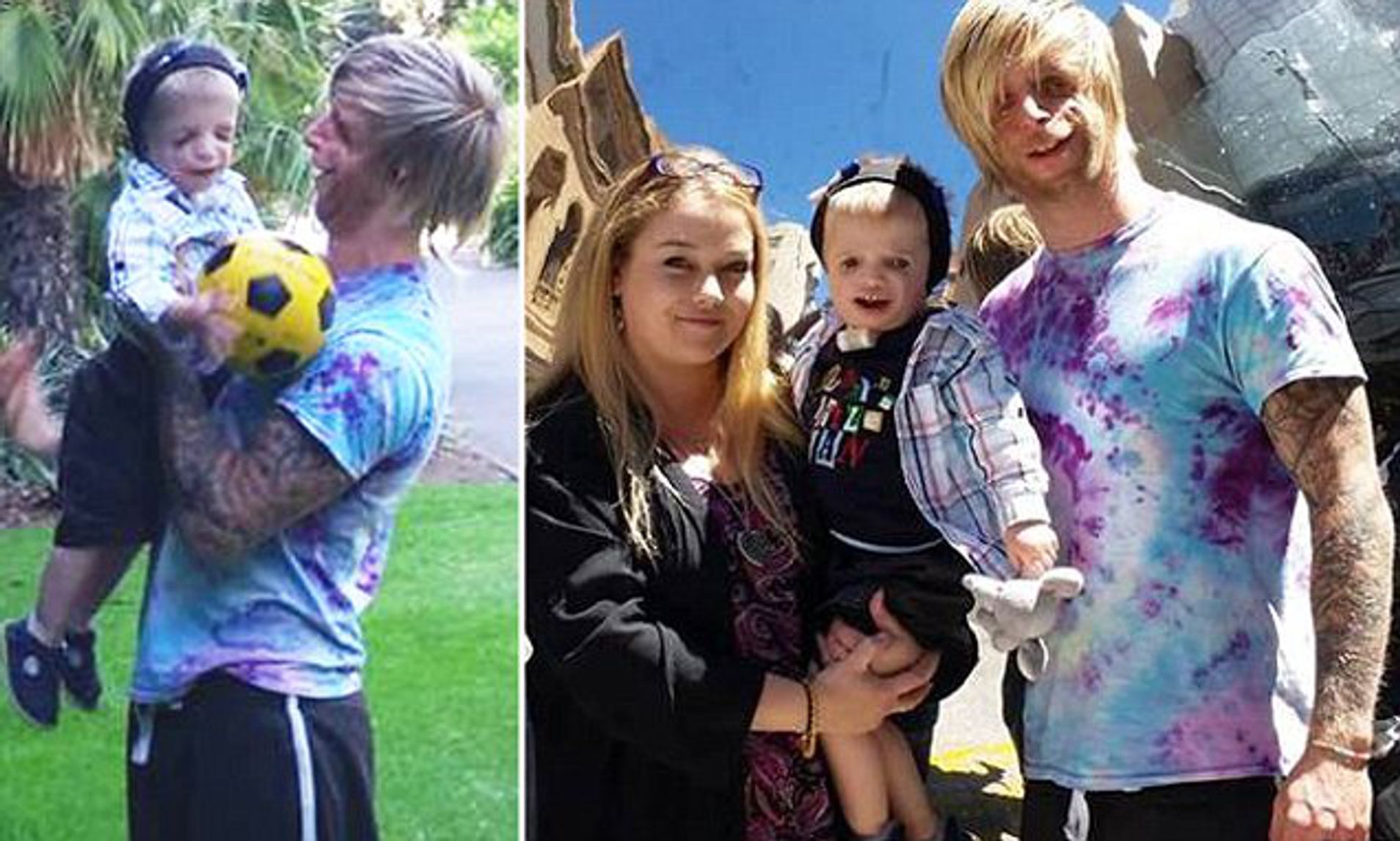 Jono's small family is always happy and makes people admire
Receiving great support from his adoptive mother and wife, Jono only overcomes all adversity but also decides to help people with similar circumstances. He became a speaker, traveling around the world sharing his story, inspiring similarly unlucky fates. Jono tregularly go to schools, churches, participate in many campaigns to help many people, especially children, understand more about their disease and help them get ahead in life.
Even with the ability and conditions, the "bird-faced" guy still chooses not to have plastic surgery on his face. He shared: "We are born without the choice of appearance and life circumstances, but we can absolutely choose our attitude to life. Instead of hating on my imperfect appearance, I choose to learn to love it more."
Source: BBC, Daily Mail
https://kenh14.vn/chang-trai-mat-chim-bi-bo-me-choi-bo-tan-2-lan-vi-qua-xau-xi-30-nam-sau-khien-tat- ca-hen-ty-e
You are reading the article
The "bird-faced" boy was rejected by his parents twice because he was too ugly, 30 years later made everyone jealous of a full life with a beautiful wife

at
Blogtuan.info
– Source:
Kenh14.Vn
– Read the original article
here