Giải trí
Truc Diem first explained about breaking up with her husband because of "the promise to wash the dishes"
WATCH VIDEO: Truc Diem and her overseas Vietnamese husband show off their sweet moment.
At the end of December 2021, Truong Tri Truc Diem announced his divorce from the businessman husband after 6 years of marriage. The beauty said that the two tried to hold on to happiness but could not be saved. On her personal page, Truc Diem shared: "I am sad to say these words but believe this is the best decision for both of us. We are still good friends in life. John Tu and I are not looking in the same direction, but we will still wish each other the best."
At the end of 2021, Truc Diem announced his divorce, surprising and regretful to the audience.
Before the information shared by Truc Diem, many netizens were surprised and regretful. Remember when the couple was still very happy, Truc Diem was accompanied by her husband everywhere. In particular, the beauty revealed that her husband is understanding, not jealous or forbidding her from doing art, accompanying and supporting her to the fullest. "John loves his wife dearly. I'm lucky and happy to have you." she used to say.
Notably in the lavish wedding ceremony, the businessman husband also promised: "From now on, I will always wash dishes for you." admired by the guests present. After that, Truc Diem had to admit that: "I can cook many dishes, but cleaning is very embarrassing, so hearing that sentence makes me really emotional. But in the end, when we live together, I'm the one who… washes it all off".
The queen was tired because her husband gradually lost interest, came home from work tired and had not changed her husband's clothes, and asked why he hadn't cooked rice. Although both of them are tired when they come home from work, Truc Diem is still the one to take care of the housework, while the husband plays games, and his wife refuses to help.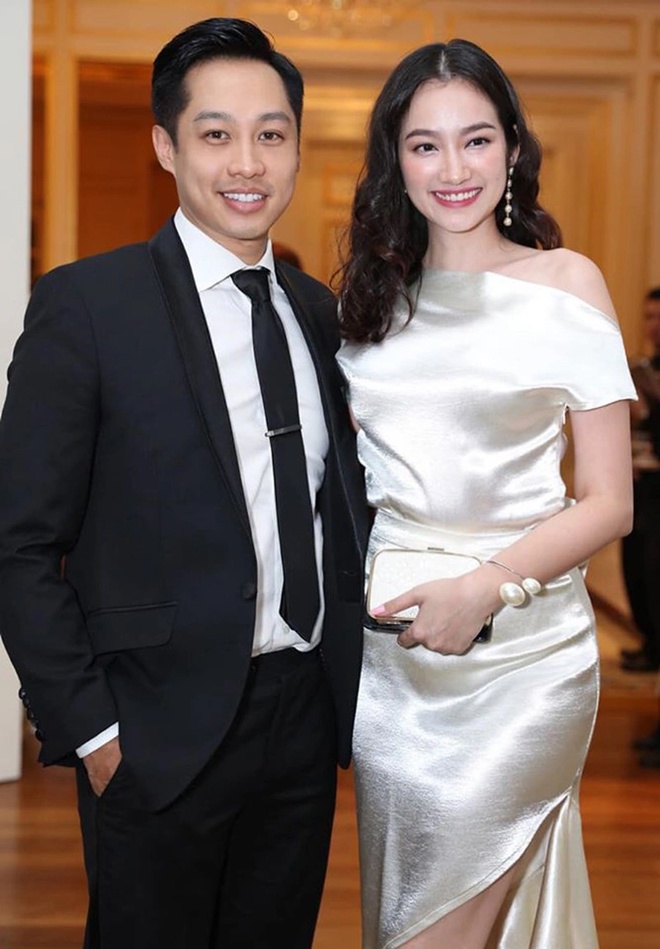 Despite having an admirable married life, in the end, Truc Diem still had to admit many "dark sides".
That's why many netizens speculated that the reason the couple "separated their way" may have come from the businessman husband's promise to "wash the dishes for his wife" but failed to do so. Faced with the audience's doubts, Truc Diem shared candidly in a recent interview. Beauty said: "I think anyone in this world who has decided to get married will not easily divorce just because of small things.
At that time, I was very sad because of the broken marriage but even more sad because of the false rumors. The fact that John doesn't do housework is a collage from a TV show that I was on many years ago. In the show, the artist's wives shared the problems they encountered in their marriage. I brought up the story of "washing dishes" because I thought it was a small thing, and no one would think badly of my husband just because of it. Who knows that one day, it will also become a big story in the newspaper.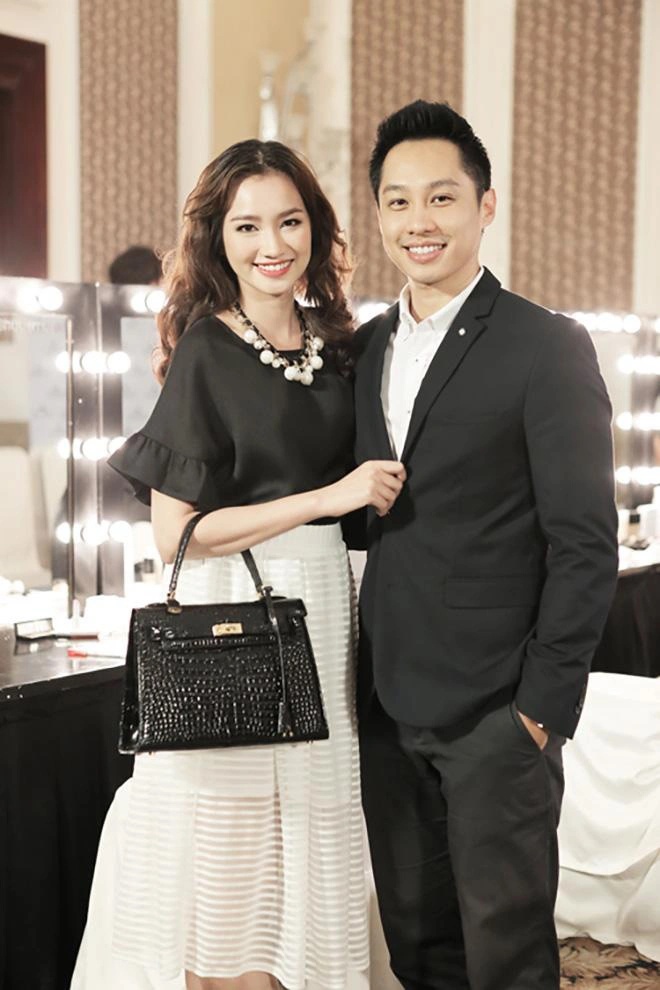 Many netizens speculated that the reason why the couple "separated their way" might stem from the businessman husband's promise to "wash the dishes for his wife" but failed to fulfill it.
In addition, people woven that I married an overseas Vietnamese husband because of a green card and now that I have a green card, I declare that I am leaving my husband. In my position, I don't understand why a girl like me has to trade 10 years of youth just because of nationality.
There are also articles that quote me as if I had been interviewed by myself. The truth is not so. I was isolated from social media for several days after the divorce announcement, so I did not contact anyone. I have not officially commented on this until now.
I had to endure a lot of crises and stress because I had to face public opinion alone. As a woman, I feel sad and pressured when my feelings are broken. As for a public person, I also feel very embarrassed when my private life is exposed.
Divorce is a big event in life. We all feel heartbroken when we make such a choice. Anyway, the two tried to heal until they could not be saved before accepting to stop. It was the decision of two people. We agree and walking feels very light." Truc Diem confirmed.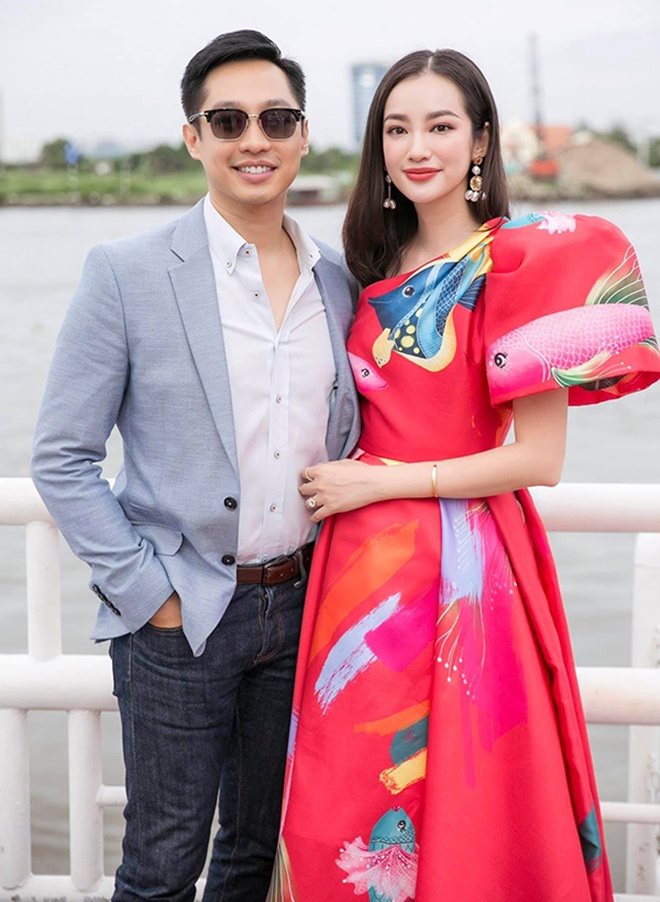 Truc Diem affirmed that the reason for the breakup did not come from "washing dishes".
Truc Diem won 1st runner-up – Miss Vietnam Women through photos in 2005. She represented Vietnam in the Miss Earth 2007 contest and won the Fashion Beauty award. In June 2021, Truc Diem moved to the US to settle down. In the US, Truc Diem focuses on developing the fashion segment and producing talk shows. In November 2021, Truc Diem took on the role of judge for the short film category of the Asian Film Festival in the US.
"My day in the US was busy with the work schedule arranged by the management company. Besides, I still take time to take care of myself to improve my health and spirit. In addition, I went to an acting school and took a class to practice speaking English with an American accent. I find myself changing positively, especially when I go out on the street because the weather is very nice. I also became more open, easier to make friends than when I was in Vietnam, but sometimes I still cry because I miss home." Truc Diem shared.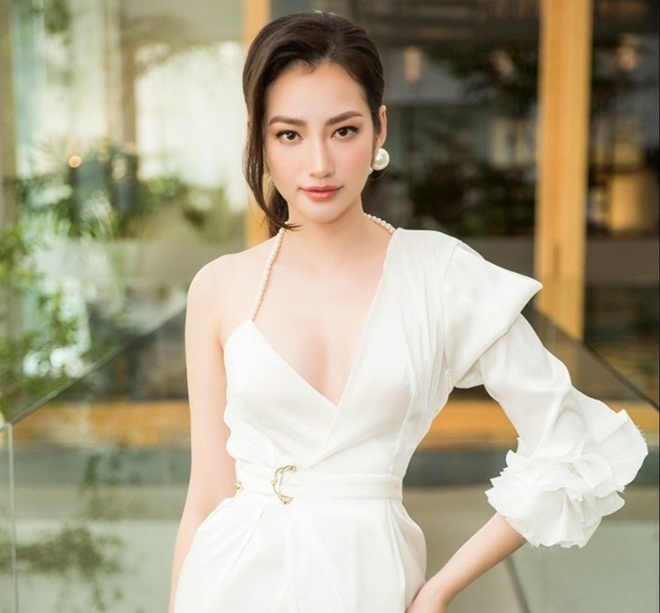 Currently, Truc Diem has moved to the US to settle down.
You are reading the article
Truc Diem first explained about breaking up with her husband because of "the promise to wash the dishes"

at
Blogtuan.info
– Source:
Eva.vn
– Read the original article
here