In addition to the money it takes to buy a home, there are other costs involved – called "hidden" costs, that you have to cover. These amounts can be paid in advance or periodically depending on the type of fee. Its value is not too great, but you still need to know to budget for your cash flow before deciding to "down the money".
5 hidden costs when buying a home you need to know
1. Brokerage Fee
If you are looking to buy a home through real estate brokers or through an intermediary, you may have to pay an additional fee after you close the purchase. Naturally, this fee will depend on the location and the value of the property. However, usually the amount will fall in the range of 1% – 2% of the purchase value.
And because there is no fixed amount for this amount, before working, ask carefully about brokerage fees or commissions to avoid losing money unfairly or having unnecessary disputes later.
2. Registration fee
Registration fee – this is the second of the hidden costs when buying a home that buyers need to know, but in reality not many people know – especially young people.
The amount that the buyer needs to pay for the registration fee when registering the ownership is 0.5% of the sales contract value. This means that if you buy a piece of land or house for 1 billion, you will have to pay about 5 million in registration fee.
2. Legal fees, notarization
According to the law, in addition to the registration fee, homebuyers will also have to pay an additional 0.1% of legal and notary fees when buying real estate.
In addition to legal fees, notarization for the competent authorities, you also have to pay additional fees for property valuation, consultation – advice of law offices if you use these services. This is to limit the risk, price manipulation or fraud when buying a house.
4. Repair and maintenance fee
Even if the house you are about to buy is a new home, it still has many potential problems.
More carefully, check carefully before handing over the house and come up with a treatment plan, discuss with the seller how to limit problems and damage that need to be repaired/maintained. down to the minimum. Because, maybe if you think through it, you don't find it very worrying, but if you add it up, it's smart when that number is not small at all.
And in case you want to change or remodel your home to suit your personal needs and preferences, make sure a planned budget is ready for this.
5. Service utility fee
Whether buying an apartment or a house, each type of housing will have its own utility and service fees. Which includes:
– Real estate: parking fee, service fee, safety installation fee, waste fee, travel cost – transportation…
– Apartment: service fee calculated by m2 (the amount will be calculated depending on the apartment segment, ranging from 7-16.5k/m2). Included in this service fee will be: garbage collection, elevator maintenance, amusement park/swimming pool facilities, parking fee, housing security…
In short, in addition to the money spent to buy a house, you need to make up expenses for contingency expenses as mentioned above. In order to avoid the case that you run out of money after buying a house, leading to a loan with high interest rate, you should have a specific plan for incurred expenses like these.
Some notes when buying a house to avoid losing money or encountering many obstacles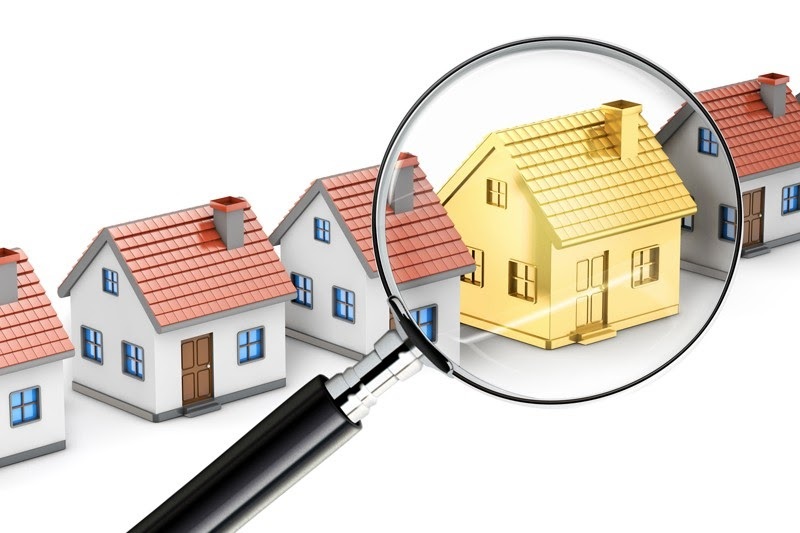 – Information on planning: Find out if the house you are planning to buy is part of a project.
In principle, you are not allowed to buy, sell or transfer if the house is in the planning. Therefore, if you do not learn carefully, when you pay for the purchase and sale, you will not be able to carry out the transfer procedure.
To know more about this information, please bring a photocopy of the red book to the People's Committee of the district/district where the house or land is located to inquire. They will provide information or direct you to the department in charge of providing planning information. (depending on each People's Committee – some places also have a separate department specializing in answering project and planning information for the people).
– Information about the dispute:
For real estate: You can ask on the internet, local people, with small disputes with neighbors such as fences, paths, etc., it is difficult to find out, ask neighbors around the house. Besides, you can also ask the Commune People's Committee about this information.
For apartment projects, it's a bit easier, you can find out through the internet.
Information about loans and mortgages: For bank mortgages, this information can be looked up at VPCC, which is usually free. In the case of mortgages or "high interest" loans, traceability will be difficult.
– Contract signing, handover of papers, red books and money delivery: To be sure, ask VPCC to keep the contract until the two parties have finished handing over the money and handing over the red book documents, then go through VPCC to get the contract. Avoid the case that each party holds their own contract but has not yet handed over papers, red books or money.
https://afamily.vn/5-loai-chi-phi-am-tham-ngau-nghien-vi-tien-ma-ban-phai-biet-khi-tau-nha-moi-20220412111912829.chn
You are reading the article
Types of costs when buying a house

at
Blogtuan.info
– Source:
Afamily.vn
– Read the original article
here