World
"Zico Thai also has the right idea!"
Yesterday, HAGL opened Group H, AFC Champions League 2022 with a match against strong rival Yokohama. In the end, HAGL lost 1-2, after an encouraging match. At the press conference after the game, Zico Thai suddenly "reprimanded" Coach Park Hang-seo when praising Van Toan:
"In my opinion, today Van Toan played well, moved a lot and caused many difficulties for Yokohama F. Marinos. It was a pity that Van Toan didn't play much in the national team today. conditions for him to start, there are more opportunities to show.".
Coach KATISUK WHAT ARE REASONS WHAT ARE THERE'S WHAT'S ALL OF THE REASONS BEING "RELATED" TO MASTER PARK?
Before the sharing of coach Kiatisuk, expert Vu Manh Hai explained why Van Toan often had to be a substitute on the national team. However, the former famous player The Cong also thinks that Zico Thai is somewhat reasonable when he blames Coach Park:
"The story that Van Toan rarely plays on the national team is probably due to the coach's assessment first. Maybe Mr. Park doesn't like Van Toan's style of play. Mr. Park's way of playing may not be suitable for Toan anymore, so he does not like Toan anymore. rarely played, thereby affecting performance.
It seems that coach Kiatisuk also blamed Mr. Park a little, why is Van Toan so good that he didn't give him a kick? I think so myself. I think that sometimes Van Toan should be used more often.
But each coach has their own way, has their own staffing arrangement. With Mr. Park, there are many things I do not agree with, for example Phan Van Duc had a time of decline but still ranked stones. Or Tien Linh was less effective but still brought him in…
There are many conflicting opinions about Mr. Park's decisions. So what Kiatisuk said about Van Toan also makes some sense.
Of course, you still have to respect the leader. After all, the person responsible for the national team is Mr. Park, no one else.".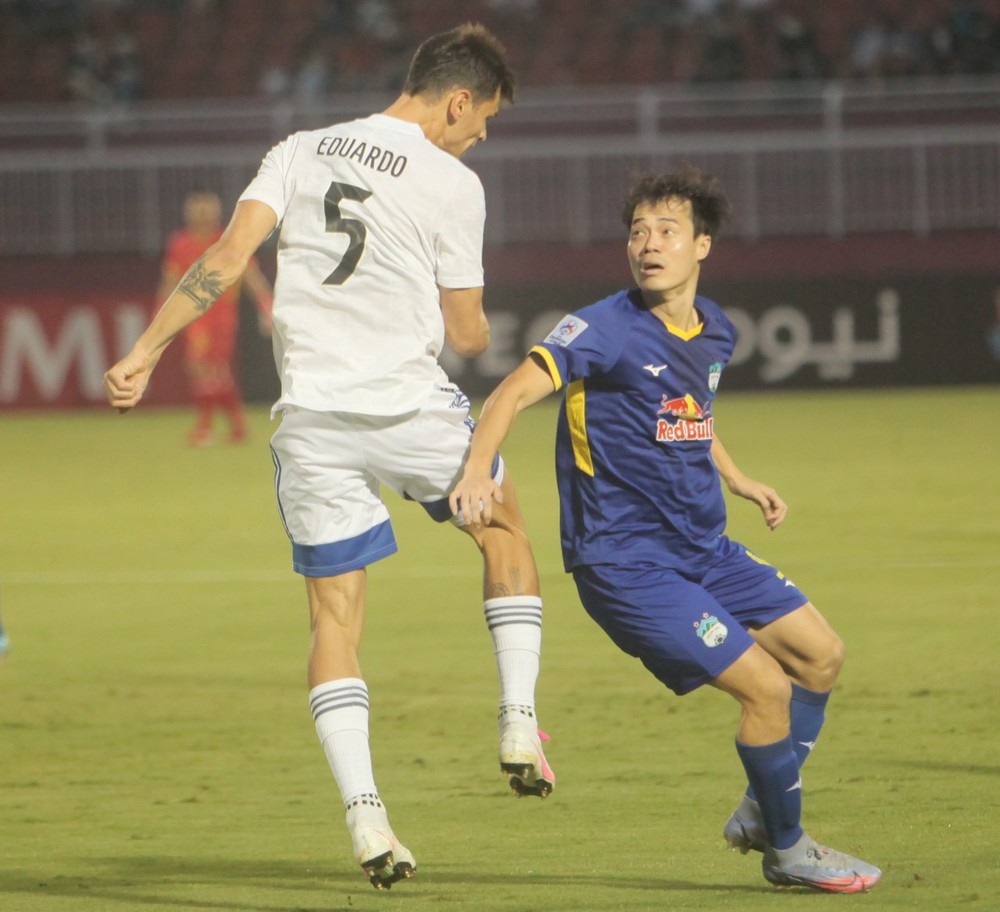 Speaking more about Van Toan, Mr. Vu Manh Hai emphasized that this is a very important player for Vietnam Tel:
"Van Toan has the great advantage that his speed is very good, he can dive deep near the crossbar and then cross, or when the home team counter-attacks, he will be effective.
In recent matches, when Mr. Park let Van Toan play, it was time for the team to play quickly and counter-attack. But things didn't go as planned. It should be known that when a player like Van Toan rarely plays, it is easy to not be in high form and inefficient. From then on, Mr. Park wanted to use someone else.
Models of players like Van Toan are essential for the national team. If you can't start, you still need to be on the bench. When the opponent loses his strength or loses his vigilance, bringing Van Toan in is very beneficial. He is very fast, when the opponent is open, Van Toan can create a very dangerous ball. The difficulty is that if Toan is on the bench too much, he may lose his form…"
VAN TOAN NEED TO CHANGE BEFORE WAIT FOR PARK HANG-SEO Coach to CHANGE!
Although it is true that Mr. Park has partly not created enough opportunities for Van Toan, expert Vu Manh Hai also emphasized that the HAGL star needs to improve many issues. When there is better expertise, more opportunities will come to Toan.
"Van Toan needs to improve his alertness when keeping the ball. If he is in the 16m50 area, he needs to be bolder and more decisive if he needs to play speed and break through. If Van Toan does not have decisiveness, he cannot create a path. playing bolder is very difficult.
On the national team at the moment, Tuan Hai is a stubborn player and plays well. He will threaten Van Toan's chance to play.
Van Toan's advantage is speed. But when he handles the ball, it's not very good. Van Toan lost to Cong Phuong in his ability to dribble and break through. Van Toan needs something to make a better breakthrough. If he can improve his 1v1 ability, more effectively, then Vietnam national team needs him all the time. The ability to hit close to the border and then cross in is not everyone's ability to do well.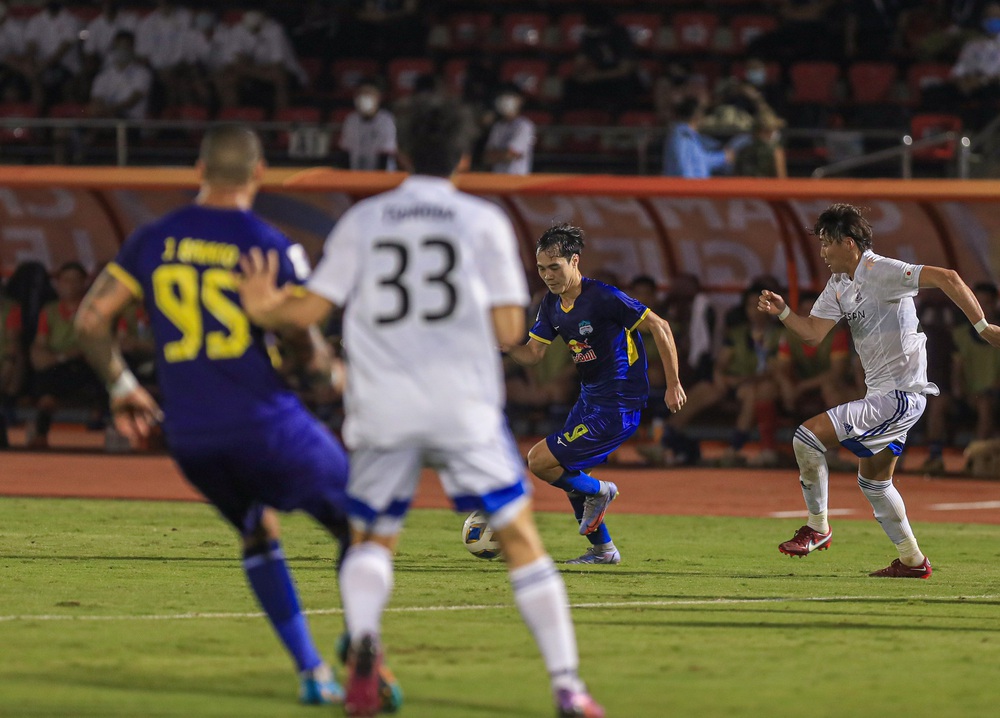 The advantages of the player need to be recognized and facilitated by the coach. Sometimes we see that Toan is very disadvantaged. Many times when he felt that he should be used, Coach Park used someone else. That is the limitation of Van Toan.
That's football, if given the opportunity, it's easy for players to develop well. If you don't have a chance, you might lose a talent.".
Finally, referring to HAGL's opportunity to compete in Group H, AFC Champions League 2022, Mr. Vu Manh Hai said:
"HAGL playing like that against Yokohama is trying very hard, commendable. But the opponent hasn't released their full potential yet. In this group game (there are also 2 strong rivals Sydney FC, Jeonbuk Hyundai Motors), HAGL is still the the weakest team. But fortunately HAGL is the host, so there is support from the fans. I expect HAGL to have at least one win, one draw to be an encouragement for the future.".
https://soha.vn/vu-hlv-kiatisuk-trach-stilts-thay-park-zico-thai-cung-co-y-dung-day-20220417205026254.htm
You are reading the article
"Zico Thai also has the right idea!"

at
Blogtuan.info
– Source:
Soha.vn
– Read the original article
here