Tech
Elon Musk's calculations when he wants to take over Twitter
Created by 4 founders Jack Dorsey, Noah Glass, Biz Stone and Evan Williams, Twitter officially launched users in June 2003. This social network allows users to write short sentences limited to 140. characters (referred to as tweets) to inform about events, personal feelings….
Comes with hashtags that help people share topics with each other easily. Twitter users are mainly concentrated in the US, Japan and India (with 77, 59 and 23.6 million people using this social network in the above countries, respectively, as of January 2022).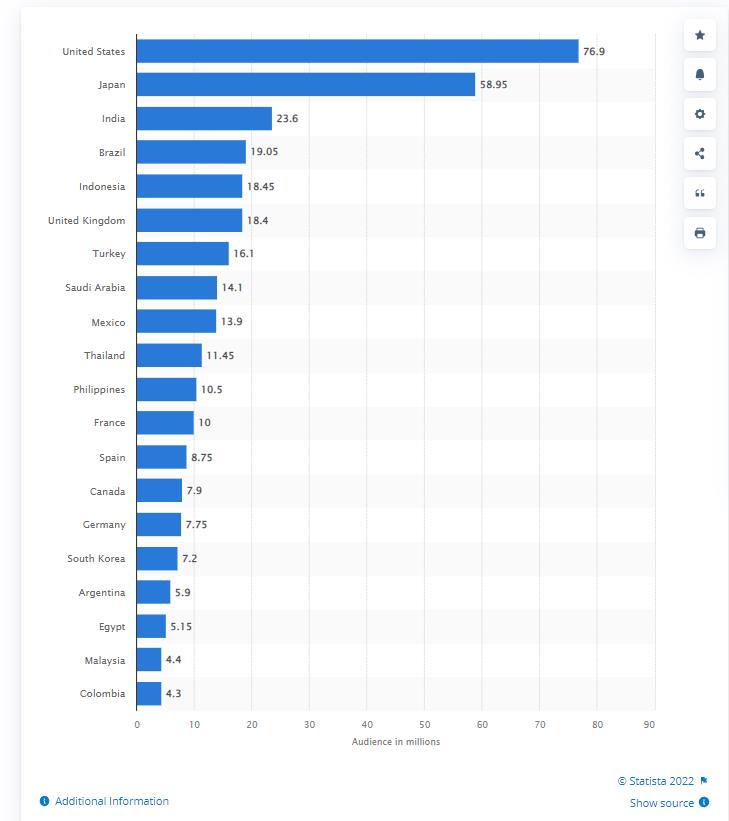 4 years after it was developed, Twitter really emerged as a force when the number of their tweets tripled (from 20,000/day to more than 60,000/day) after the South by Southwest event, thanks to the the company's extremely ingenious advertising in the above festival. Following this success, Twitter grew exponentially in the following years, reaching 140 million tweets per day in 2011 (compared to just 400,000 per quarter in 2007).
In major events, the number of tweets also has a sudden growth, with thousands of shares per second at the 2010 World Cup – the biggest football event on the planet. In March 2012, Twitter hit 100 million monthly users with 340 million tweets written daily, making it one of the largest social networks in the world. Twitter has gradually become the address to update the latest sports and political and social information trusted by many users.
After this time, Twitter continues to grow, but the number of users is much inferior to Facebook. Although using Twitter is quite simple, the character limit also somewhat limits the influence of this social network compared to Facebook. As of the end of January 2022, there are nearly 3 billion people using Facebook, while this number with Twitter is only modest at 436 million people, or only about 14% of the leader.
Although the Covid-19 epidemic also helped this social network attract more users, Twitter's popularity is not high. Moreover, if Facebook has added Instagram and Messenger to increase the number of users, the applications that come with Twitter are still not really prominent and attractive.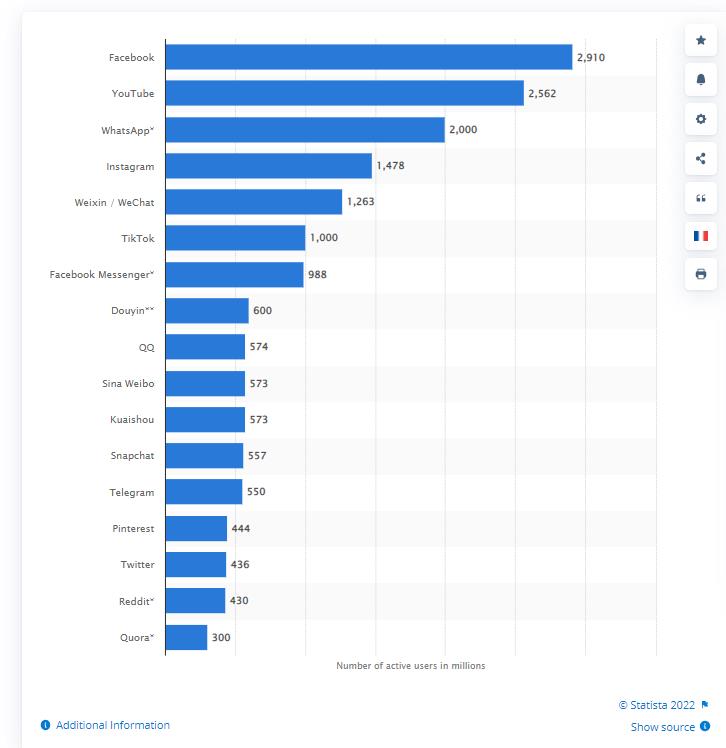 In addition to being a famous social network for posting new content and many beautiful messages, Twitter is also an address that many bad guys use to spread misinformation. Many inaccurate information about vaccines, untrue stories … are posted on this social network with malicious intent.
Especially at the end of his term, US President Donald Trump also released information leading to the riots on Capitol Hill. This led to him being completely banned from Twitter to this day (and also the reason Donald Trump founded the social network Truth Social).
Not only Trump but even billionaire Elon Musk was once banned from tweeting for a period of time due to his inappropriate statements. Following these events, Twitter added a disclaimer for misinformation on their social network.
By the end of 2021, Twitter had revenue of $5.08 billion, up 37% from the previous year. Their after-tax loss also plummeted from $ 1.14 billion in 2020 to only $ 221 million a year later, showing a strong improvement of this social network. With relatively impressive results in 2021, Twitter targets $7.5 billion in revenue with 315 million regular users by 2023.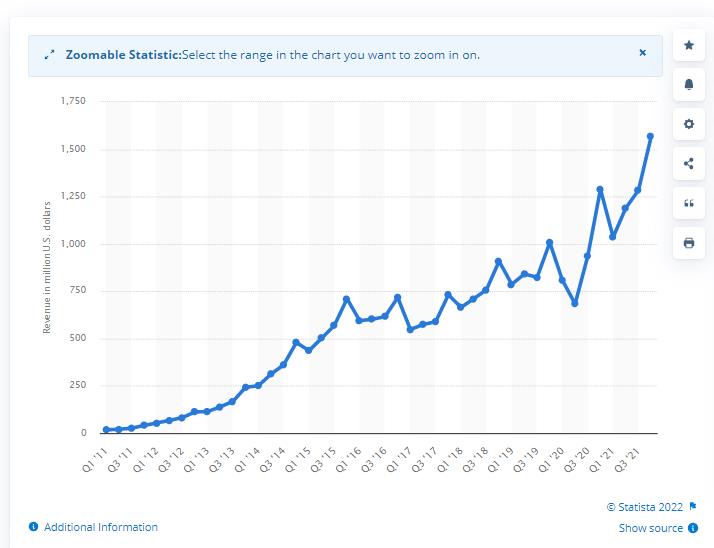 Besides advertising, Twitter is trying to diversify its revenue when most recently, this social network launched a feature that allows users to access exclusive news called Super Follows. Users can pay from 2.99 to 9.99 USD/month to access the most new and updated information from celebrities.
This feature is currently only available in the US and applies to individuals with over 10,000 followers; However, in the future, Twitter will bring it to the world because the need to update information from famous people on social networks is huge, especially from their audience.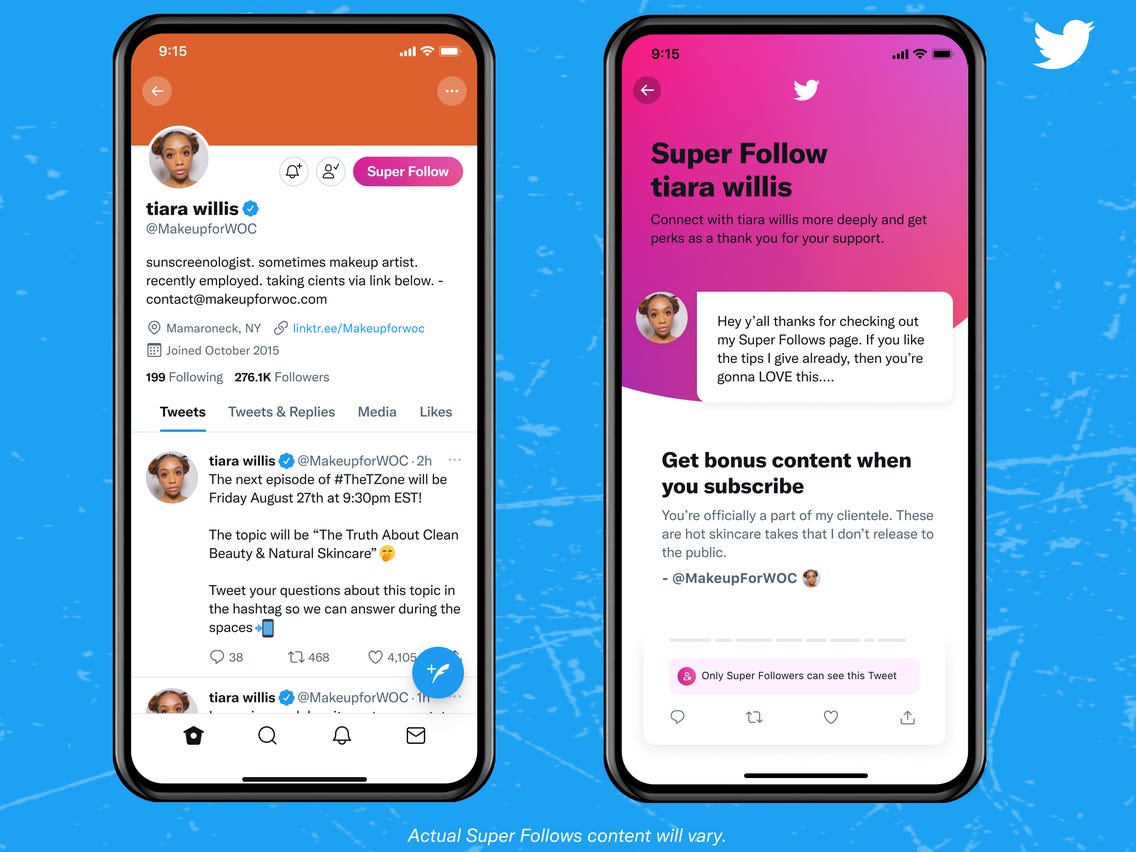 Because of the potential and desire to change this social network, a few days ago, billionaire Elon Musk spent nearly $ 3 billion to buy back 9% of Twitter shares, and was invited to the Board of Directors. This acquisition of the South African billionaire is under investigation, due to the suspicion that he bought a large amount of shares without reporting according to the law.
However, after the purchase was confirmed, Musk announced he would build a brand new Twitter, more supportive of free speech. After what Elon Musk has done for Tesla and SpaceX, one can expect a better breakthrough with Twitter, especially in the fight against misinformation. So Twitter's stock value jumped 2% after the news broke, closing at $53.84 per share.
Most recently, billionaire Musk declined an invitation to join Twitter's leadership team and made an offer worth up to 43 billion USD to buy this social network outright. This offer is equivalent to more than 54 USD / share, which is nearly 10 USD / share higher than the closing price on April 14. This shows that Elon Musk wants to have full decision-making power at Twitter, not just a member of the board of this business.
After a journey of nearly 20 years, today Twitter is one of the most popular social networks in the world. With Elon Musk on the board of directors, the chance for this social network to have a huge breakthrough in the near future is very high, when in the past, this billionaire has turned Tesla and SpaceX into two. Icons of the electric vehicle and aerospace industry. Besides, it is also expected that Musk will remove false news and increase freedom of speech for Twitter in the not too distant future.
You are reading the article
Elon Musk's calculations when he wants to take over Twitter

at
Blogtuan.info
– Source:
genk.vn
– Read the original article
here