Urbanization is one of the major trends of our time and by 2050 it is predicted that 68% of the world's population will live in cities. As a result, many cities around the world are building rapidly to accommodate their new residents. This means that now is a good time to rethink the way we design and operate buildings, and choose more energy-efficient designs and technologies for the future.
Governments around the world have been legislating to steer things in a more sustainable direction and, for example, the European Union hopes to reduce the energy consumption of new buildings to near zero. So, what methods are available to reduce the energy consumption of buildings? While buildings account for more than 30% of global energy consumption.
Currently, the Philippines is moving towards the adoption of smart technology in an effort to save energy and hopes to increase the country's energy efficiency. DOST (Department of Science and Technology) is not shy about creating hype about Information and Communication Technology (ICT).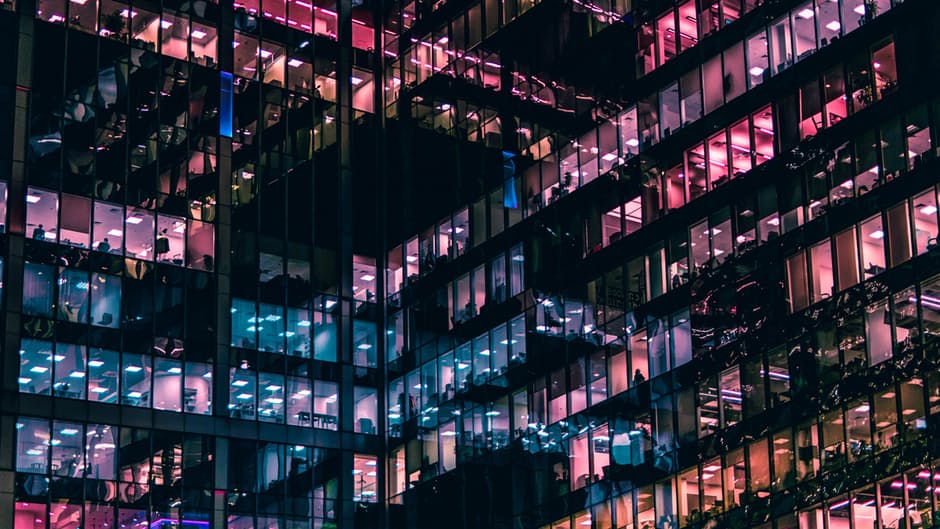 In fact, officials are urging managers of government facilities and private buildings to keep an eye on the energy the infrastructure consumes. Additionally, officials recommend using e-sensors and cloud-based monitors to monitor energy consumption.
Originally, smart technology is the name for devices connected to the internet that can collect, and transmit data to a central cloud-based storage center – information is stored on a single area. security of the internet without the need for external servers.
Reliance on smart technology is not really new but rising fuel prices due to global events have made its use more pronounced. DOST made its recommendation during a public briefing attended by government officials.
"These are tools that allow large buildings and government buildings to monitor their energy consumption and find the areas in which they waste energy," said Rowena Guevara, Deputy Minister of Science and Technology. Philippine Technology said in a statement.
Guevara has shown an optimal solution to rising oil prices. She details that electricity bills will be lower if people save energy. She then equated that to the current oil crisis. She revealed that, if we reduce the overall energy consumption in the country, the impact on the increase in oil prices will not be too great.
Furthermore, the official also mentioned that DOST favors the use of electric vehicles to reduce fuel consumption. She said: "We have deployed toll stations across the provinces so that they can apply this technology developed by the Department of Science and Technology. We call this CHARM- the platform that allows to fully recharge a vehicle. tram for 30 minutes from the previous 8 hours of operation".
Electric vehicles are not only an alternative to rising oil prices, she said, but are also beneficial to the environment as they do not emit harmful substances. Data from the DOST office shows that different regions of the country have benefited from CHARM. Among these places are:
• Mactan, Cebu
• Naga, Camarines Sur
• Ermita, Manila
• Lipa, Batangas
While efficient energy management is getting a lot of attention today due to rising oil prices, it may be the only way in the future. Smart technology and the Internet of Things (IoT) have been heavily leveraged in helping organizations reduce power usage. However, when global energy conventions have reached agreement by 2050 to achieve zero-carbon targets, these ICT technologies will become the norm, more likely than not. In the process, they will form the main leading tools in reducing carbon emissions.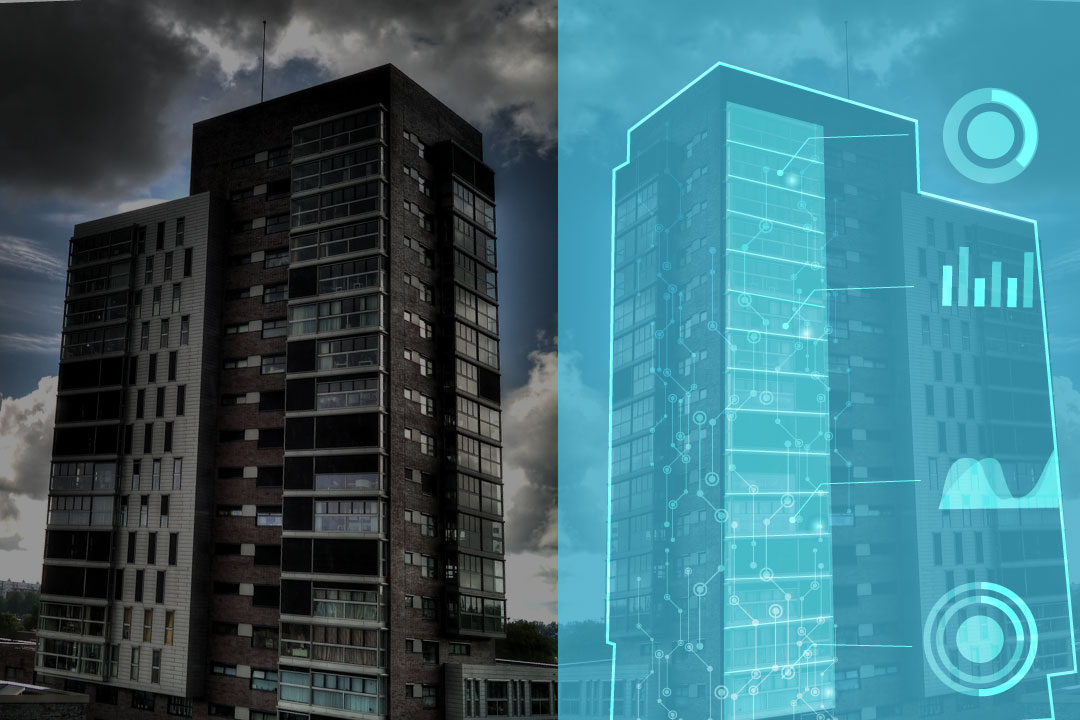 Certainly, out-of-the-box thinking can be a huge motivator in dealing with any crisis. The good news is that digital adoption can provide a powerful set of tools to make things happen. As seen, smart technology can provide real-time data allowing for faster and more efficient energy monitoring.
In May 2021, a smart energy analysis platform that can reduce electricity costs was developed locally, Ministry of Science and Technology – Council for Industrial Research and Development, Energy and Technology. Philippine Emerging Technologies (DOST-PCIEERD) said.
As can be seen, the digital transformation of the Philippines has exposed the country to a series of challenges that could be more difficult. Another example of this is poor connectivity. With satellite technology, Manila hopes to provide much-needed internet service to public schools across the country, something crucial during a pandemic.
The national judicial body is also looking into the possibility of using Artificial Intelligence (AI) to speed up the resolution of pending cases. In addition, the country is exploring smart farming practices with Israel, according to a report in the journal OpenGov Asia.
You are reading the article
Philippines wants to pioneer Southeast Asia

at
Blogtuan.info
– Source:
danviet.vn
– Read the original article
here