Business
The moment that made the public feel pity for the former Japanese princess in the US, why is the life of "commoner" so hard
On April 15, the Daily Mail published the latest photos and videos of the former Japanese princess after her husband failed his second exam in the New York state bar exam. The pictures of Mako show her dressed casually, on her way to the museum to work.
It is worth noting that the clip recording the moment Mako walked on the street made many people feel sorry for her because her life in America was not "easy" at all. The clip shows that right when the former Japanese princess was walking fast on the street, she was followed closely by a public journalist. This person uses the camera to point the lens directly at Mako at close range.
Despite being harassed by journalists, Mako kept her composure, trying not to pay attention to the camera aimed at her and quickly walking forward. The clip has received mixed reviews from the online community.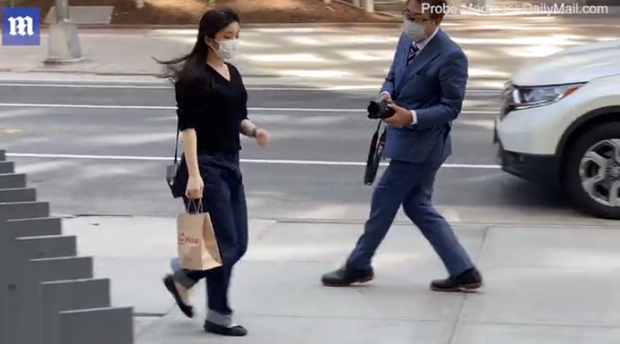 The lens exposed Mako at close range while she was walking on the street in America.
Most of the comments said that Mako had a way of behaving too politely and politely towards the journalists and reporters who followed her. They also said that the media should let the Mako couple be at peace, should not try to follow, making the life of the newlyweds become more stuffy and stressful.
Besides, many opinions also said that the New York State bar exam is very difficult, it is normal for some people to fail the exam 3-5 times to pass. Kei Komuro had to go through a tiring and stressful time when organizing his wedding with former Princess Mako. It is understandable that he does not have enough time and good spirit to study for the exam.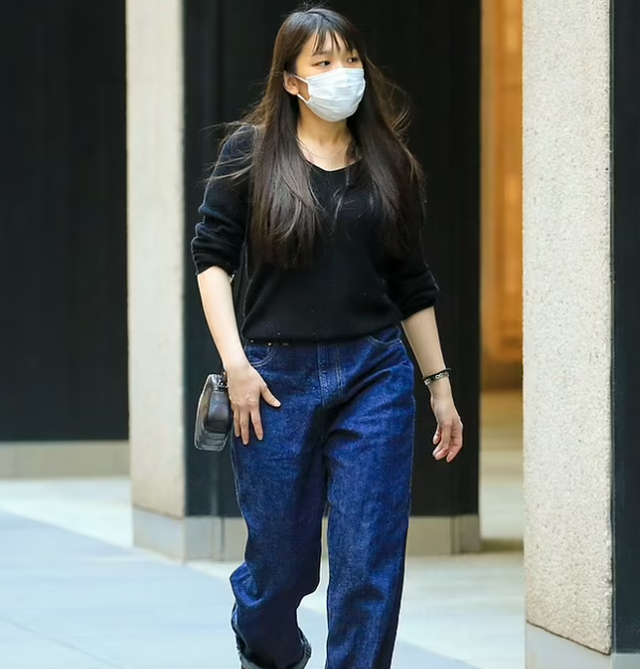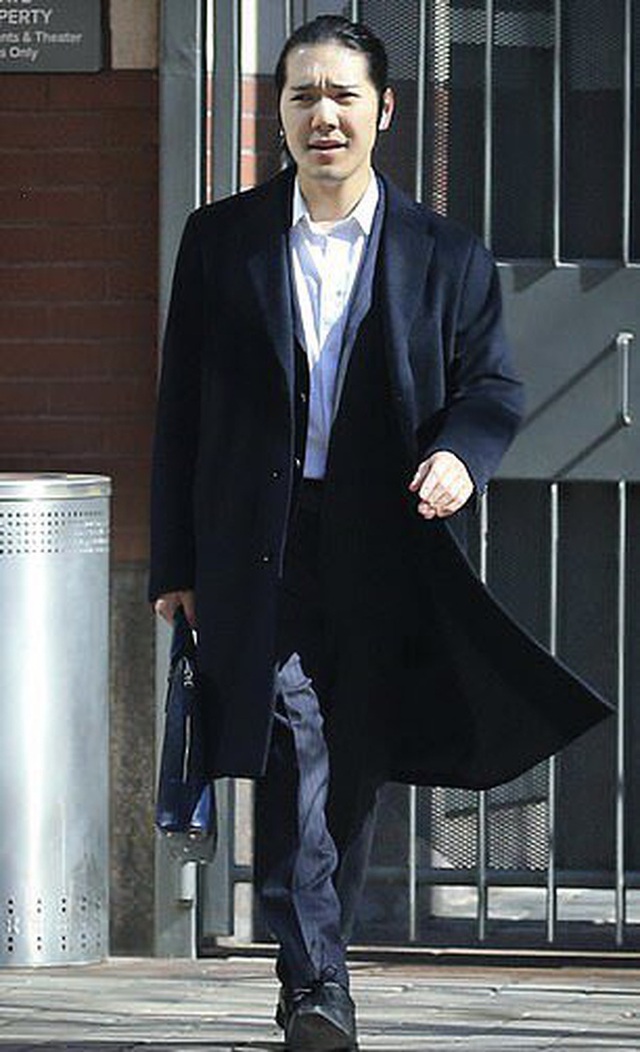 The former Japanese princess couple faced a lot of pressure from the media and public opinion.
Some people commented that Mako is actively adapting to civilian life, but it seems that the media is making things a lot worse. At a press conference last year when announcing her marriage, the former Japanese princess said that she always dreamed of a peaceful, simple life next to her lover.
Thought that when going to the US, Mako and her husband would focus on building a new life, but in reality, it is not so simple. Japanese public opinion and domestic and foreign media always follow them every step of the way. The issue of visa extension and the couple's living costs are receiving top attention.
The Mako couple is currently accused of still receiving help from the royal family from financial problems to ensuring security and extending visas. Facing these rumors, the former Japanese princess and her husband completely kept quiet.
Source: Daily Mail
You are reading the article
The moment that made the public feel pity for the former Japanese princess in the US, why is the life of "commoner" so hard

at
Blogtuan.info
– Source:
cafebiz.vn
– Read the original article
here