Thế Giới
American billionaires own trillions of dollars in unpaid taxes
The property of the American billionaire increased by nearly two thirds during the pandemic and they still don't pay taxes.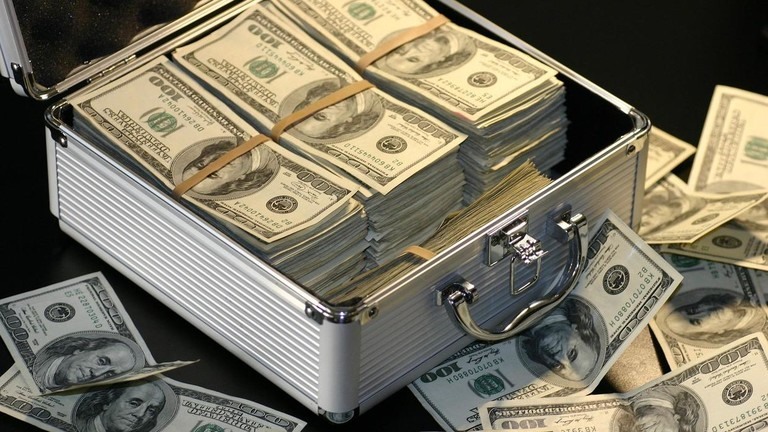 According to a report by Oxfam America published on April 18, the assets of 735 billionaires living in America has grown by 62% over the past two years to a shocking $4.7 trillion.
While the wealth of billionaires shows no sign of slowing down, the average worker's income has grown by just 10 percent – a meager increase overshadowed by huge increases in housing, gas, and housing costs. food and other commodities led to soaring inflation. Many people have struggled to rebuild their economies following the COVID-19 lockdowns.
A recent ProPublica study found that while the average American family taxpayer federal income is 14%, the 25 richest people only paid a real tax rate of 3.4% from 2014 to 2018. While there are many different reasons the rich may end up paying less in the end. More than that, a major reason is that they don't report a large portion of their income – something even the US Internal Revenue Service was finally forced to admit last year.
"We estimate that 36% of unpaid federal income taxes belong to the top 1%," the researchers said the richest and the collection of all federal income taxes by this group would increase federal income by about $175 billion annually."
However, instead of tracking the tax payments of the rich, the IRS continues to test low-income families – those with incomes of $25,000 or less – at a rate five times higher than any other. other taxpayer class, according to an analysis conducted last month by Transactional Records Access Clearinghouse. The IRS admits "such a low audit rate is not optimal," but has so far declined to address the issue.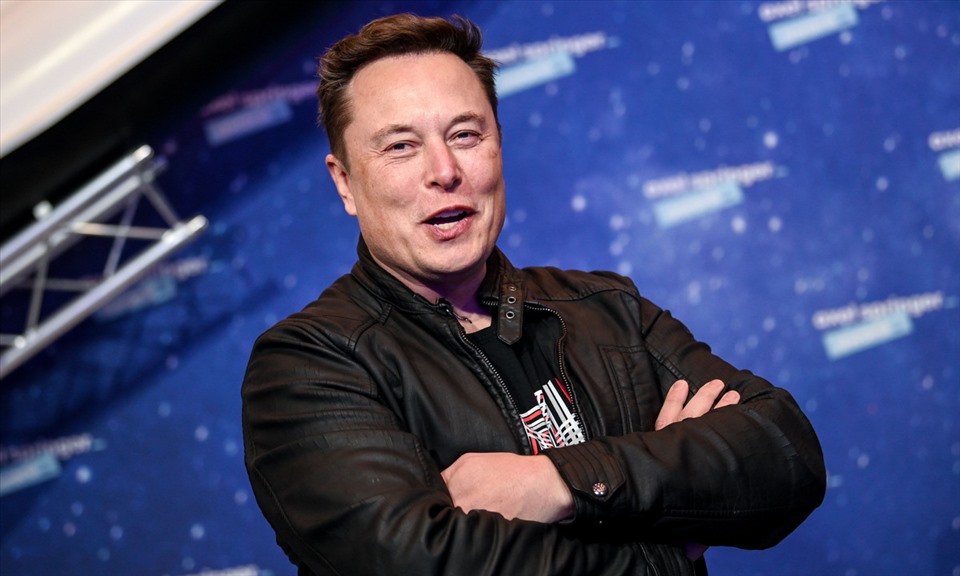 Some American politicians have proposed plans tax the rich, but still not enough to be passed. Oregon Democratic Senator Ron Wyden called for a tax on the unrealized capital gains of billionaires, a system that would generate $56 billion in annual revenue, enough to pay sick leave. family and child care at a reasonable cost.
Democratic Congressman Alex Lee of San Jose proposes a 1.5% property tax on households worth more than $1 billion. Previous attempts to pass such legislation in California, home to some of the richest lawmakers in the country, have failed.
Oxfam sees the global minimum tax rate for multinationals increasing by $63 billion. The organization thinks that money could fund critical public health needs, including the expansion of Medicare and Medicaid.
Even though the government President Joe Biden also support the idea, but it requires approval by all the states in which the multinationals operate – a consensus that is difficult to reach on even the least contentious issues.
You are reading the article
American billionaires own trillions of dollars in unpaid taxes
at Blogtuan.info – Source: laodong.vn – Read the original article here