Everyone sends their best wishes to Dang Khoi's biological mother, hoping that she will overcome the disease.
Recently, brother Published recovery – Dang Nguyen – had a few words when he and his wife took his biological mother to Singapore to continue receiving treatment.
Revealing about her mother's blood cancer, Dang Nguyen also recounted her journey to regain her health over the years.
"My mother fought bravely with blood cancer, specifically multiple myeloma. It is a form of cancer that causes rapid damage to the bone marrow system throughout the body, making bones weak, hollow, brittle and collapsing, losing the internal structure of the bone.
My family fought with my mother, and won it 8 years ago. Now it's starting to come back, and I'm glad that with current medical advances, you're 95% successful.
However, nothing is for free, the price here is a lot, in addition to money to pay, my mother's body is also degraded by both the disease and the treatment." Dang Khoi's brother told.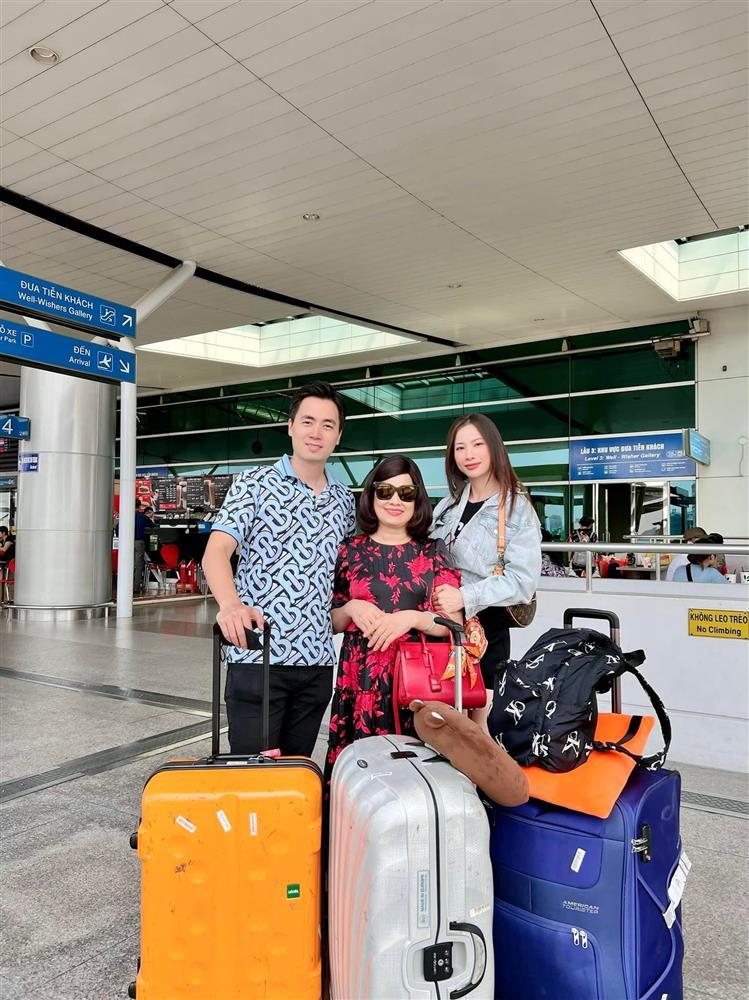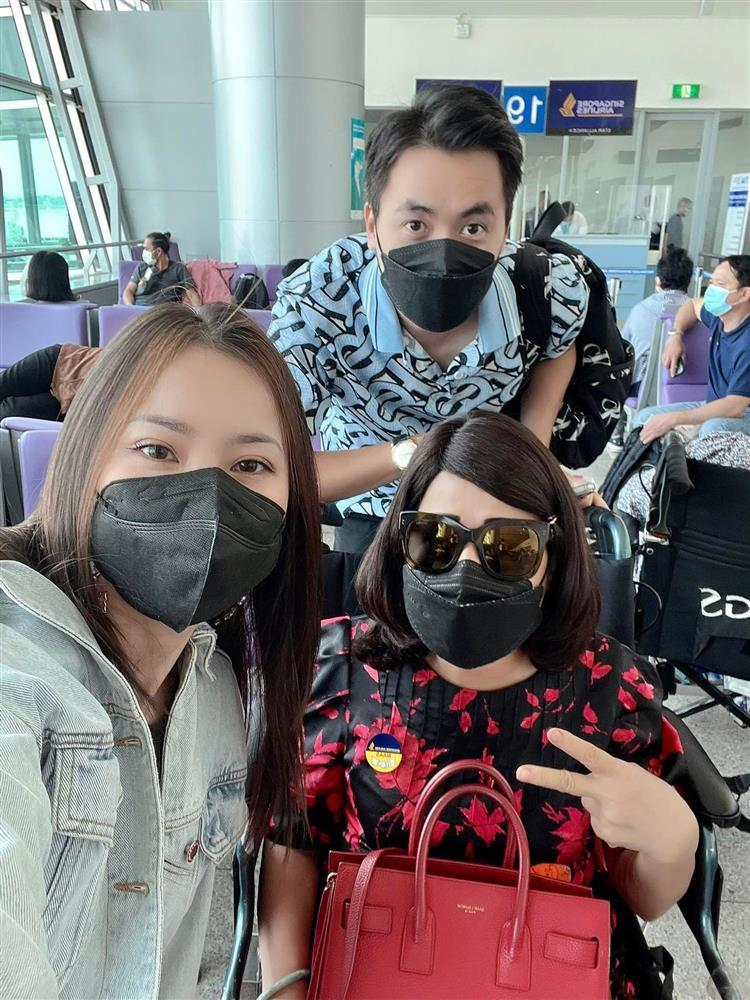 Dang Nguyen and his wife took their mother to get treatment.
Talking about the reason for publicizing the healing journey of his biological mother, Dang Nguyen said that he wishes to convey a positive message in life through her story. Dang Khoi's brother wants everyone to take care of their own health, because it's really priceless.
"If you get sick, never rush to surrender to fate, because I remember as vividly as 8 years ago, I took my mother to see a doctor everywhere before going to Singapore, everyone told my family to take her. Eat well, dress well, and accept your fate.
But with the determination not to give up, I accidentally through the advice of friends, the two brothers found out and took their mother to Singapore and the result was really a miracle for the whole family.
This life is very short, the worst can happen to each of us, not anyone else. So always live to the fullest, give, don't care too much about the little things, other people's thoughts, just live for yourself, the person you love, and never hesitate before the right and good deeds!
Singapore, April 19, 2022. Happy Birthday dear mother. My whole family loves my mother." Dang Nguyen messaged.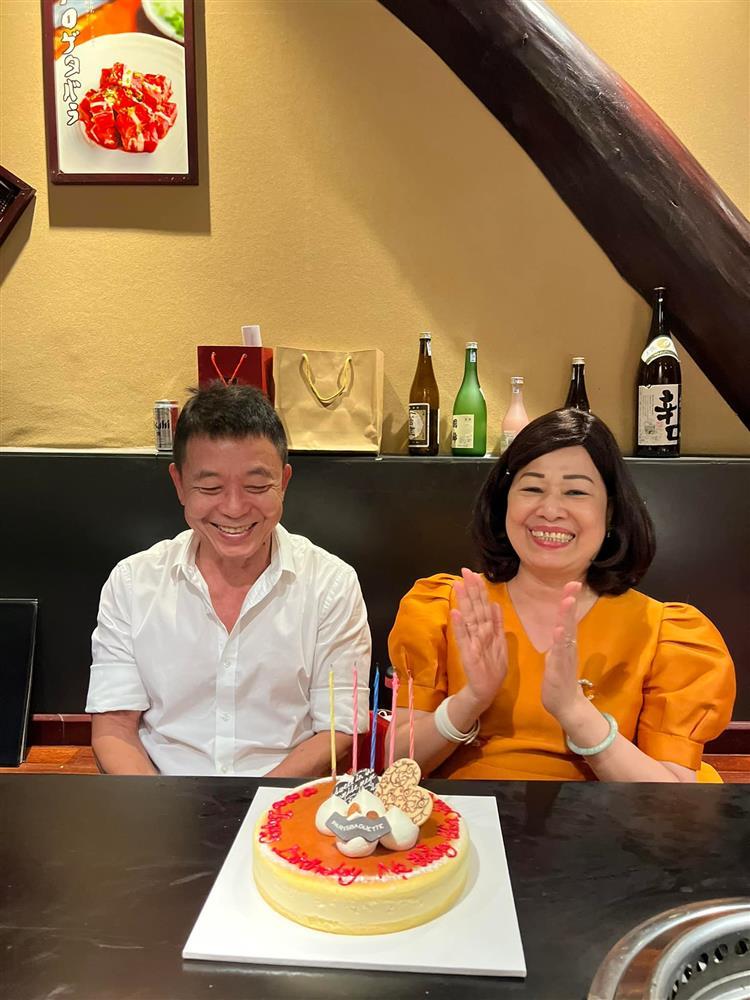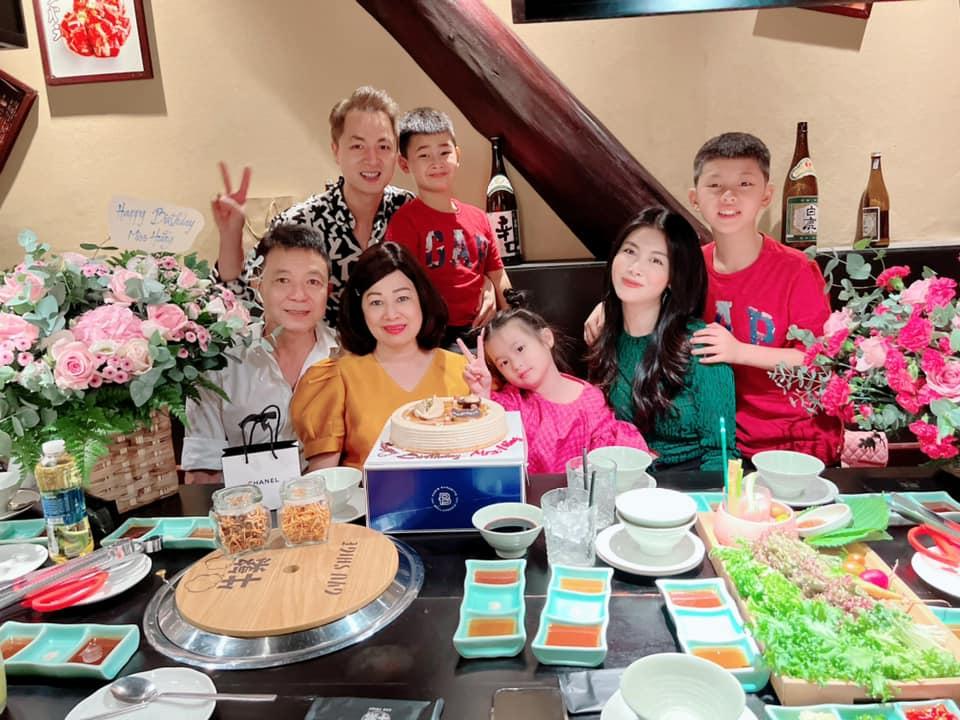 Dang Khoi's family once celebrated his mother's birthday before she left for Singapore.
On his personal page, Dang Khoi also shared his brother's post with a message: "May the trip to Singapore continue to be successful and happy for the three of you. About me and Thuy Anh, welcome by Dang Long's father".
And Thuy Anh – the singer's wife – also gave words of encouragement to her mother-in-law: "No matter how difficult or difficult it is, our family will always be together and win together. Mother Hang is a shining example of will and strength for our siblings to follow Nguyen.
8 years ago my mother did it, our whole family faced many ups and downs but still overcame it. Today, we are more mature, our economy is more stable, our medicine is more advanced, and most importantly all of us. we all love and agree with each other, surely mom will be healthy again and our family will be safe.
We wish you a lot of health, joy and happiness always. We love you very much."
Everyone sends their best wishes to Dang Khoi's birth mother, hoping that she will overcome the disease on this return to Singapore.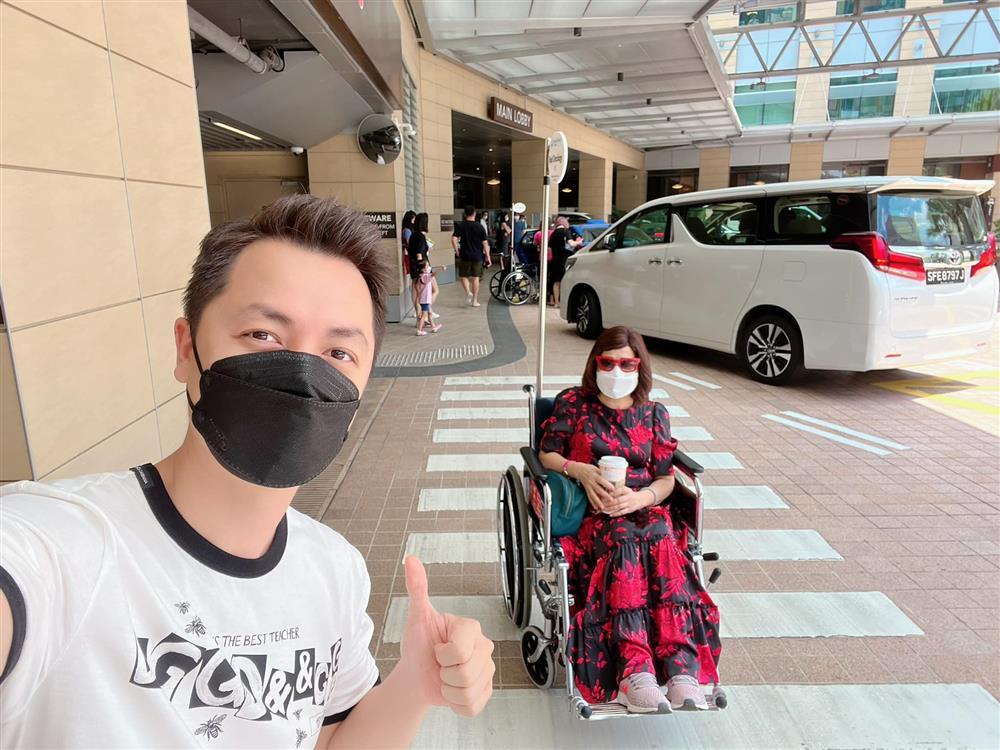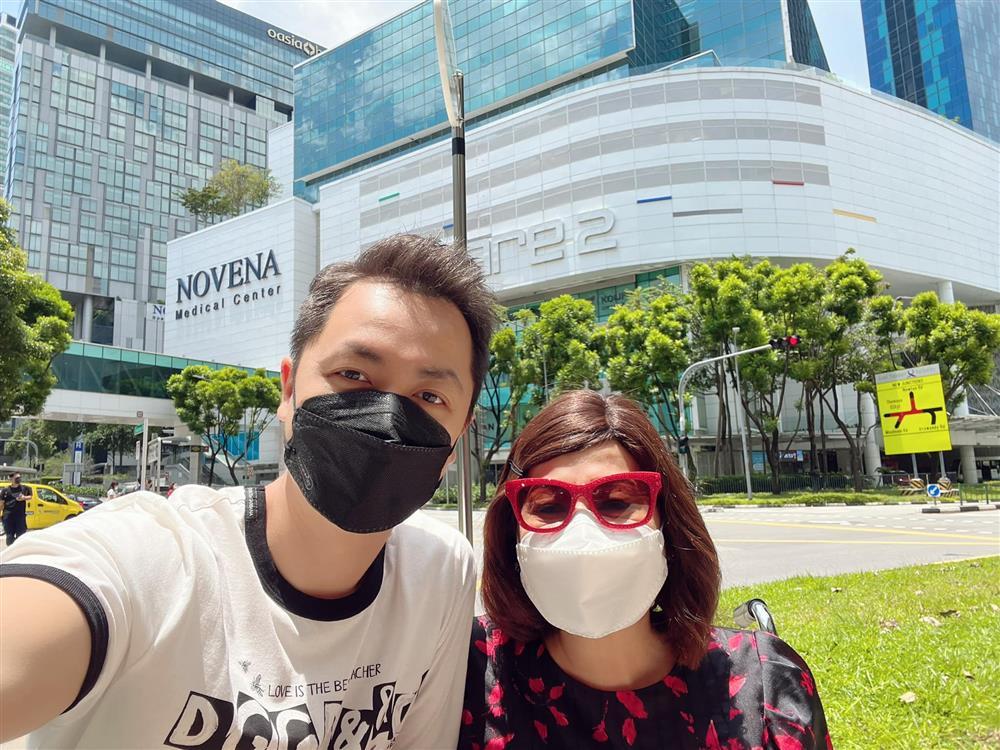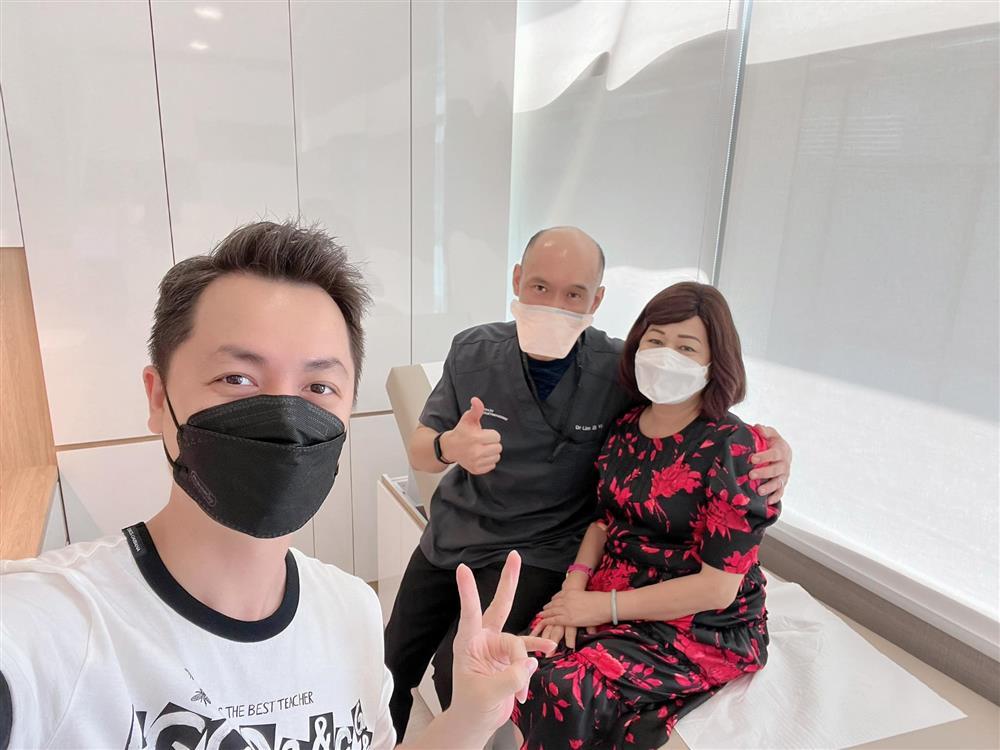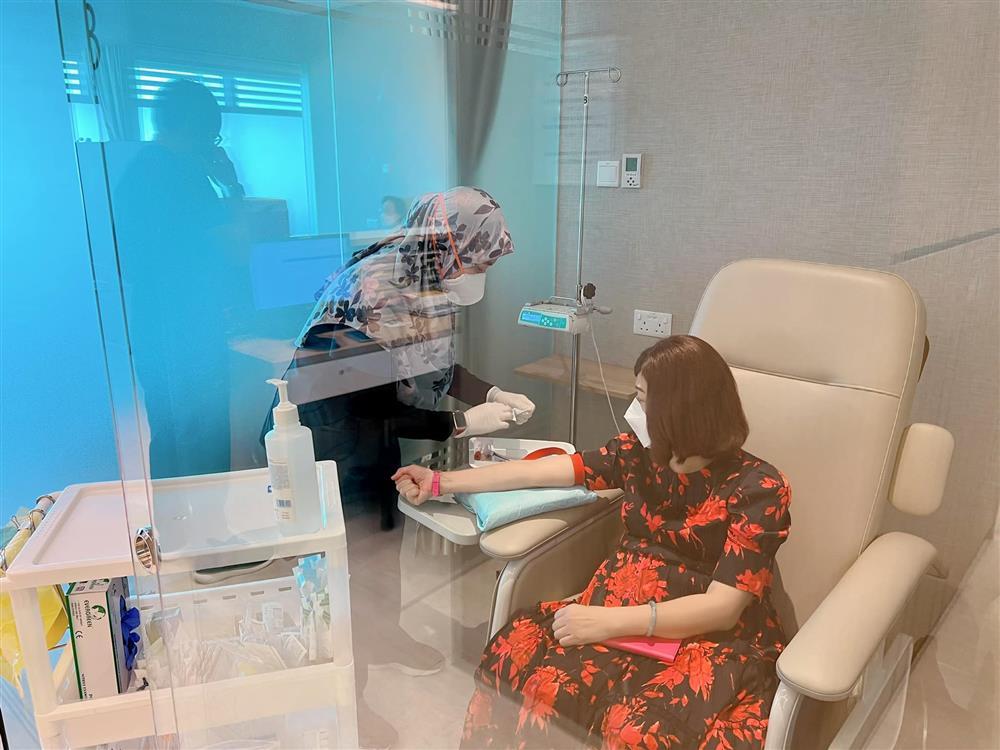 Dang Khoi and his wife accompanied their mother during their treatment in Singapore in March.
Before his younger brother, at the end of March, Dang Khoi set out to take his mother to Singapore for treatment. Soon after, Thuy Anh also flew to support her husband in taking care of his mother.
Until April 11, Dang Khoi's wife announced the good news that her mother-in-law had had good results in this treatment.
"So happy and happy that the mother and daughter's trip has been completed better than expected", Thuy Anh joyful.
Ha My
According to Vietnamnet
You are reading the article
Dang Khoi's birth mother treated arduous blood cancer

at
Blogtuan.info
– Source:
2sao.vn
– Read the original article
here