Tech
Has a fortune of more than 200 billion USD, but Elon Musk may not be able to buy Twitter
Despite being the richest person in the world today, but according to a New York University professor, Mr. Elon Musk also does not have enough cash to buy back Twitter and will have to find a way to borrow money based on Tesla shares.
Last Wednesday, the CEO of Tesla and SpaceX made an offer to buy Twitter at a valuation of $43 billion.
Scott Galloway, a professor of marketing at New York University's Stern School of Business, said that despite his $259 billion fortune, Musk "didn't have a viable way to finance" the deal. this without putting Tesla stock at risk.
According to estimates by the Bloomberg Billionaires Index, Mr. Musk currently has only about $ 2.95 billion in cash.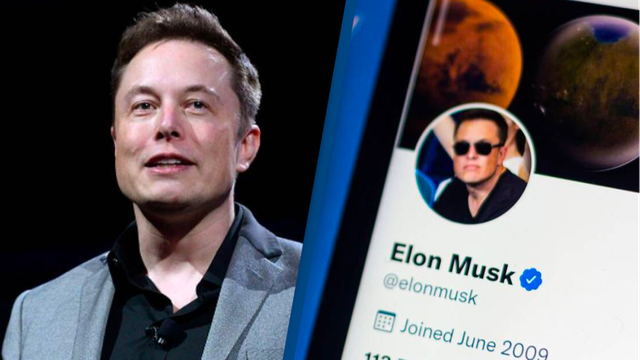 Mr. Galloway laid out Mr. Musk's various possibilities. "The first is to take out a loan, but he can't because his company doesn't have EBITDA (net income excluding taxes, interest, depreciation, and debt due). No firm will lend him more than $1 billion or a few billion dollars, so he has to use $40 billion of his assets.."
Another possibility is to find your friends to borrow money. But according to Mr. Galloway, Mr. Musk's "friends" prefer money to freedom of speech – if that's Musk's motivation for wanting to take over Twitter and take it private.
Mr. Galloway added: "Really, the only viable financial resource for him right now is to borrow money by mortgaging his stake in Tesla.."
Therefore, Mr. Galloway said that Mr. Musk had to borrow about $ 40 billion with between $ 200 billion and $300 billion in assets. "No bank would be a bank if they did… they would have to analyze and come to the conclusion "if this deal is really this bad, we won't be the one to be taken down by stupidity. this guy's madness."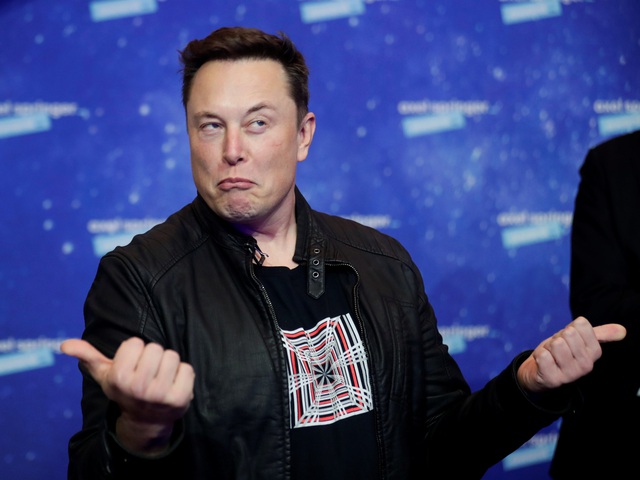 According to Mr. Galloway, Mr. Musk will have to look to a series of banks. "They're going to put in massive mortgage claims, meaning that if Tesla stock loses a quarter of its price – which is entirely possible and… I still think it's going to be the most valuable car company in the world – after Then suddenly Mr. Elon Musk was called by margin (stocks stopped from margin) and was forced to sell Tesla shares."
He added: "You know whose stock will go down if the deal goes through and Musk raises money by collateralizing Tesla stock? Tesla shares will fall to the floor." Then the risk of someone spending money to acquire Tesla could make Mr. Musk flinch when he plans to do so.
The above possibilities suggest that, despite being the richest person in the world today, it seems that the probability that Mr. Musk can actually complete the Twitter acquisition is not as high as people think – especially when it can affect to Mr. Musk's rate of Tesla ownership.
Earlier this month, Mr. Musk said he had bought a 9.2% stake in Twitter and became the company's largest individual shareholder. Asset management company Vanguard Group also owns only about 10.3% of Twitter.
Consult Business Insider

https://genk.vn/co-tai-san-hon-200-ty-usd-nhung-elon-musk-co-the-khong-du-tien-mua-duoc-twitter-20220419173924982.chn
You are reading the article
Has a fortune of more than 200 billion USD, but Elon Musk may not be able to buy Twitter

at
Blogtuan.info
– Source:
genk.vn
– Read the original article
here