Yolo
Shark Linh sadly confided about giving birth to a child over 40 years old
"Linh is very good at doing business, but being a mother is very stupid," the female shark shared.
"Shark" Linh real name Thai Van Linh (SN 1977) in Ho Chi Minh City. HCM. She is known and admired by many people as a successful businesswoman, holding many senior leadership positions at large financial groups and banks.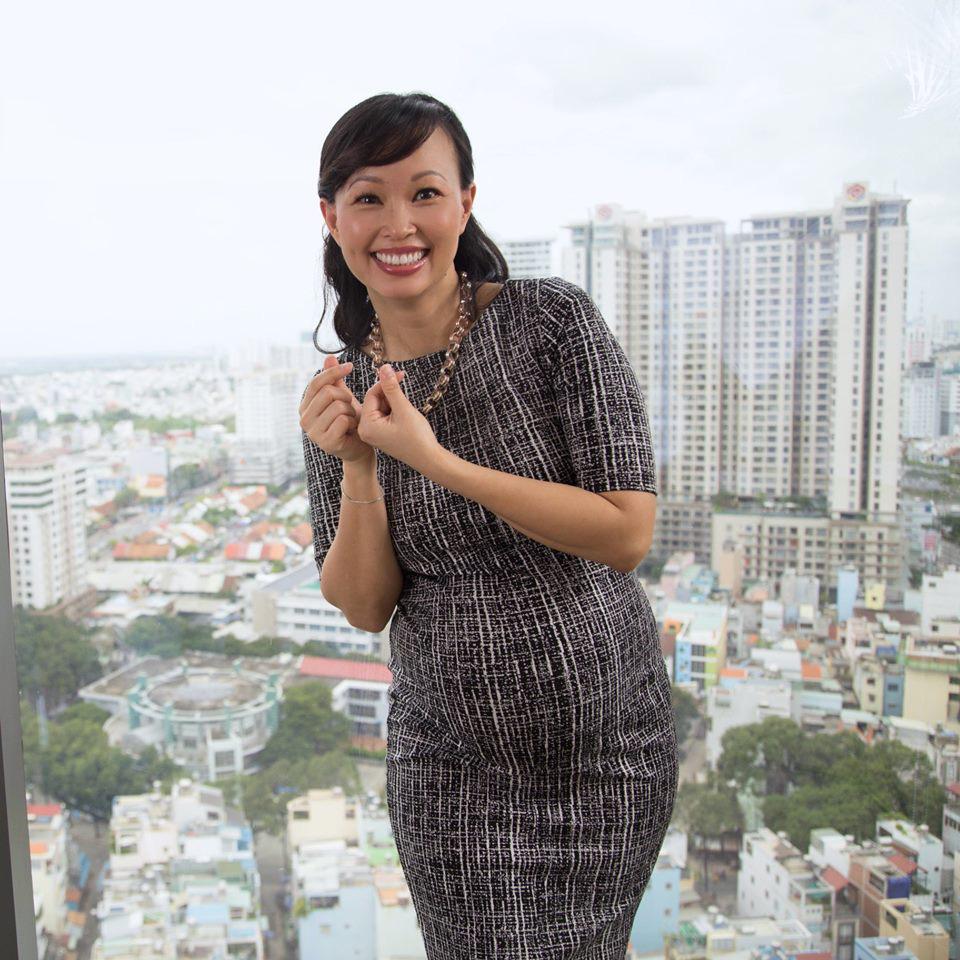 When she was 2 years old, her family settled in the US. Graduating in business administration from the University of Southern California in 1999, she was accepted to work at a consulting company with a good salary, allowance and benefits.
After that, she continued to study for a master's degree in business administration majoring in finance at the University of Pennsylvania in 2006.
In 2008, she decided to quit her job and return to Vietnam to invest in start-ups. Currently 7X is the CEO of a large corporation in the country.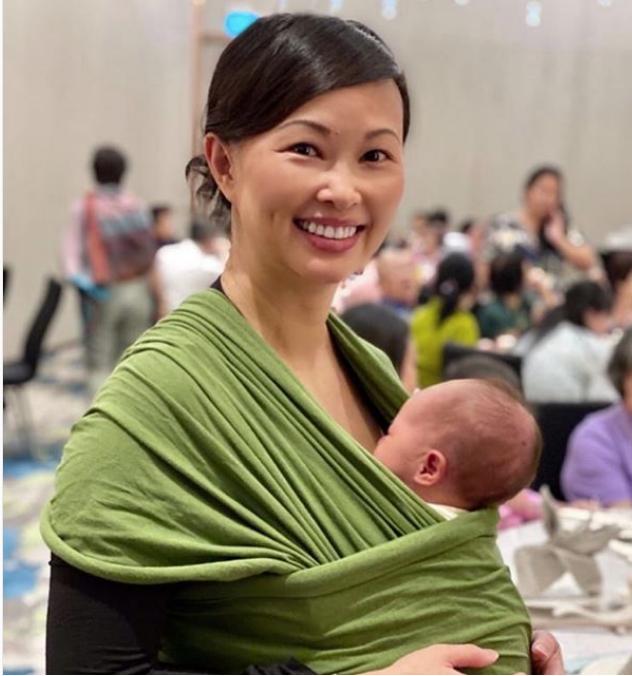 In the market, she is a cool and talented "shark", but when she returns home, she transforms to become a genuine diaper mother. Currently, she has 2 very beautiful and lovely children. The second child was born when she turned 42.
However, no matter how talented she is, when she becomes a mother, the Thai businessman is as surprised as many other sisters.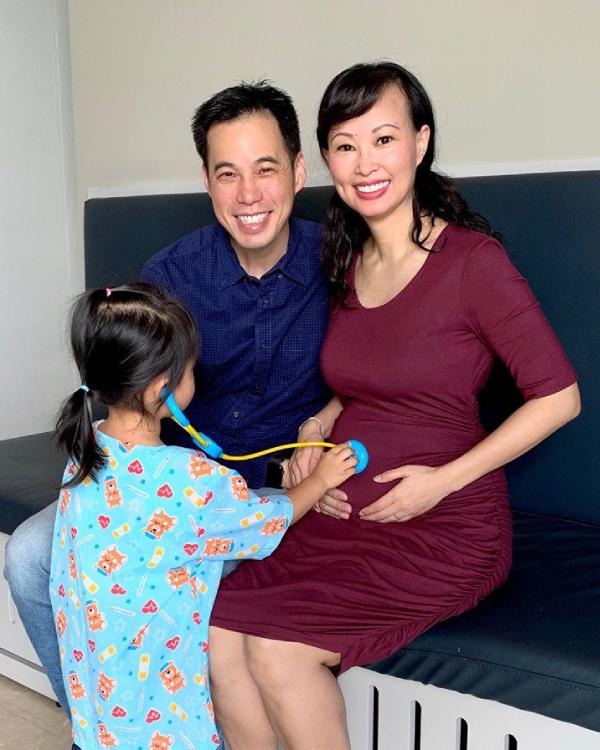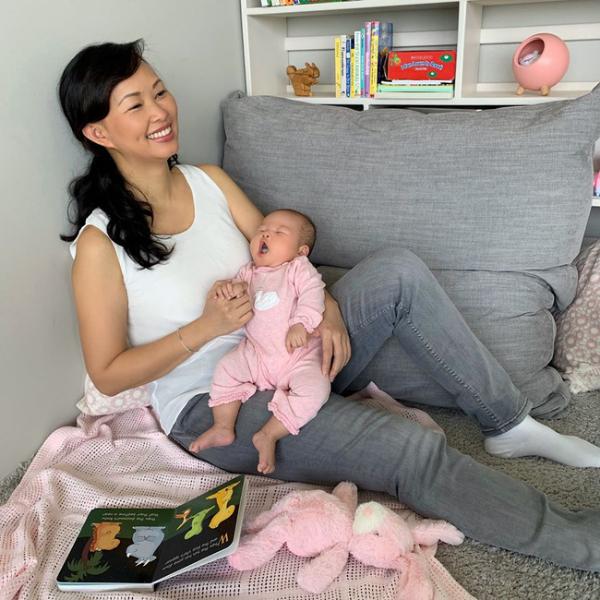 As a private person, she rarely shares her personal life, but recently, Linh has had many experiences about giving birth and taking care of children.
"Linh is very good at business, but being a mother is very stupid," female shark opened the sharing.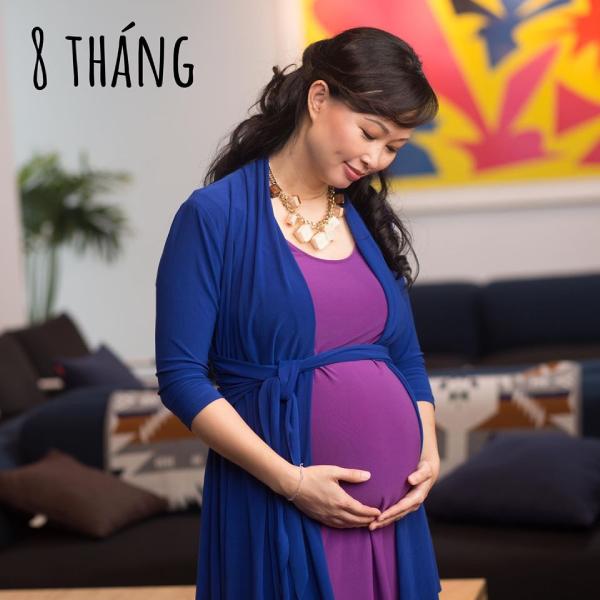 Next, she said: "Because the baby had a problem, he was weak and tired, so he refused to stay awake, nor did he want to suckle. Then for about the first 3 days, I had to watch the time to wake him up to get water, change clothes, and fear that he would be cold, but he still refused.
When I got there, I met another one, the baby sucked but didn't produce milk, which means I have milk but it choked so the baby couldn't swallow.
"Linh predicted and bought a lot of sizes to try, bought bigger but also got smaller. The first one got the wrong size, the second one, I continued to buy more, then I found out it was the size. Almost the smallest is just right.
Even though my breasts are getting bigger, I still have to use a small breast pump." She shared more about using a breast pump.
Confidentiality of "Shark" Linh immediately received great attention. Most sympathize by any mother, the first time you get promoted, you also need to learn a lot of things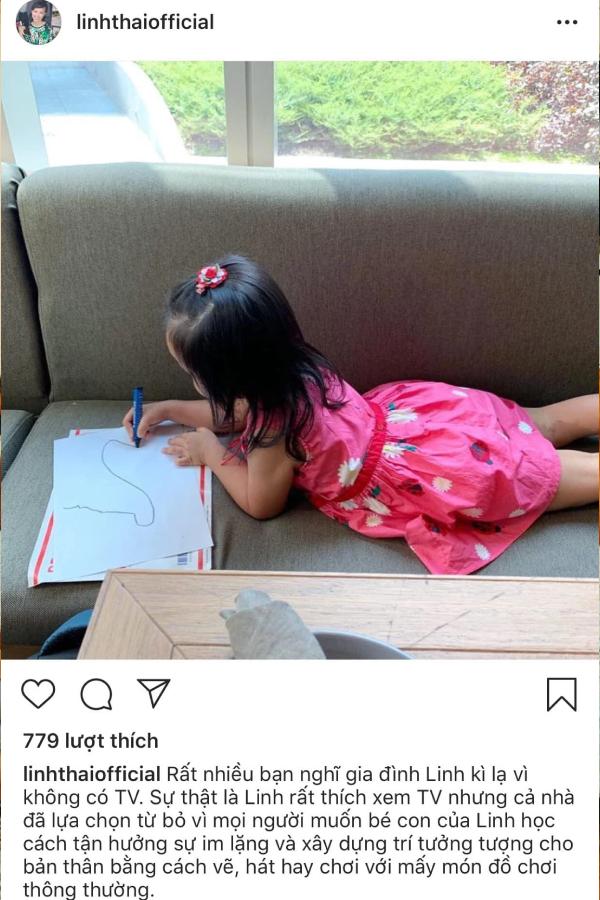 Before that, she also caused a storm when she revealed that her family did not use television. Explaining this "strangeness", she said that she wanted the whole family to fully enjoy the fun together.
"A lot of people think Linh's family is weird because she doesn't have a TV. The truth is that Linh loves to watch TV, but the whole family chose to give it up because everyone wants Linh's baby to learn to enjoy silence and build intelligence. imagine by drawing, singing, playing with toys.
One day, she will realize what the big black box in the living room is." business man 7X said.
Told him
According to Vietnamnet
You are reading the article
Shark Linh sadly confided about giving birth to a child over 40 years old

at
Blogtuan.info
– Source:
2sao.vn
– Read the original article
here