Thế Giới
The Russian auto industry is in danger of bankruptcy
Automotive industry of Russia is facing bankruptcy, and this was predicted even before the "special operation" in Ukraine took place.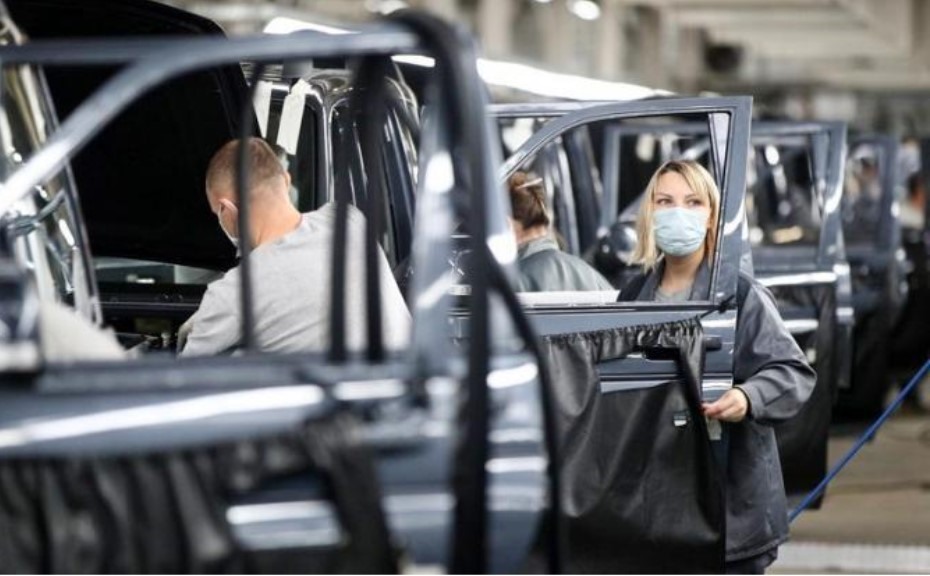 Life is only glimmering on the conveyor belt of the UAZ factory, because there are still a few imported components. The rest of production has stopped. This industry needs big investments. The money is there, but no one wants to do this.
Experts talked about this sad fact a few years ago about the fact that Russia no longer has its own auto industry. 2022 is said to be the year that determines the fate of the industry, even if the "special campaign" does not happen.
Renault is already preparing to cancel all domestic models in Tolyatti and move AvtoVAZ to a mere assembly plant. GAZ also systematically switched to using imported components, and the future of the UAZ was generally bleak. The situation became clear that, from time to time, when the equipment was exhausted, the plant was scheduled to close completely.
"Moskvich" was discontinued, so was the Serpukhov auto plant, at GAZ the production of "Volga" was liquidated, despite promising developments, that is, new models. Factories in Tolyatti, Nizhny Novgorod, and in Ulyanovsk – all depend on imported components. The individual production of parts was not only undeveloped, but completely destroyed. This process has not stopped to this day.
Meanwhile, officials repeatedly report optimistically about the "localization rate" – for assembly plants of foreign companies opened in Russia.
No one has heard of new car projects. And Russia needs those things. Not small European-style cars, designed for big cities and smooth highways, but big, powerful and reliable cars. SUVs, pickups, vans and 4×4 sedans. Because Russia is a big country and the roads are not very good. The "Niva" is an excellent car, but that's not enough.
There are currently no new projects and overall, the situation is alarming. The auto industry is an important test of the negative developments currently being observed throughout Russian economy.
If a country does not produce anything, even rudimentary screws, it has no future. Economists have repeatedly warned that the processes of industrial disintegration without a clear re-industrialization plan and implementing them quickly will look like an avalanche. In fact, the auto industry has disappeared. AvtoVAZ prices stood still, GAZ also had a fever, the rest of the factories did the same. And the assembly lines shut down one after another.
Even on the roads of Moscow, not to mention in the "province", old Zhiguli and foreign cars from the 90s have reappeared – Mercedes W124, BMW E39 and other VW Passat B3/B4. They are still in good condition and have been pulled out of the garage and used.
You are reading the article
The Russian auto industry is in danger of bankruptcy
at Blogtuan.info – Source: laodong.vn – Read the original article here