Thế Giới
Ukraine War: Russia Begins Battle in Donbass
Forces Russia began the battle in the Donbass, Ukrainian President Volodymyr Zelensky said in a video address on April 18.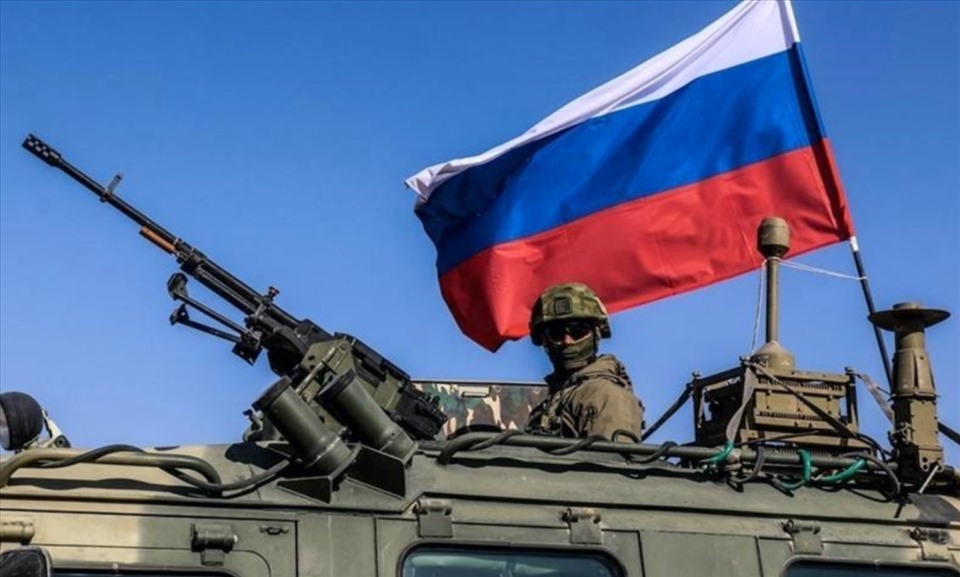 RT reported, Ukrainian President Volodymyr Zelensky and advisers announced that the second phase of the Russian offensive had begun on April 18. Kiev said there were reports of heavy fighting on the Donetsk, Lugansk and Kharkov fronts, and that Ukrainian troops were holding the line.
"We can now confirm that the Russian army has begun the battle for Donbass, where they have been preparing for a long time. A large part of the Russian army is dedicated to this attack," Zelensky said in a video posted on Telegram.
The President stressed that Ukrainian forces will continue to fight against the Russian offensive in the region. "I thank all of our warriors, our soldiers, our heroic towns and towns in the region, who are resilient and standing strong," Zelensky said. .
Ukraine's Chief of Staff Andrey Yermak earlier said that "the second phase of the war" had begun in the east, but urged the people to "believe in Ukraine's powerful army".
Secretary of the National Security and Defense Council of Ukraine Alexey Danilov said that Russian forces are attacking along almost the entire front. "Fortunately, our troops are holding out," said Danilov.
The Russian Defense Ministry did not comment on any ground operations on April 18. War correspondents reported on fierce fighting south of Izyum, north of Severodonetsk, and west of the city. Donetsk. There were also reports of artillery and missile attacks in Kharkov, Nikolaev and the northwestern regions of Donetsk.
In the port city of Mariupol, according to Myhailo Vershynin, chief of patrol police of Mariupol, civilians – including women, children and the elderly – are sheltering inside the Azovstal iron and steel plant in the besieged Ukrainian port of Mariupol. fin.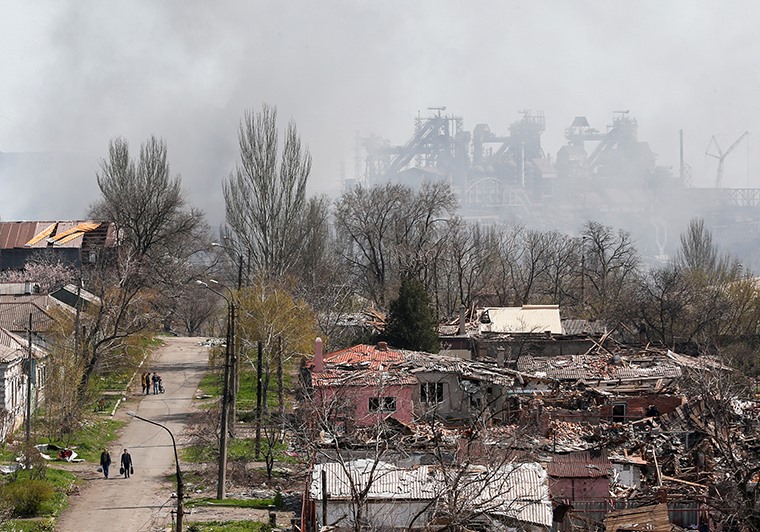 The Azovstal Factory is one of the last fortresses of Mariupol remains under the control of Ukraine, which has become the focus of Russian bombardment after weeks of hostilities have destroyed much of the city's infrastructure.
According to Martin Griffiths, UN Under-Secretary-General for Humanitarian Affairs and Emergency Relief, a ceasefire could be reached in the coming weeks, depending on the progress of the war and negotiations. next.
Meanwhile, the European Union has criticized Russia's latest attack on Ukrainian cities and said recent shelling in western Ukraine shows that no part of the country is safe. High Commissioner EU Foreign policy analyst Josep Borrell said on April 18 that Ukraine was coming under the most powerful Russian missile attack in weeks.
You are reading the article
Ukraine War: Russia Begins Battle in Donbass
at Blogtuan.info – Source: laodong.vn – Read the original article here