Tech
Under the discerning eyes, young people see things we have never paid attention to
Lines of people hurrying and jostling each other on the streets, mixed with laughter, car horns, and engines, make distinctive sounds that signal the exciting atmosphere is gradually returning. Gone are the days of hard separation, and all activities returned to their original trajectory, pulling young people into their worries so that they could quickly catch up with the busy pace of life in the new period. .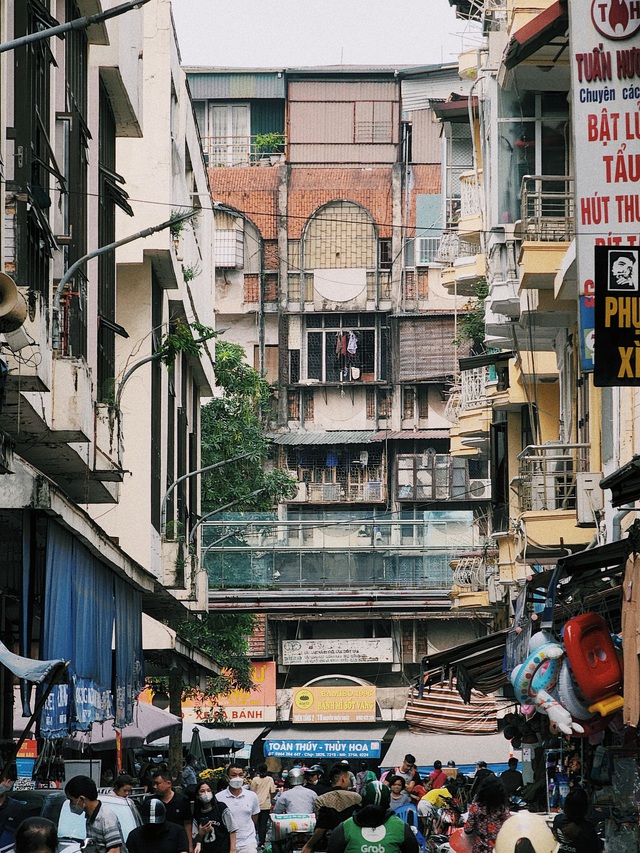 Maybe that's why we sometimes forget to notice and realize that our current life is changing so much. From the tree, the grass, the house or the street corner that we often pass by, to the people we have met, they all bring a different and strange feeling. Those seemingly familiar little things turn out to be constantly moving and revolving around us every day.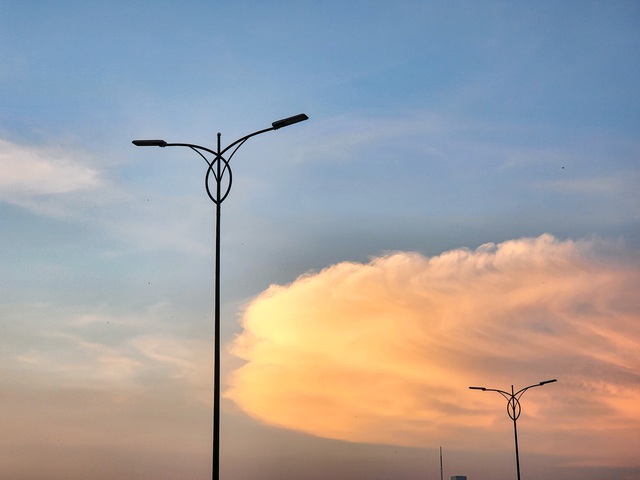 Under the eyes of romance and a soul passionately creative, excited about new experiences, young people can hardly ignore without recording those interesting scenes in their photo diary. Especially with the support of Galaxy S22 Ultra, GenZ are now no longer bound by the old standards but can see further, widen their eyes to capture every precious moment, enjoy emotions that could not be known before.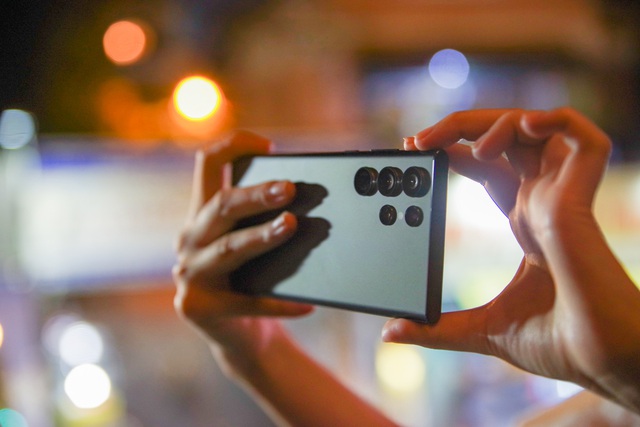 It can be comfort and peace when leisurely watching the rays of sunlight creeping behind the trees overhead. With the perfect 3X Zoom ability, the leaves are now very close, imprinting on the deep green space with the sun lurking behind creating a fresh combination full of pleasant relaxation.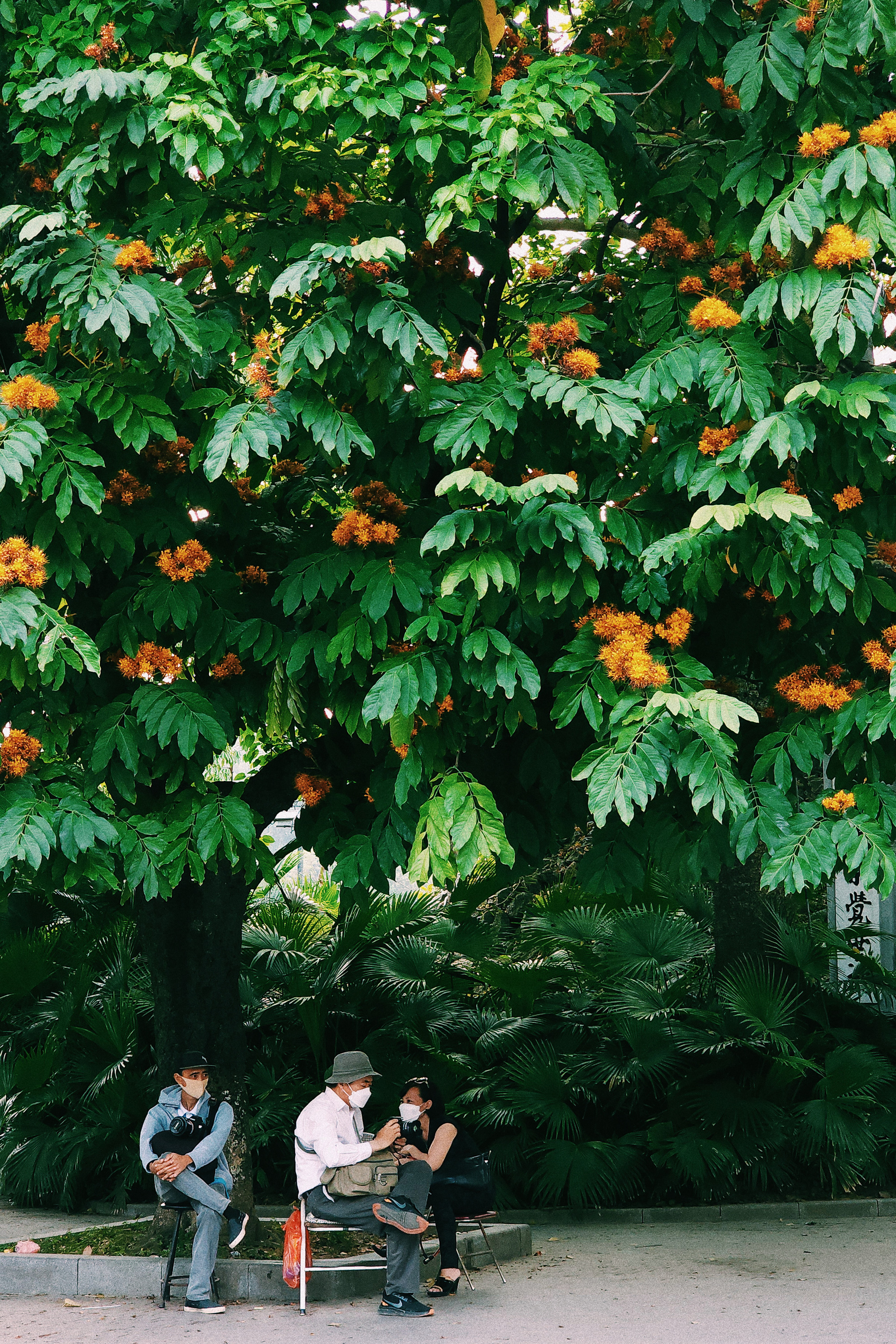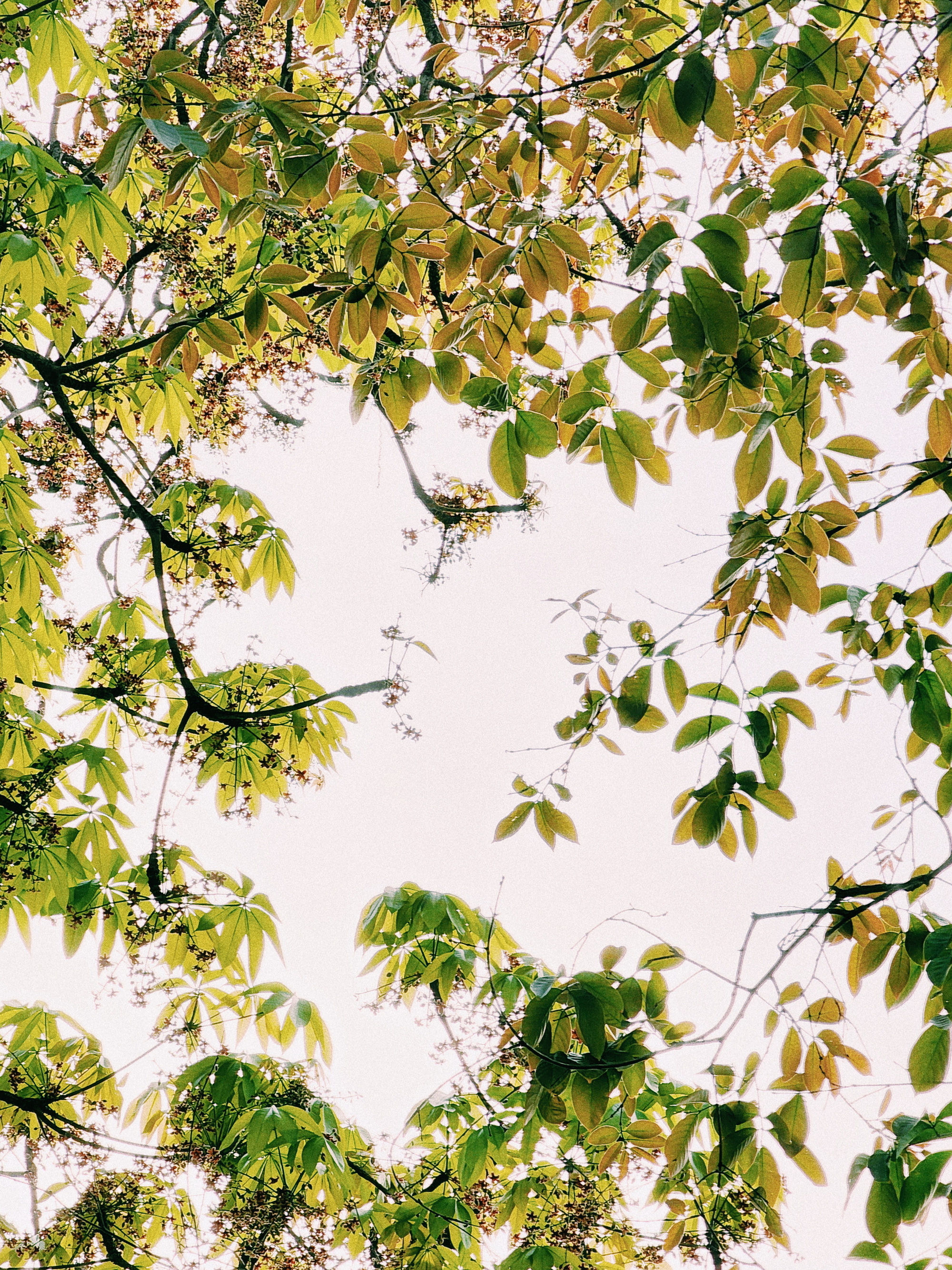 Or the feeling of excitement when discovering hidden beauties right around us that we rarely notice before. Peaceful street corners, rippled lake surface or wild chrysanthemums growing brightly in the afternoon light, all under Zoom's 3X eyes. Galaxy S22 Ultra all become emotionally diverse slices of a colorful life.
But not only that, the Galaxy S22 Ultra goes even further with the ability to Zoom 10X or even Space Zoom 100X to bring GenZ to discover all the new things. The unique combination of different visual effects that "closer" everything on the 10X Zoom mode and the borderless creative perspective of young people in subject placement have brought inspirational frames. .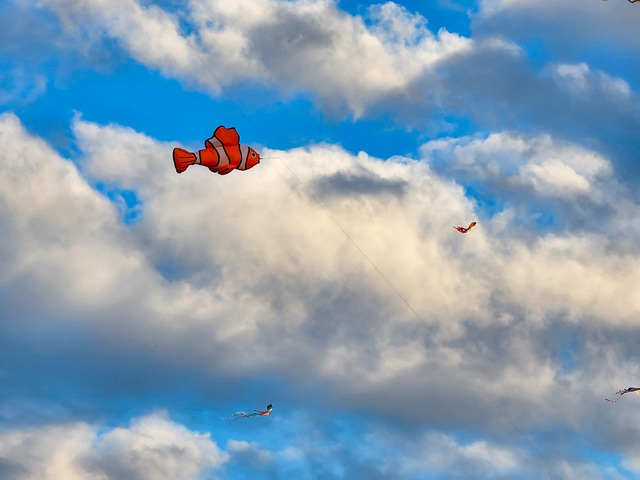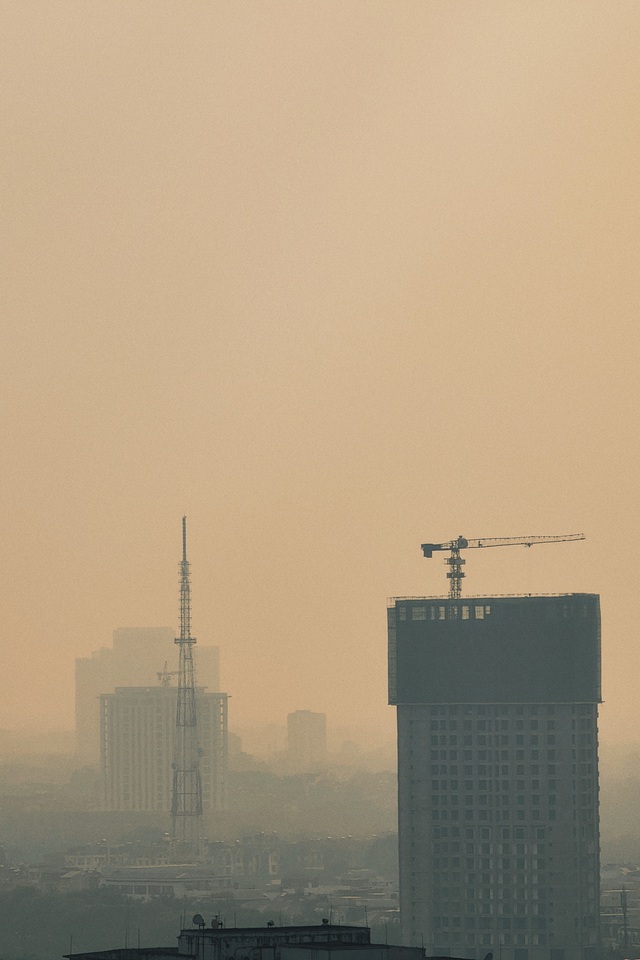 No more struggling to move to a better location and then miss those unique moments, every scene no matter how far away can now be captured anywhere. Even the moon is not far away when fully rendered in amazingly sharp detail. With the advanced anti-vibration technologies on the Galaxy S22 Ultra, it is easier for young people to explore new horizons, overcome old norms and create for themselves a unique worldview with different angles. attractive new look.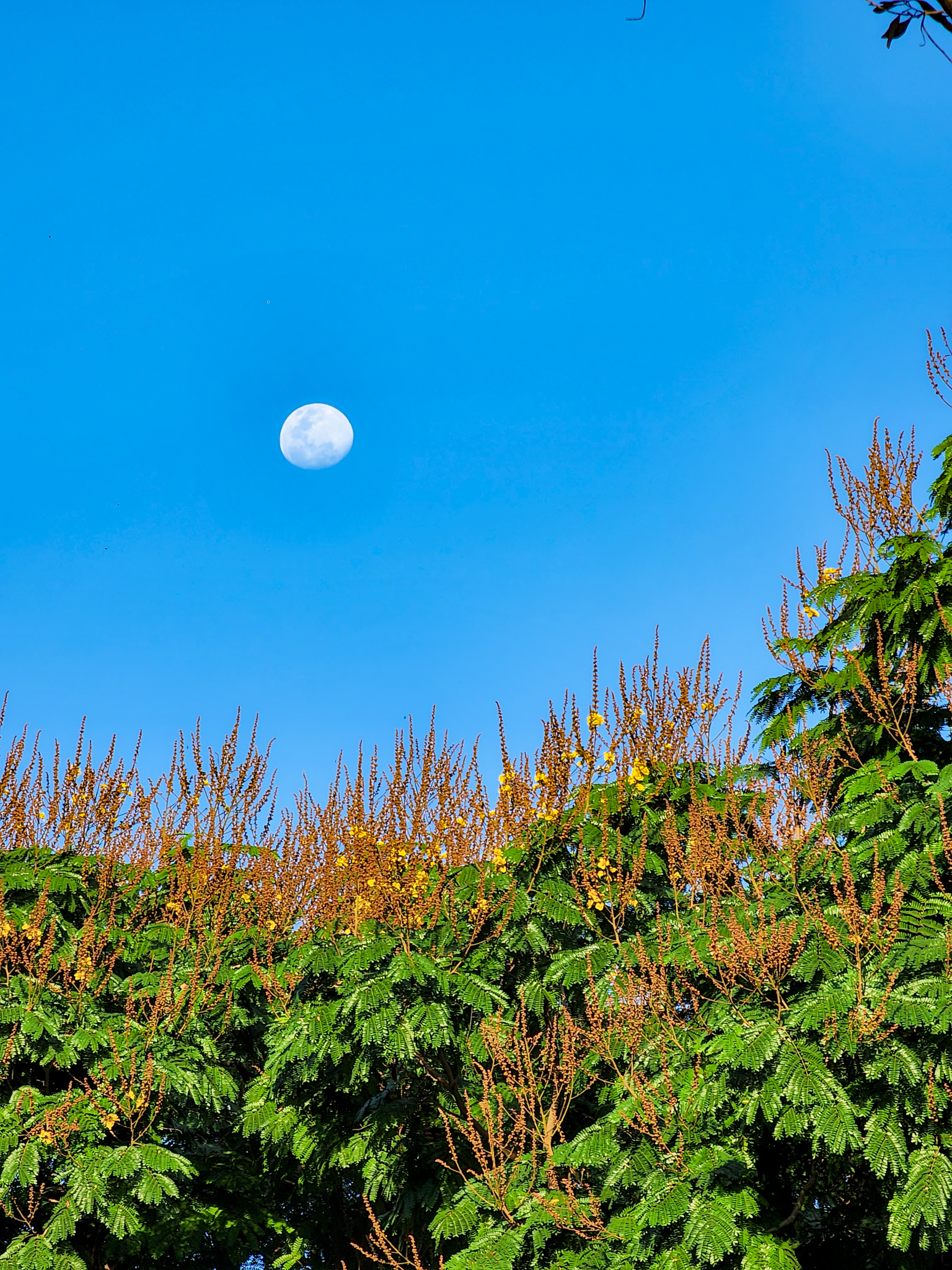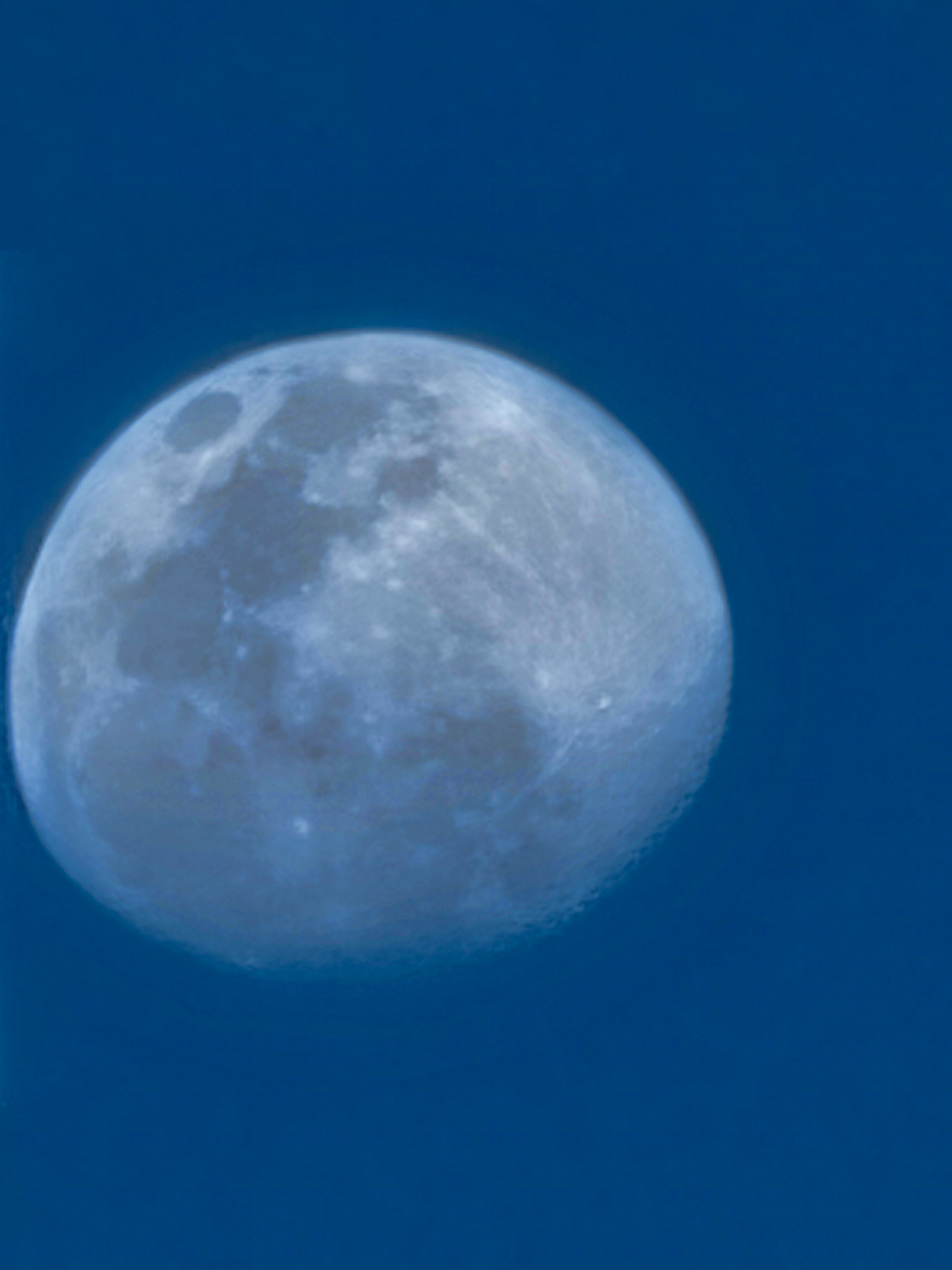 Not stopping there, the Galaxy S22 Ultra also evokes an explosive creative inspiration inside GenZ when it comes to self-realization of a one-of-a-kind work. This super product has transformed into a professional studio with powerful tools, maximum support for the development of different ideas. With the S Pen, combined with unique moments captured, young people can freely use their ability to write and draw to create new and engaging content.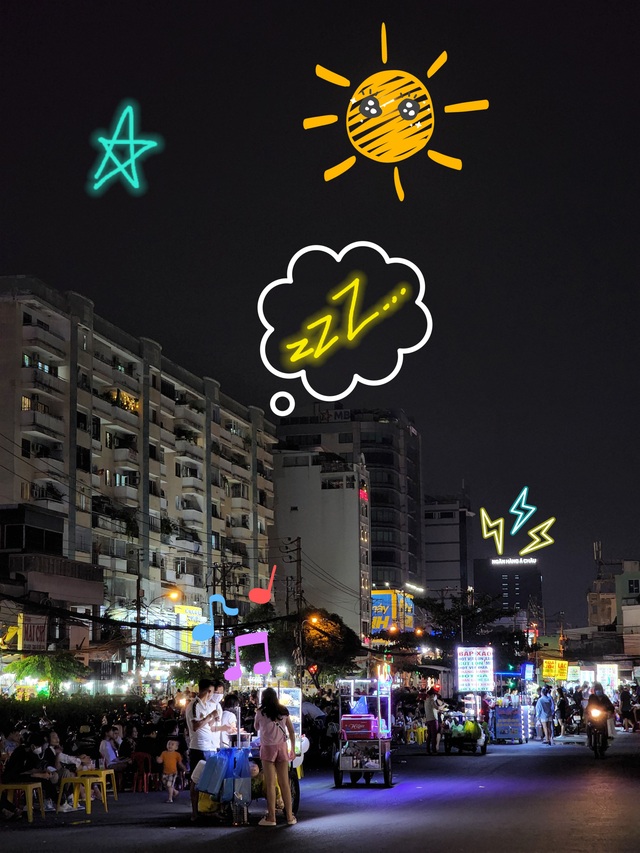 With the touches taken care of by talented hands, GenZ now no longer hesitates to try his hand at many different fields. Not only satisfying the soaring souls, this unique combination also promises to become an explosive new trend, showing a breakthrough personality and personal imprint that young people cannot ignore.
The ancients often said "foresight" as to describe as well as praise a good virtue, which helps people orient and is the foundation to reach success. In reality, with the Galaxy S22 Ultra, looking further with Space Zoom not only brings a unique and new perspective, but also a different and captivating emotion when young people discover things that are rarely known. .
And from there, the photos taken from a distance will further thicken the experience, which is inherent, contributing to building a diverse and attractive worldview that any GenZ wants to own. So what are you waiting for without discovering the exciting summer, documenting life in an impromptu way right now.
Promotion program when buying Galaxy S22 Ultra:
* Time: April 13 – April 30, 2022, buy Samsung Galaxy S22 Ultra and receive the following special offers immediately
* Enter promo code now 3 Million or give Galaxy Buds2. Limited number of incentives.
* Payment via MoMo refund 2 Million. (Applicable for the first 200 orders only)
* Give away 50% discount voucher to buy Galaxy Watch4 Classic
* For more details see: https://bit.ly/S22-Ultra-Apr12

https://genk.vn/duoi-con-mat-tinh-tuong-gioi-tre-thay-nhung-dieu-chung-ta-chua-tung-de-tam-20220419180354513.chn
You are reading the article
Under the discerning eyes, young people see things we have never paid attention to

at
Blogtuan.info
– Source:
genk.vn
– Read the original article
here