Many ladies U50-U70 still come to the surgery to "rejuvenate"
Nowadays, Cosmetic Surgery is a beauty method to help improve defects, fight aging increasingly popular. The subjects who go to plastic surgery are usually young people with good health, but besides that, there are still many U50-U70 ladies who are willing to go to plastic surgery to "upgrade" their appearance. .
Some time ago, "62-year-old bride" Thu Sao caused a stir when she publicized her extremely expensive and painful plastic surgery process. In order to keep her youth, she used to spend a lot of money to make porcelain teeth, whiten bath, lift nose, transplant face fat, fix eyebrows after many times of tattoo removal. At the age of 63, she is willing to take the risk to perform a major facelift surgery.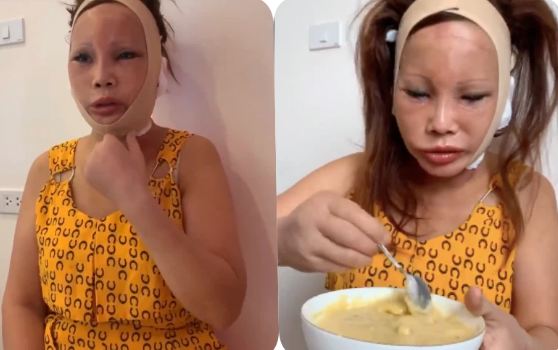 At that time, many people expressed their anxiety and confusion when they saw the swollen, distorted, purple face of the "62-year-old bride". Still know, beauty is a legitimate need of each person, we cannot judge it as right or wrong. But the beauty "revival" when old age, is also one of the extremely risky decisions.
In 2014, a case Complications due to plastic surgery happened at a large hospital in Ho Chi Minh City, the patient is Mrs. A., 64 years old. Ms. A. experienced ARDS (acute respiratory distress syndrome) after performing abdominal liposuction. Suspected drug reaction or thromboembolism, with disadvantages from pre-existing hypertension and obesity. Fortunately for Ms. A, this is a large general hospital, so she was immediately transferred to the intensive care unit – anti-poison and was saved.
Or most recently, a patient named B (47 years old, Hanoi) almost lost his vision after injecting filler (filler) to lift his nose at an unreputable cosmetic facility.
The above stories are a warning bell for women who abuse cosmetic products without regard to age, health status and at the same time do not choose high-quality cosmetic facilities.
Master, specialist doctor II Cao Ngoc Duy (Deputy Head of Maxillofacial and Aesthetic Surgery Department at Duc Giang General Hospital) said: Beauty is a legitimate need of everyone, of all ages. . However, safe beauty is when we understand our health and choose the right cosmetic methods that are right for us.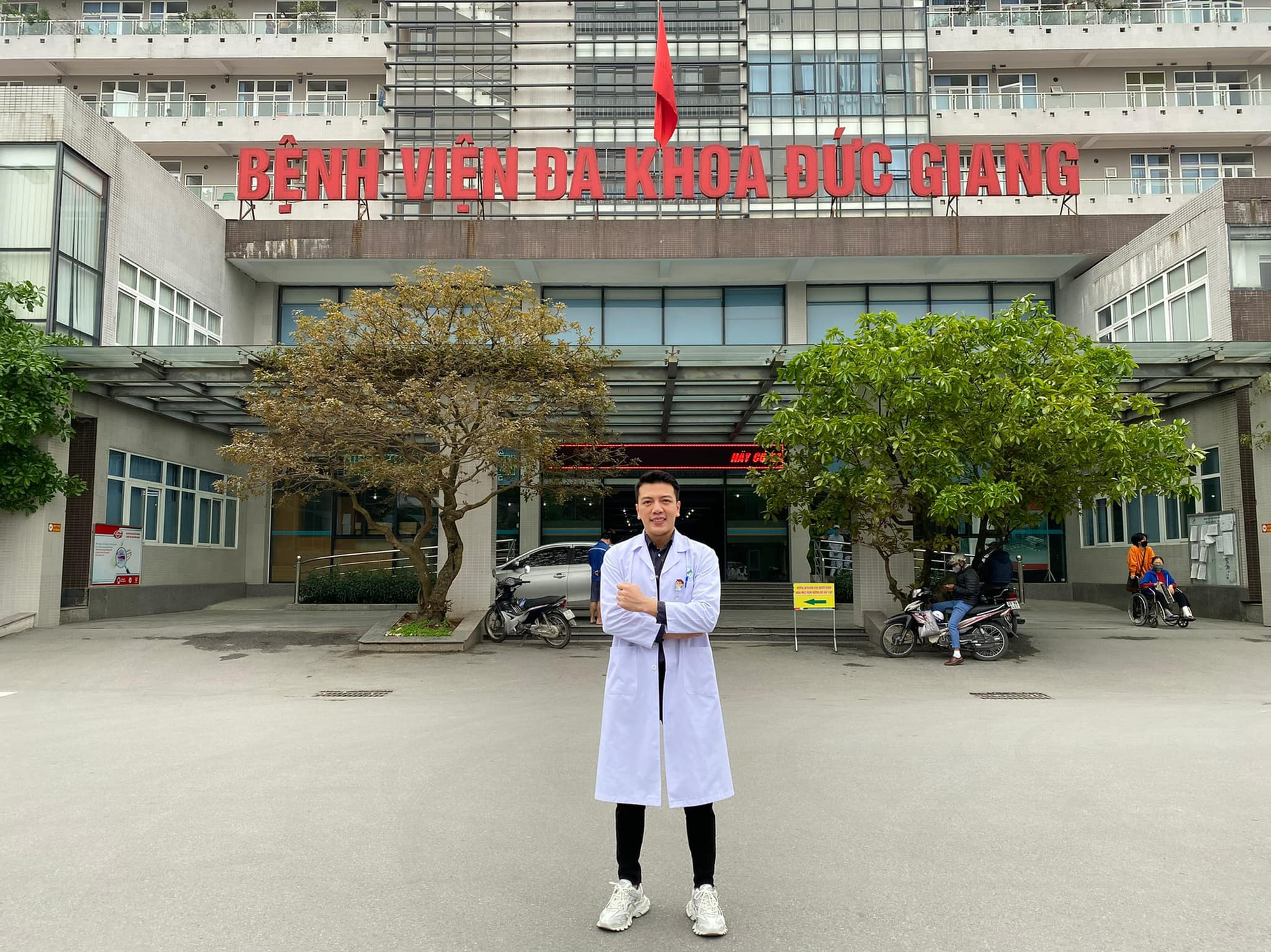 1. Should elderly people do plastic surgery?
Dr Duy said that plastic surgery should not be done too early, but definitely not too late. The most appropriate age for "cutlery" intervention is from 20 to 30 years old and plastic surgery should not be performed after the age of 50.
In the age of 20-30, our skin has good elasticity, so the beauty results will be better, the skin heals faster. And after the age of 50, in addition to the poor ability to recover from surgery, the elderly are also at risk of diseases such as blood pressure, nerves, bones and joints, etc., so it is not suitable to perform any surgery. any aesthetic. Not only that, cosmetic results at this time are also less effective and unnecessary.
Elderly people who want to undergo cosmetic surgery need to consult a specialist. It is best to choose only non-invasive methods. In particular, you should "measure your strength" before deciding whether to have cutlery or not.
2. Please choose reputable and reliable cosmetology facilities
Master, specialist doctor II Cao Ngoc Duy said: If you want to beautify safely, avoid the risk of complications, you should work at reputable cosmetic facilities, medical facilities with specializing in plastic surgery. Figure. In addition, you should also choose experienced doctors as well as long-term practice certificates, to ensure that no unfortunate incident occurs.
3. Always declare your medical history and complete all tests before surgery
Before deciding whether to have plastic surgery, you need to discuss with your doctor for advice on unanswered questions. Then conduct a health check, as well as need to tell the truth about the history of drug allergies or underlying diseases so that the doctor can have a solution.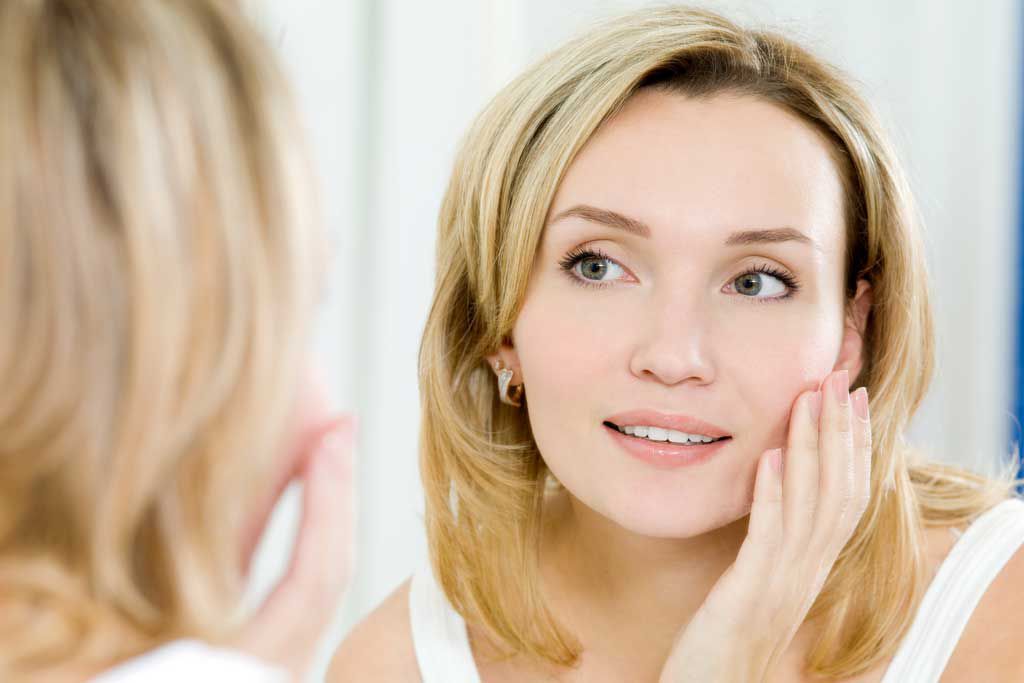 It is extremely important to declare the medical history to the doctor, as well as perform all tests before performing the surgery, but many people because of the passion for beauty often ignore, this is a cause that can be dangerous for the patient. your health and your life.

https://afamily.vn/nhieu-quy-ba-u50-u70-van-tim-den-pttm-de-hoi-xuan-lam-dep-khong-xau-nhung-truoc-khi-lam-hay- can-nhac-3-thong-tin-quan-trong-20220412161704701.chn
You are reading the article
What should the elderly plastic surgery pay attention to?

at
Blogtuan.info
– Source:
Afamily.vn
– Read the original article
here