At now, DTCL season 6.5 can be said to have entered the saturation phase. There are almost not many new elements for players to explore except for the "unique – strange" squads, which are less likely to be encountered by gamers. Some players will focus on climbing the rank while many gamers of the TFT community will be looking forward to season 7, which has been "treaked" with a lot of interesting information in the past.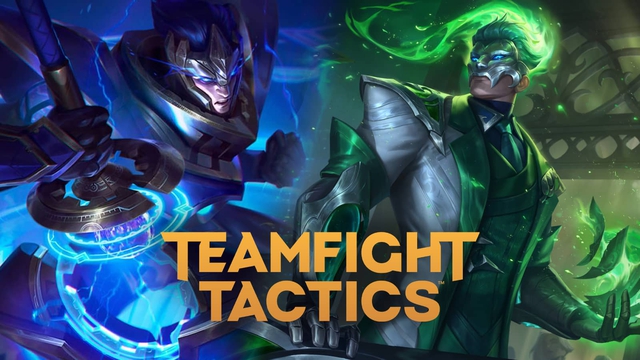 TFT season 6.5 is entering the saturation phase
But in general, TFT season 6 and 6.5 can also be said to bring a lot of emotions to gamers. From the fact that some clans have all the advantages of previous seasons to many chess pieces that can completely "weigh the team alone". In particular, gamers also witnessed the "hegemony" of the Tinh Anh mechanism for a while, converging on the elegant clan. Prominent in this elegant race, it can be said that Zeri – The general only needs to have a standard item to be able to sweep all opponents even if he is only at the 1-star mark.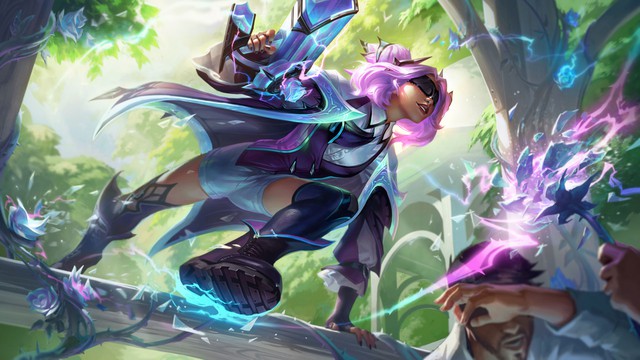 Zeri is one of the super strong 5 gold generals who can alone weigh the team in season 6.5
But recently, according to Riot Mortdog – the "father" of TFT, Zeri can be even more "heavy" with a hard counter mechanism for all types of lineups. Specifically, according to Mortdog, Riot once let Zeri bring a third generation, with the English name "Scope". With this clan, the player will be able to place Zeri's "Scope" at any position on the chessboard and Zeri will only attack there. But in the end, Riot had to give up because it was too complicated.
Recently, Riot Mortdog has revealed, Zeri can even become a counter champion for all types of squads with a clan called "Scope".
This can be a super powerful mechanism when combined with the Gunner-type passive that Zeri is carrying (increasing damage based on distance from the target). Because, as long as Zeri has the right item, and her "Scope" is placed in a suitable position, Zeri can immediately one-shot the opponent's main force even though there is still a block in front of this piece. . However, Riot Mortdog did not say when the original "Scope" target was defeated, how Zeri would handle it afterwards. Perhaps because this mechanism is too mobile but difficult to adjust to balance, Riot decided to remove this sub-race of Zeri.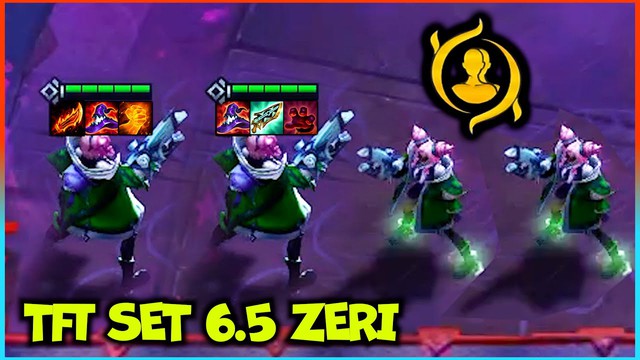 Zeri will be even more powerful and complex if they bring the "Scope" type with a mechanism to deal damage to the specified target.
Perhaps when hearing this news, many TFT players feel lucky. Because, if Zeri goes into the match to quickly defeat the opponent's main force, the round will be much less dramatic as well as the "spam Zeri" phenomenon on all fronts of TFT players.
https://gamek.vn/cha-de-dtcl-tiet-lo-zeri-tung-co-co-che-counter-moi-kieu-xep-doi-hinh-cuoi-cung-phai-bo-vi- qua-fuc-tap-20220419172619117.chn
You are reading the article
Zeri used to have a mechanism to counter all types of formations, and eventually had to give up because it was too "cool".

at
Blogtuan.info
– Source:
gamek.vn
– Read the original article
here