Recently, a member of Fairygodboss (an online community focused on women's careers) shared that when she returned to the company after maternity leave, she felt that she had been demoted.
In a post on the homepage of Fairygodboss, she said: "I have been with my current company for 12 years and currently hold leadership positions in several departments. On my fourth day back at work, my boss informed me that he had decided to restructure departments and share half of the workload I was holding with another male colleague. Perhaps my superiors felt that I should focus more on taking care of the children. The problem is that he took away the part of the job that I love and the team that I worked so hard to build from day one."
"I started to feel uncomfortable in such a work environment and thought it was time to look for a new job. But to be honest, I was quite scared to start from scratch because I needed to secure a stable financial source to take care of the child. These problems have made me lose all confidence."
In this case, being demoted shouldn't come as a surprise. However, in some other cases, you need to pay attention to the following signs: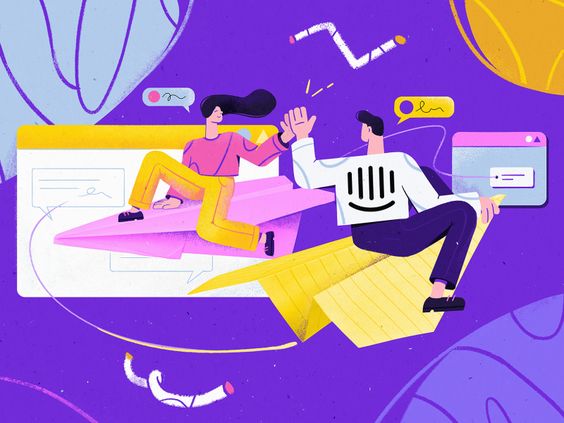 1. Your mission suddenly changed
Be careful if your tasks are handed over to someone else, or even if it's even a small sign like you're being assigned fewer projects than you were in the past.
2. Everything you do is strictly controlled
Your boss is constantly reviewing your work, even the smallest and least important ones.
3. Constantly receiving bad feedback
Receiving poor feedback from management is a clear sign that something is wrong, especially for jobs where you've typically received good feedback and positive reviews before.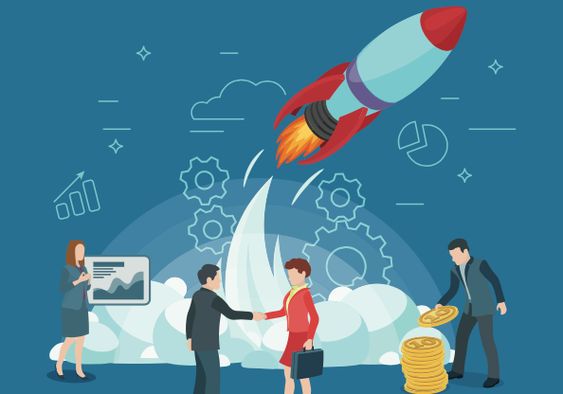 4. The superiors are not enthusiastic in guiding the task
When your manager doesn't give you clear instructions, two scenarios are likely to arise: Either they want you to fail, or they don't feel it's worth the time to explain.
5. When subordinates get promoted faster than you
Be prepared if your subordinates are promoted faster and promoted to positions where you – a senior employee – are the most suitable.
So when faced with the above signs, what should we do to solve it? There are 3 ways that you can take note: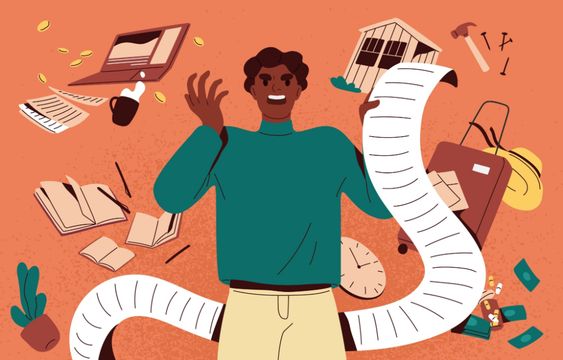 1. Communicate and discuss with management
If you see obvious signs, don't just sit there, find a way to express your concern.
Consultant Twannetta Weaver wrote: "I think the first thing you need to do is see if you're still really interested in the job. If your passion is still there, take the time to discuss it with your boss to find a solution. In the opposite case, start preparing for a new journey to the place where your talent will be appreciated!".
If you want to know why things are in trouble, reach out to your manager for answers and directions for improvement.
2. Make a note of everything
An account named Shelby C. writes: "As a former HR professional and a victim of the above situation, I can confirm that this is a violation of family and medical leave (FMLA) policy. In this case, I will try to talk to the manager because they may not realize that their behavior is wrong and potentially dangerous in terms of legality."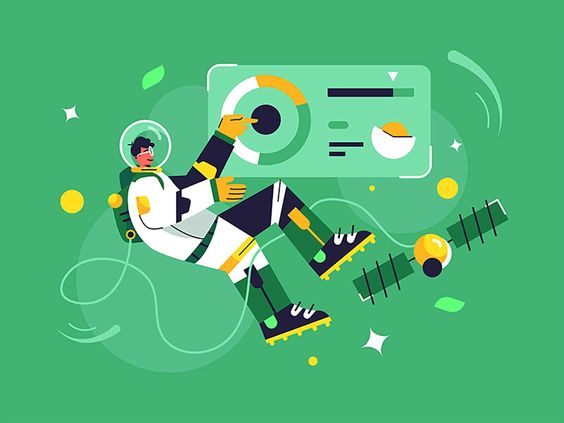 Another member of the community also agreed with the above opinion: "This clearly violates the family and medical leave policy as you have the right to return from the leave to the same position as before. That's why I suggest you talk to human resources to get guarantees in terms of salary or job title."
So, it's important that you keep everything on record to avoid legal problems, but this policy may not apply to some small companies.
3. Find ways to improve work efficiency
If you get feedback from your boss, look for ways to improve your work as this may be what the manager wants to see, then they will realize that you care about the job. and always strive to do better.
If you don't get any constructive feedback, try to collect and review them all. In the event that the above is not possible, do a serious and honest self-examination to identify areas for improvement. Creating a clear plan for yourself and letting your management see it can help you become a better employee and reduce the risk of being demoted.
(Source: Hive)
https://afamily.vn/3-cach-giai-quyet-hieu-qua-cho-viec-sap-bi-giang-chuc-su-nghiep-co-thang-hoa-hay-khong-tuy-thuoc- visit
You are reading the article
3 solutions to 5 signs of being demoted

at
Blogtuan.info
– Source:
Afamily.vn
– Read the original article
here