Life Style
Sức Khỏe
4 foods that should not be kept overnight to avoid cancer and many other dangerous diseases
We often hear a lot of word of mouth advice that eating vegetables overnight will cause cancer for the reason This is because vegetables left overnight produce a substance called nitrite, which breaks down into nitric acid and nitrosamines after entering the body, of which nitrosamines are one of the top carcinogens, which can increase the risk. stomach cancer and esophageal cancer.
However, in reality this is very vague! In fact, the clinical standard for nitrite poisoning and cancer is more than 500mg. That means that a certain amount of this substance must be eaten to cause poisoning, even for vegetables that can produce true nitrite overnight, the content of the substance produced is also very small, unable to carcinogenic or toxic.
However, there are still 4 types of overnight food that should be eaten less, it is best not to eat to avoid cancer or other dangerous diseases.
1. Cold dishes
In the hot summer, cold dishes, especially salads are used a lot in the meal, the uneaten portion will be stored in the refrigerator. However, cold dishes are different from hot dishes, after a night of storage, the amount of nitrite will increase rapidly. Although the amount of this substance cannot reach cancer-causing levels, it still has potential health risks.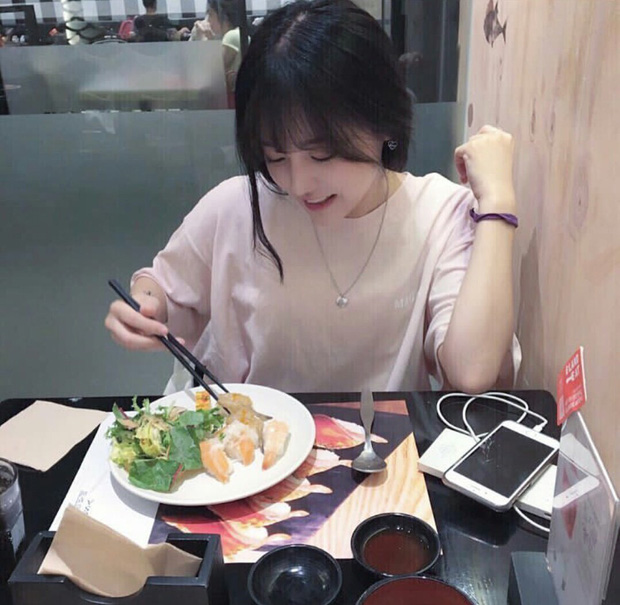 Moreover, most of these dishes cannot be heated (otherwise they will lose their flavor or are not suitable for cooking) and sterilized, which will easily breed bacteria. Taking these cold foods out of the fridge and eating them directly can cause bacteria to enter the digestive tract causing discomfort and diarrhea.
2. Seafood
Seafood has a lot of benefits for the human body, not only is it a source of high-quality protein, but it also has a large amount of unsaturated fatty acids, calcium and taurine. What's better than enjoying seafood in the summer.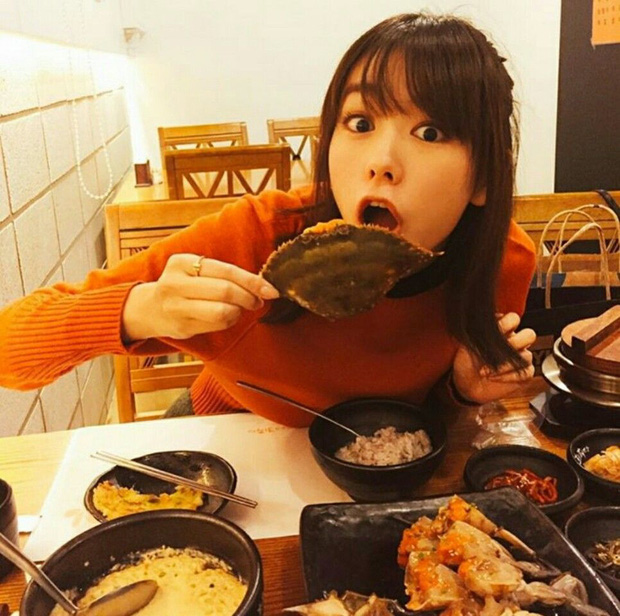 However, eating seafood overnight needs to be very cautious, because overnight seafood not only contains nitrite, but also produces protein degradation when the seafood is reheated, which is toxic to the liver and kidneys. In addition, seafood can easily breed bacteria overnight. If not heated enough heat, long enough, bacteria cannot be completely destroyed and affect health.
3. Eggs
Eggs contain a lot of protein, lecithin and other ingredients, in which, the protein of eggs and breast milk is almost the same, the absorption rate can reach more than 90%. At the same time, eggs have 8 kinds of amino acids necessary for the human body, so it can be said that this is a delicious choice with good quality and low price.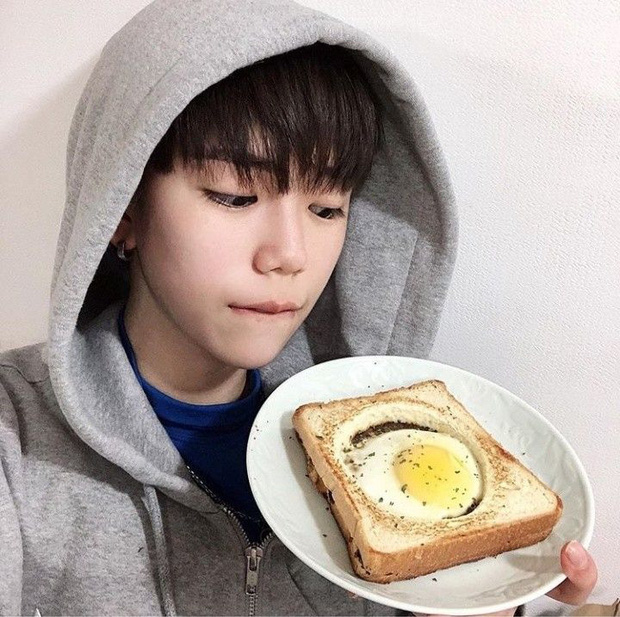 However, eggs left overnight become a breeding ground for bacteria, especially eggs that have not been cooked thoroughly. Even when refrigerated, eggs can produce bacteria, such as E. coli, which can cause stomach upset, diarrhea, nausea, and vomiting.
4. Overnight dishes spoil
When the weather becomes hotter, uneaten food will be more susceptible to spoilage, even mold, even if stored in the refrigerator. Spoiled food not only changes the taste of the dish, but also has a lot of bacteria. After ingestion, it can cause acute gastrointestinal inflammation.
Food that goes moldy when stored overnight is even worse! When food is moldy, it will produce aflatoxin – a leading carcinogen, extremely toxic to the liver. Just 1mg of aflatoxin entering the body can also increase the risk of liver cancer.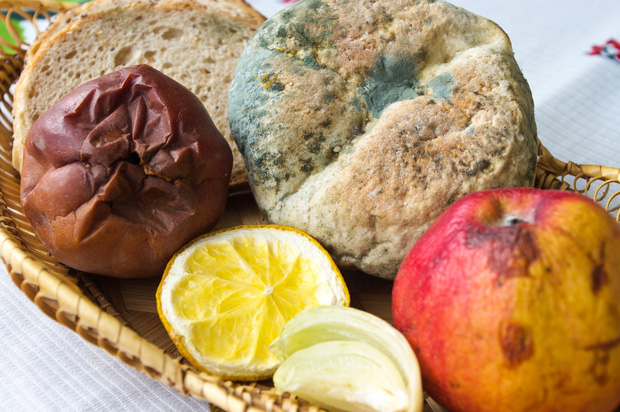 Even if you cut off the moldy part, it is only "the tip of the iceberg" because in fact, aflatoxin has "invaded" the whole food. Therefore, the best place for food that has mold to stay overnight, its best destination will be the trash!
Uneaten food stored overnight does not all carry the risk of causing cancer or other diseases, however, reheating it for general invisible use breaks down the nutrients within it. So, tAccording to Dr. Tu Ngu, General Secretary of the Vietnam Nutrition Association, we should follow the principle of "eating as much as you can", if you have overcooked or eaten leftovers, you need to follow these 3 steps:
– Cook again immediately after eating to remove bacteria that may be attached to food during eating and handling.
– Storage.
– At the next use, it is necessary to calculate how many people eat, what is the portion size of each person to get the right amount of food to reheat, reheat, do not reheat the whole food. leftovers from previous meals.
You are reading the article
4 foods that should not be kept overnight to avoid cancer and many other dangerous diseases

at
Blogtuan.info
– Source:
Kenh14.Vn
– Read the original article
here