Pregnant women are often advised to limit movement and movement. But in fact, this advice is only for pregnant women who are experiencing complications during pregnancy, and healthy pregnant women can fully exercise as a form of health care for themselves and their babies. .
Exercising during pregnancy will still be safe if the pregnant mother has a gentle exercise intensity and chooses the right subjects below:
Yoga
Currently, yoga has become a modern sport that is popular with many people because it brings a sense of calm, relaxation, flexibility and rejuvenation of the body.
Yoga is especially suitable for pregnant women, pregnant women can practice yoga as soon as they find out that they are pregnant. Studies have proven the benefits of yoga for pregnant women, not only helping the body move, better circulation, but also helping pregnant women listen to the body's signals to prepare for the process. childbirth, reduce stress and improve nervous system function.
Pregnant women should only practice gentle and simple yoga movements under the guidance of a coach.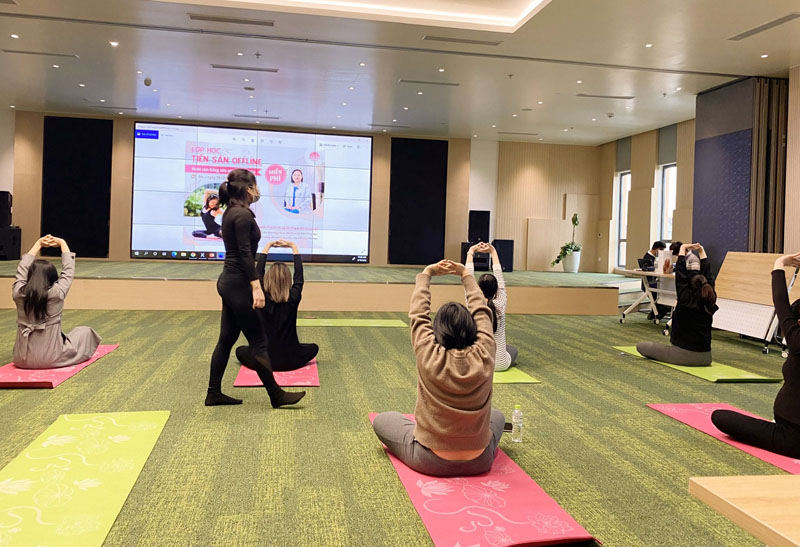 Yoga helps the pregnant mother's body to be flexible and breathe more deeply
Swimming and water aerobics
Swimming and water sports are considered safe and very beneficial for pregnant women. Because the gravity of water will support the body weight of pregnant women, reduce swelling in the legs and arms, reduce the burden on the back, promote blood circulation, prevent constipation, pre-eclampsia and diabetes.
Regular swimming also helps to raise the heart rate, exercise the mother's muscles and bones, reduce the risk of muscle tension, and enhance oxygen exchange for the fetus.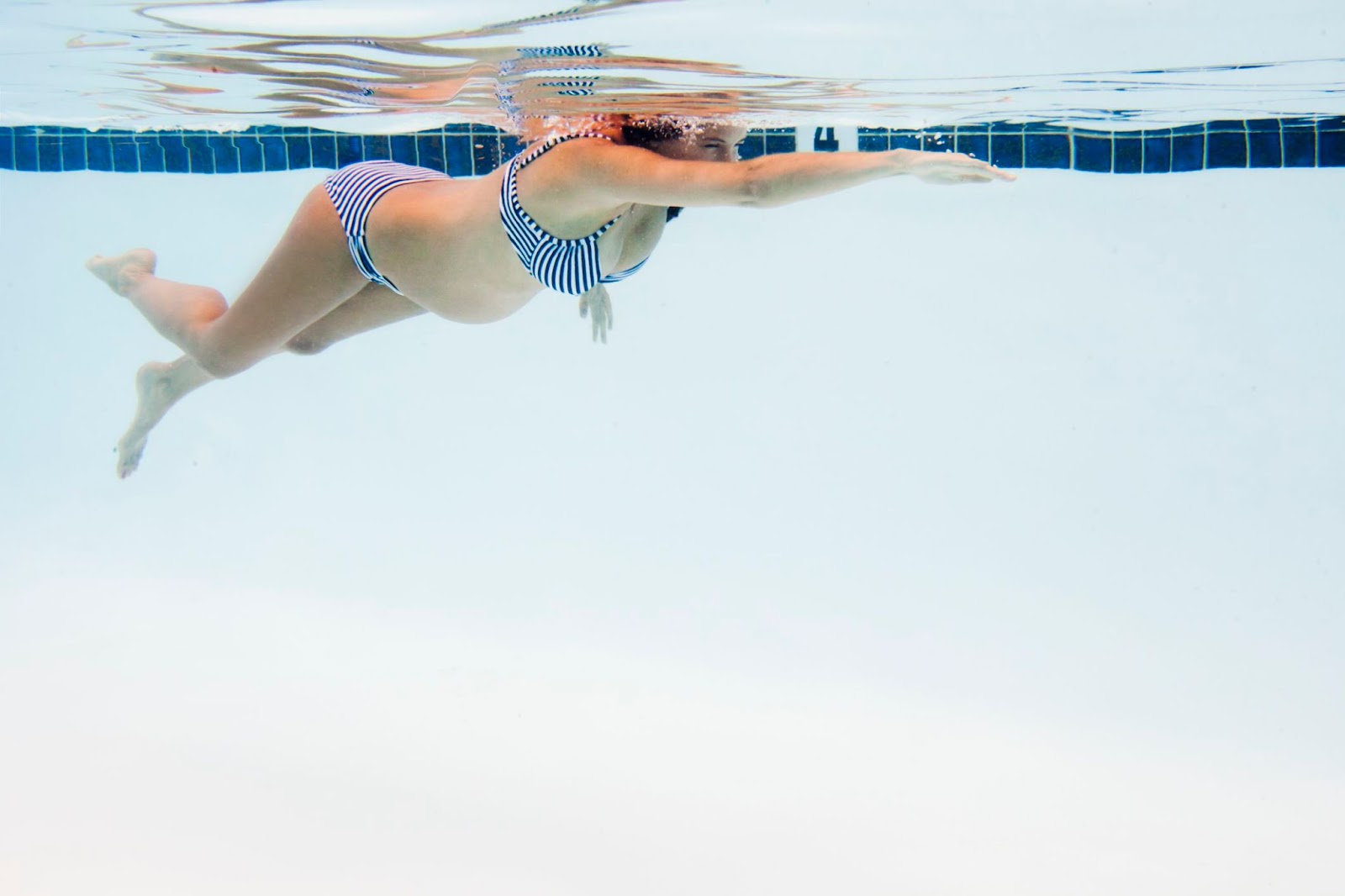 Swimming brings many great benefits for pregnant women
Dance
Most women's bodies during pregnancy are not flexible, becoming much heavier. Pregnant women who practice dancing not only help their body move flexibly, muscles are flexible, but also freely drop their soul into their favorite tunes, ignoring worries during pregnancy.
Because of that, dancing becomes a great and fun exercise for pregnant women.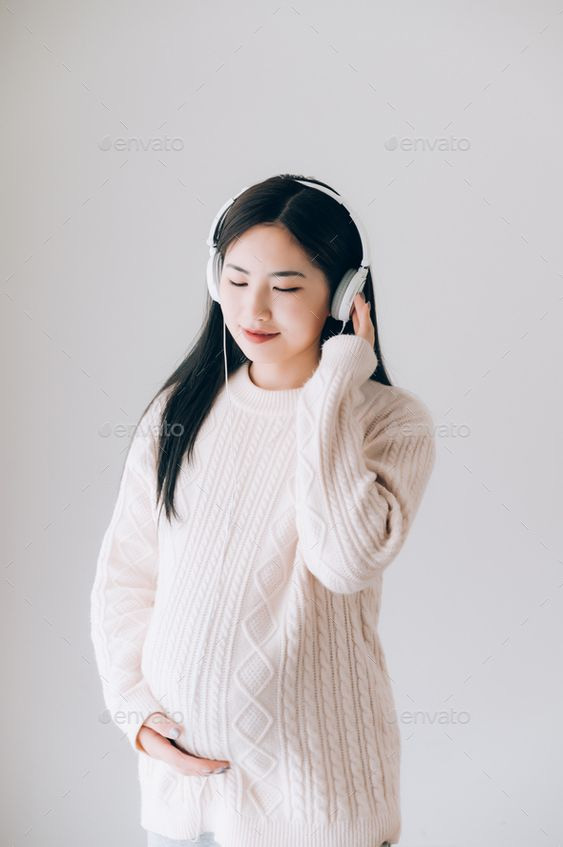 Modern pregnant mothers confidently participate in many dance classes
Kegel exercises
The pelvic floor contains three systems: the genitals (uterus, vagina), lower urinary tract (bladder, urethra), and lower digestive tract (rectum, anus). Kegel pelvic floor exercises are designed to strengthen the pelvic floor muscles.
Practicing Kegel exercises is of great significance for pregnant or soon-to-be pregnant women because it helps strengthen pelvic muscles, reduces urinary incontinence in the third trimester, and prepares for labor to take place. lighter and safer.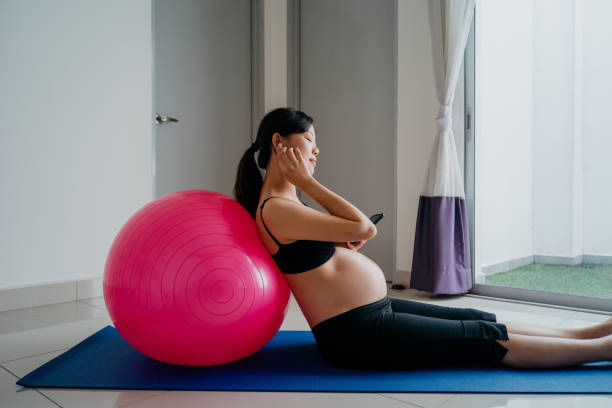 Kegel exercises are very useful for the pelvic region, supporting normal delivery
Walk
For pregnant women, walking is a simple form of exercise that is easy to perform and has very good health care effects. Pregnant women walking every day for 15-30 minutes will help prevent edema, regulate breathing, and support normal delivery.
Pregnant women should walk in the morning or evening. Mothers need to choose a pair of shoes that are soft, comfortable and comfortable when walking, should only walk in the park, the road is flat, less traffic, avoid rough, rocky places.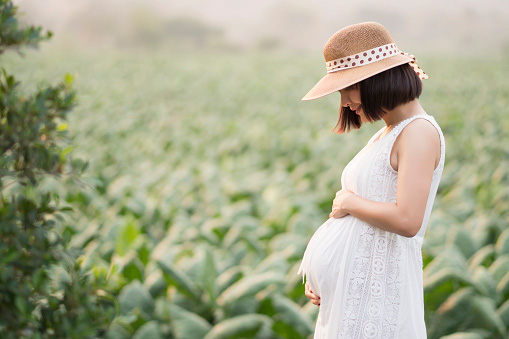 Pregnant women should spend 15 – 30 minutes a day walking to help the hip muscles be active
Sports bring many benefits both physically and mentally for pregnant women. To promote the benefits of sports during pregnancy, pregnant women need to maintain a regular frequency, perform the right technique and need a coach to minimize unintended injuries.
https://kenh14.vn/5-hinh-thuc-cham-soc-suc-khoe-cuc-hot-thu-hut-cac-me-bau-hien-dai-20220419110716489.chn
You are reading the article
5 HOT forms of health care that attract modern pregnant mothers

at
Blogtuan.info
– Source:
Kenh14.Vn
– Read the original article
here