The ability to camouflage or stealth in One Piece is one of the most dangerous abilities. Those who can disguise their presence can definitely attack the enemy if the target doesn't have sharpness or Kenbunshoku Haki.
Here are 6 characters who have this ability!
1. Zeo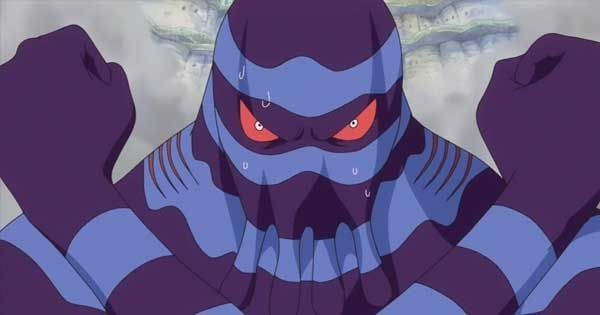 One of Hody's underlings is a mermaid with the appearance of a carpet shark. He We have the ability to camouflage ourselves with our surroundings. This is what makes Zeo able to attack unsuspecting enemies quickly.
2. Psycho P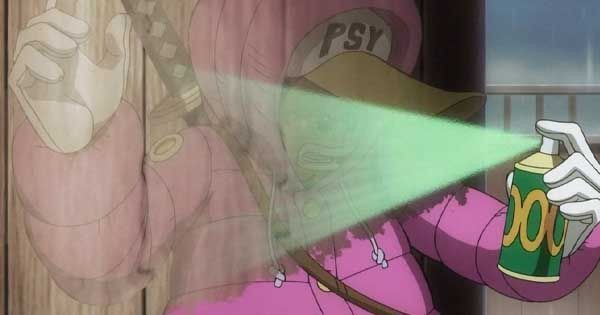 This character only appears in One Piece: Heart of Gold. He himself is a member of the pirate crew Treasures and ate the Iro Iro no Mi Devil Fruit, giving him the ability to disguise himself.
But to use her powers, Psycho P needs a tool like an aerosol. He can also use this ability on ships so that the group of pirates can ambush their target without getting caught.
3. Absalom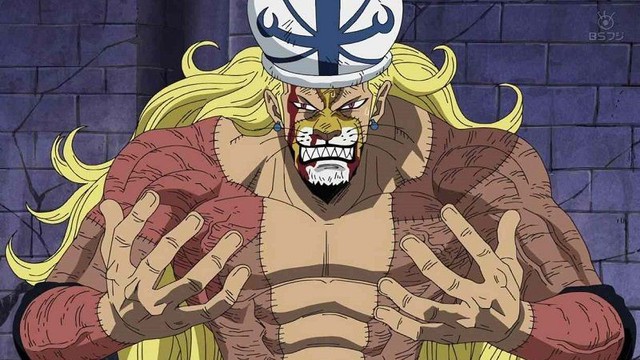 Absalom is the Zombie general of Thriller Bark, so he was once one of the main antagonists of the Thriller Bark Saga.
Absalom ate the Suke Suke no Mi Devil Fruit of the Paramecia-type, allowing him to turn himself and other things in contact with him such as clothes, hats, shoes, etc., into invisibility. Thanks to this amazing ability, the first owner of the Suke fruit can hide, eavesdrop, kidnap and perform the dark deeds of a prostitute. Unfortunately, One Piece 925 said that Absalom died at the hands of the ice Blackbeard and his powers were taken away.
4. Sanji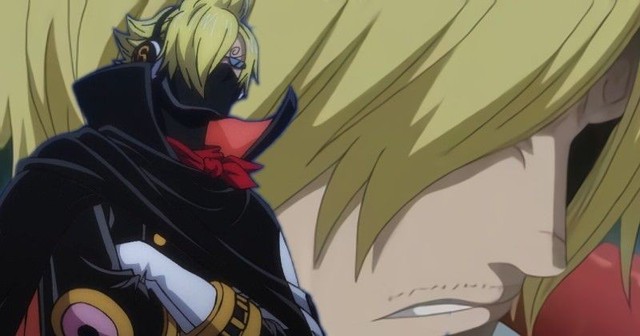 Sanji's dream of being able to become invisible was ironically fulfilled, because he had obtained this ability from Germa's Raid Suit. Sanji's own Raid Suid grants him super strength and invisibility, earning him the nickname Black Hidden.
Unfortunately, this ability disappeared after Sanji destroyed his Raid Suit himself for fear of losing his feelings like his brothers.
5. Shiryu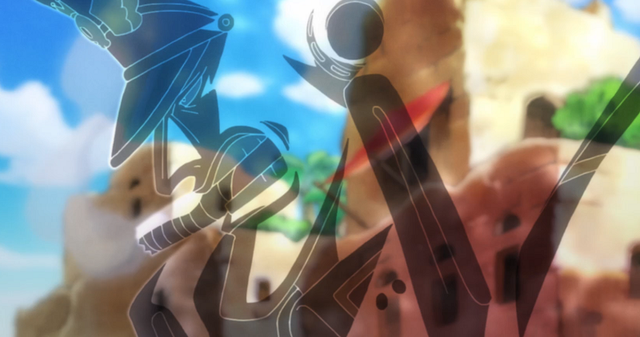 After Absalom was killed by Blackbeard's group, his powers were transferred to Shiryu, the former prison warden of Impel Down. Shiryu uses this ability to carry out stealth assassinations. For example, when he slashed Moria when he was looking for Absalom.
Shiryu's combination of sword skills and stealth could make him the deadliest assassin.
6. Queen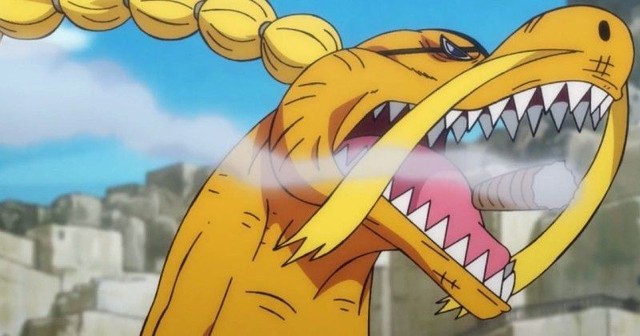 Not only possessing a formidable Devil Fruit, Queen also transforms her body into a cyborg with the 6 abilities of the Germa 66 members. It also includes Stealth Black's invisibility ability that Sanji threw away.
It was Queen who used this ability to mentally attack Sanji by injuring one of the women who happened to be present. That way, Queen could make Sanji feel guilty for thinking he had lost control and accidentally hurt an innocent woman.
https://gamek.vn/one-piece-6-nhan-vat-co-kha-nang-nguy-trang-hoac-tang-hinh-day-tai-tinh-20220420155742297.chn
You are reading the article
6 characters with ingenious camouflage or stealth

at
Blogtuan.info
– Source:
gamek.vn
– Read the original article
here