Life Style
Tâm sự
Colleagues just bragged about buying a house, the boss responded harshly
Ever since I was in University, I always dreamed of a life in the future, earning a lot of money to buy an apartment in a big city. That was also the wish of my parents. There was a time when I wanted to go back to my hometown to start a business, but my parents said there were more opportunities in the capital. So even though it was difficult, I still tried to stay in the city.
Buying a house here is not an easy task. However, in my university course, there are many people who invest, do real estate sales, do business… are very rich and have bought their own houses. I really admire it. After graduating from university, I hold an excellent degree with a little bit of part-time work experience with the desire to find a satisfying, high-paying job.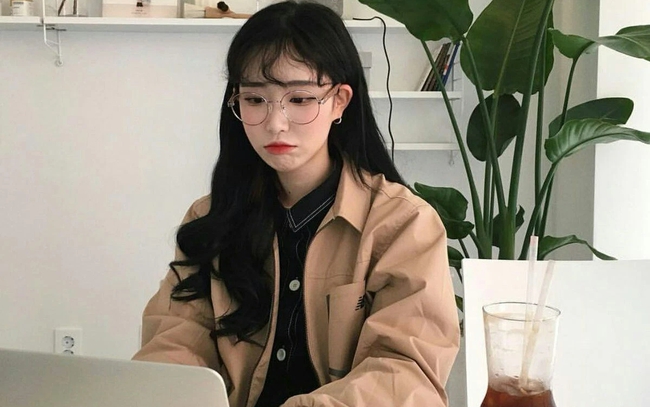 However, spread your CV in a few the company, I realized that finding a salary according to my wishes and abilities is not easy, especially in the time when the epidemic has affected the economy in recent years. Where much experience is not required, the salary is low, where the salary is better, it does not recruit fresh graduates. I was confused and helpless for a long time. Every day when I go online, see my friends competing to show off their new homes, new cars, traveling everywhere with super long account balances, I fall into a state of self-pity and extreme boredom.
Luckily, a friend of mine introduced me to the exact position he did at his old company. Because he was going to study for a Master's degree abroad, he quit his job. Salary is 16 million, sometimes will be rewarded with additional commission. Realizing this is a good environment, I did not refuse.
It is true that this company has a good environment, high income, and co-workers are also friendly. However, it was only my boss that I did not feel very satisfied. He's really good, studied abroad and has many years of experience, but when I see how he behaves with junior staff, I don't feel well. He has a bit of arrogance, sometimes even looking down on people. Although I have only been in the company for 2 months, I have seen many times my boss quarrel with former employees. After a few conversations with colleagues, it seems that the boss is also not popular with employees.
The climax is something that happened just yesterday. A colleague sitting near me, Ms. A. posted on Facebook a photo of a new house full of furniture. At break time, everyone came out to ask questions. Ms. A. is a very excellent employee. I heard that besides working, she also plays the stock market and has her own business, so even though she is 2 years older than me, she already has a stable place. I also really want to ask questions, study in the way of Ms. A. with the desire to soon realize the dream of buying a house.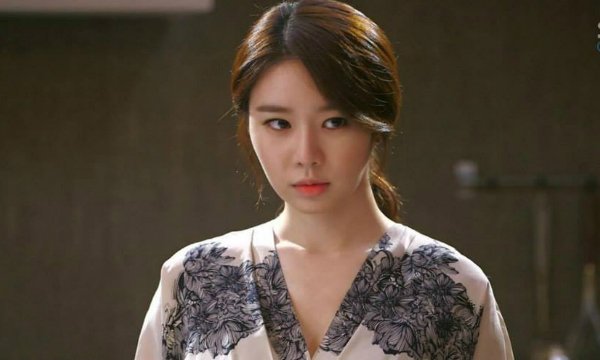 Ms. A. also told the truth. At the same time, she said that when everything is stable, she will invite everyone in the room to the house to hold a housewarming party. I contribute with a very positive sentence: "A. is so good, give me some experience in buying a house, I admire you the most".
After saying that, the boss came out. Instead of happily accepting the story, my boss bluntly said: "Buying a house on installments, isn't it a great achievement?"
Everyone's mood was low, not over yet, the boss also added: "In the past, when I was in my second year of university, I bought a house, but I only taught tutors, then worked as Marketing and assistants of all kinds." After saying that, the boss went straight out. We all understand, the boss is not happy with the achievements of his subordinates. This is not the first time that the boss behaves like this.
I kept worrying in my heart, why did my boss show an attitude that made other people hate him. Afraid that, if I continue to work in this environment, sooner or later I will not be able to stand the boss's personality. Although the salary is high, even if I can save up to buy a house, I can't ignore the boss factor. You have to be comfortable, see that you can learn from him to stick with him for a long time. For a moment, I felt scared at work and every day I went to work. Going to work should be fun, but the boss keeps putting mental pressure on…
https://afamily.vn/dong-nghiep-cua-toi-vua-khoe-moi-mua-nha-sep-da-noi-mot-cau-khien-ca-van-phong-tiu-nghiu-20220420165750279. chn
You are reading the article
Colleagues just bragged about buying a house, the boss responded harshly

at
Blogtuan.info
– Source:
Afamily.vn
– Read the original article
here