Chuyển động số
Coverage to the countryside helps farmers use technology
Over the years, Quang Nam province has invested in, built and put into operation shared applications, creating the foundation for the formation of e-government and digital transformation in the province, thereby contributing to serving the needs of the public. Effective service for the direction and administration of leaders, improve the management efficiency of state agencies, quality of service to people and businesses, contribute to the implementation of administrative reform in the province.
Quang Nam ranks 24th out of 63 provinces and cities in digital transformation
Share with Vietnamese peopleMr. Ho Quang Buu – Vice Chairman of Quang Nam Provincial People's Committee said: Quang Nam has uniformly and synchronously deployed basic shared applications of e-government such as document management and operational management systems. Qoffice, electronic one-stop system, online public services, digital signatures… connecting data between levels, promoting the exchange and use of electronic documents, forming an online working environment, contribute to improving work efficiency and administrative reform in the province.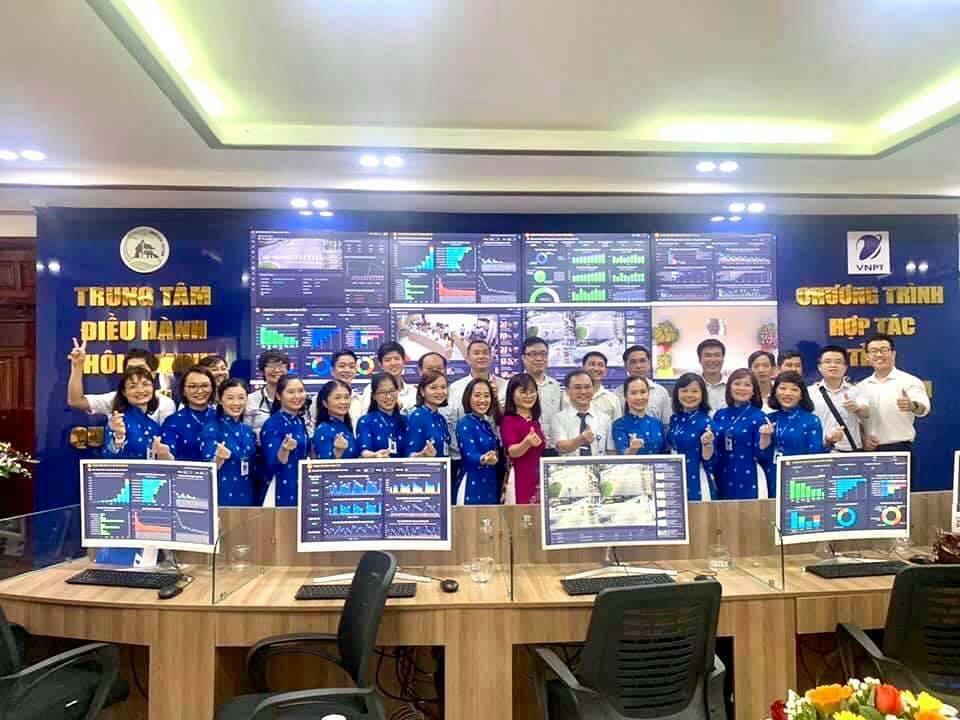 "Up to now, Quang Nam Provincial People's Committee has directed branches and localities to provide 100% of eligible administrative procedures to level 4, the whole province has provided nearly 1,300 level 3 online public services, 4 accounts for 80% of administrative procedures, the proportion of online dossiers at provincial level is 47.75%.
Online public services are increasingly improved and convenient to help reduce the time and cost of handling administrative procedures, bringing satisfaction to people and businesses, "emphasized Mr. Buu.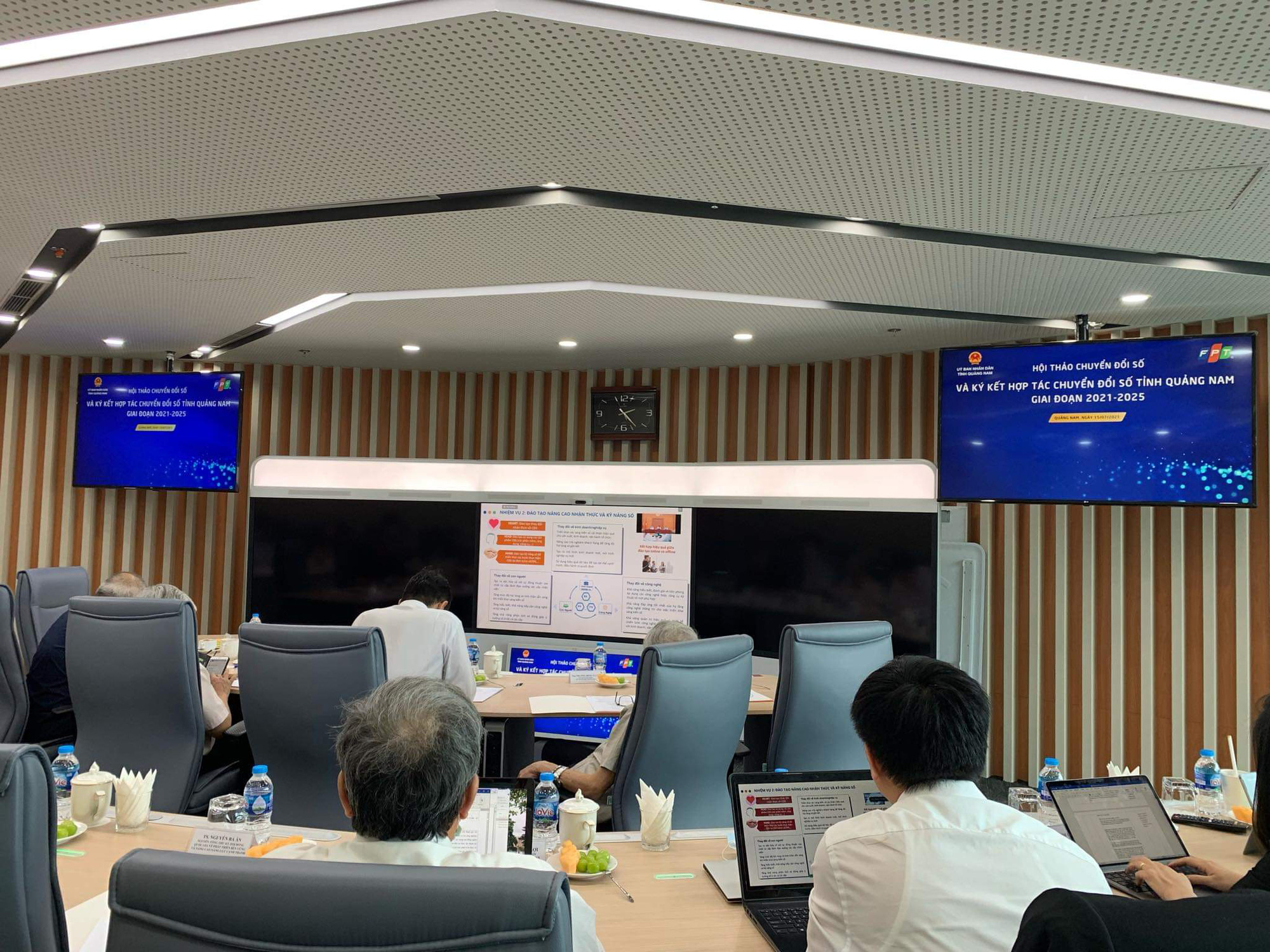 Ho Quang Buu added that Quang Nam has set a basic goal by 2025 to develop digital government, improve efficiency and operational efficiency with 90% of online public services at level 4 provided on the Internet. various means of access, including mobile devices; 90% of job profiles at the provincial level; 70% of work records at the district level and 50% of work records at the commune level are processed in the network environment (except for work records that are classified as state secrets); 100% of the reporting regime, the aggregate of periodical reports and statistical reports on socio-economics serving the direction and administration of the Provincial People's Committee, the Chairman of the Provincial People's Committee is connected, integrated, shared. share digital data on the Government reporting information system.
In particular, shared databases are connected and shared across the province; step by step open the data of state agencies to provide public services in a timely manner, once declared, for the whole life of serving the people and for socio-economic development; 50% of inspection activities of state management agencies are carried out through the digital environment and the information system of the management agency.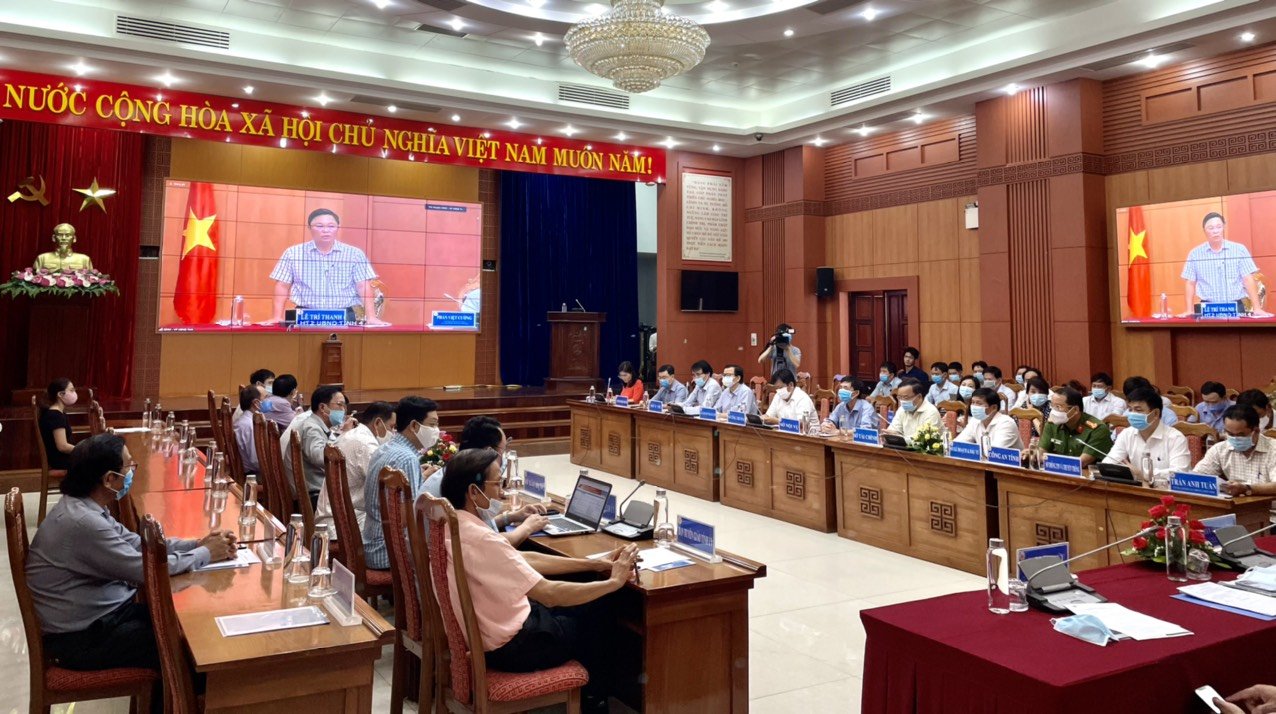 In 2020, Quang Nam province has implemented a system of Smart City Monitoring and Operation Center (IOC), a provincial data sharing and integration platform (LGSP), a reporting information system. provincial level, contributing to perfecting the e-Government platform. In 2021, Smart Quang Nam will be deployed to connect people with the government, put into use the Public Service Information Switchboard (1022) to receive, process and respond to information from people and businesses.
In addition, at present, departments and branches in the province are accelerating digital transformation in the health sector, all general and specialized hospitals and medical centers have used management software to HIS hospital in management, administration and application in medical examination and treatment and health insurance payment. 100% of medical examination and treatment facilities (Health Insurance) covered by health insurance in the area connect medical examination and treatment data and health insurance payments with the Social Insurance agency through the electronic assessment system…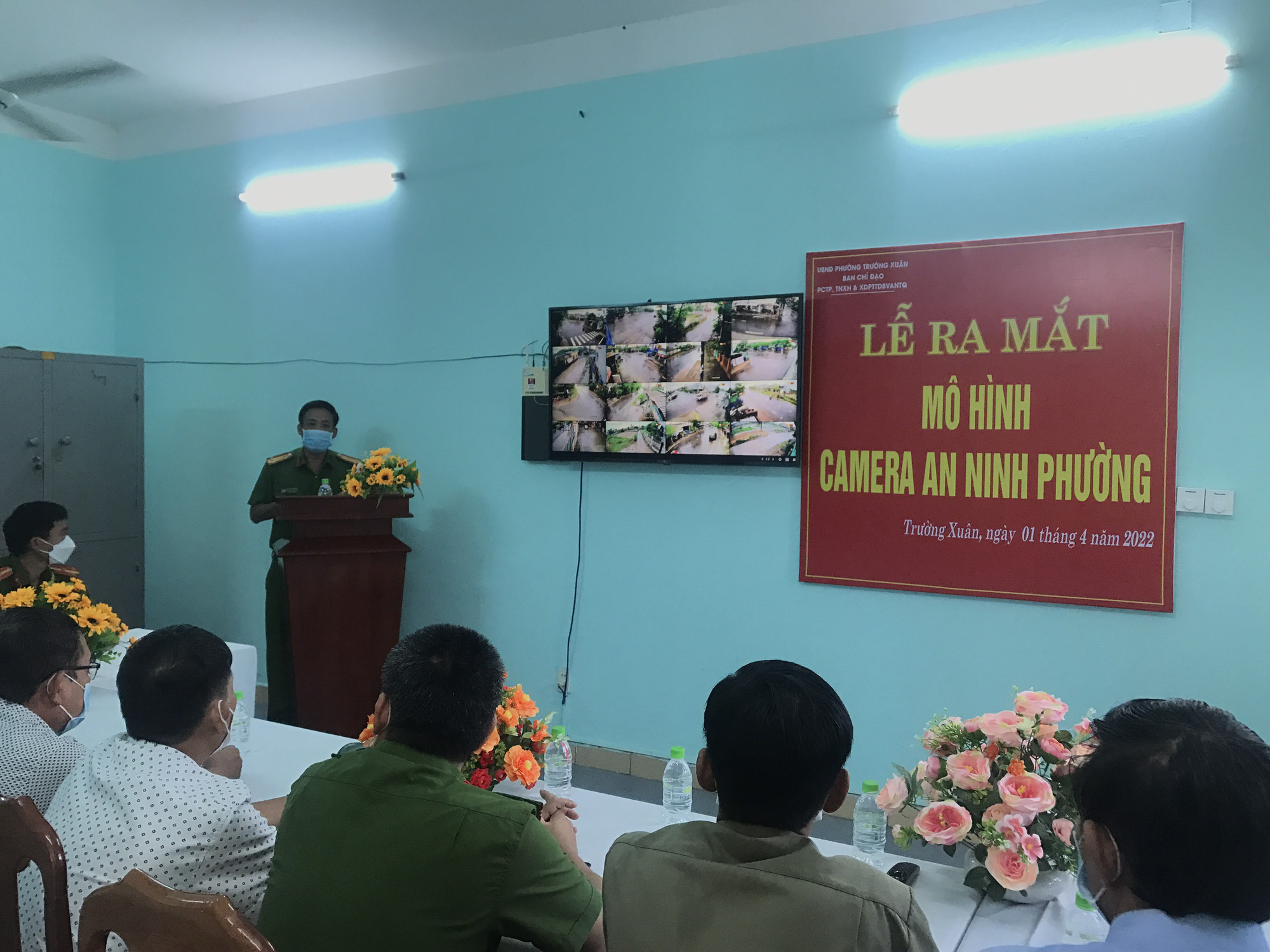 "From those achievements, Quang Nam was evaluated by the Ministry of Information and Communications on the digital transformation index (DTI) ranked 24th out of 63 provinces and cities, thereby reflecting the efforts and results of Quang Nam province. Quang Nam has performed in the past time in terms of digital transformation.. Quang Nam is in group 2, equivalent to a good level, with a DTI index of 0.3264, compared to the national average of 0.3026.
With the initial results that digital transformation has brought, it will create a premise for building e-government, improving provincial competitiveness, effective state management and administrative reform. making operations of state agencies public and transparent, saving time and costs for citizens and organizations in Quang Nam province," said Mr. Buu.
Digital transformation to the countryside, farmers
According to Mr. Ho Quang Buu, Quang Nam not only focuses on building and developing an e-government platform towards digital government; Developing e-commerce creates a premise for the formation of a digital economy in the future. Telecommunications infrastructure is built and developed modern, safe, large capacity, high speed, wide service coverage throughout the province, focusing on promoting the development of mobile communication network. 4G, 5G generation.
Quang Nam is also implementing digital transformation in rural areas in general and in the agricultural sector, and farmers in particular in recent years have made an important contribution to production, increasing value and income for people.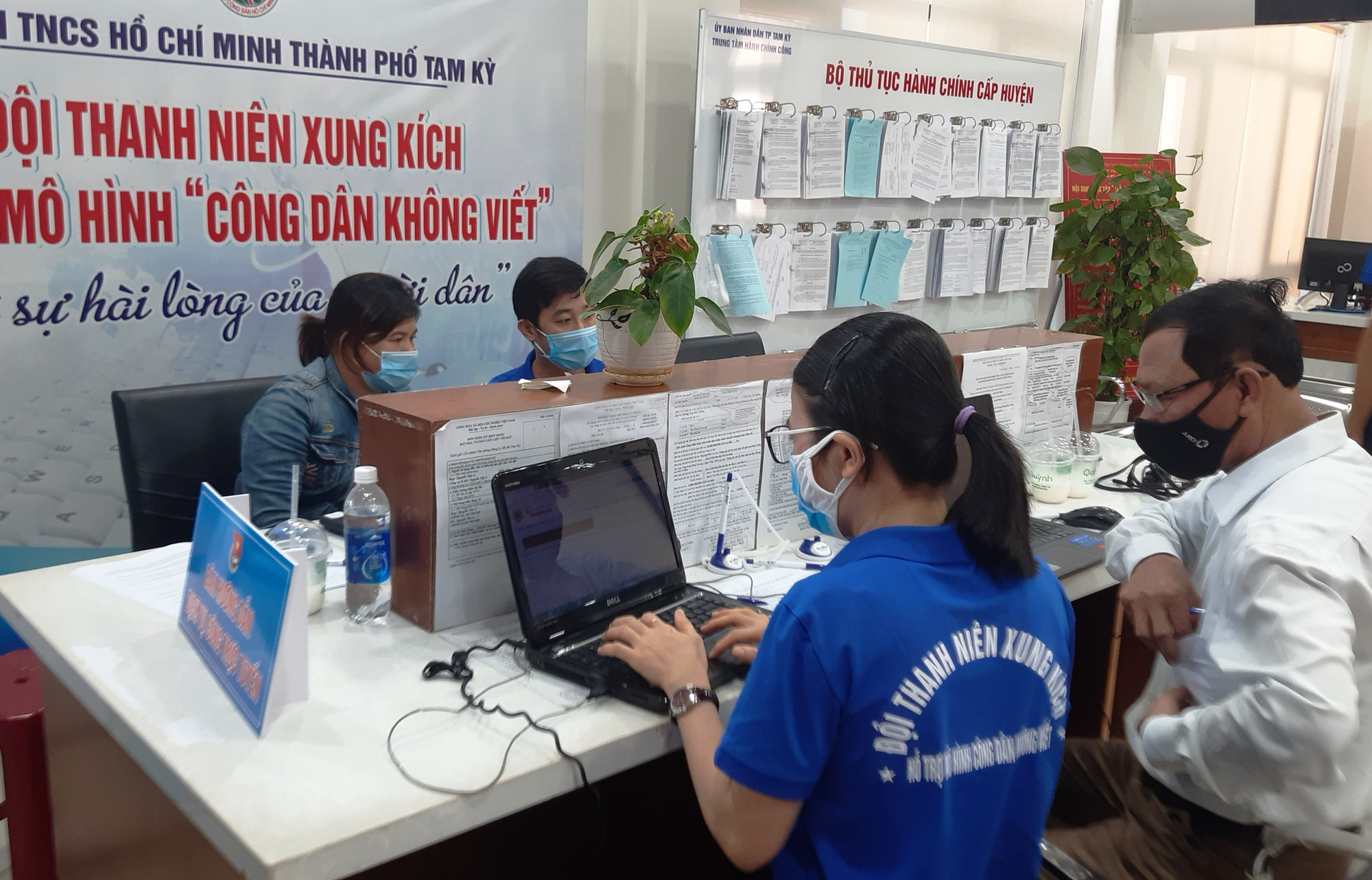 "Digital transformation in the agricultural sector is considered as one of the necessary and important contents today, especially in accompanying the government to achieve the goals set out by the national digital transformation program. .
In the past time, the Provincial People's Committee has directed departments, agencies, sectors as well as localities to promote digital transformation in agriculture, the Provincial People's Committee has issued a plan to support agricultural production households on the trading floor. electronic.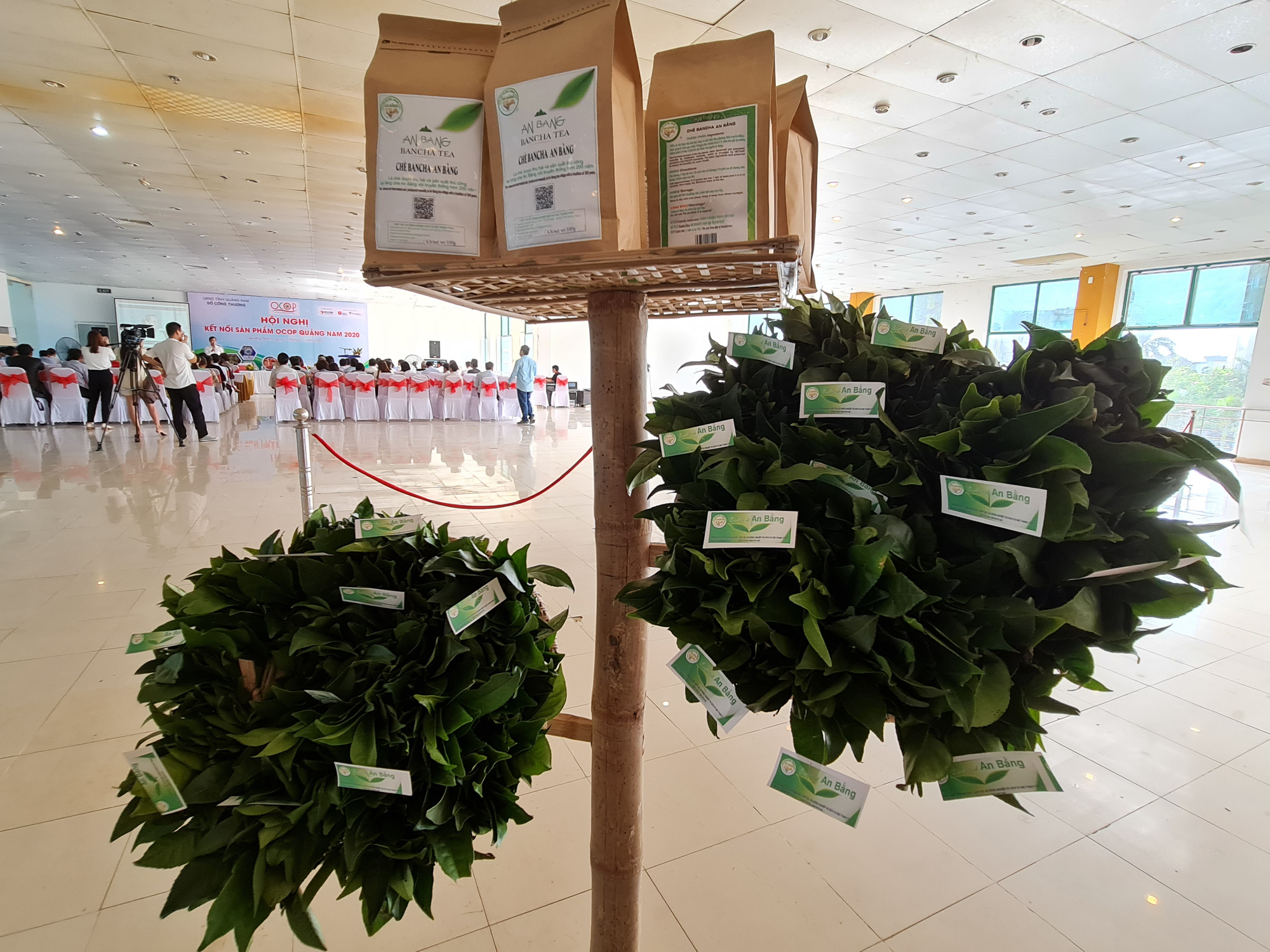 Accordingly, the Provincial People's Committee has assigned the provincial Department of Information and Communications to direct the promotion of information and propaganda on digital transformation in the fields of agriculture, farmers and rural areas, and to propagate and guide households to produce agricultural products. on the e-commerce floor (e-commerce) on the mass media, on social networks.
In particular, direct e-commerce floors to approach agricultural production households to guide agricultural production households to open digital booths to put their products on the floor. In addition, direct telecommunications businesses to guide and propagate people to use electronic payment apps to make payments when transacting on e-commerce platforms to create convenience and save time for people. Mr. Buu said.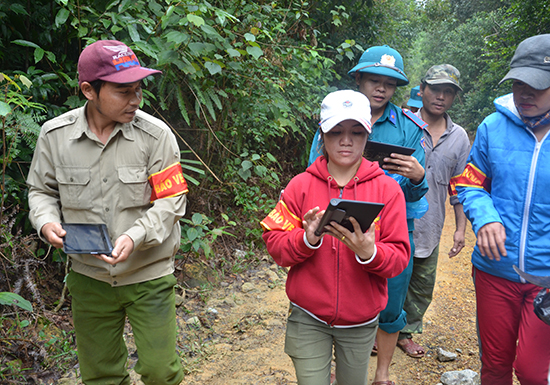 Mr. Ho Quang Buu added, up to now, the whole province has 315 regional specialty products and OCOP products of Quang Nam province on e-commerce platforms with nearly 200 suppliers on Voso e-commerce floors. Sendo, PostMart,…
In addition, the Provincial People's Committee has also directed the integration of digital transformation content in the agricultural sector in the National Target Program on building new rural areas in the province in the period of 2021-2025 to ensure the implementation of community mobilization work. in the field of agriculture, farmers and rural areas with sustainability and high efficiency.
You are reading the article
Coverage to the countryside helps farmers use technology

at
Blogtuan.info
– Source:
danviet.vn
– Read the original article
here