According to Thuy Hu – one of the four great masterpieces of China – Vo Cong has been a famous celebrity since childhood, good at martial arts. He and his brother Vo Thuc grew up in Thanh Ha district, Shandong.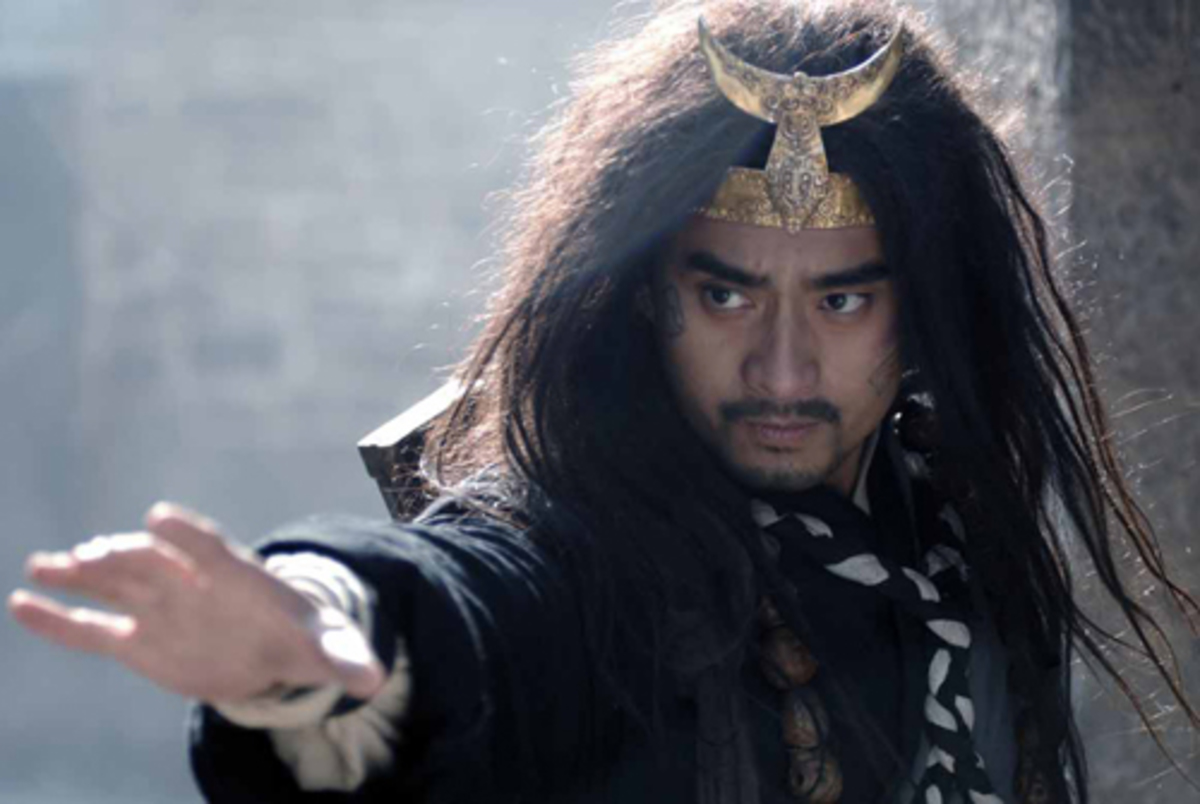 Once while drunk, Vo Tong got into an argument with the district clerk and a scuffle broke out. Being hit by a punch from Vo Tong, the official lay unconscious on the spot. Seeing this, Vo Tong thought he had killed someone. He panicked and fled from Thanh Ha, to take refuge in Sai Tien (Sai ​​Dai mandarin). At Sai Tien's residence, Vo Tong learned and practiced many martial arts.
A year later, Vo Tong heard that the manager had been beaten to death by him, so he wanted to return to his old hometown to visit his brother. On the way through Canh Duong hill, Vo Tong beat the big tiger here with his bare hands. After this miracle, Vo Tong was appointed by the Thanh Ha district mandarin as the first capital – a position specializing in managing order and policing of a feudal area. Returning to his old home, Vo Tong learned that his brother had married Phan Kim Lien – a beautiful, amorous woman – as his wife.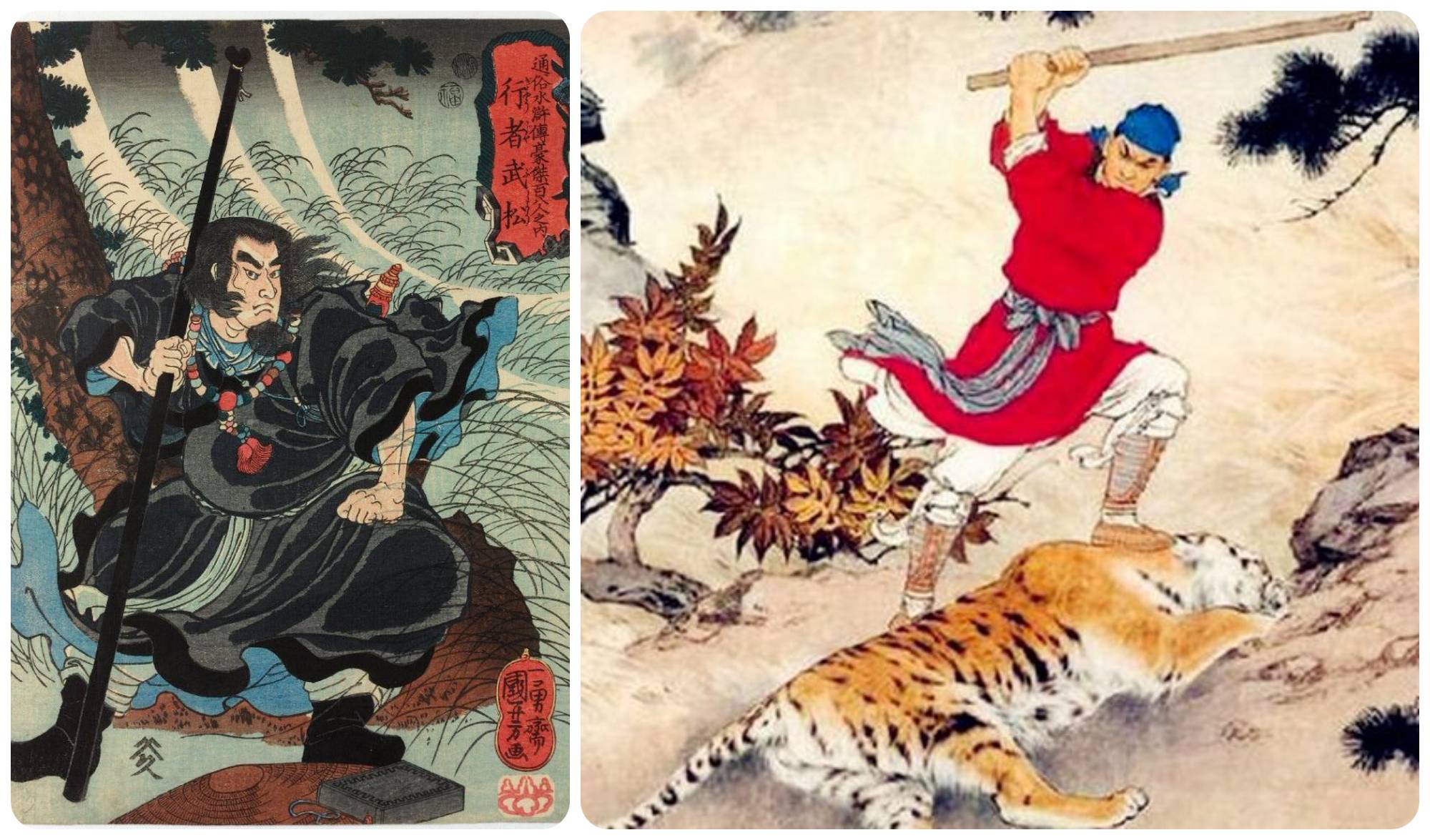 Phan Kim Lien seduced Vo Tong but was rebuffed. Embarrassed to anger, she sneaked with Ximen Khanh – a rich, famous playboy in the area – and used toxic drugs to kill Vo Thuc. Phan Kim Lien and Tay Mon Khanh then had to pay their lives at the hands of Vo Tong.
Because of killing many people, Vo Tong became a hard labor prisoner, was tattooed on his face and eventually became one of the leaders of the rebel group Luong Son Bac. In the battle between Luong Son Bac (who had surrendered to the court at this time) and the rebel Phuong Lap, Vo Tong achieved many victories but lost an arm. Victory over Phuong Lap, Vo Tong did not return to the imperial court to take office, but went to become a monk at Luc Hoa pagoda, Hangzhou, where he died at the age of 80. Among the most prominent heroes Luong Son Bac, Vo Tong is one of the few with a peaceful ending.
According to Sohu, Water Margin is not a historical novel, so most of the details and characters are fictional. Song history records, in December 1119, Emperor Tong Huy Tong issued a decree, ordering the imperial army to divide into two main branches to quell Tong Giang's forces and 36 fellow party members. Truong Thuc Da – a talented general under Tong Huy Tong – was the one who destroyed the rebel forces of Tong Giang in a naval battle. However, there is no document showing that Vo Tong belonged to Tong Giang's 36 fellow party members.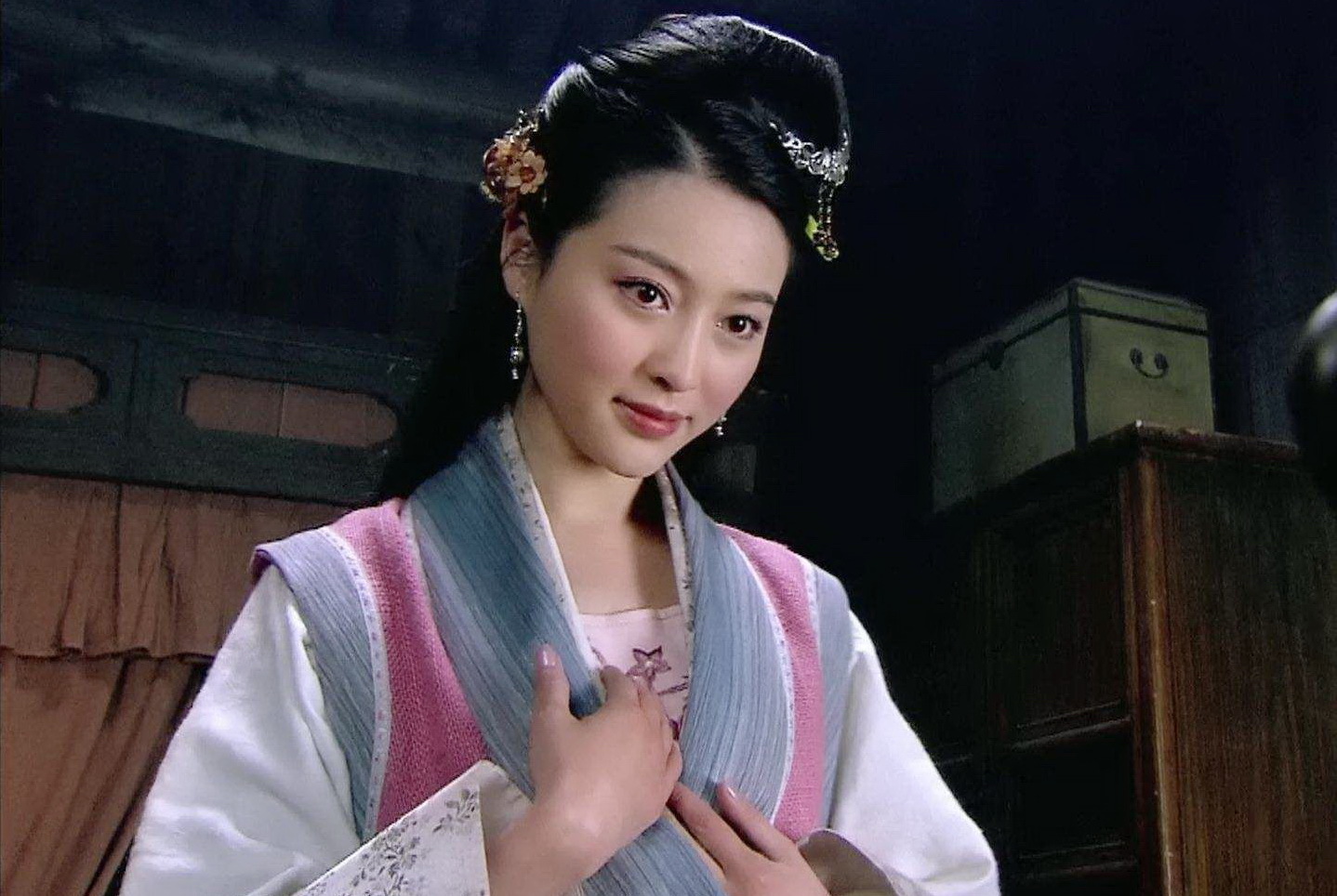 According to historical documents such as Lam An district chronicle, Tay Ho great scene, especially the history of Hangzhou province, Vo Cong is a real character. He lives in Thanh Ha district, Dong Binh district, Shandong province, specializes in martial arts (martial arts performance on the street) to earn money.
Admiring Vo Tong's talent, the Hangzhou government official named Cao Quyen invited him to hold the position of head capital. Later, Vo Tong was promoted to the position of county governor – the position of managing order and peace but higher than the first capital – becoming a confidant of Cao Quyen's government. There are no historical documents that show that Vo Tong ever fought a tiger or had a sister-in-law named Phan Kim Lien.
During Tong Huy Tong's reign, the eunuch Sai Kinh (1047-1126) abused his power and harmed many other mandarins who were not on the same side, and Cao Quyen's government was no exception. Losing his support is Cao Quyen, Vo Tong also lost his position of county title. He left the dental office, returned to the profession of martial arts to earn a living day by day.
The replacement of Cao Quyen holding the position of tribune of Hangzhou is Sai Quan – son of Sai Kinh. Sai Quan is a wicked man, likes to rely on his father, often bullies good people, making many people hate him. The people of Hangzhou nicknamed Sai Quan "Sai Hu". Witnessing the tyranny of Sai Quan, Vo Tong decided to plot to kill the new mandarin, to eliminate harm to the people and also to repay the favor of the old owner.
According to the historical records of Hangzhou, Wu Tong himself forged a very sharp sword. As soon as Sai Quan left the palace, Vo Tong suddenly rushed in and slashed him so fast that he dropped his head without making a sound.
Witnessing the scene where Vo Tong assassinated the trifu, the soldiers rushed to surround him and beat him to death in the prison. Vo Tong's body was buried by people on Tay Linh Bridge, Hangzhou, on the tombstone there are 7 words "Tong sage Vo Tong chi grave" (tomb Vo Tong – a martyr of the Song Dynasty).
According to Qulishi, in 1924, 3 "old people" at the Shanghai wharf, Hoang Kim Vinh, Truong Tieu Lam and Do Nguyet Senh, spent money to repair Vo Tong's grave. In 1964, for unknown reasons, Vo Tong's grave was destroyed. Today, Wu Cong's grave and tombstone are reconstructed in the city of Hangzhou, Zhejiang on a modest scale.
According to Sohu, the fact that Vo Tong killed "Sai Ho" to eliminate harm to the people was the inspiration for writer Thi Nai Am to release the famous Chinese story of Vo Tong fighting a tiger on Canh Duong hill.
You are reading the article
Didn't fight a tiger, was killed in prison

at
Blogtuan.info
– Source:
danviet.vn
– Read the original article
here