Peas are one of those seeds that have a very tasty, nutty flavor. In addition to being rich in vegetable protein, peas are also rich in vitamins and fiber, bringing many benefits to the human body and are a must-have during the changing seasons. Peas can be used to make jam, porridge, stew, soup, stir-fry, salad, fried rice… but each dish has its own delicious taste.
Now is the season of peas, you can buy a lot to preserve and eat gradually. However, many people think that buying peas just needs to be stored in the freezer. But this way is wrong. If you put the peas directly in the refrigerator, they will lose their green color and taste less delicious. According to the chef, it is necessary to go one more step to ensure that the peas not only retain their flavor and color but also their nutrients. So what is that step, please refer to the chef's method below:
Prepare:
– Peas
– Salt
– Ice
Making:
First, when buying peas, you should choose the ones with the skin intact and green. Thus, the peas are not only sweet but also fresh and hydrated. If the shell of the bean is wrinkled, it means that the bean is relatively old. When pressed gently, if pressed easily means relatively hollow and small pea. Such fruits should not be purchased.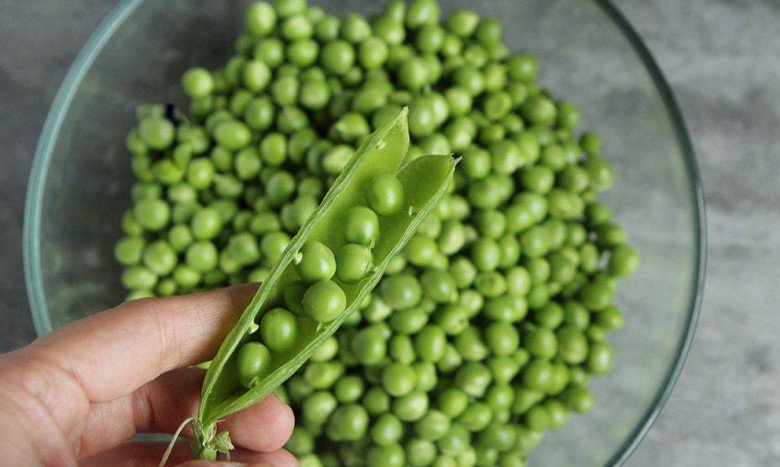 Buy peas, separate the seeds, remove the shell.
Bring a pot of water to a boil, the amount of water should be just enough to cover the beans. After the water boils, add 1 teaspoon of salt and pour in the peas. You need to remember, adding salt works to make the peas greener and more beautiful, and can prevent it from spoiling.
Continue to cook for about 1 minute after the water boils again, remember not to boil too long or the beans will be soft.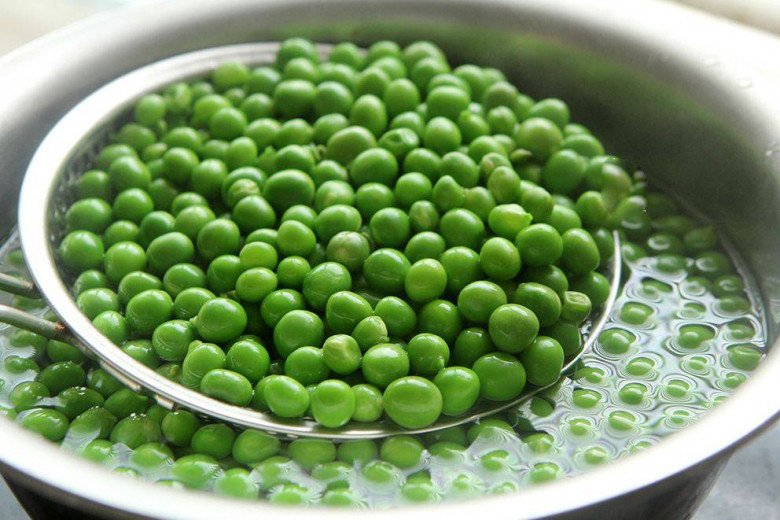 Immediately after boiling the peas, take them out and immediately soak them in an ice bath or wash them under cold running water to prevent them from turning yellow because they are still hot.
After the beans have cooled, place the beans in a basket or bamboo rack with drainage holes and shake to drain the beans.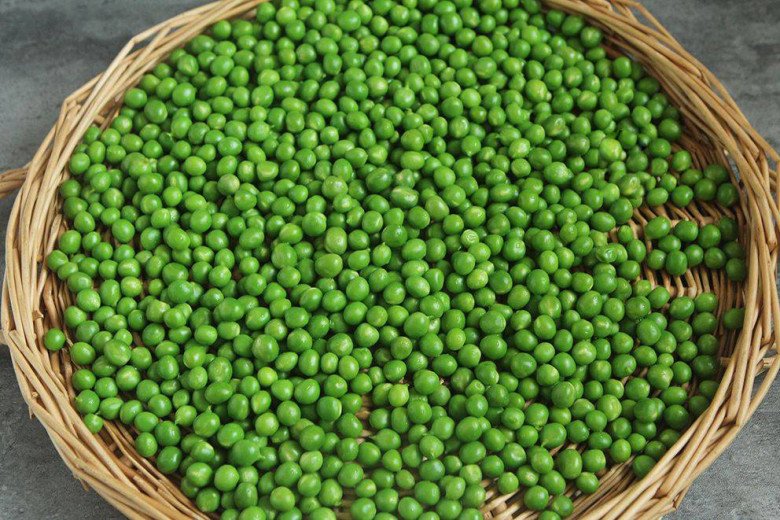 At this time, divide the amount of beans into bags according to each cooking meal and then put them in the freezer for storage.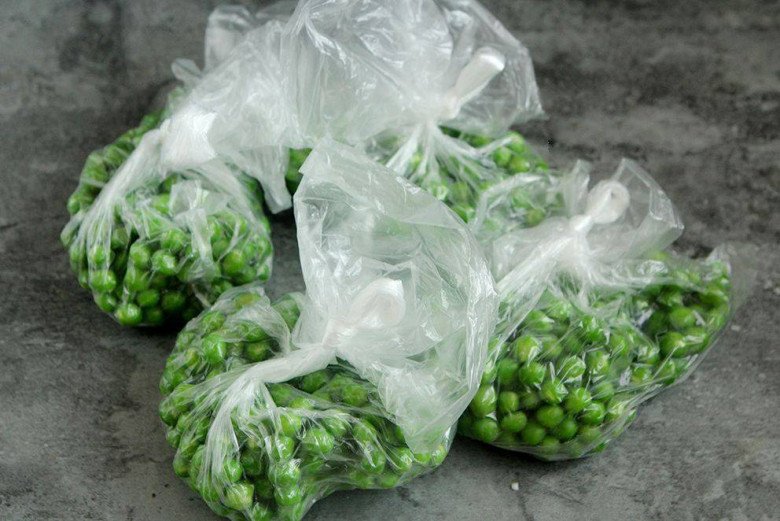 When you need to use peas, soak and defrost the peas in water, they will still be fresh and taste like new.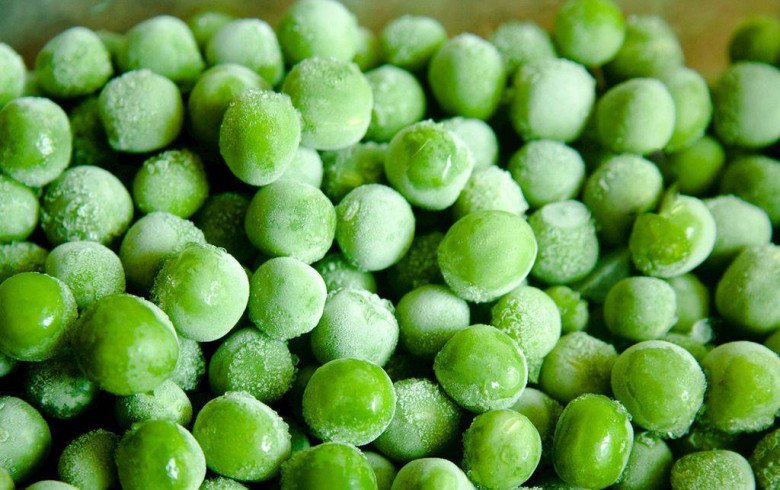 Good luck!
You are reading the article
Excess peas do not immediately put in the refrigerator, add this step to keep fresh as new for a long time

at
Blogtuan.info
– Source:
Eva.vn
– Read the original article
here